The Cleveland Cavaliers lost Game 1 of the NBA Finals Thursday night after the most bizarre and possibly the worst play ever in sports history.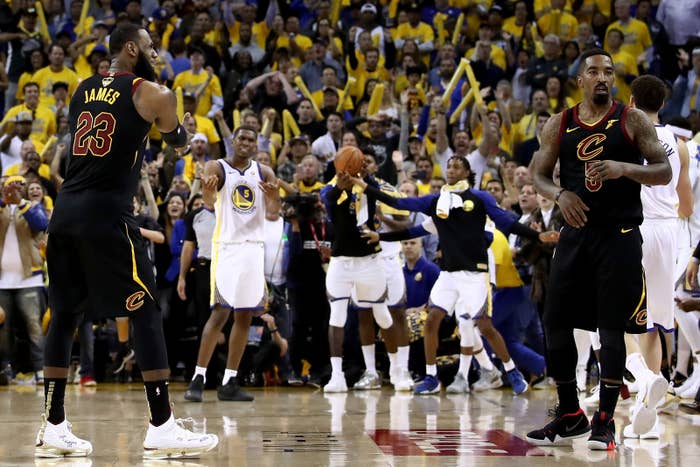 With 4.7 seconds left in the game, the Cavs' J.R. Smith dribbled out the clock. Problem was, it was a tie game.
It looks like Smith thought the Cavaliers were ahead, but they were actually tied 107–107 when he got the rebound from a free throw.
Although Smith told reporters afterward that he knew the game was tied.
The mind-blowing defeat was especially devastating for LeBron James, who, in his eighth straight NBA finals, scored 51 points for the Cavaliers.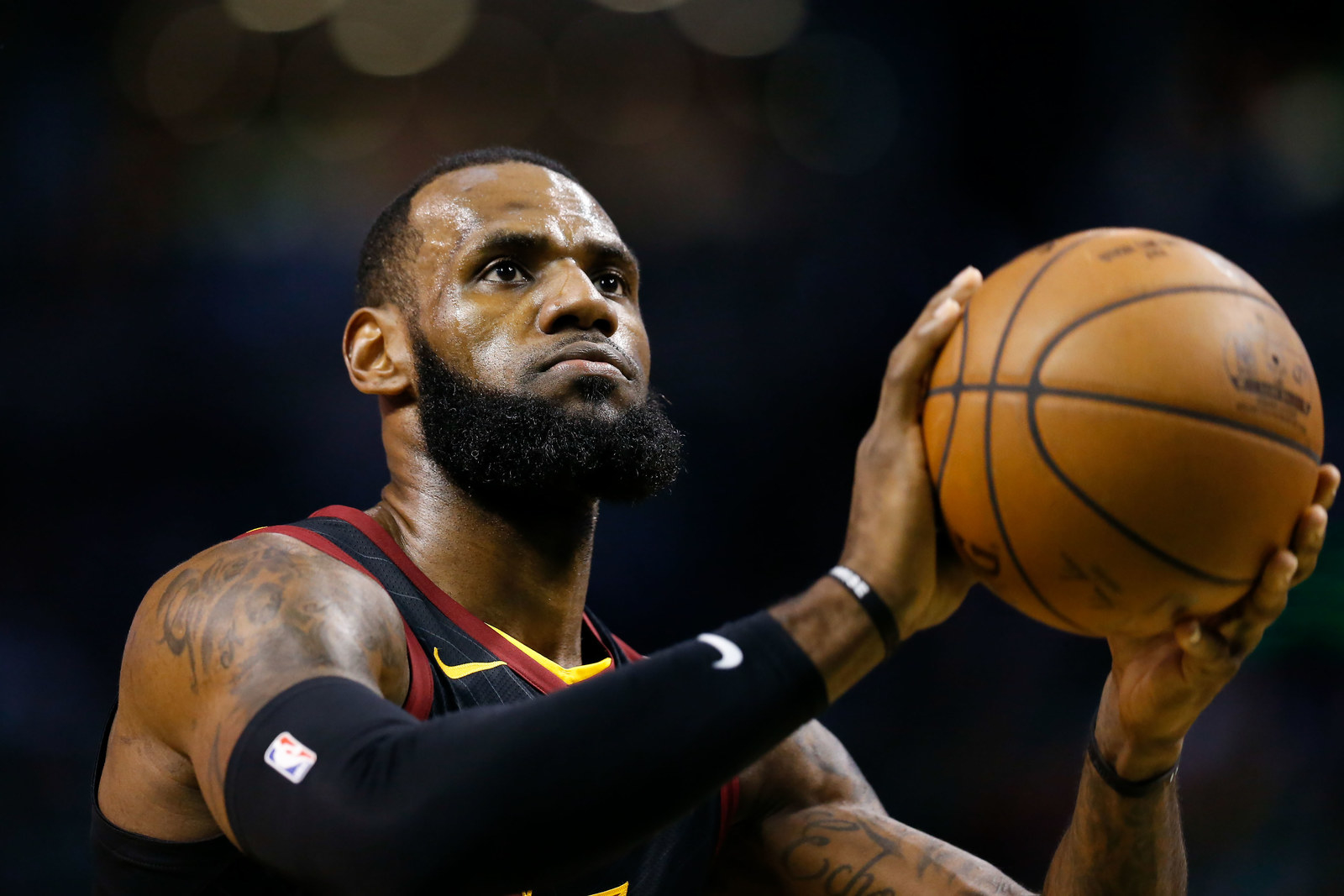 James' face when Smith dribbles past him really says it all.
It truly was a historic play.
SPOILER ALERT: The plot of Avengers: Infinity War even made an appearance.
"What if JR Smith saw 14 million possible outcomes and this is the only way the Cavs win this series?"
But no one seems to know exactly what he was doing.
Game 2 tip-off is at 5 p.m. PST Sunday.