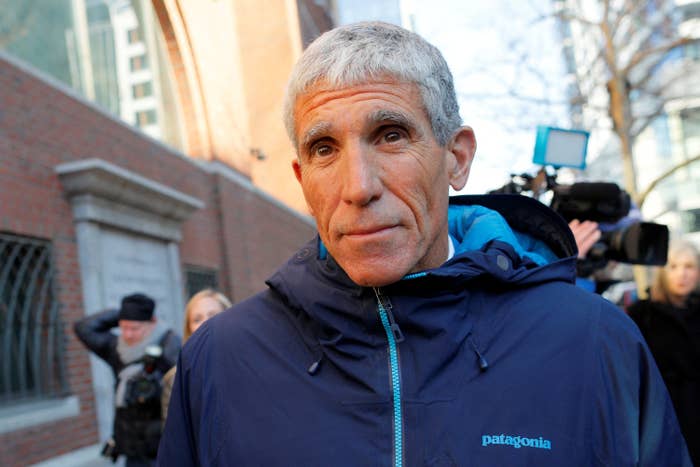 The man who orchestrated the massive college admissions scam that embroiled coaches, test proctors, and dozens of wealthy parents — including actors Lori Loughlin and Felicity Huffman — was sentenced to three and a half years in prison Wednesday.
William "Rick" Singer, 62, was ordered to report to prison to begin his 42-month sentence on Feb. 27. District Court Judge Rya Zobel also sentenced Singer to three years of supervised release and ordered him to pay more than $10 million in restitution to the Internal Revenue Service and also forfeit millions in assets.
His sentencing is the culmination of a yearslong investigation and legal process that has so far resulted in the convictions of more than 50 people who were involved in the scheme to fake test scores and athletic achievements to get the children of wealthy celebrities, tech executives, and entrepreneurs into elite schools like Georgetown, Yale, Stanford, and the University of Southern California. Other defendants have been sentenced to a range of probation to 30 months in prison for their crimes.
"The damage he's done is profound," FBI Special Agent in Charge Joseph Bonavolonta said during a news conference, "and today's sentencing shows there are significant consequences for his criminal conduct."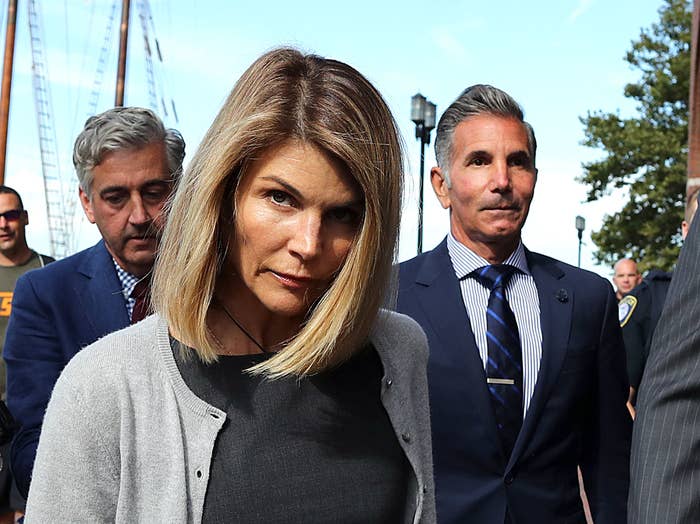 Singer, a former coach and counselor, was the ringleader of the scheme, referred to by federal officials as "Operation Varsity Blues." According to prosecutors, he accepted more than $25 million from his clients and paid bribes totaling more than $7 million to test administrators and college employees between 2011 and 2018 to facilitate the scam.
"This is not how the process should work and that is precisely why this investigation and prosecution was so important," Rachael Rollins, the US attorney for the District of Massachusetts, told reporters after Singer learned his fate.

He agreed to cooperate with the government's investigation and pleaded guilty to charges of racketeering conspiracy, money laundering conspiracy, and obstruction of justice in March 2019 after prosecutors unveiled the cheating plot.
"I am absolutely responsible for it," he said at the time of his plea. "I put everything in place. I put all the people in place and made the payments directly."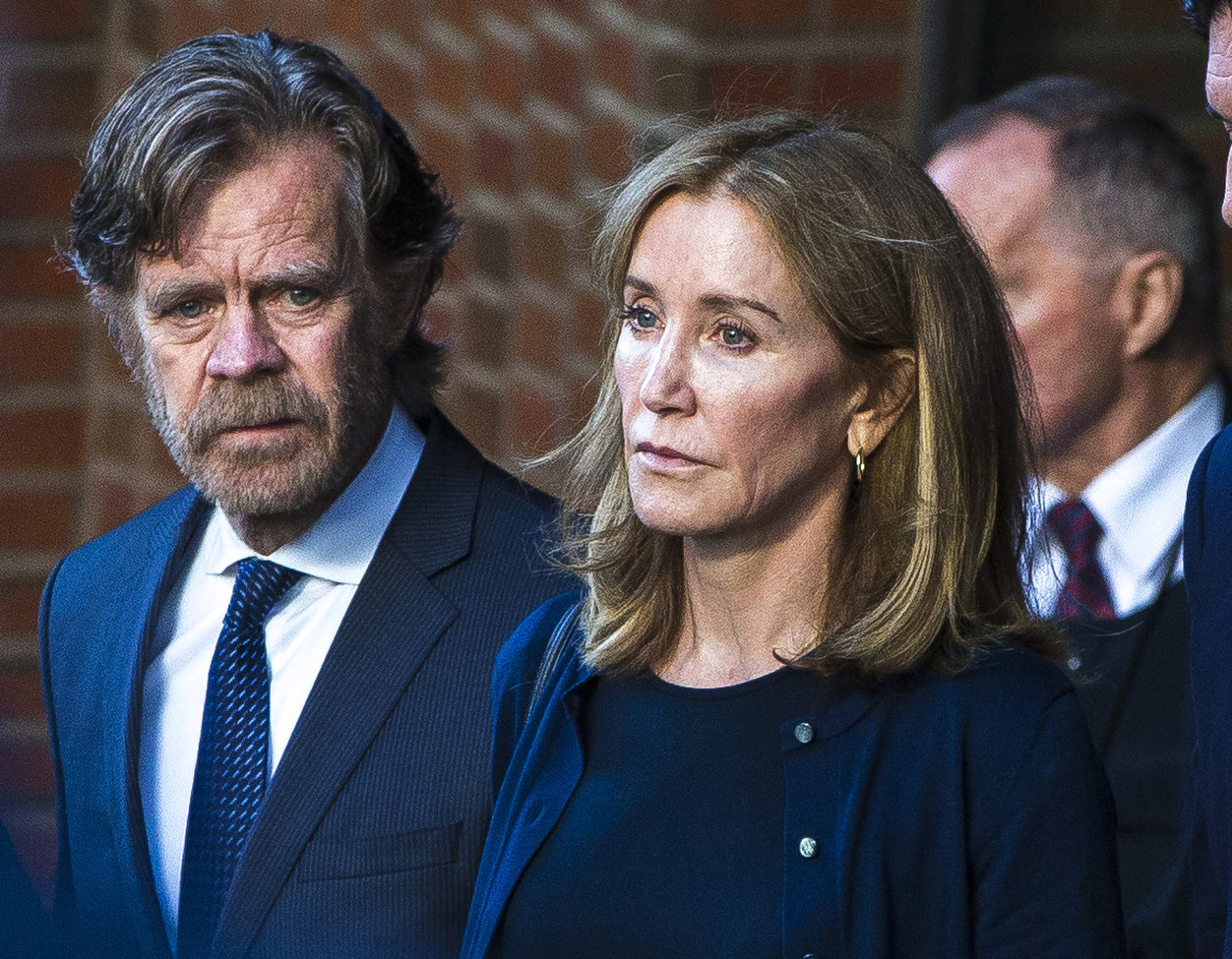 During his sentencing hearing in Boston, Singer apologized and told the court that he was ashamed of what he had done.
"My moral compass was warped by the lessons my father taught me about competition," he said, according to WCVB-TV. "I embraced his belief that embellishing or even lying to win was acceptable as long as there was victory. I should have known better."
Singer's cooperation with prosecutors was key to dozens of convictions, including actors Loughlin and Huffman. The Full House actor spent two months in prison for paying $500,000 in bribes to get her daughters into college. Huffman served 11 days in prison for paying $15,000 to get her daughter's college entrance test answers corrected in order to raise her score.

Federal prosecutors had recommended Singer be sentenced to six years in prison — far more prison time than any other defendant has received — arguing that as the leader and facilitator of the scheme, Singer was the "most culpable participant" and deserved "the longest sentence," despite his cooperation with the investigation.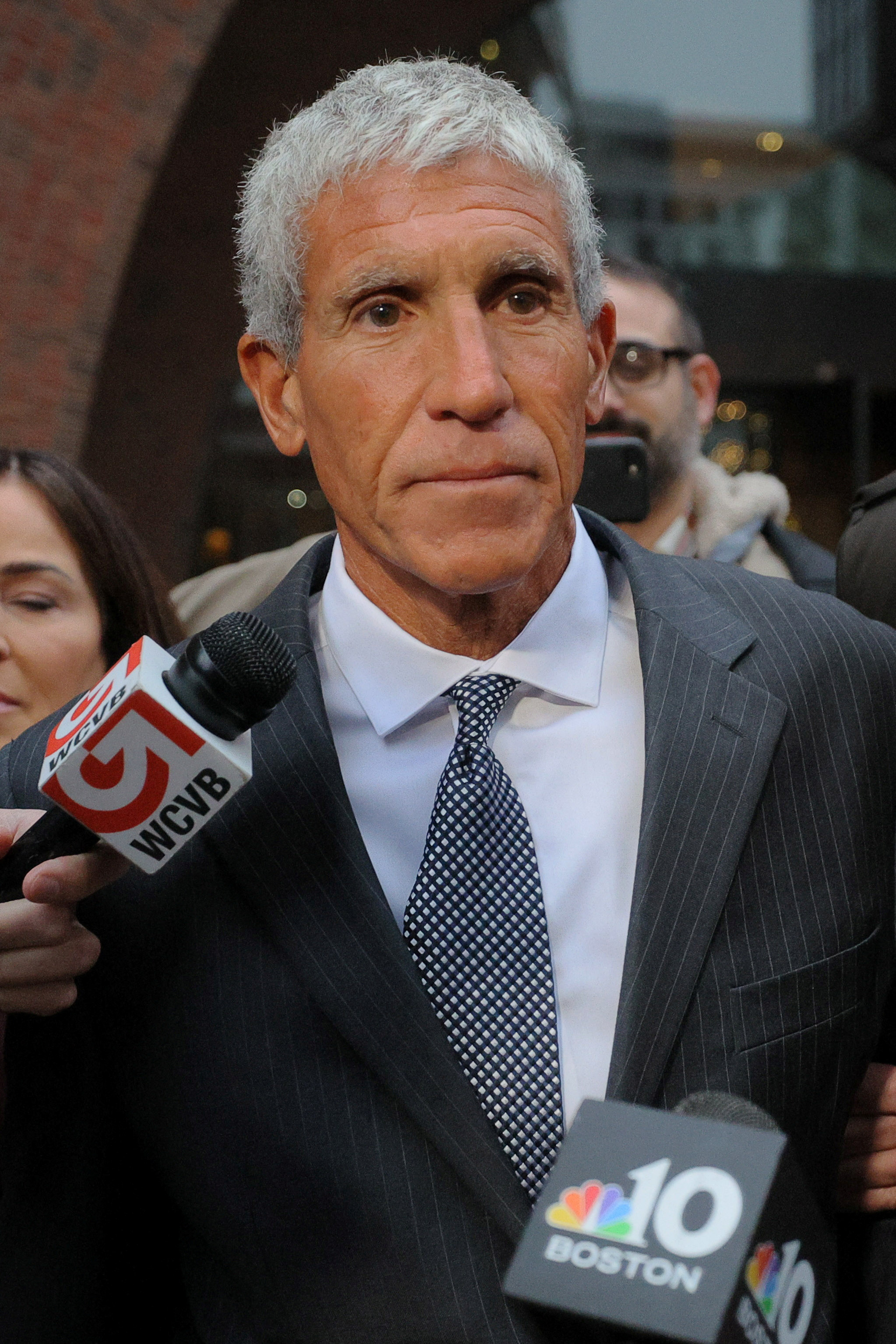 "He was the architect and mastermind of a criminal enterprise that massively corrupted the integrity of the college admissions process — which already favors those with wealth and privilege — to a degree never before seen in this country," the government said in its sentencing memorandum.
Prosecutors argued that although his cooperation was "exceptionally valuable," Singer agreed to help the government "reluctantly," "initially minimized his criminal conduct," and "failed to be completely truthful." He tipped off at least six clients shortly after his cooperation began, deleted text messages, and used an "unauthorized" cellphone.
And while the investigation into the scam has resulted in changes by universities that aim to prevent criminal manipulation of the admissions system, prosecutors cautioned that a more severe sentence was necessary to deter future schemes.

"Singer's sentence should serve as a warning to anyone who might consider picking up where he left off," the memo reads.
In Singer's sentencing memo, his attorneys said a sentence of home detention or "a short term in custody" plus community service would be sufficient. They argued that his cooperation with the investigation into the operation was critical to its success and contributed to "the widespread recognition of vulnerabilities in college admissions."

"Whatever may be said about Rick's crimes, his cooperation has led to important reforms at great cost to his own safety and reputation," they wrote.
Since his plea, the former coach has lived "a reclusive, humbled existence" and was most recently living in a trailer park in St. Petersburg, Florida, where he offers paddleboarding lessons to autistic children and veterans, according to his memo. Though he has been unable to get a job, his attorneys said he has been developing community programs and offering free counseling services.
"Rick recognizes that, by being caught, he has been given the opportunity for insight, atonement, and redemption," his attorneys wrote. "He has no wish to return to the life he led but does hope to earn an honest living helping others. Despite his current situation, Rick believes he can help and is grateful for every opportunity he is given to do so."