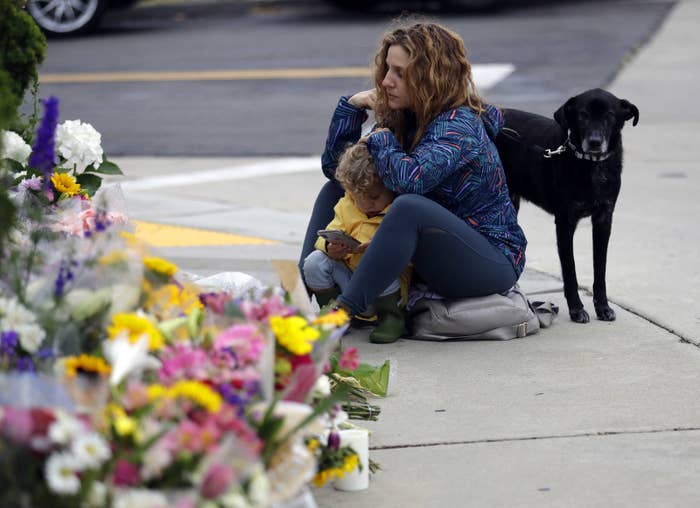 A 19-year-old man who opened fire inside a California synagogue, killing one and injuring three others, had 50 unused bullets when he was arrested, prosecutors said Tuesday.
The suspect, John Earnest, entered the Chabad of Poway synagogue shortly before 11:30 a.m. Saturday with a semiautomatic rifle and five 10-round magazines, but fled the place of worship after firing only eight to ten rounds, prosecutors said during a court hearing in San Diego.
"It appears that either the gun jammed or that he wasn't able to release the magazine to reload," Summer Stephan, the San Diego County district attorney, told reporters after the hearing. "Something happened to interrupt his use of that gun."
The apparent malfunction prompted the suspect to leave the synagogue, prosecutors said. As he exited the building, an off-duty Border Patrol agent who was in the synagogue fired shots at his car.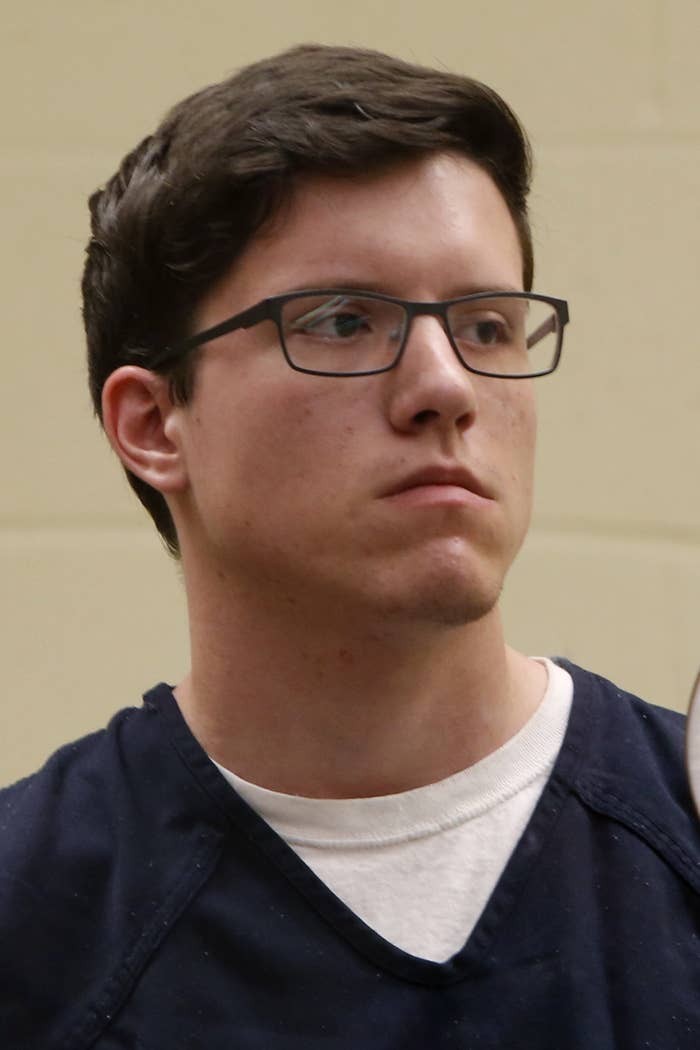 Stephan said a ballistics investigation was still being done to determine what exactly happened to the firearm, adding that prosecutors have reviewed video surveillance of the incident. Five unused magazines, the rifle, and a helmet were located in the suspect's vehicle when he was arrested.
He was wearing a tactical vest when he was taken into custody.
Lori Gilbert Kaye, 60, was killed in the attack. The synagogue's founding rabbi, another man, and an 8-year-old girl were injured.
The suspect has been charged with one count of murder and three counts of attempted murder with hate crime allegations. He also faces one count of arson in connection with a fire last month at a mosque in Escondido, California.

If convicted, he faces life without parole and is eligible for the death penalty.
"We want to be clear that this sort of hate and hateful crimes will not be tolerated," Stephan said.
The suspect was wearing glasses and appeared emotionless during Tuesday's hearing.

He is being held without bail and is due back in court May 30.