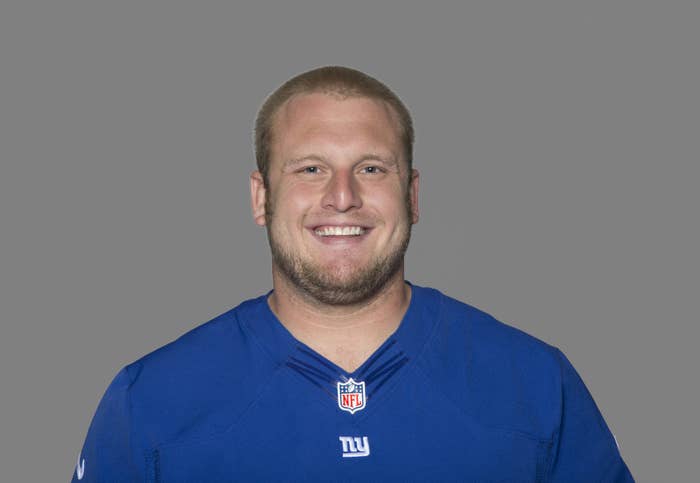 A 32-year-old former NFL player died of heatstroke Thursday night as a dangerous heat wave with sizzling hot temperatures began sweeping across much of the US, prompting heat alerts for more than 200 million people.
Mitch Petrus, who played for the New York Giants and won a Super Bowl with the team in 2012, died at a hospital in North Little Rock, Arkansas, after working outside at his family's shop, according to the Pulaski County coroner.
Arkansas, like much of the country, is experiencing a heat wave with near-record temperatures and unusually high dew points that forecasters described Friday as "prolonged, dangerous, and potentially deadly."
The heat index — how hot it feels when humidity is taken into account — was between 101 and 105 degrees Fahrenheit in the Little Rock area Thursday, according to the National Weather Service. Heat indexes are forecast to remain above 100 degrees in some parts of the country through Sunday.
About 200 million people were under a heat watch, warning, or advisory Friday evening.
Heat is one of the leading causes of weather-related deaths in the US. More than 600 people are killed each year by extreme heat, according to the CDC. Heat-related illnesses, like heat exhaustion and heatstroke, occur when the body overheats and cannot cool itself down.
If left untreated, heat exhaustion can progress into heatstroke, a severe and life-threatening condition. A core body temperature of 104 degrees Fahrenheit is the main sign of heatstroke. A severe headache, confusion, dry skin, and a rapid heart rate are also common symptoms.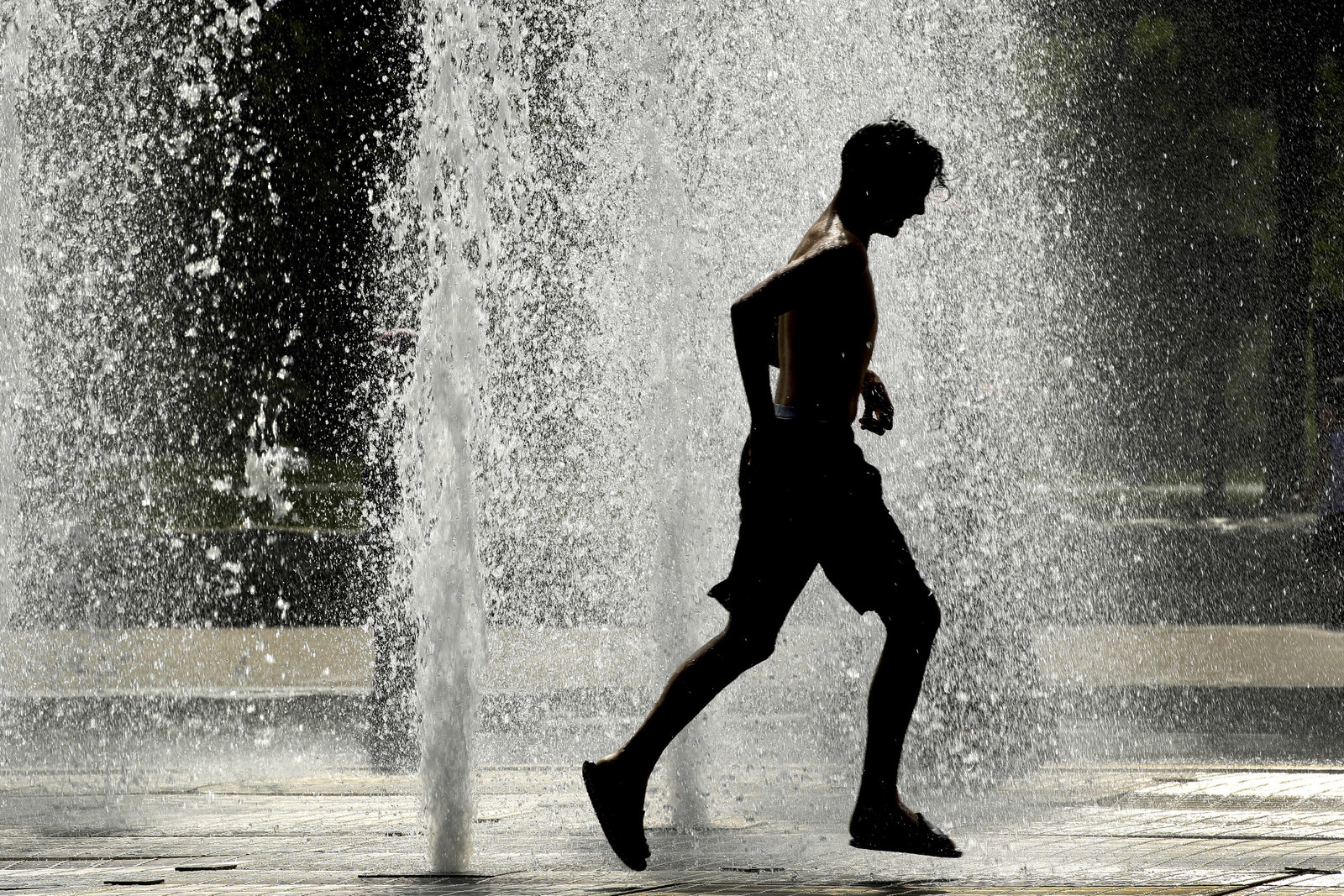 In anticipation of the dangerous conditions, organizers of the New York City Triathlon canceled the race scheduled for Sunday.
"Race day temperature and humidity levels are projected to reach extreme levels," organizers said in a statement Thursday. "After exhausting all options to mitigate athlete, volunteer, spectator and staff exposure alike, we are unable to provide either a safe event experience or an alternate race weekend."
New York City officials also canceled OZY Fest, a weekend outdoor festival in Central Park, and Saturday's Coney Island Music Festival due to the heat.
In Chicago, a 5K race scheduled for Saturday was canceled, according to the Chicago Fire Department.