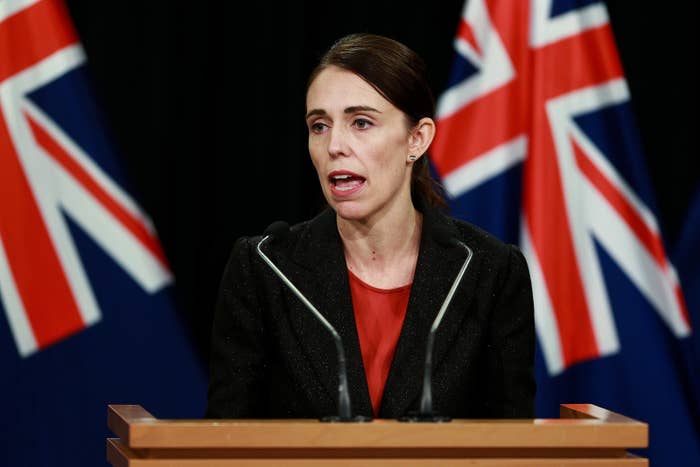 The day after more than 40 were killed in mass shootings at two mosques in New Zealand in the worst terror attack in the nation's history, the country's prime minister vowed to strengthen the country's gun laws.
"I can tell you one thing right now: Our gun laws will change," Prime Minister Jacinda Ardern said during a press conference Saturday morning local time. "Now is the time for change."
Forty-nine people were killed and more than 40 others injured after shootings at two mosques in Christchurch during Friday's afternoon prayer. An Australian citizen in his late twenties has been charged with murder and two others have been taken into custody.
Ardern said the suspected primary shooter used five guns, including semiautomatic weapons and shotguns, adding that he obtained a gun license in November 2017 and acquired the guns legally thereafter. "That will give you an indication of why we need to change our gun laws," she said.
Authorities will be investigating how and when he acquired the firearms as well as the suspect's travel in and out of New Zealand, Ardern said.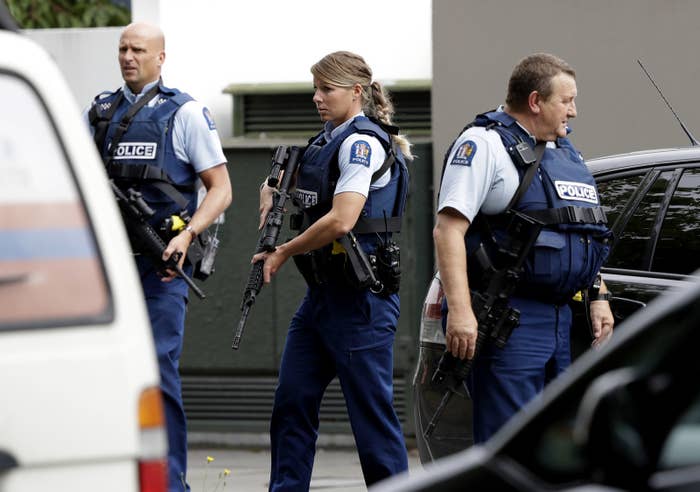 The man, identified as Brenton Tarrant, 28, appeared in court Saturday. He was not known to Australian or New Zealand intelligence agencies and was not on any watch lists.

Ardern said the man was not a resident of Christchurch and was based in Dunedin, New Zealand, at the time of the attack.
The minimum legal age to own a gun in New Zealand is 16, or 18 for military-style semiautomatic weapons. Gun owners are required to have a license, but, according to the BBC, most weapons don't have to be registered, and license holders can purchase as many weapons as they want.
In her remarks, Ardern noted that there have been attempts to change the country's gun laws in 2005, 2012, and most recently in 2017.
"Obviously I think people will be seeking change and I'm committing to that," she said.
New Zealand Police Commisionner Mike Bush commended Ardern for her remarks about the nation's gun laws, saying he was "very happy to hear the prime minister's comments this morning that there will be a change in the gun law."
Ardern said additional pathologists were traveling from Australia to assist in treating the injured. Forty-two people are being treated for injuries, authorities said. Two are in critical condition, including a 4-year-old child who was transported to Starship Hospital in Auckland.
The victims have ties to Pakistan, Turkey, Saudi Arabia, Bangladesh, Indonesia, and Malaysia, among other countries, Ardern said.

As the terror threat remains high for the first time in New Zealand's history, the prime minister urged mosques to stay closed on Saturday. Additional police from around the country are also arriving in Christchurch to help patrol the streets and ease fears.