150 Million Users Of The MyFitnessPal App Had Their Data Stolen By A Third Party
Under Armour, the owner of the food and nutrition app and website, recently learned that an unauthorized party acquired users' usernames, email addresses, and passwords.
About 150 million users of the MyFitnessPal food and nutrition app had their usernames, email addresses, and hashed passwords stolen in a data security breach, its owner, Under Armour, said Thursday.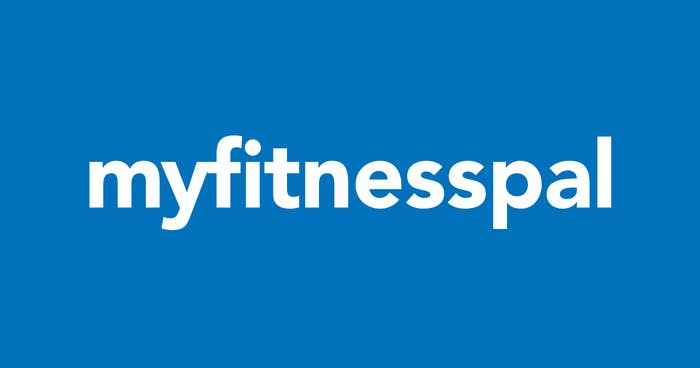 Blake Montgomery contributed additional reporting to this story.