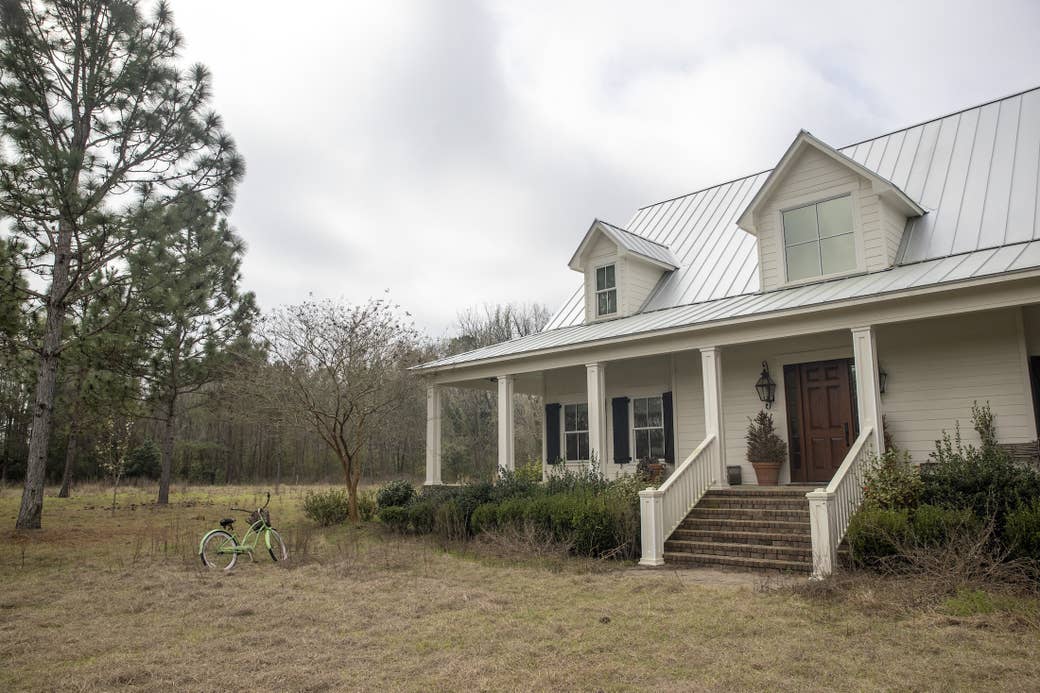 Jurors on Wednesday visited the family hunting lodge where Alex Murdaugh's wife, Maggie, and son Paul were killed as prosecutors made their closing arguments in the weekslong murder trial against the South Carolina lawyer.
Judge Clifton Newman ruled earlier this week that the jury would be allowed to visit the scene of the June 2021 killings after Alex's defense team requested that jurors have an opportunity to tour the Moselle Road home so they could get an "understanding of spatial relationships" as to where the two bodies were found. Newman cautioned jurors that the property, which no one has lived at in over a year, would look different today than it did at the time of the killings.
According to evidence presented at trial, the mother and son were fatally shot at the dog kennels on the property, and a Snapchat video Paul recorded at the kennels placed Alex at the scene shortly before the killings. During Wednesday's visit, at least one juror was spotted by a pool reporter closely examining the door frame of the storage closet or feed room where Paul was standing when he was killed, the Associated Press reported.
Prosecutors have argued that Alex killed his wife and son to deflect attention and engender sympathy as a series of legal and financial troubles were about to explode. While testifying on the stand last week, Alex admitted to lying repeatedly to investigators, family, and law partners about his whereabouts the night of the killings, but denied ever harming Maggie and Paul.