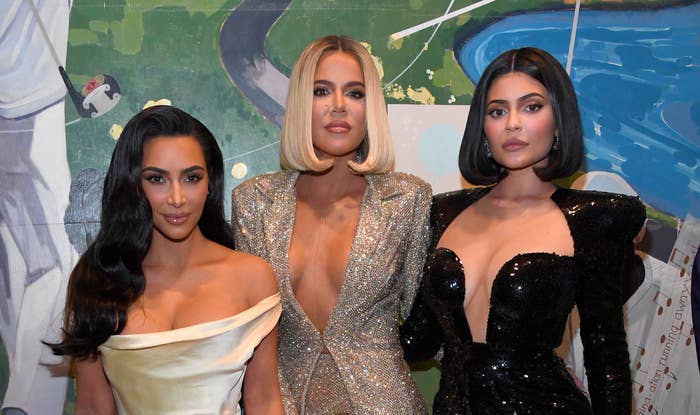 LOS ANGELES — An attorney for the Kardashians argued Blac Chyna's claims that the famous family schemed to cancel her reality TV show "just don't really add up" as he urged jurors not to reward the model and former exotic dancer for what he suggested was just one big publicity stunt.
As he made his closing argument on Thursday afternoon, the Kardashians' attorney, Michael Rhodes, reminded the jury about a July 2017 news conference Chyna held when she obtained a restraining order against her ex-fiancé Rob Kardashian after he posted nude photos of her on social media.
"Remember, she likes publicity," Rhodes said. "This is what this is all about."
He then told the jurors to look around the downtown Los Angeles courtroom and pointed out that many in the audience were news reporters.
"What's going on here, folks?" Rhodes said.
Attorneys delivered their closing arguments following eight days of testimony from more than a dozen witnesses, including five members of the Kardashian/Jenner clan. The case is now with the jury, who will decide whether Kris Jenner, Kim Kardashian, Khloé Kardashian, and Kylie Jenner defamed Chyna and wrongly interfered with her contract for a second season of Rob & Chyna, the E! reality show that followed her and Rob's whirlwind romance in 2016. At least 9 of the 12 jurors selected for deliberations must agree to return a verdict.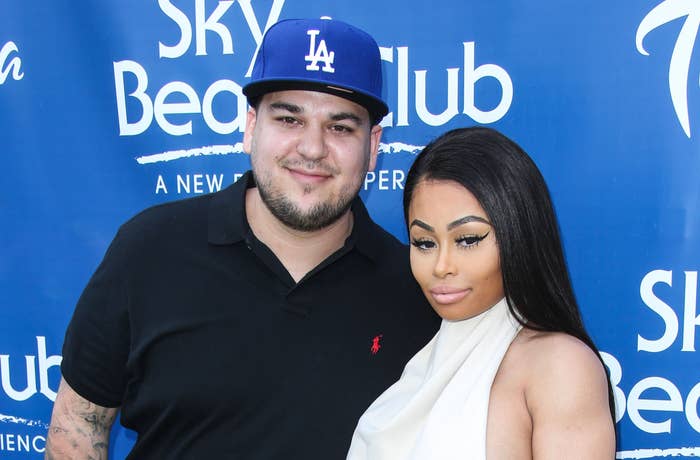 During her closing arguments, Chyna's attorney, Lynne Ciani, urged jurors to use their "common sense," as she argued that they should not believe the story Rob Kardashian told his family — and the court — about Chyna allegedly trying to kill him in a December 2016 incident.
"For a person to claim that his fiancé struck him ... [and] for there to be no mark ... that's not credible," Ciani said, noting that no one called the police, Rob did not go to the hospital, and he didn't even have "a Band-Aid on him" after the alleged attack.
On Wednesday afternoon, Rob shared his recollection of the incident during tense and emotional testimony, alleging that Chyna pointed a gun to his head twice, strangled him with a phone charging cord, hit him with a metal rod, and then threw a patio chair at his car as he left Kylie Jenner's house, where the former couple was living. He acknowledged that the alleged attack did not leave marks on his face and did not cause him to go to the hospital, but argued that that didn't mean it didn't happen.
"You're acting like ... [it] didn't happen," he told Ciani as she continued to press him about his story. "Stop putting it out there like that. It's not fair."
The incident caused worry and concern among the Kardashian/Jenner clan and led them to call for Rob & Chyna to not be renewed. But the family denies pressuring E! to do so and argues — as executives for the network testified during the trial — that their actions did not cause the show to be canceled.
"They don't have the authority to actually do that," E!'s former president Adam Stotsky testified on Tuesday.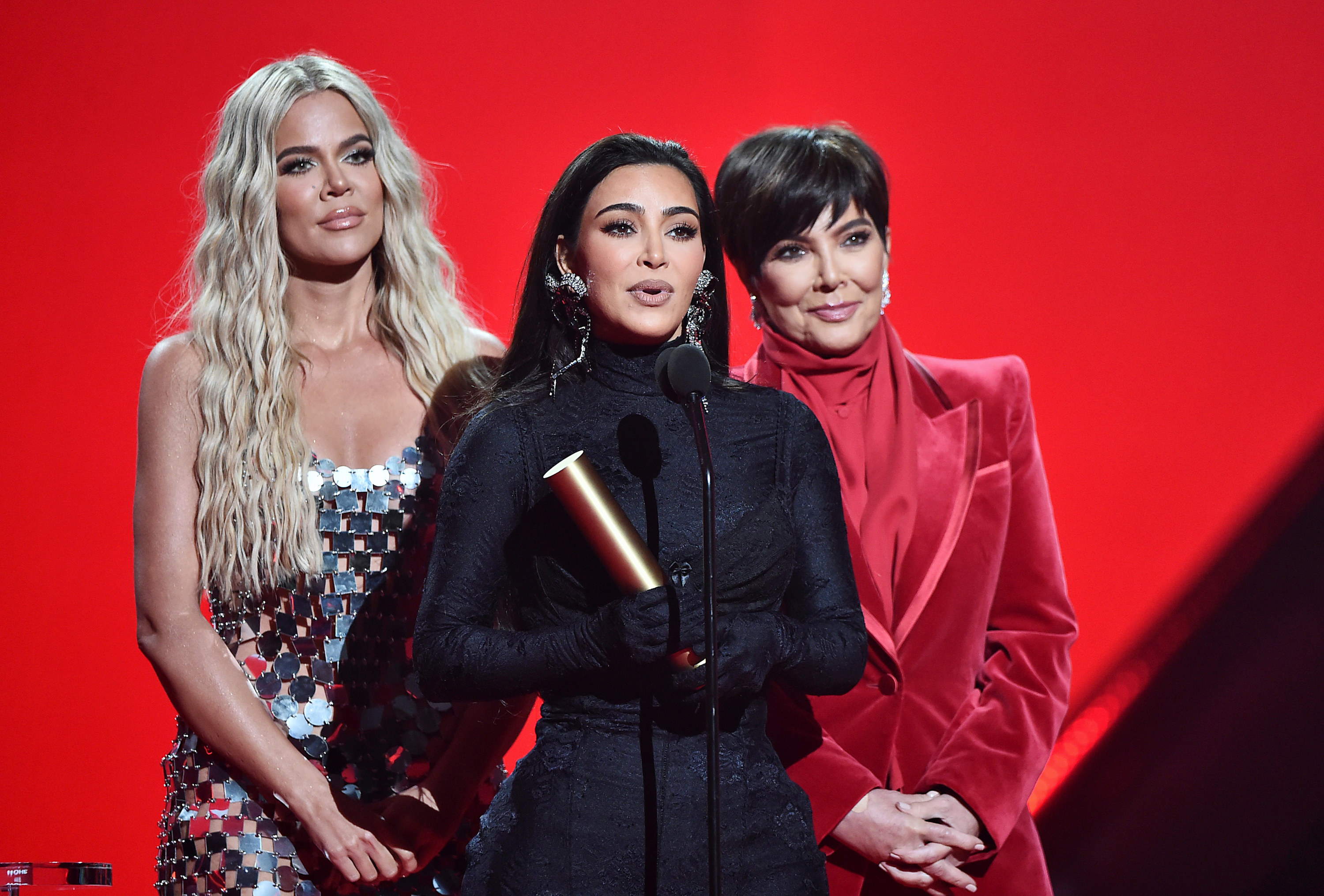 Though the network announced in a December 2016 press release that it had picked up an eight-episode second season of the show and signed off on financial analyses to produce it, E! never contractually exercised its option to do so, according to documents and testimony presented at trial. Per Chyna's talent agreement with E!, the network needed to send her a "written notice" that it was picking up the option, but that didn't happen.
Instead, E! and Chyna entered into two separate amendments to her contract, one to extend the time the network had to exercise its option for Season 2 and another to compensate her for appearances on the family's show, Keeping Up With the Kardashians. As part of the first amendment, the network agreed to pay Chyna $100,000 if it did not exercise its option by Aug. 1, 2017. Under the second, Chyna was guaranteed another $370,000.
Though Chyna received — and kept — both payments, Ciani argued that Chyna never agreed to the first amendment, which she repeatedly referred to throughout the trial as an "alleged amendment," due to a discrepancy with how Chyna's real name, Angela White, was printed on the document.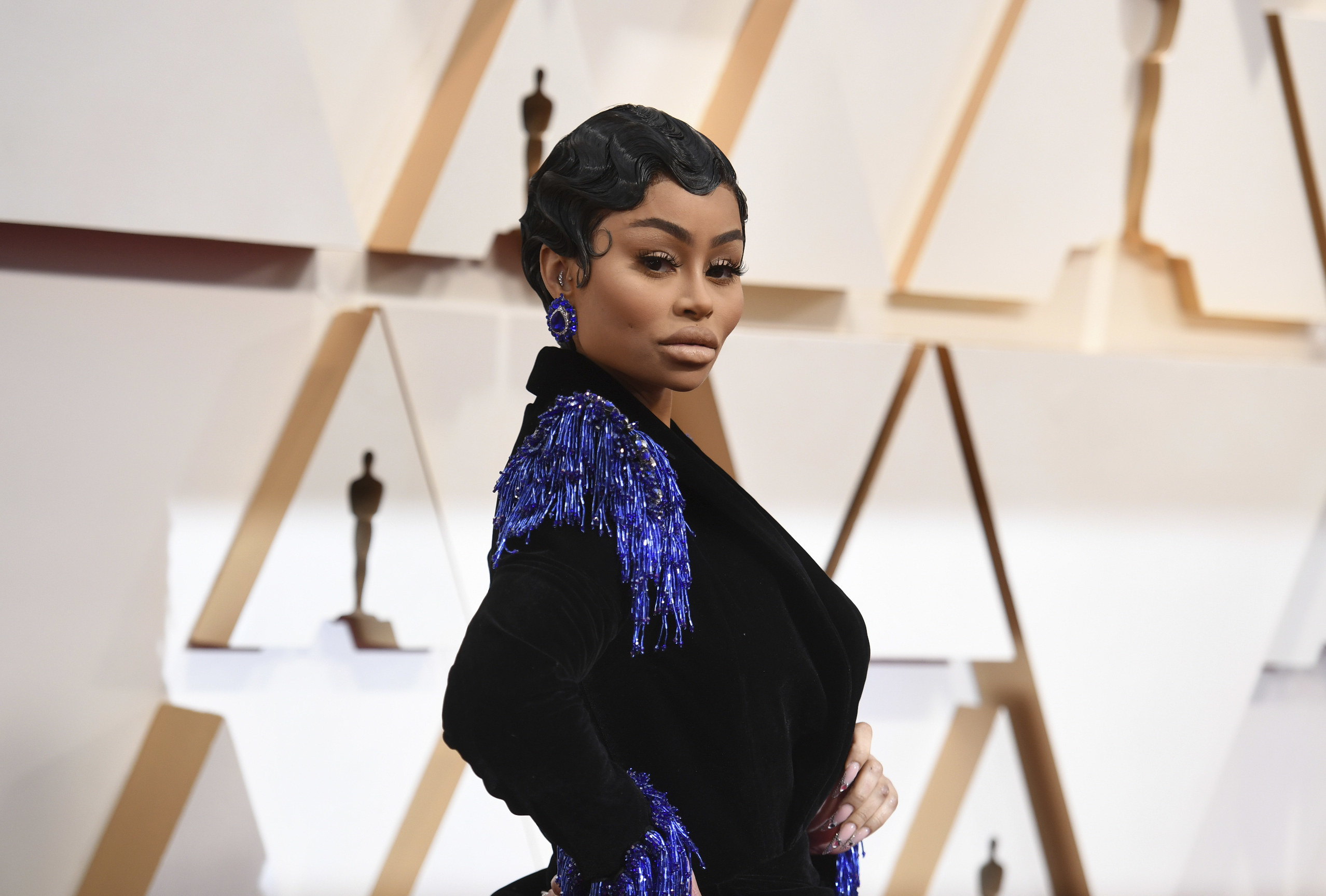 During the trial, Ciani showed jurors text messages and emails sent by Kris, Kylie, and Khloé urging producers and network executives to not move forward with Season 2 as they expressed concern for Rob's well-being after Chyna allegedly attacked him in December 2016.

In one text, Kris told the showrunner for Rob & Chyna that Chyna had beat "the shit out of Rob's face." In an email, Kylie told E! executives that if the show were to continue Chyna "will proceed with using and physically abusing my brother."
Those statements, Ciani argued, were defamatory toward Chyna and impacted the network's decision not to move forward with the show.
"That's what the executives were hearing," Ciani told the jury.
But Rhodes argued that the statements his clients made were substantially true and that E! decision-makers ultimately did not rely on them when they decided not to renew the show. Instead, Rob and Chyna's relationship, which the network and producers had wanted to portray, broke down and devolved into what Rhodes described as a "grim" and "sad" story that was no longer a fit for reality TV.
"It's time to let this family start to heal," Rhodes said.