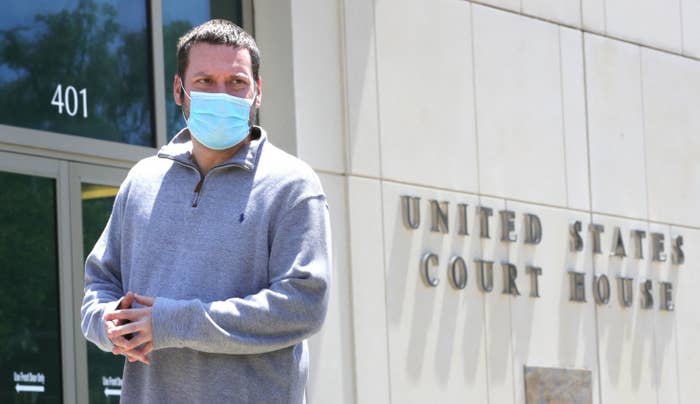 A former associate of Florida Rep. Matt Gaetz, who is being investigated for possible violations of federal sex trafficking laws, has admitted to several crimes and agreed to cooperate with the government's investigation into others as part of a plea agreement filed in court Friday.
Joel Greenberg, a former Seminole County tax collector, pleaded guilty to six charges, including sex trafficking of a child, wire fraud, and conspiracy, according to documents filed in US District Court in Florida.
While the agreement does not mention Gaetz by name, it says that under the terms of the plea Greenberg agreed to be interviewed, produce records, and testify in the investigation and prosecution of others.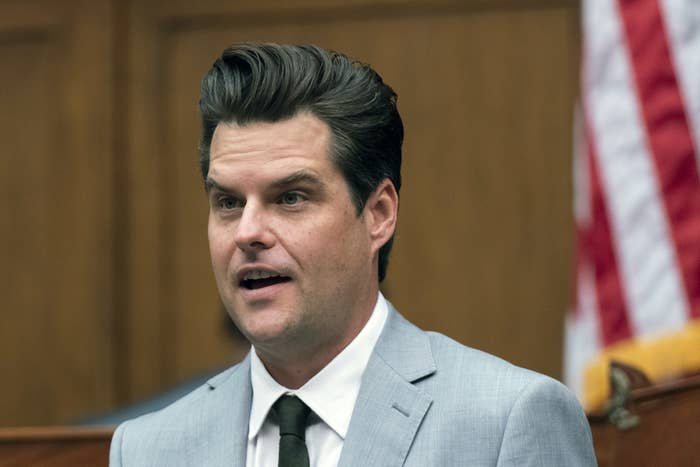 Multiple outlets, including the New York Times, reported in March that Gaetz, who's 39, was under investigation over whether he had a sexual relationship with a 17-year-old and paid for her to travel with him.
According to the Times, the encounters occurred two years ago, and Gaetz came under scrutiny during the end of former president Donald Trump's administration as part of the investigation into Greenberg, who was indicted last year.
In a statement emailed to BuzzFeed News on Friday, Harlan Hill, a spokesperson for the lawmaker, said Gaetz was innocent.

"Congressman Gaetz doesn't seem to be named nor referenced in Mr. Greenberg's plea," Hill said. "Congressman Gaetz has never had sex with a minor and has never paid for sex."
According to the court documents filed Friday, Greenberg used an online account on a website that "advertised itself as a place where 'sugar daddies' could find 'sugar babies'" to connect with women he later paid to engage in commercial sex acts with him and others.

Between December 2016 and December 2018, Greenberg used four separate accounts, including his personal Venmo and his American Express account at the tax collector's office, to conduct more than 150 transactions totaling over $70,000 to pay women for sex acts, the documents said. The transactions were typically between $200 and $1,000 and were falsely described as payments for "school-related or other living expenses."
The Daily Beast reported last month that Gaetz paid Greenberg $900 in two Venmo transactions in May 2018.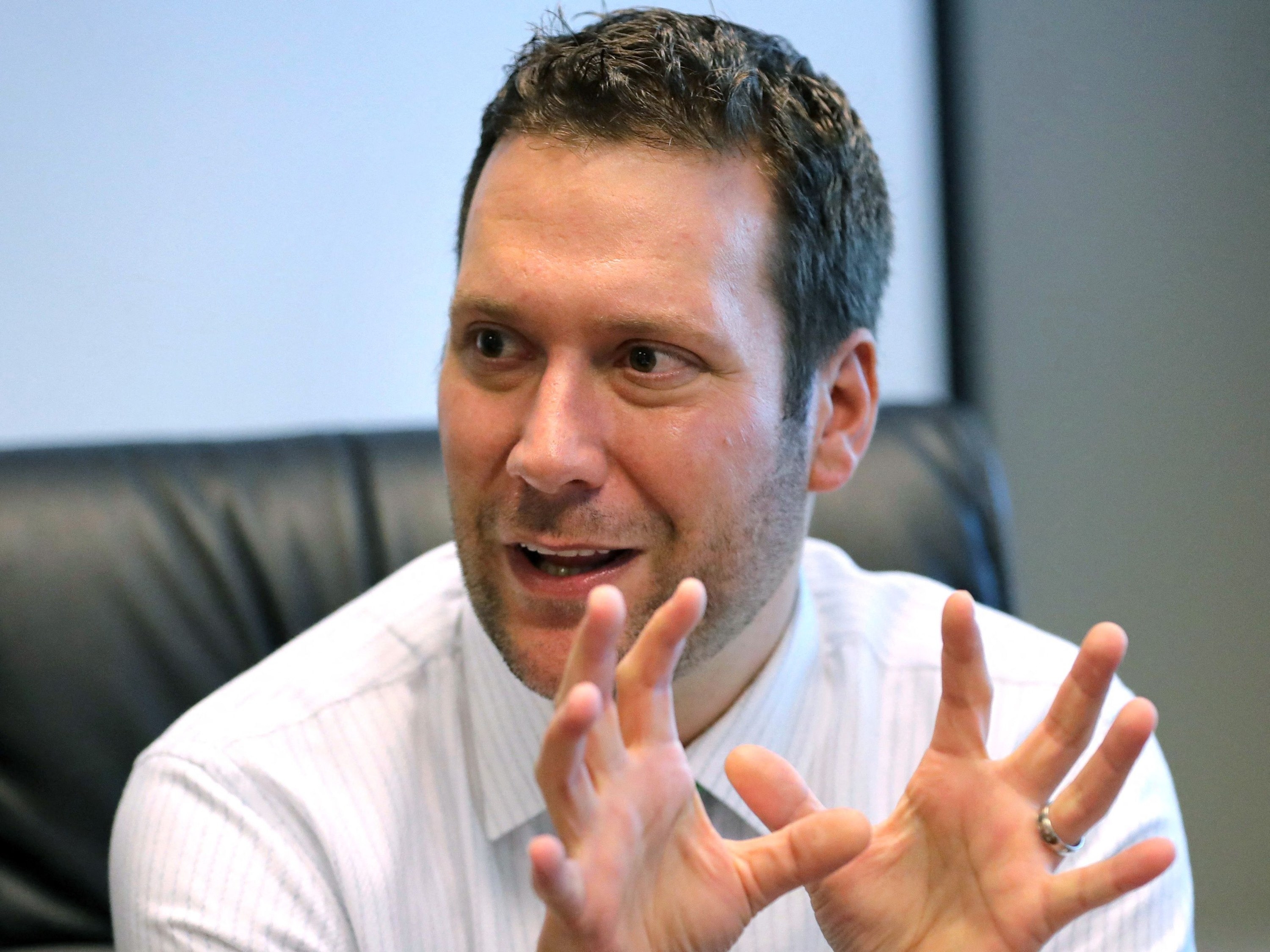 Among those whom Greenberg paid for sex acts was a minor with whom he engaged in a sexual relationship and introduced to other adult men, who also engaged in sex acts with the minor, according to the documents.
Gaetz, a staunch supporter of Trump, has denied the allegations of a possible sexual relationship with an underage girl and instead claimed that he was the victim of "an organized criminal extortion."
"The person does not exist," Gaetz told Fox News on March 30 after the reports. "I've not had a relationship with a 17-year-old."
Last month, after lawyers said in court that they expected Greenberg to plead guilty, suggesting possible cooperation with the probe into Gaetz, Greenberg attorney Fritz Scheller told reporters, "I'm sure Matt Gaetz is not feeling very comfortable today."