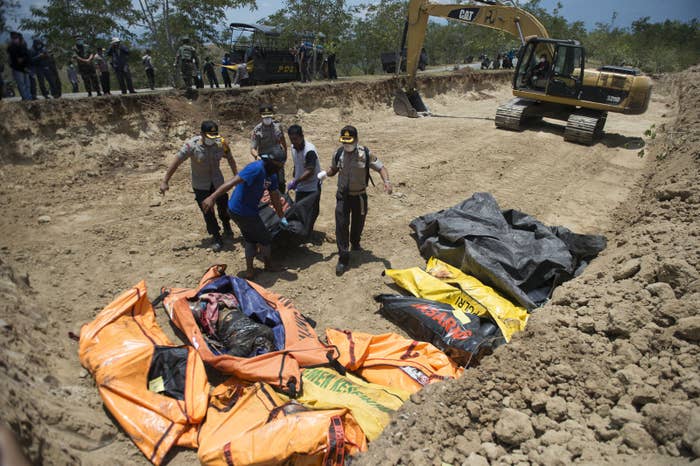 A powerful earthquake struck the island of Sulawesi in Indonesia Friday, triggering a 10-foot tsunami that has killed more than 800 people and injured hundreds more.

With the death toll expected to rise significantly, Indonesian authorities said that they will begin burying bodies in mass graves to prevent the spread of disease.

Devastating images of the aftermath showed hundreds of bodies among the rubble and at a police hospital, covered only with tarpaulin or plastic.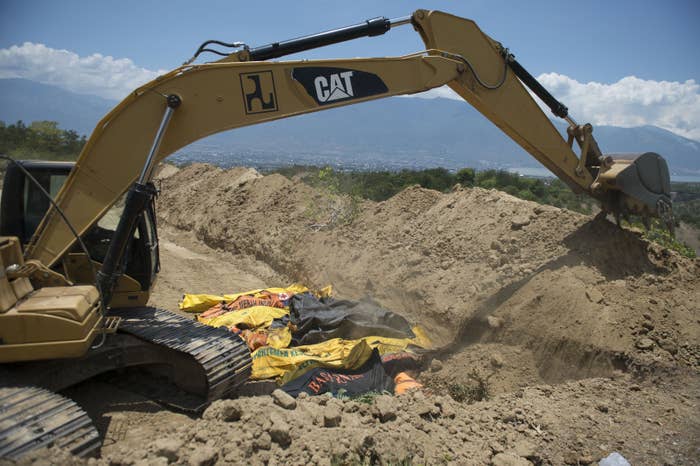 The magnitude-7.5 temblor was centered north of Palu, the capital of Central Sulawesi, and struck at 6:03 p.m. local time, according to the US Geological Survey.

The quake, which was followed by 76 aftershocks, prompted a tsunami warning that was in place for about half an hour, according to BMKG, Indonesia's meteorology and geophysics agency.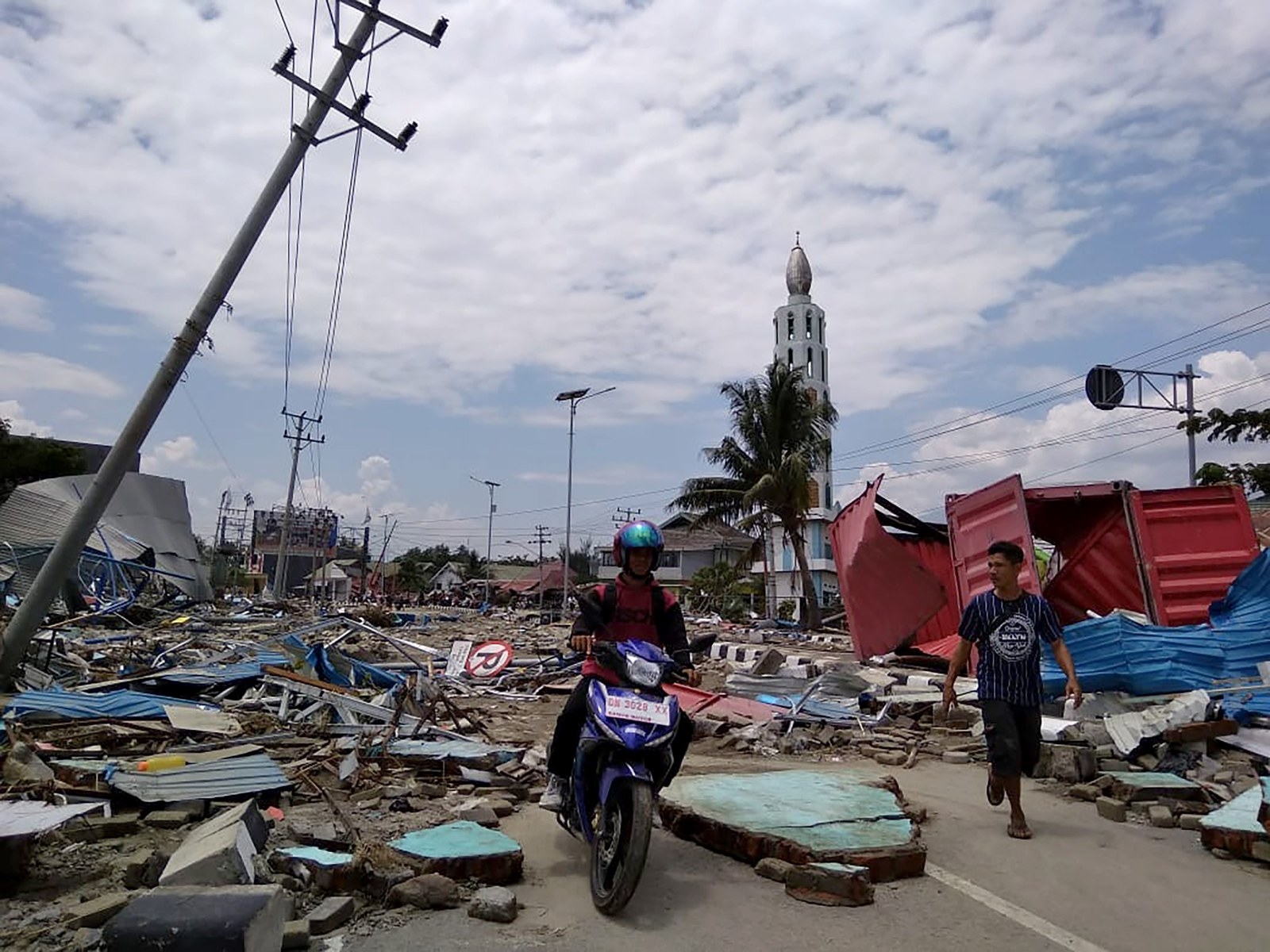 A total of 832 people are known to have died, including 821 in the town of Palu and 11 in Donggala, but it is expected that the death toll could still rise significantly.
Aid group Save the Children said power remains out around Palu, with landslides blocking roads and vital infrastructure, including the airport, badly damaged.
"Access is a huge issue in this humanitarian response. While we still don't know the full scale of the crisis yet, we know it is immense, with catastrophic damage occurring in a number of areas," Save the Children's program implementation director, Tom Howells, said in a statement. "Large buildings have collapsed; coastal dwellings have effectively been washed away."
The group said they have "grave fears" for many affected towns.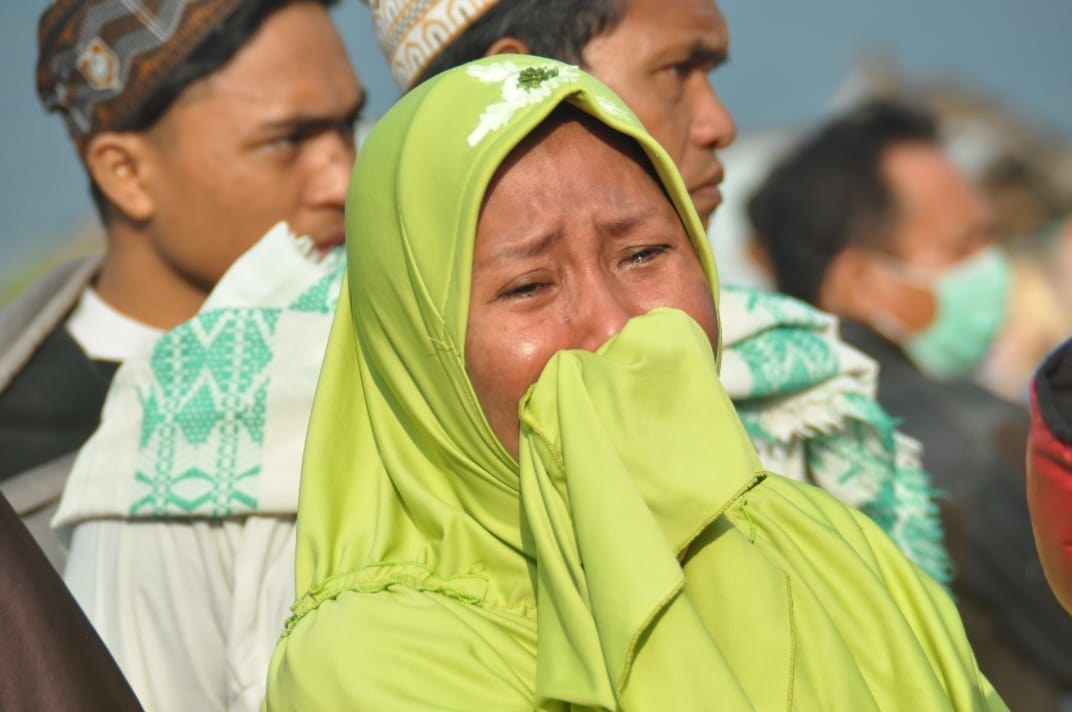 "The condition there is still a lot of bodies that have not been identified. The number of victims affected by the rubble is still a lot, it causes the number of victims to continue to grow," a spokesperson for the National Disaster Management Agency, Sutopo Purwo Nugroho, said.
The tsunami hit Palu, the city of Donggala, and other coastal communities, with waves reaching up to 10 feet high that swept away buildings.
People had gathered on the beach in Palu, where a festival to celebrate the city's anniversary was due to be held.
"When the [tsunami] threat arose yesterday, people were still doing their activities on the beach and did not immediately run and they became victims," Purwo Nugroho told Indonesian news agency Antara.
Video showed water crashing into buildings in Palu, smashing them into pieces.

Photos showed the extent of the destruction, and bodies covered by blue tarps amid rubble.