A Woman Who Didn't Like Her Husband's Tone While She Was Googling Allegedly Shot Him In The Head
The woman said she could tell by her husband's voice that he didn't like how she was searching Google, according to an arrest report.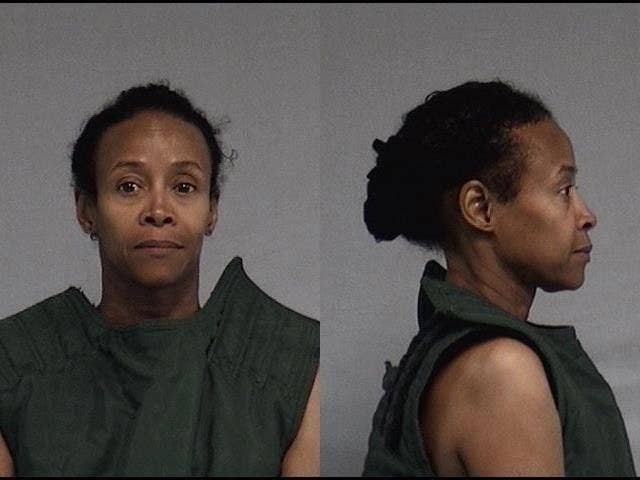 A Florida woman allegedly shot her husband Tuesday after hearing a tone in his voice that indicated he was not happy with how she was searching on Google.
Lawanda Brown, 57, of Fernandina Beach, was arrested on suspicion of attempted murder after deputies found her husband lying in a pool of blood with a gunshot wound to the back of his head, according to the Nassau County Sheriff's Office.
Brown told authorities she and her husband woke up, ate breakfast, and went upstairs to a loft where they share an office for their consulting business. She said her husband then asked her to search Google for a template they needed for an upcoming project they were working on.
"While she was searching for templates, Mrs. Brown stated that she could hear a tone in her husband's voice that he was unpleased with how she was fulfilling his request," Sheriff's Detective Mark Murdock wrote in an arrest report.
It wasn't exactly clear what happened next, but things went south from there.
"Mrs. Brown said she wasn't entirely clear on what was going on, 'It was all a blur,' and Mr. Brown started walking out the loft," Murdock wrote.
Her husband, Tony Brown, was airlifted to a hospital with a gunshot wound to the back of the head. A .38-caliber revolver was found in the bedroom.
Lawanda Brown was booked at the Nassau County Jail in lieu of a $500,000 bond, according to online booking records.