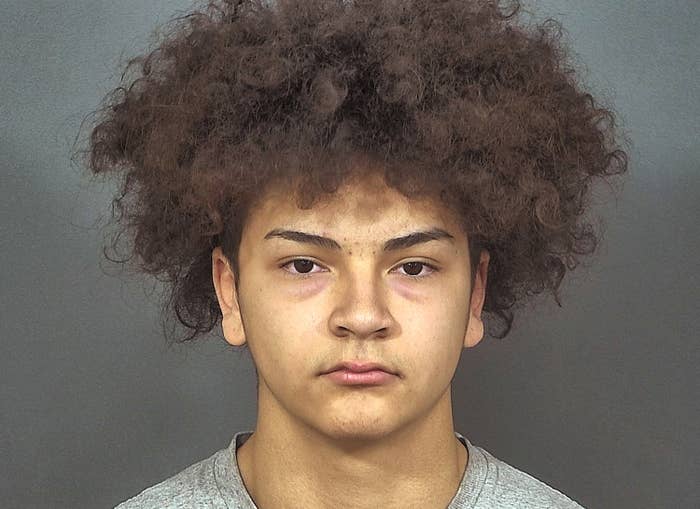 A former high school football player in Indiana was sentenced to 65 years in prison for killing a 17-year-old cheerleader who was pregnant with their baby.
Aaron Trejo was charged with murder and feticide in December 2018 after Breana Rouhselang, a Mishawaka High School classmate who was 6 months pregnant, was found dead in a dumpster.
Trejo pleaded guilty to both charges in October, according to online court records. On Tuesday, St. Joseph County Superior Court Judge Elizabeth Hurley sentenced him to 55 years for the murder charge and 10 years for the feticide charge to be served consecutively in Indiana state prison.

In interviews with police, Trejo admitted that he and Breana had argued about her pregnancy, saying she had waited "too long to tell Aaron about the pregnancy to get an abortion," according to an affidavit.
When a detective asked what he did after their argument, Trejo said, "I took action. I took her life."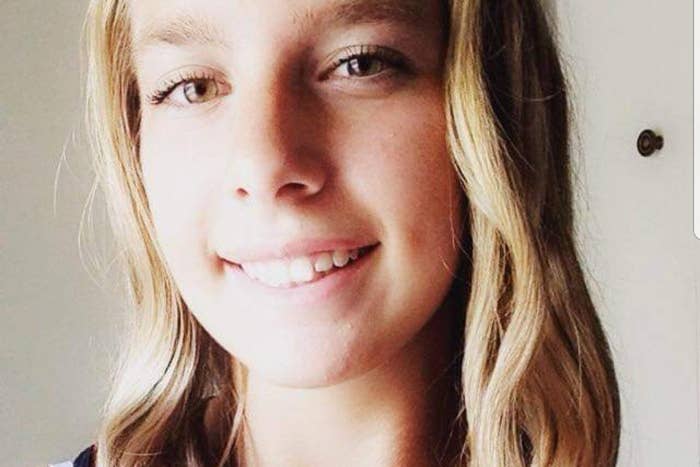 According to the affidavit, Aaron stabbed Breana "in the heart with a knife he brought from home because he thought it would kill her quickly," and that he had been planning the attack for a week.

An autopsy confirmed Breana's pregnancy, and that she had suffered multiple stab wounds.
"You took her life in one of the most savage and violent manners I have seen in my career," Hurley told Trejo before announcing the sentence, according to the Indianapolis Star.

The newspaper reported that Trejo, who according to an inmate database is now 18, apologized to Breana's family in a short statement in court.
"There is no excuse for what I've done," he said. "Saying I'm sorry wouldn't be enough, but it's all I can give."
Her mother, Melissa Wallace, told the Star she was glad "we got justice for Bre."
"But no amount of time will ever replace what he took from me," Wallace said.