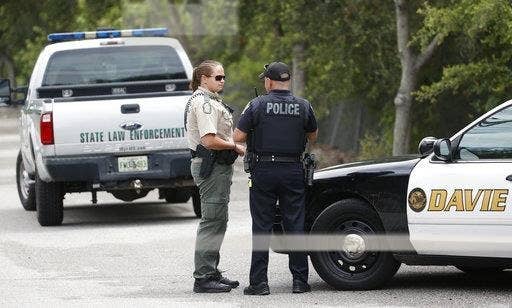 A woman was killed by an alligator Friday while walking her dogs near a lake in Florida, authorities said.
The woman, who was identified as 47-year-old Shizuka Matsuki, of Plantation, Florida, was reported missing at Silver Lakes Rotary Nature Park in Davie, according to the Florida Fish and Wildlife Conservation Commission (FWC).
Search teams found the woman's body Friday night, a spokesperson for the FWC said. They are now conducting an investigation.

"This tragedy is heartbreaking for everyone involved, and our sincere condolences go out to the family and friends of the victim at this time," the commission said in a statement.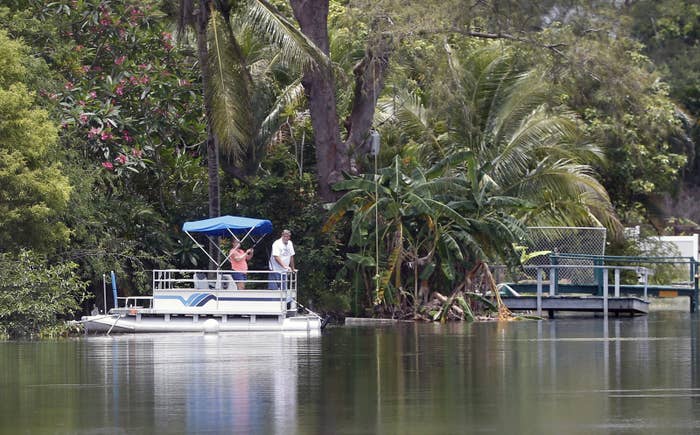 A witness reported seeing a woman walking two dogs near the lake and then later saw the dogs — one of which was injured — without her near the lake. The dogs reportedly wouldn't leave the lake's edge during the search.
Authorities later removed a 12-foot, 6-inch alligator from the lake and found evidence "that indicates that the victim of this incident was bitten by the alligator."
Rob Klepper, a spokesperson for the commission, told BuzzFeed News he could not discuss what evidence was found "out of respect of the family."
WSVN reported that a human arm was found inside the alligator after an initial necropsy was performed.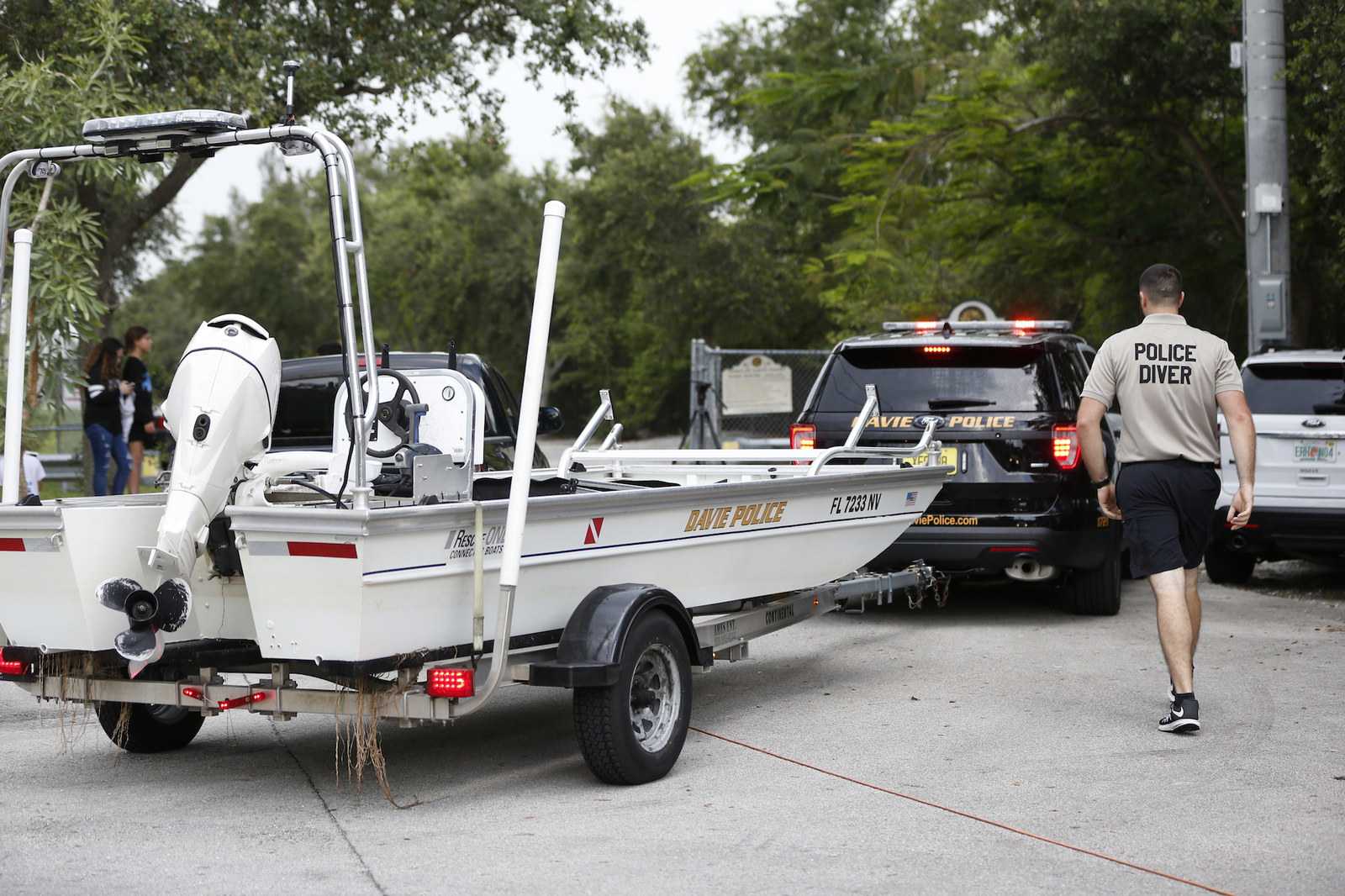 Alligator sightings and accidental interactions with humans are common in Florida, but fatal attacks are rare.
Still, Trina Gonzalez, who lives in Davie, told the Sun Sentinel that she and her son had a close encounter with a large alligator at the lake last year.
"My son threw the bread in the water to feed the little fish there and as we walked away, that gator was there in a heartbeat," Gonzalez said. "We never went back again."