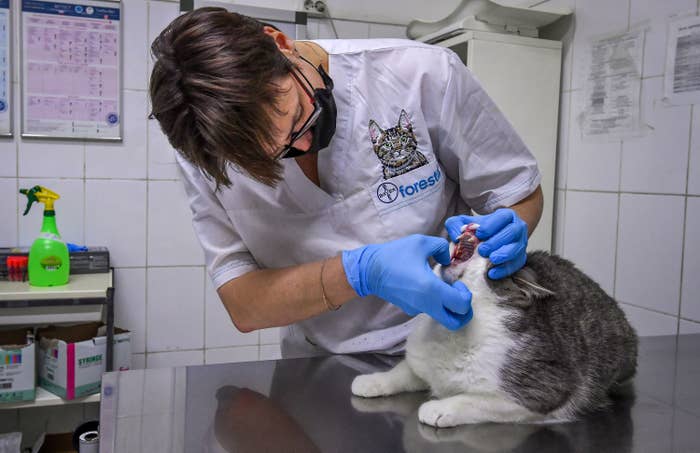 The journalists at BuzzFeed News are proud to bring you trustworthy and relevant reporting about the coronavirus. To help keep this news free, become a member and sign up for our newsletter, Outbreak Today.
Two cats in New York City have tested positive for the novel coronavirus — the first cases of the disease confirmed in pets in the United States, officials announced Wednesday.
The CDC and the Department of Agriculture's National Veterinary Services Laboratories said in a joint statement that both cats had a mild respiratory illness and were expected to make a full recovery.
Officials said the cats live in separate households in different parts of the state and that in one case the pet's owner had tested positive for COVID-19 before their cat started showing symptoms. A second cat who lives in that household has not shown symptoms.
While the other cat's owners were not confirmed to be ill with COVID-19, the agencies noted that the virus may have been transmitted to the animal by a mildly ill or asymptomatic person or an infected person outside of their household.
"SARS-CoV-2 infections have been reported in very few animals worldwide, mostly in those that had close contact with a person with COVID-19," the statement said.
Both cats were tested by a vet after showing COVID-19 symptoms, and the results were confirmed by the National Veterinary Services Laboratories. The animal tests do not reduce the number of tests available to humans, the statement noted.
A recent study published in Science magazine found that the virus tends to replicate poorly in dogs, pigs, chickens, and ducks, but cats and ferrets are "highly susceptible" to SARS-CoV-2, the virus that causes COVID-19.
The study said younger cats tend to be more vulnerable to the disease and that the virus can be transmitted between cats via respiratory droplets.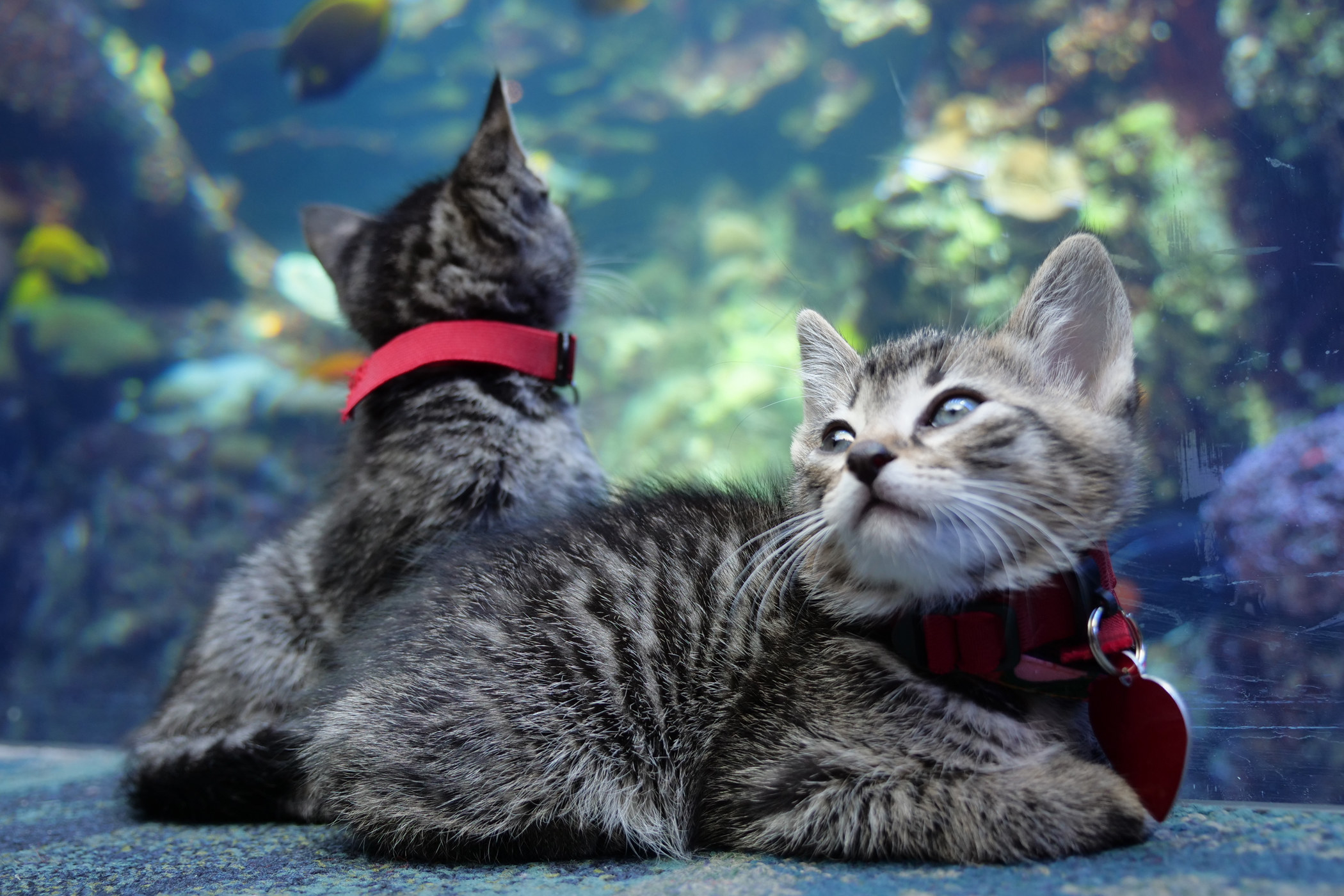 Earlier this month, a 4-year-old tiger at the Bronx Zoo tested positive for the coronavirus. Six other tigers at the facility also developed a dry cough.
Officials said that as of now, routine testing of pets is still not recommended.
While there is no evidence that pets play a role in spreading COVID-19, the CDC said pet owners should not allow their animals to interact with others outside their households and keep cats indoors to prevent them from interacting with other animals or humans.
Pet owners who are sick with COVID-19 should limit contact with their animals and whenever possible have another household member care for their pets. If that's not an option, owners should wear a face covering when around their pets and wash their hands before and after interacting with them.