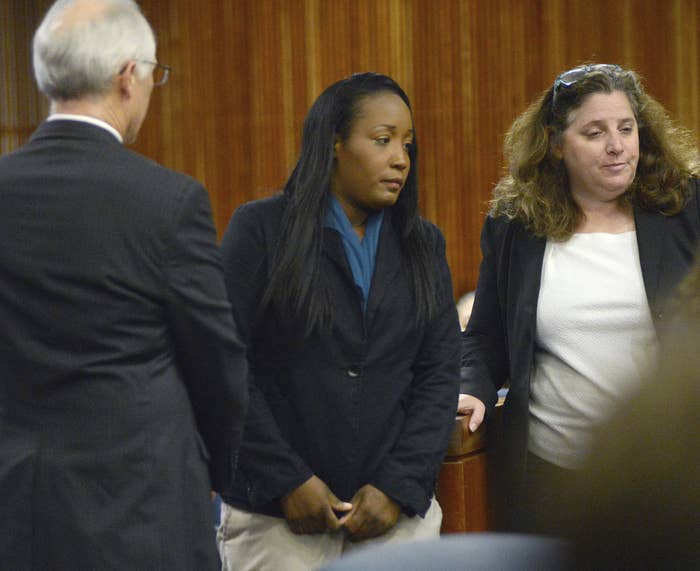 Ten children who were rescued from a California home filled with garbage and feces were waterboarded, shot with crossbows and BB guns, punched, strangled, and bitten, prosecutors allege.
In a motion granted Wednesday to increase bail, prosecutors detailed the alleged physical abuse that Ina Rogers and Jonathan Allen allegedly inflicted on children, who range in age from 4 months to 12 years old.
"On a continuous basis the children were getting punched, strangled, bitten, shot with weapons such as crossbows and bb guns, hit with weapons such as sticks and bats, subjected to 'waterboarding' and having scalding water poured on them," Deputy District Attorney Veronica Juarez wrote in the motion.
The abuse resulted "varying forms of scars, including broken arms," Juarez added.
Officers found the children at the Fairfield home, which they described as squalid and unsafe, after receiving a call on March 31 about a missing 12-year-old. When police arrived, they found the missing child's nine siblings "huddled together on the living room floor," according to the motion.
"There were clothes, garbage, and feces scattered everywhere," Juarez wrote. "The children appeared to be skittish and spoke with speech impediments."
The officers eventually located the missing boy sleeping in the neighbor's yard, the motion states. The children were then taken from the home and placed into the custody of child welfare services and Allen and Rogers were arrested.
On Monday, Allen, 29, was arraigned on seven felony torture charges and nine counts of felony child abuse. He was being held at the Solano County jail in lieu of a $5.2 million bond after pleading not guilty.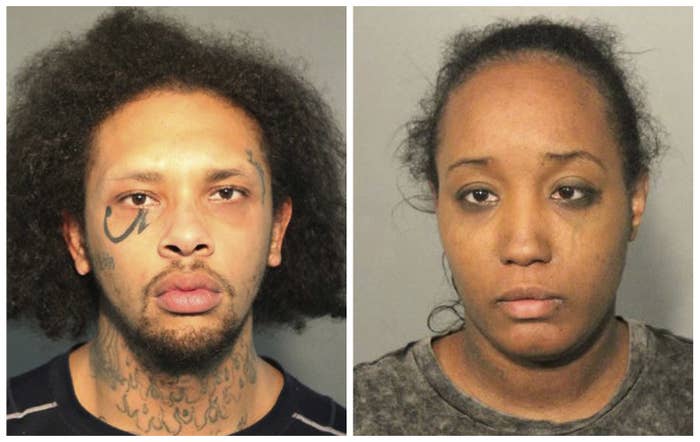 Rogers was initially charged with one misdemeanor count of child cruelty and released last month after posting bail. The 30-year-old then went on to strongly deny the charges and defend her husband in the media, calling the allegations "appalling."
"My husband is an amazing person. I am an amazing mother," she told reporters from her doorstep Monday. "I am not going to stop fighting."
On Wednesday, however, a judge approved nine additional felony counts of child abuse against Rogers and granted the motion to increase her bail to $495,000.
The 31-year-old mother was taken back into custody after the hearing.
"The investigation has shown that the defendant knew about these incidents and assisted with the abuse herself and also failed to protect the children from this harmful and violent environment," Juarez wrote in the motion.
Juarez added that the investigation also showed that Rogers "dissuaded the children from reporting these incidents to medical personnel to protect her partner."
In seeking the increased bail, prosecutors said they were seeking the increased bail "for their protection," noting that the children, who continue to be supervised by welfare services, were "still at risk" because Rogers was allowed visitation.