MLB Doesn't Want You To See This Leaked Video Of A Manager Cussing Out An Umpire But Here It Is
Good luck, Rob Manfred.
If you haven't seen the recently surfaced video of former New York Mets manager Terry Collins cussing out the umpires in the middle of a game you should watch it now because Major League Baseball is trying to remove it from the internet.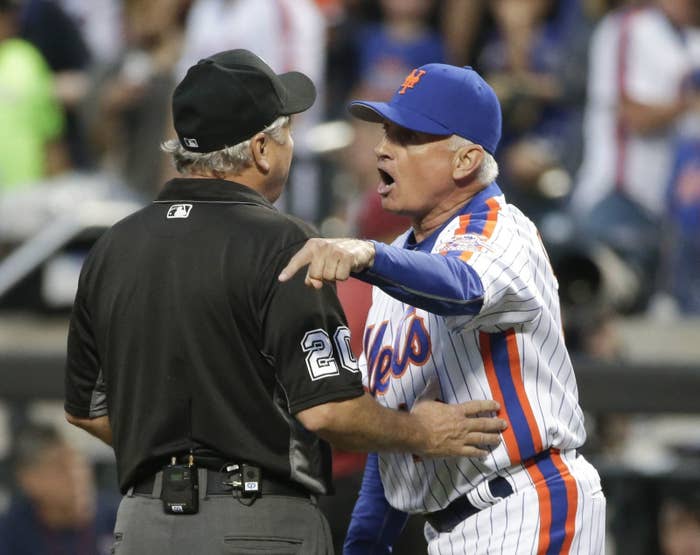 The video, which leaked this week, is from a May 2016 game between the Mets and the Los Angeles Dodgers and includes previously unheard audio from a microphone worn by umpire Tom Hallion.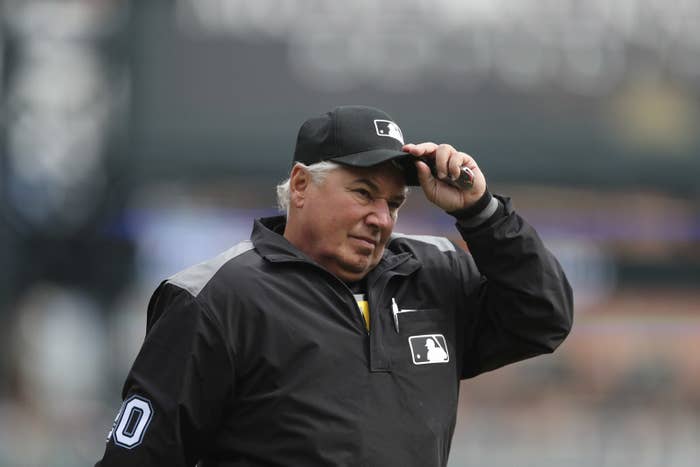 During the third inning of the game, Collins stormed onto the field and argued with the umpires after ace pitcher Noah Syndergaard, aka Thor, was ejected from the game for throwing a fastball behind Chase Utley's back.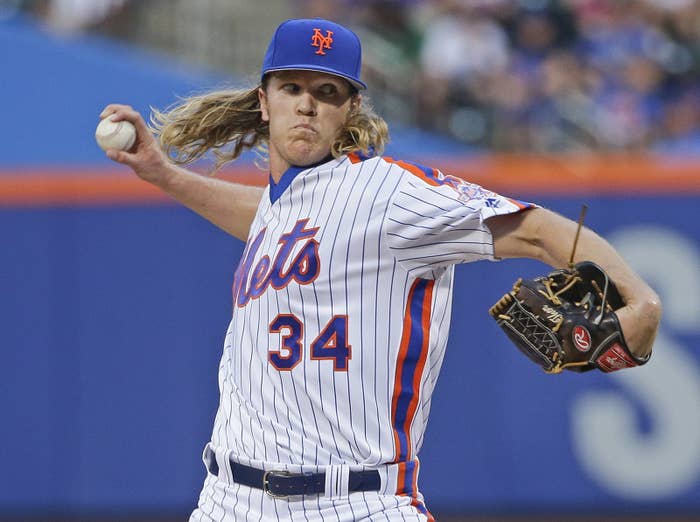 The pitch was largely seen as payback for when the Dodgers' second baseman broke the leg of Mets infielder Ruben Tejada with a late, aggressive slide during the 2015 playoffs.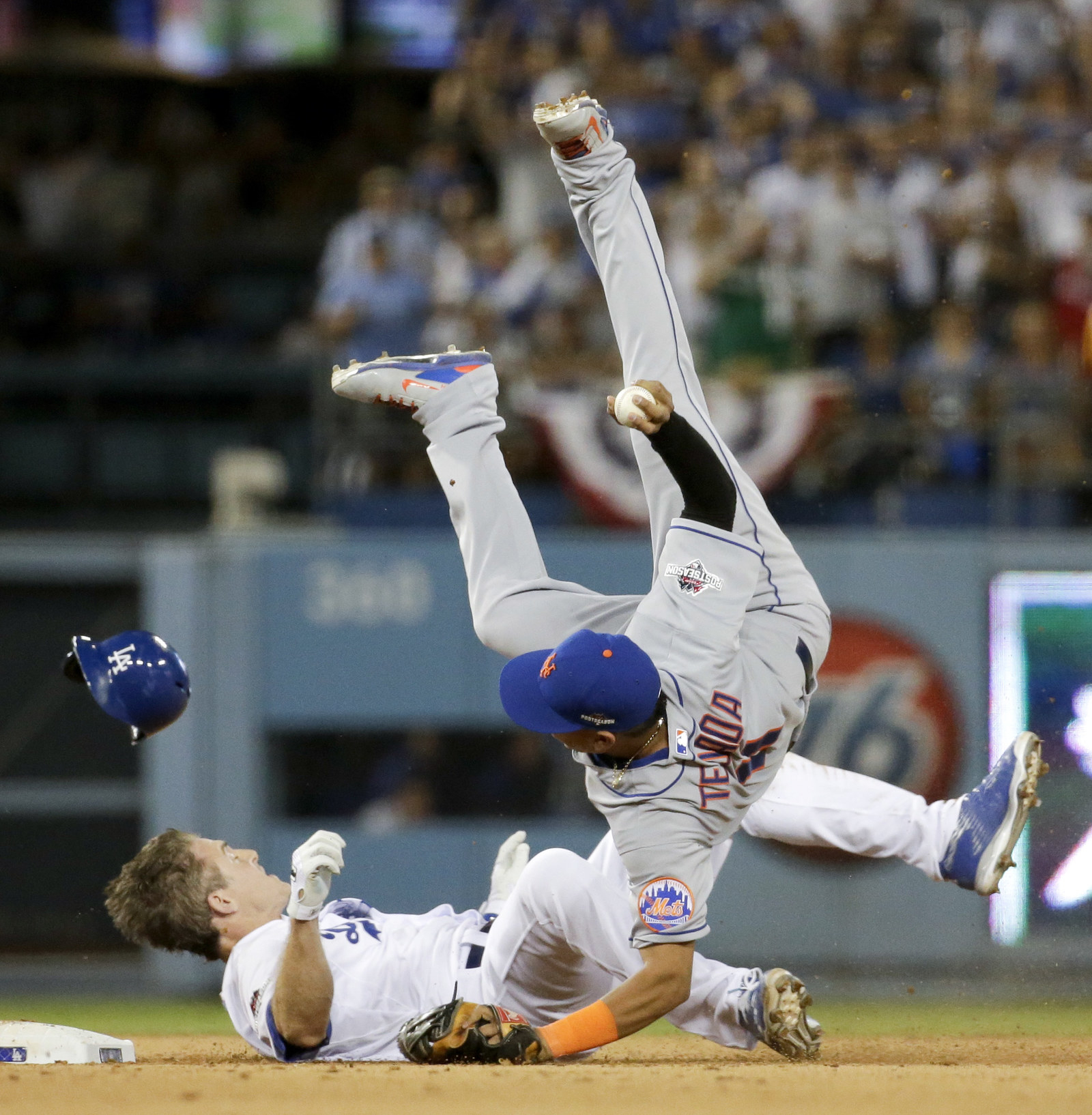 In the video, Hallion is heard explaining the ejection to Syndergaard before leaving the pitcher's mound to talk to/calm down Collins, who was also ejected.
Hallion runs up to Collins, saying, "Terry, Terry, Terry," as the fired up manager yells at another umpire, "You cocksucker!"
"That's fucking bullshit," Collins shouts.
"Terry, get a handle. Come on let's go," Hallion says. "Talk to me."
"Tommy, that's fucking bullshit and you know it," Collins screams, his voice getting hoarser. "You've got to give us a shot. You've got to give us a shot, Tom."
Hallion tries to explain while Collins continues screaming: "Bullshit!"
He then complains about Utley's two-game suspension for the late slide in 2015.
"But MLB did nothing to that guy. Nothing. God damnit. Fucking bullshit."
On Thursday, MLB Commissioner Rob Manfred said the league was removing the video from the internet because of a collective bargaining agreement with the umpires that prevents audio of interactions like that from going public.
The video appeared to have been removed from some of the most viral tweets, due to "a report from the copyright holder."
But because of, well, the internet, there were still some copies of the video out there as of Thursday. So, like I said, watch it now before it's gone.
Because it is seriously rare that we get to hear what is said in these heated exchanges.
I mean, who doesn't love a crazy old dude screaming profanities at the top of his lungs?
It's definitely become a fan favorite.
Because "Life."