Trans Student To Governor Of North Carolina: "This Is What Trans Looks Like"
"I am tired of my identity, my sense of being, my soul, being called wrong, perverted, freakish."
As a trans man born and raised in North Carolina, 26-year-old Adam Plant is one of many people finding themselves personally affected by the passing of House Bill 2.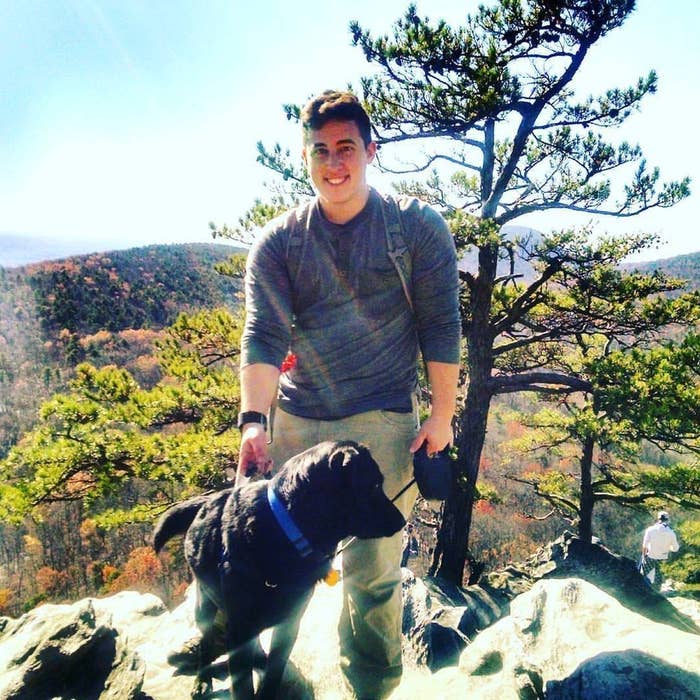 The third-year Wake Forest grad student decided to post a personal response to North Carolina Governor Pat McCrory, listing his personal frustrations. The post has been steadily circulating online since it was published last week.
"This is what trans looks like, Gov. McCrory," Plant writes. "I am trans, I am queer, I am a lover, a writer, an actor, and a singer."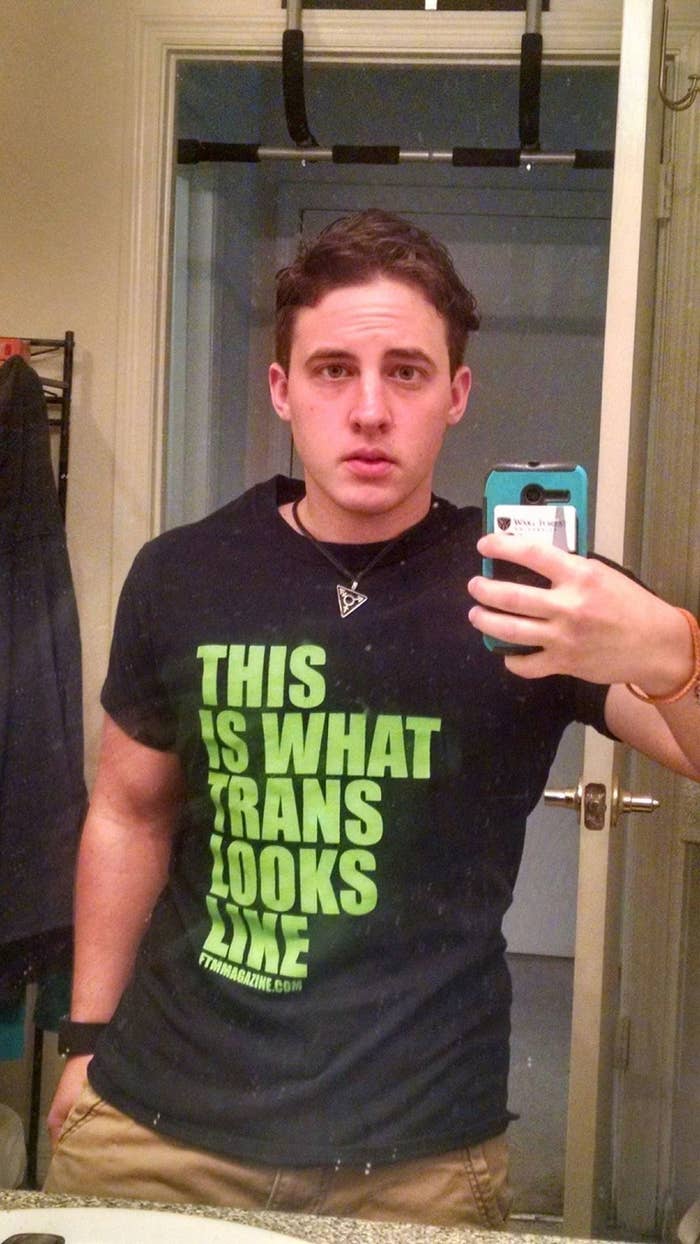 The rest of the post reads:

I am tired of the stares, the murmured hate, the aggression when I dare to hold another man's hand on the street.
I am tired of my racing heartbeat, the catch in my breath, the worst case scenarios I have to think of when I walk in a public bathroom.
I am tired of my state supporting hatred and bigotry.
I am tired.
But that doesn't mean I will ever stop fighting.
This is what trans looks like, Gov. McCrory. I am trans, I am queer, I am a lover, a writer, an actor, and a singer. I am a person of faith and when I was formed from the dust of the earth, the same breath of life that filled your lungs also filled mine. Do not mistake your privilege for superiority. It will not serve you forever. But for now, at the risk of sounding crude, suck it, McCrory.
I am trans, and I am not going away. Deal with it.
Plant originally posted the message privately, only setting it to public after urging from his friends. It now has well over 6,000 likes and has been shared thousands of times.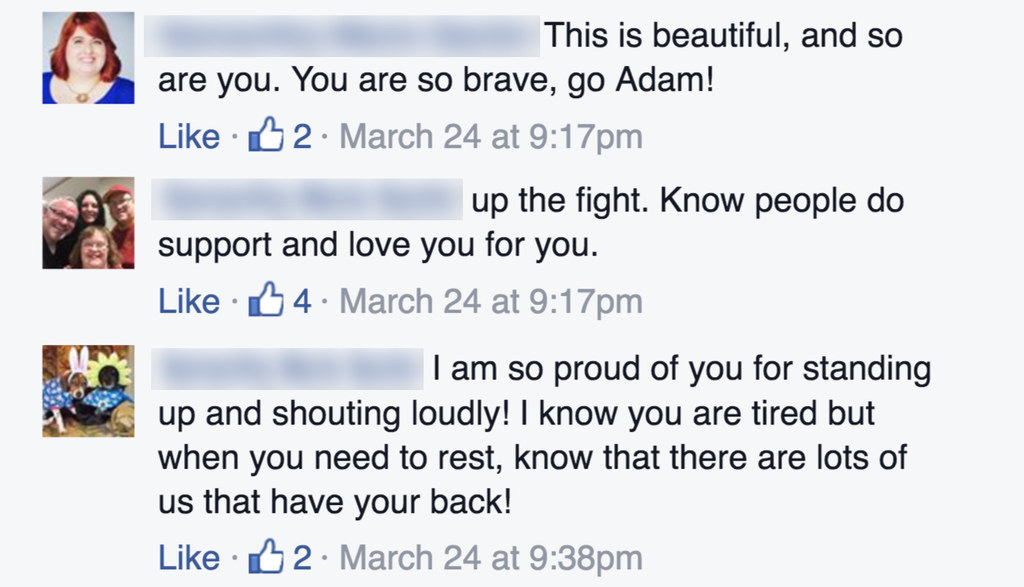 "I had been struggling all weekend to articulate how I felt about the passing of HB2, but couldn't find the words to express how I was feeling," Plant told BuzzFeed News.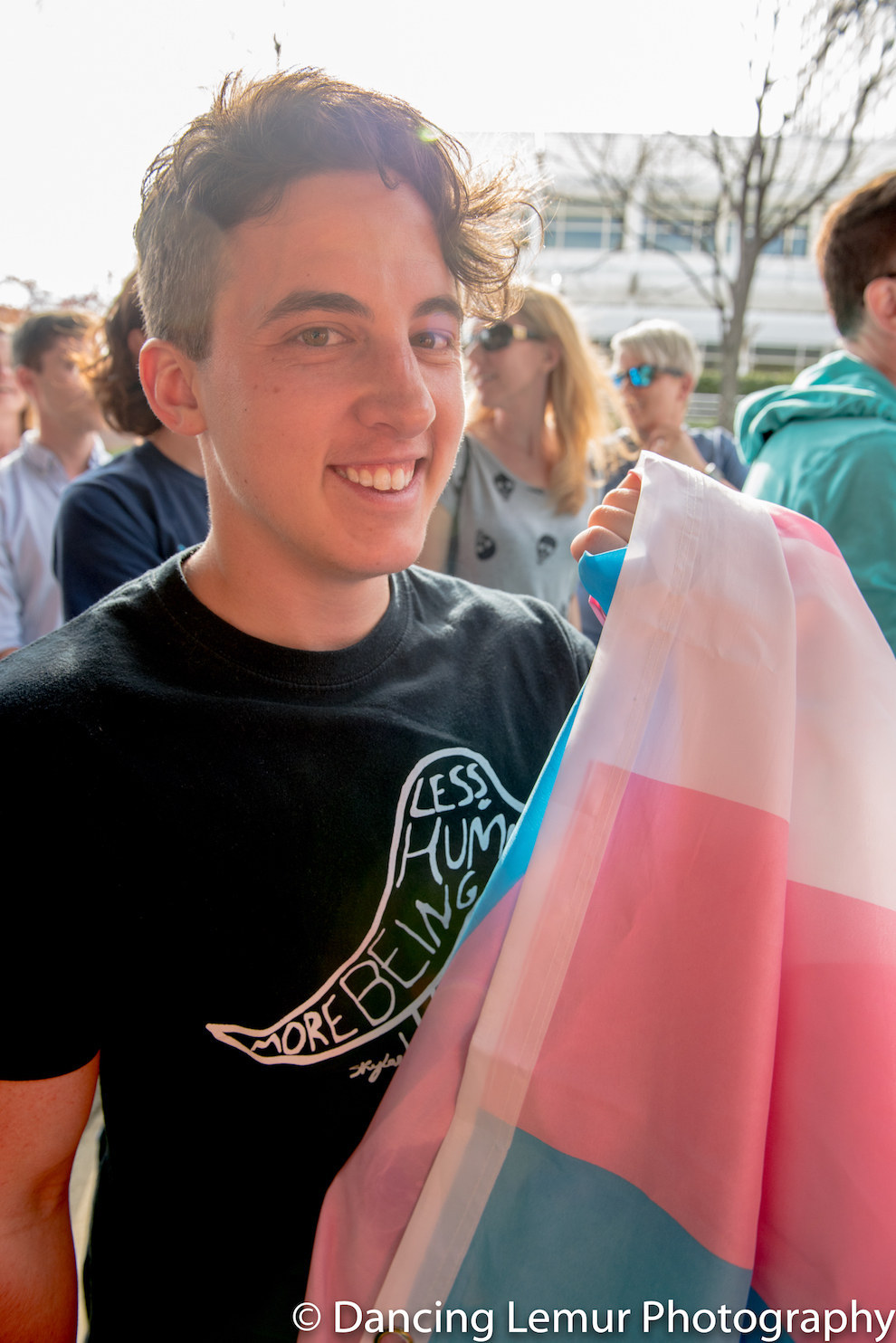 "It has been so overwhelming," Plant said of the response his post has received. "The support and affirmation I have received has been incredibly moving."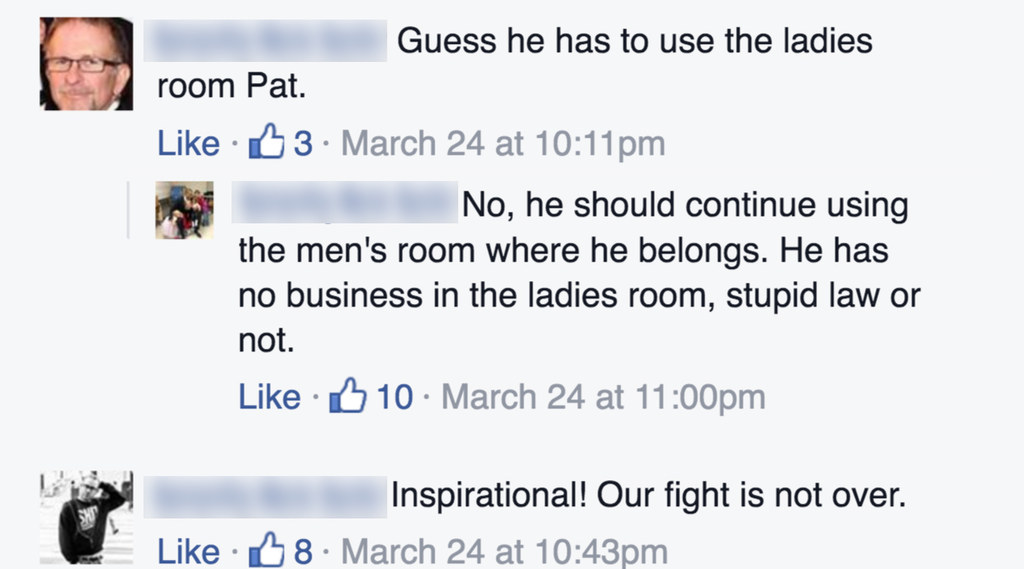 Plant hopes to use his voice and "relative place of privilege" to continue advocating for those the bill targets.
"The South is full of good, loving people, and this is not the picture that I want to be painted of our state," he said. "We are not this."