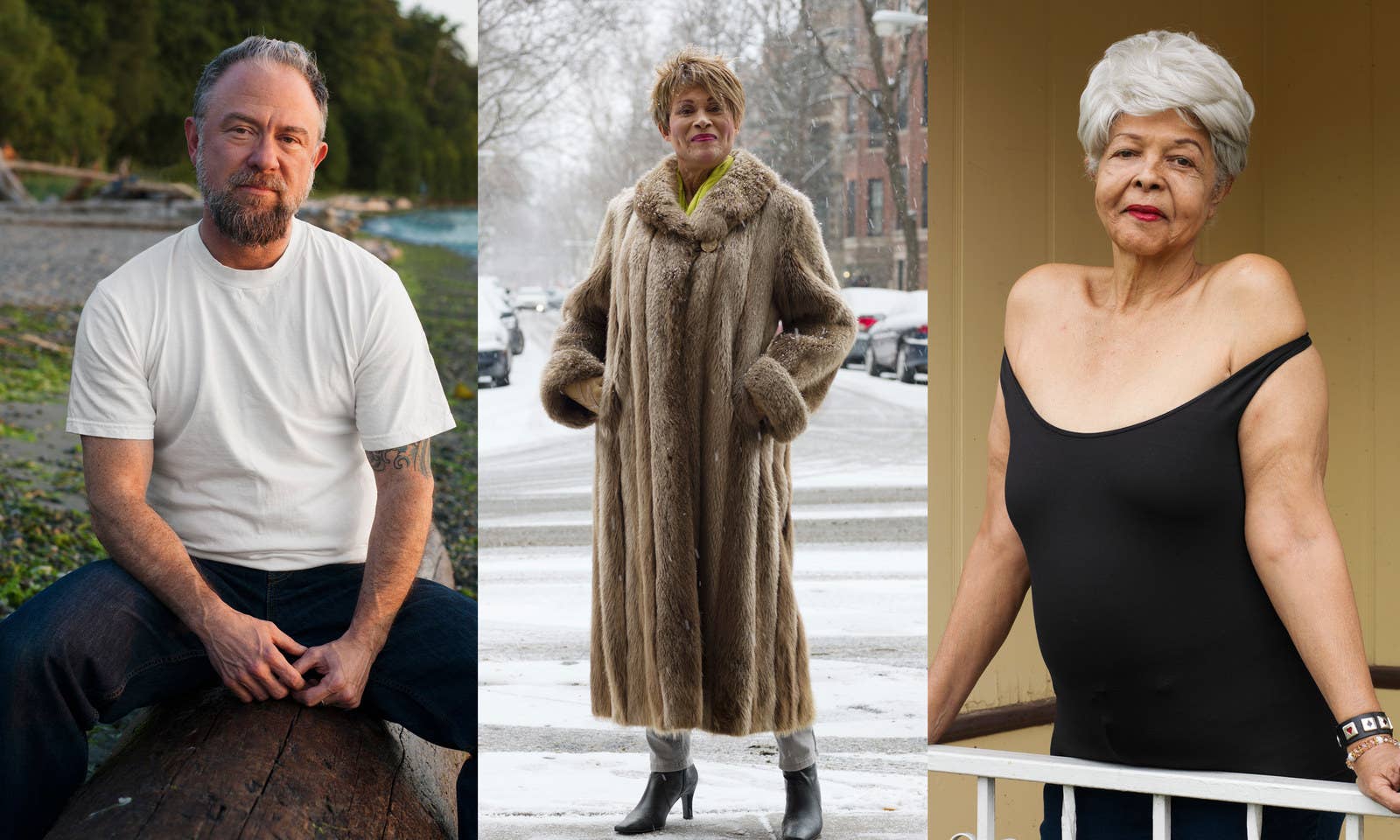 The national conversation about trans identity and community tends to focus on the newest crop of trans youth. But why don't we hear about older trans and gender-nonconforming individuals who manage to overcome the at times seemingly impossible odds and survive — and thrive — in America?
Photographer Jess Dugan's latest project To Survive on This Shore aims to bring attention to those voices. For over five years, Dugan and social worker Vanessa Fabbre have traveled across the United States photographing and interviewing older trans and gender-nonconforming individuals to ensure their stories, largely untold, are finally shared. Dugan told BuzzFeed News in an interview that she views the project (now a published book, released this week) as, first and foremost, an "educational and activist mission."

"Prior to starting this project, I heard from several younger trans people that they had never seen images of older transgender people and that they had no roadmap for what their life might look like going forward," she said. "I wanted to create this project for them, as well as to record and validate the experiences of older transgender people, many of whom are directly responsible for the world we live in today."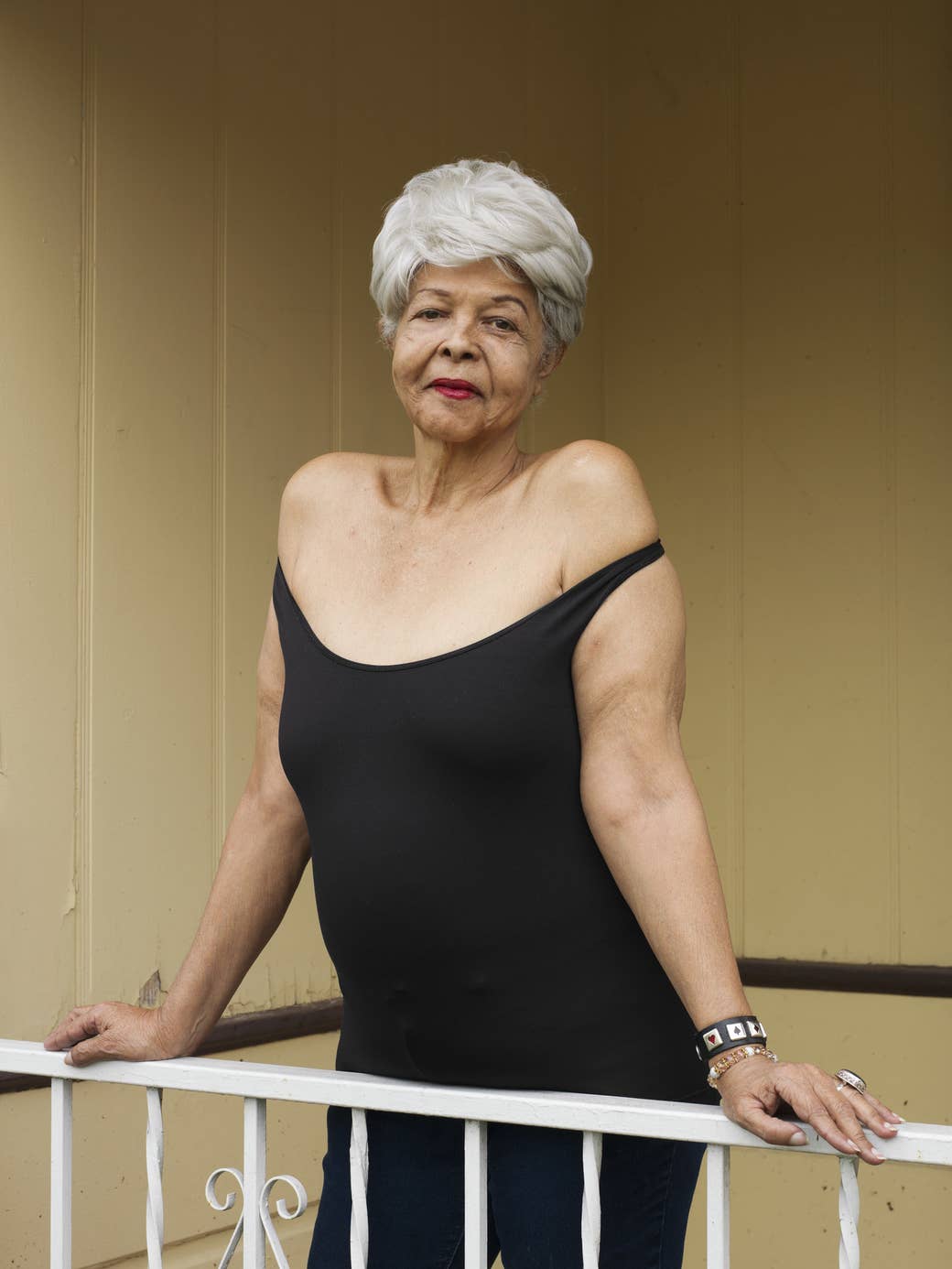 Dugan noted that of all the trans-related stories we tend to hear in the media, most focus on violence or discrimination of some kind. "With this project, I wanted to create representations of many different ways of living and aging as a trans person," she explained. "I also wanted to record the history of people who, in many cases, paved the road for the world we live in now."
"I worried their stories were at risk of being lost or forgotten, and I wanted to record and preserve them," Dugan said. She said that while the current national focus on trans youth is of extreme importance, the stories of trans elders should not be ignored.
"I think it is important to remember that transgender and gender-nonconforming people have always existed."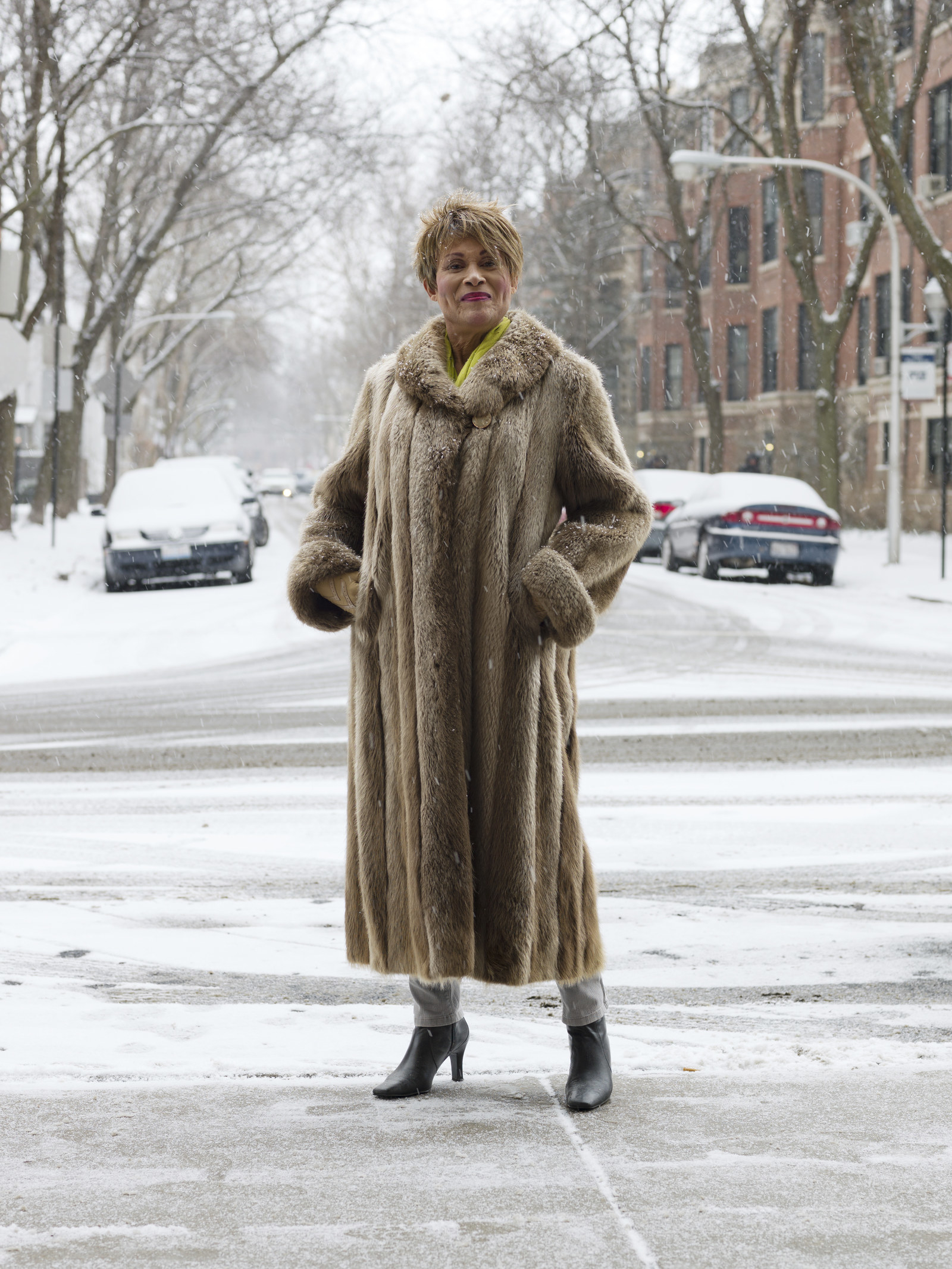 According to Dugan, she and Fabbre always conducted the interviews in the same way — starting with "How do you identify today, and what were some key moments that led to that identity?" and ending with "As you look ahead, what hopes, or fears, do you have about the future and growing older?"
Scroll down to view portraits and excerpts from To Survive on This Shore, available now.