The First Trailer For Michelle Rodriguez's Controversial Sex Reassignment Thriller Is Here
Some people are calling the plot of The Assignment transphobic.
After first sparking backlash following news that a movie about a hitman undergoing forced sex reassignment surgery even exists in 2017, The Assignment — starring Michelle Rodriguez and Sigourney Weaver — now has a trailer:
The film, previously titled both (Re)Assignment and Tomboy: A Revenger's Tale, has had people talking since the project was first announced — and not in a good way. LGBT groups and trans activists strongly denounced the film's transphobic storyline.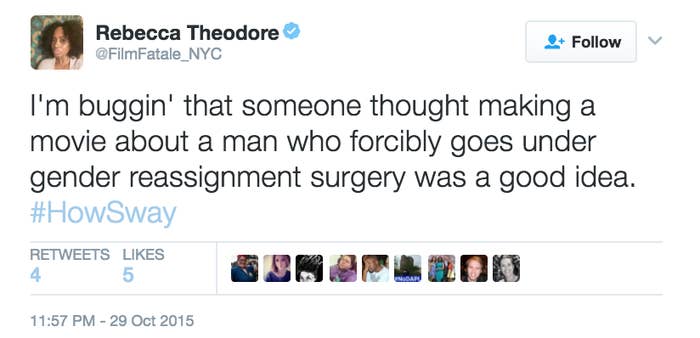 Rodriguez defended her role in the film shortly after, stating in an Instagram post:
The industry seems to be running low on edgy creativity & 'real take a chance' controversy, sometimes it makes me want to scream, instead I did what I always do when I'm bored with the 'status quo', I shot crazy b movie Indy to express my frustration.
Others were left literally speechless: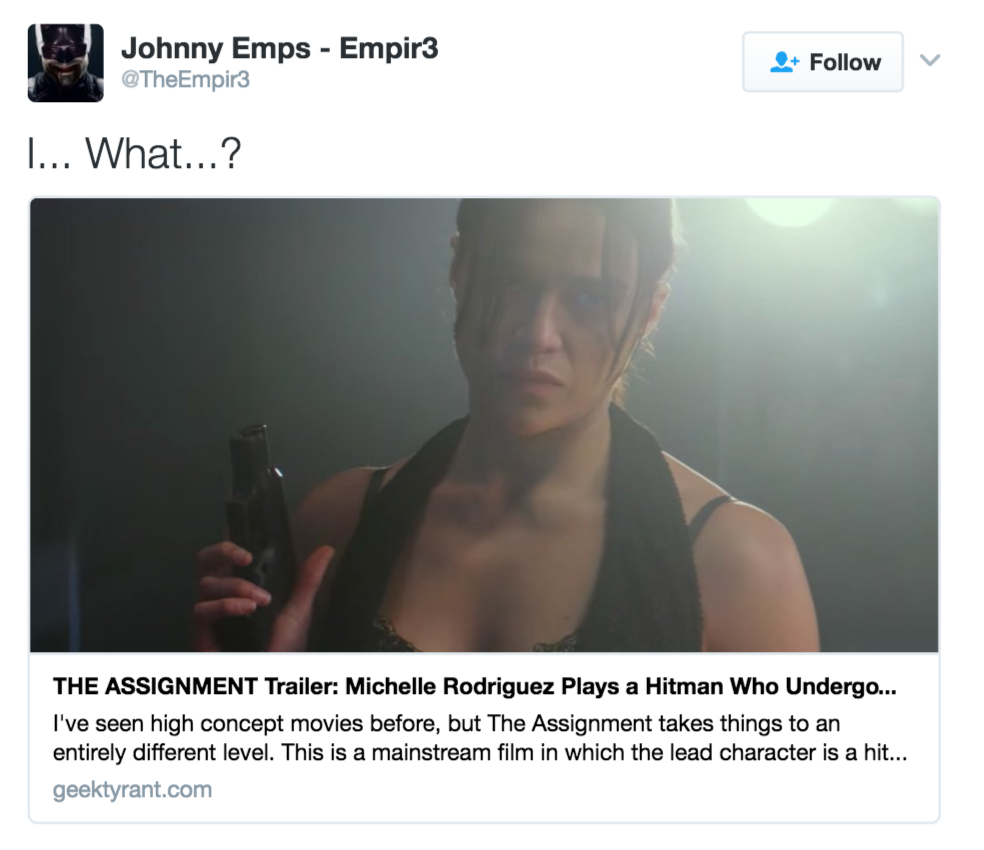 "WOW it looks as bad as expected," tweeted another:
There were some questions to ask, like: "Why?"
The Assignment is set to be released later this year, though no specific date has yet been announced.