Ilene Chaiken, the creator of The L Word — a series that impacted so many young queer women's lives when it first aired and continues to do so over 10 years later — tweeted THIS over the weekend: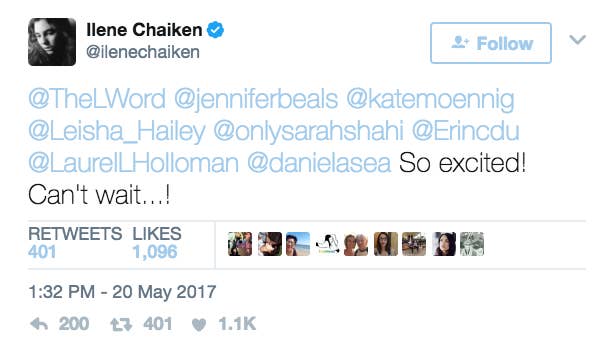 Let us break it down together: The creator of The L Word tweeted at the show's main account and mentioned pretty much the entire cast. She wrote that she is "So excited!" and "Can't wait!".
Kate Moennig, who plays the one and only Shane McCutcheon, then responded with THIS:

Now we can start connecting the dots.
Jennifer Beals, aka Bette Porter, then mentioned she was "already laughing in anticipation."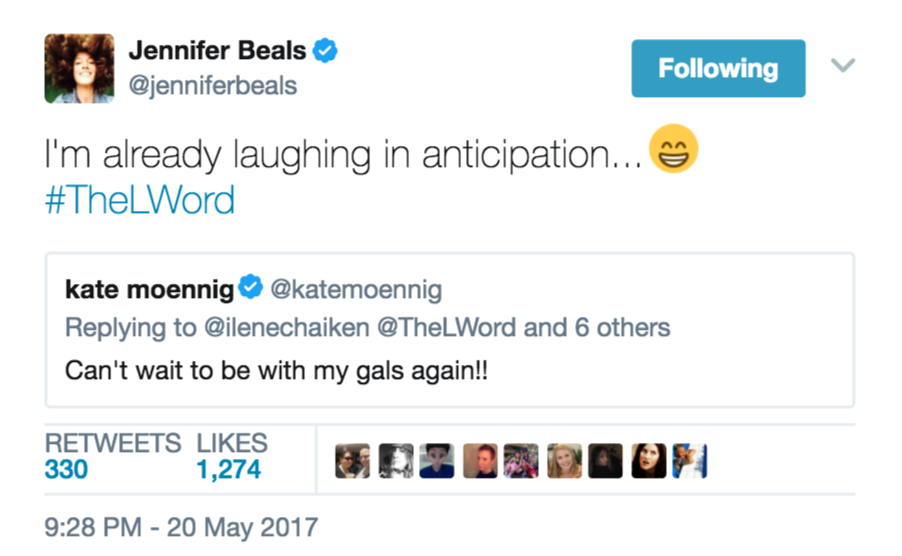 Fans on Twitter were pretty much immediately freaking out because this must mean IT is happening. It's totally happening!
But wait... WHAT is actually happening!?
Chaiken's tweet didn't reveal any details — she only gestured at the possibility that ~something~ is going on involving the gang getting back together again.
Most people jumped to the conclusion that this ~something~ could be a reboot of the original series.
Some even offered up some plot ideas for the reunion.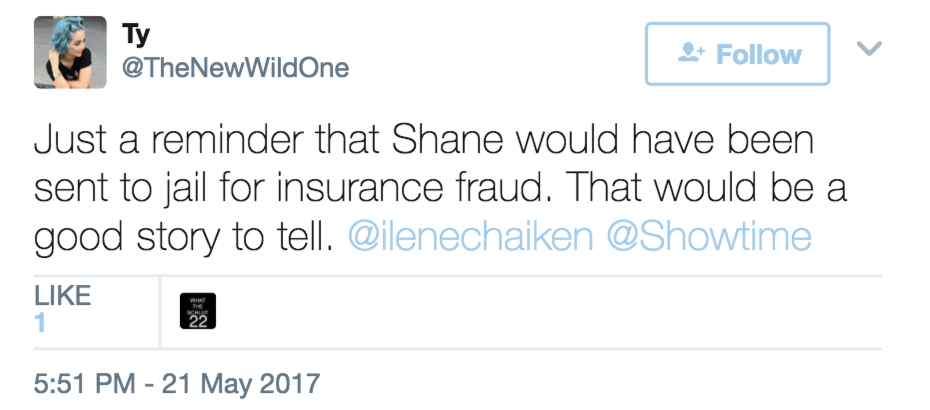 But sweet, sweet Shane shut the reboot rumors down pretty quickly: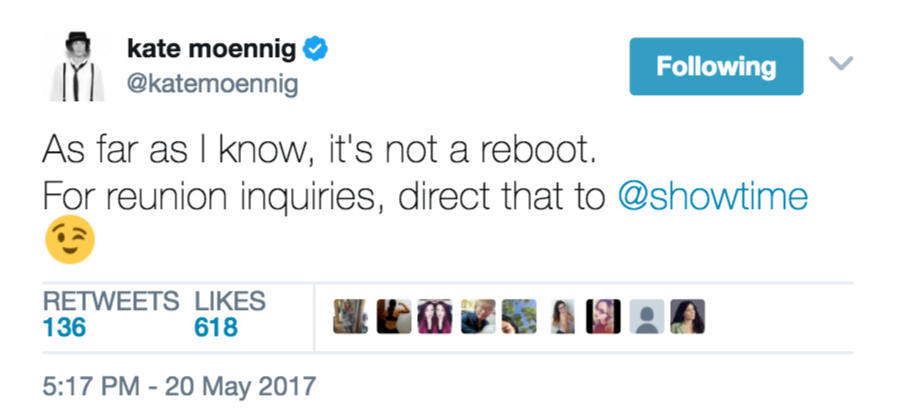 So what might happen? A one-off episode? A dinner party nobody else is invited to? A company outing? Could it be a reboot that even Kate Moennig doesn't know about?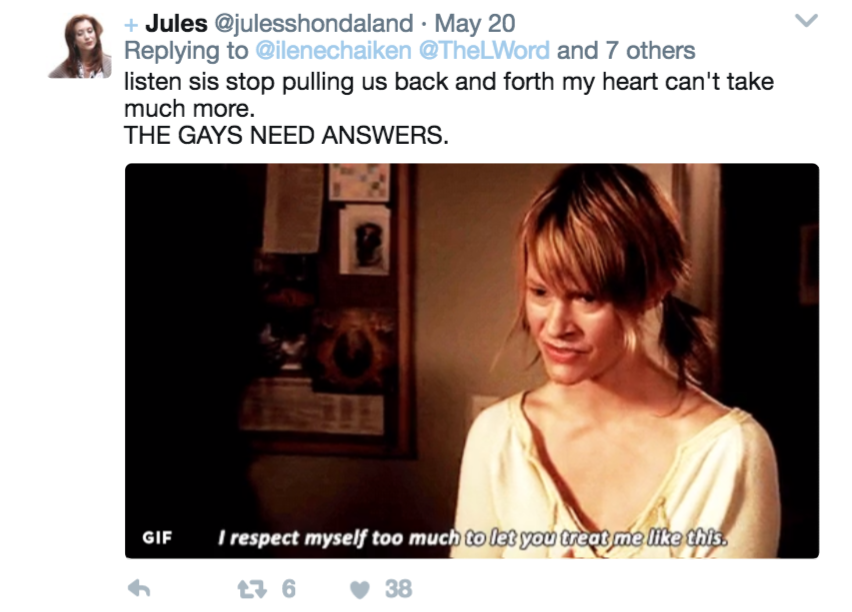 Most of the original L Word cast is mentioned in Chaiken's original tweet. So all we can know for sure is that sometime soon it seems like Bette, Tina, Alice, Shane, Max, and even Carmen are going to be together, at the same time, doing ~something~.
Even Erin Daniels — who played Dana on the show until the character was killed off in a moment nobody will ever let go of — was mentioned.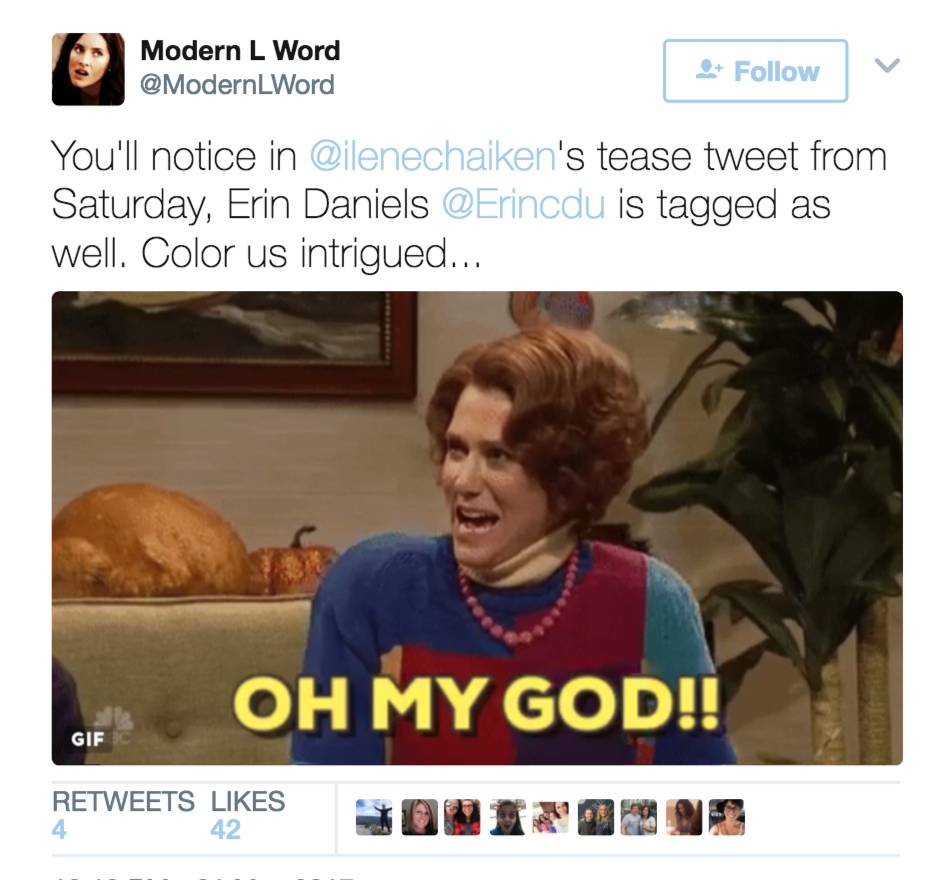 One name not mentioned? Mia Kirshner, the actor who plays Jenny Schecter.
All we can do now is wait and see what happens.
BuzzFeed News has reached out to Showtime and Ilene Chaiken for answers.