These Are The World's Most Popular Hookup Apps For All Genders
Because dating is hard, no matter where you live.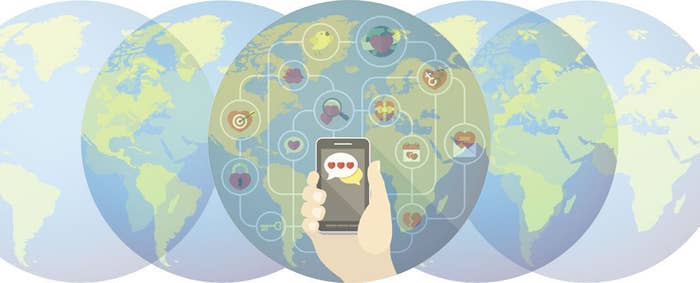 In today's modern age, ~hooking up~ is universal. Which app you use to do so? Not so much.
We decided to see which hookup apps are used most around the world based on the number of downloads in different countries (excluding apps designed specifically for gay men — we collected that data in a separate map). All data has been sourced from App Annie.
This map is based on the number of downloaded apps through the iOS App Store and Google Play in the month of August, a month chosen to keep the comparisons standardized. (App Annie considers that the best way, in this particular case, to independently measure an app's market penetration.) We list only the top-rated app for that month, but your favorite app may have been a close second or in the top spot in another month, since the competition is fierce.
Here are the apps people all over the world are using — in many different languages — to find love: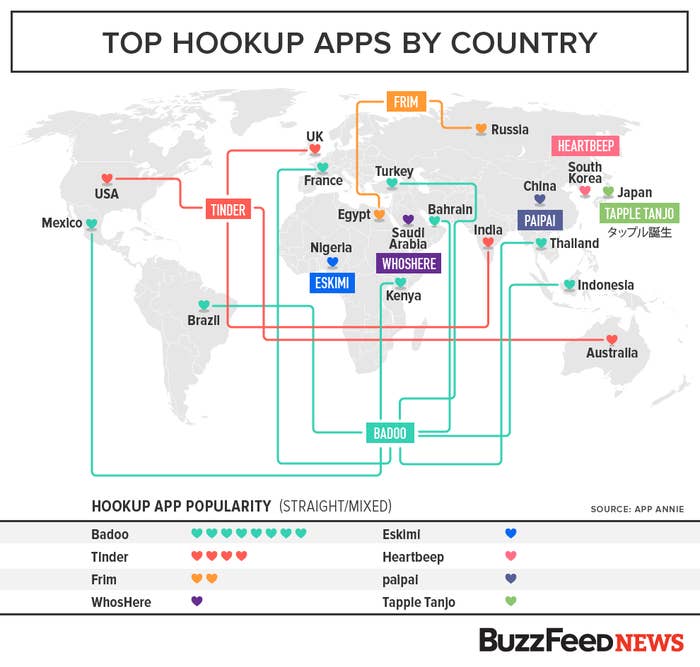 Let's get down and dirty with the results, shall we? 💘
The app aims to show users "people nearby, and even better, the people you've bumped into in real life." Boasting over 280 million users, this app is the top pick for many single people all over the globe.
Features: Users can upload nearly 500 photos into an album, so there's no limit to showing off carefully curated selfies. You can chat with people in your area, rate other user's photos, or be matched with profiles that list similar interests. The app is free, but you'll have to pay to unlock "super powers," like the ability to see who has viewed your profile or rated your photos.
Most popular in: Brazil, Mexico, France, Kenya, Turkey, Bahrain, Thailand, Indonesia
One of the most popular apps in the U.S., Tinder allows anyone to "swipe right" for love. Of course, being popular doesn't necessarily mean you're the best.
Features: After setting your filters, profiles are shown to you one at a time so you can "swipe left" or "swipe right" on potential dates. If it's a match, you're notified. Simple, addicting, and it's free. The latest feature? A "super like" button so you can be straight up when you're crushing hard.
Most popular in: USA, United Kingdom, India, Australia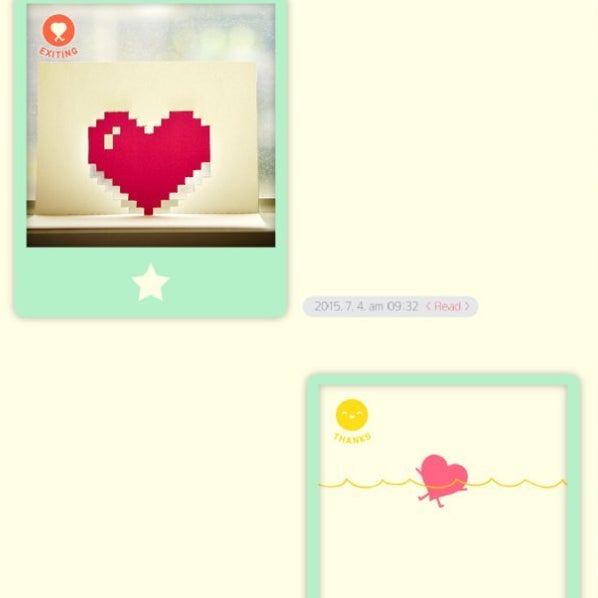 Heartbeep, which is the English language version of another app called Surlim, allows users to reach out to their crushes anonymously. The name of the original app, Surlim, is derived from the Korean word meaning "heart fluttering."
Features: Limited to your personal contact list, a notification is sent when the person you like, or a secret admirer, is nearby. If someone selects you as their crush, you receive a text that prompts you to download the app. This allows users to chat for a bit before revealing thier identity to the other person. The chat feature includes sendable images and musical e-cards.
Most popular in: South Korea
Frim helps users connect with "new and interesting people nearby." The app aims to help you find romance and new friends or to reconnect with old ones.
Features: Users can access Frim from both their smartphones or desktop computer. Once you find someone close by to strike up conversation with, you can throw in custom stickers and emojis to get the flirting going. Thankfully, there is a "block" function if someone just doesn't get the hint.
Most popular in: Egypt, Russia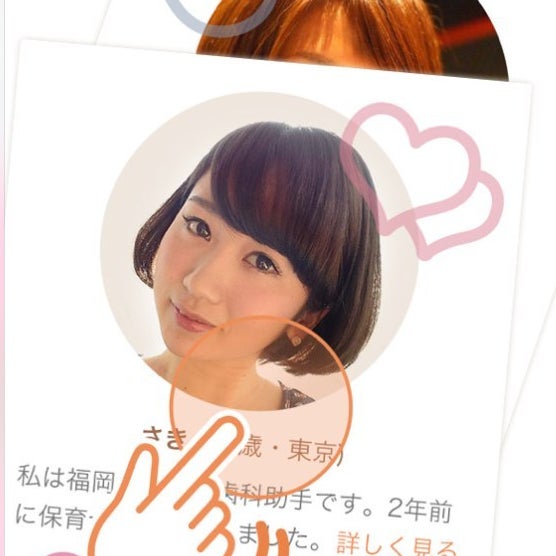 The app is Tinder-like with a swiping format to browse profiles but, unlike Tinder, users can add personal bios with no length restrictions.
Features: Users set up their profiles by listing hobbies and setting their intentions — anywhere from looking for a casual date to looking for a wedding ring. Users will see only the profiles of people whose interests match their own.
Most popular in: Japan
The WhosHere app hopes to "take the chance out of the chance encounter."
Features: The app markets itself as a "worry free, label-free approach to location-based dating and networking" — which pretty much just means you're not obligated to give out personal information while setting up your profile. Users can send free texts and pics, plus make video calls.
Most popular in: Saudi Arabia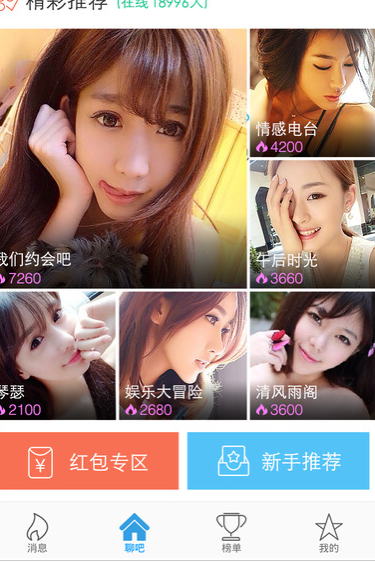 The China-based social networking app connects people using locations or personal interests.
Features: Users can interact using voice chat or "game" with each other in chat rooms.
Most popular in: China
Only available for download on Android phones, you can chat and send private messages to users near you or in cities far away.
Features: Private chat and "matching" game-like format.
Most popular in: Nigeria
No matter where you live in the world, or which app you use, nobody can save you from dating disappointment. That is also universal.