If you're here, you probably spent the last couple days binging Season 6 of Orange Is the New Black. Welcome. You're among friends here.
And, in typical OITNB fashion, you're probably looking to process some feelings.
SPOILER ALERT: There are spoilers ahead, and this is alerting you of that fact.
Season 6 brought the series to a new locale: a maximum security facility instead of familiar old Litchfield, which meant a slew of new faces.
First up, there is Young Carol (played by Ashley Jordyn) — she loves candy and murder and you'll love her for it.
No, like, people really love her...
...in a bit of a twisted way.
And then there is her sister, Barbara (Mackenzie Phillips). She's...well yea, she's really something as well.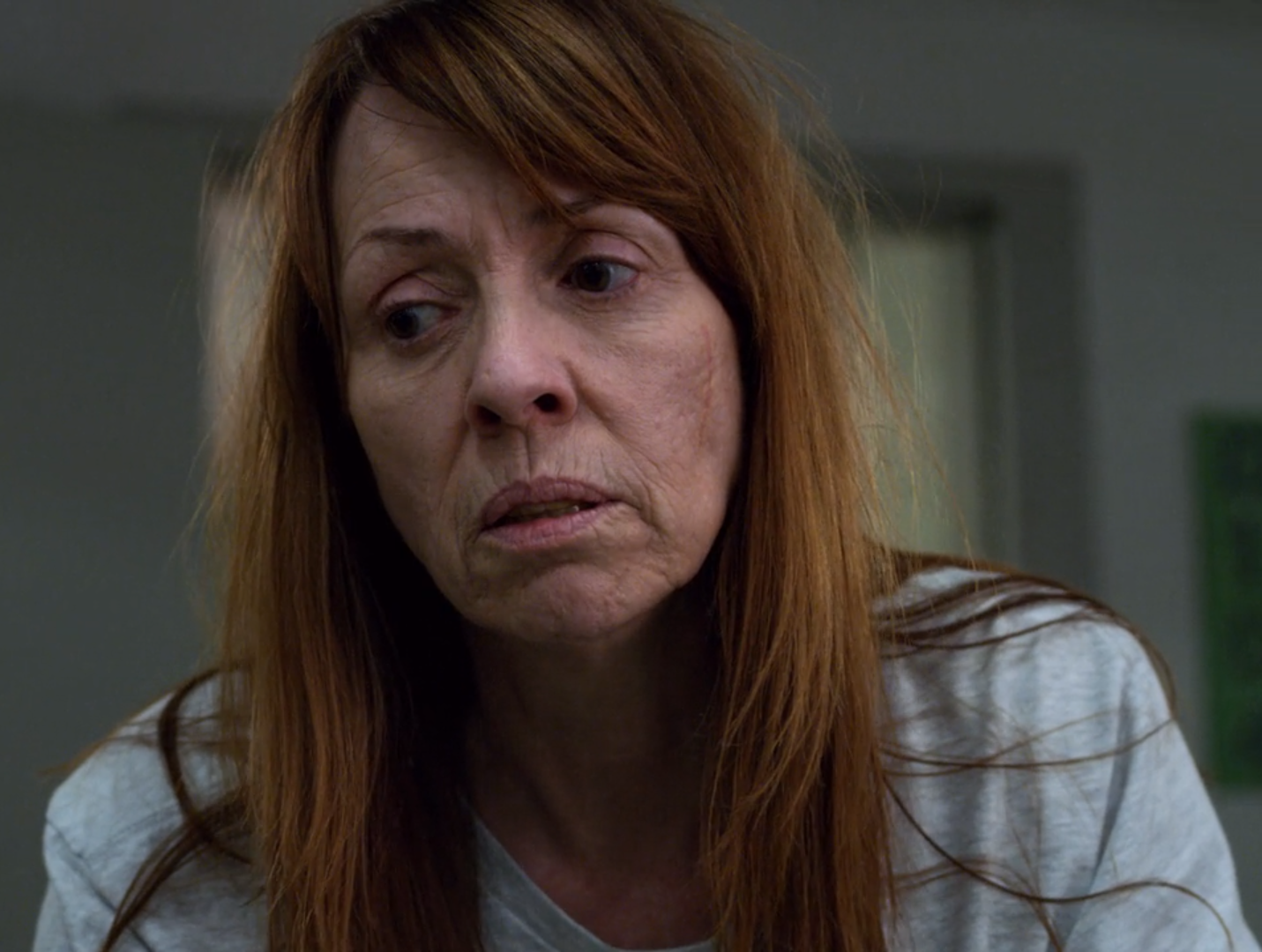 Fans are applauding the spot-on casting of Young Carol/Barbara alongside their present-day counterparts.
I mean, yeah, someone on casting deserves a raise.
And everyone is here for a spinoff series featuring the deadly duo.
And finally, enter Daddy. Just, Daddy. No other names required.
And everyone's got feelings about Daddy.
Like, ~those~ types of feelings.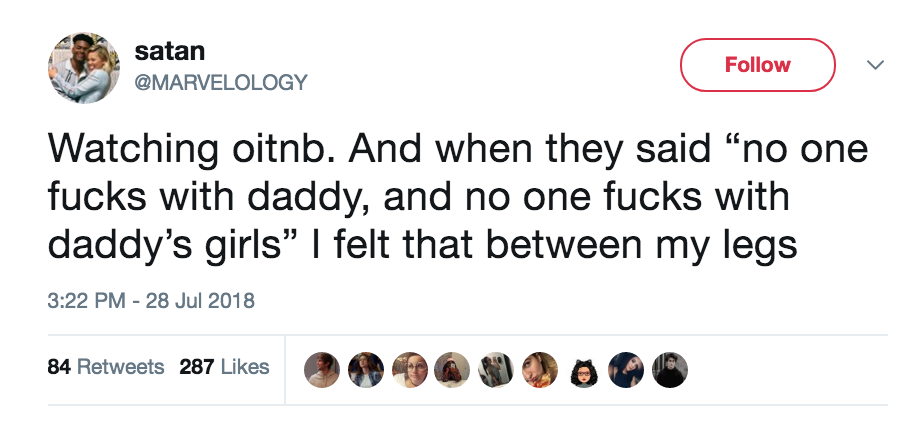 You get the idea.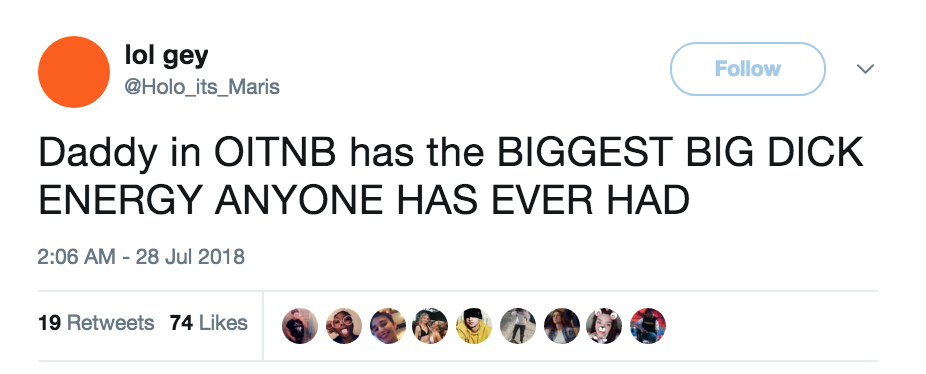 For better or worse, Daddy is reminding a lot of fans of Ruby Rose's "Stella" character on the series.
*Sips tea*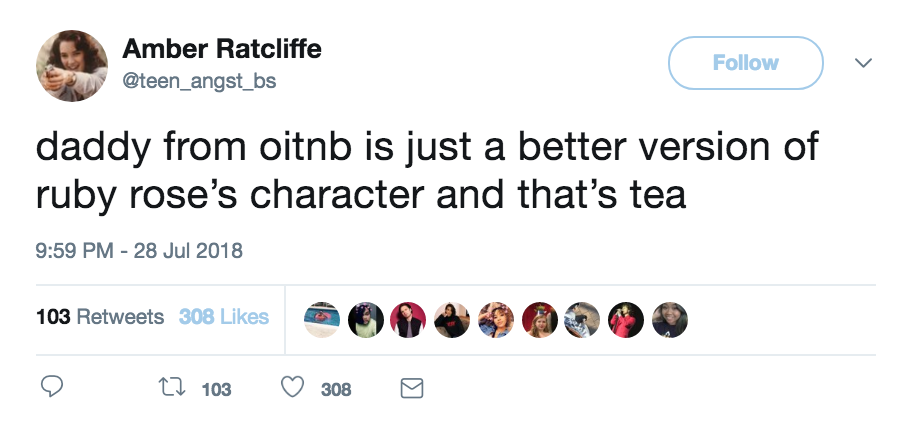 Oh, and Daddy, or rather the actor who plays Daddy, Vicci Martinez, is dating another OITNB costar IRL.
So whether you're team Daddy, Team Carol, or Team Barb...you're probably going to have to rewatch Season 6 all over again.