1.
For the past several weeks on Twitter, people within the LGBT community have attempted to answer one simple question: What is gay culture?

2.
One definition in particular resonated with over 63,000 other people.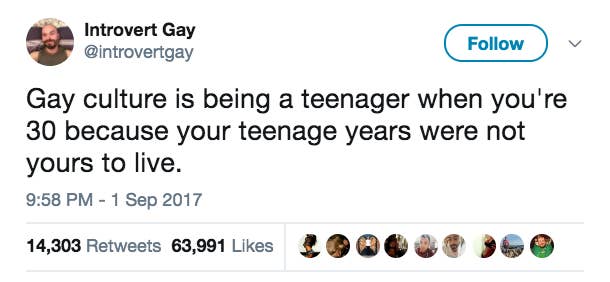 3.
And you better believe that others were quick to open up their personal dictionaries to pull out some possible textbook answers.
4.
Many definitions were almost too relatable: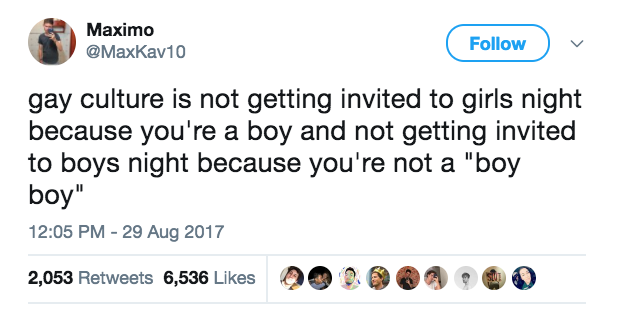 5.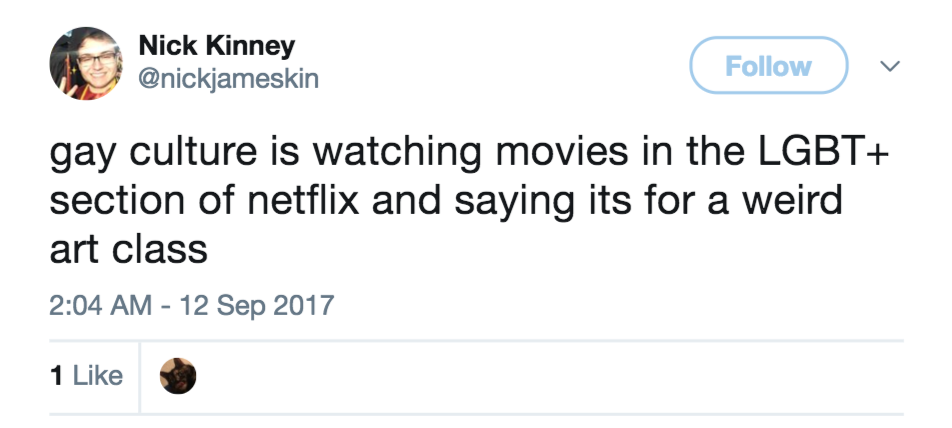 6.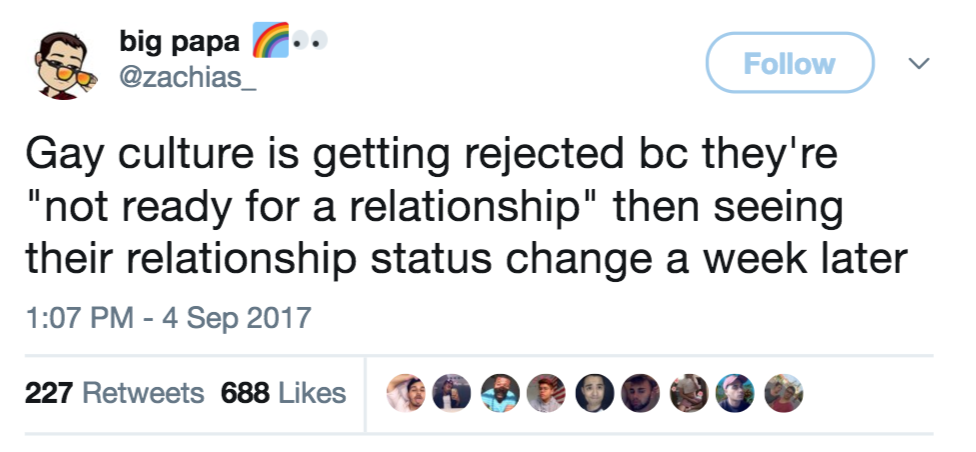 7.
*nods furiously*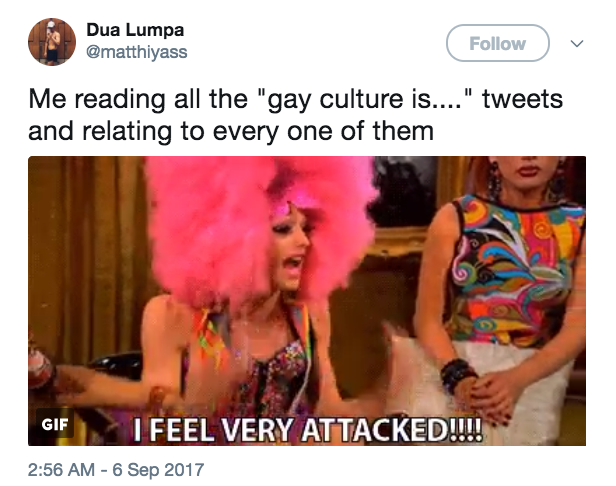 8.
And others very specific: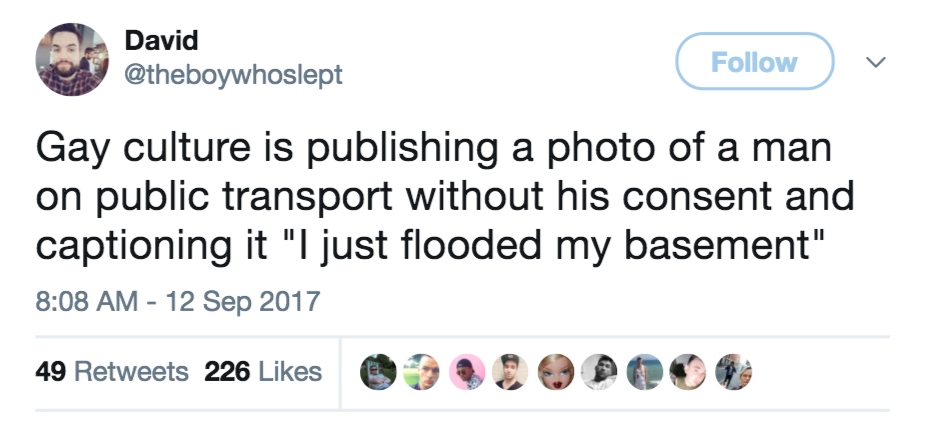 9.
Some turned out to actually be very wholesome, heartwarming, and true:
10.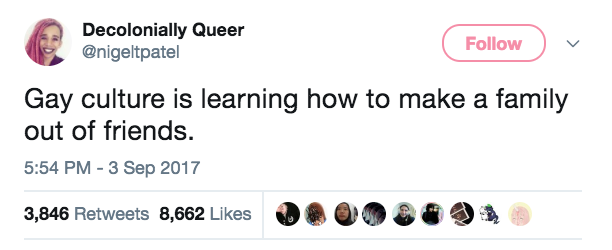 11.
*wipes away a single tear*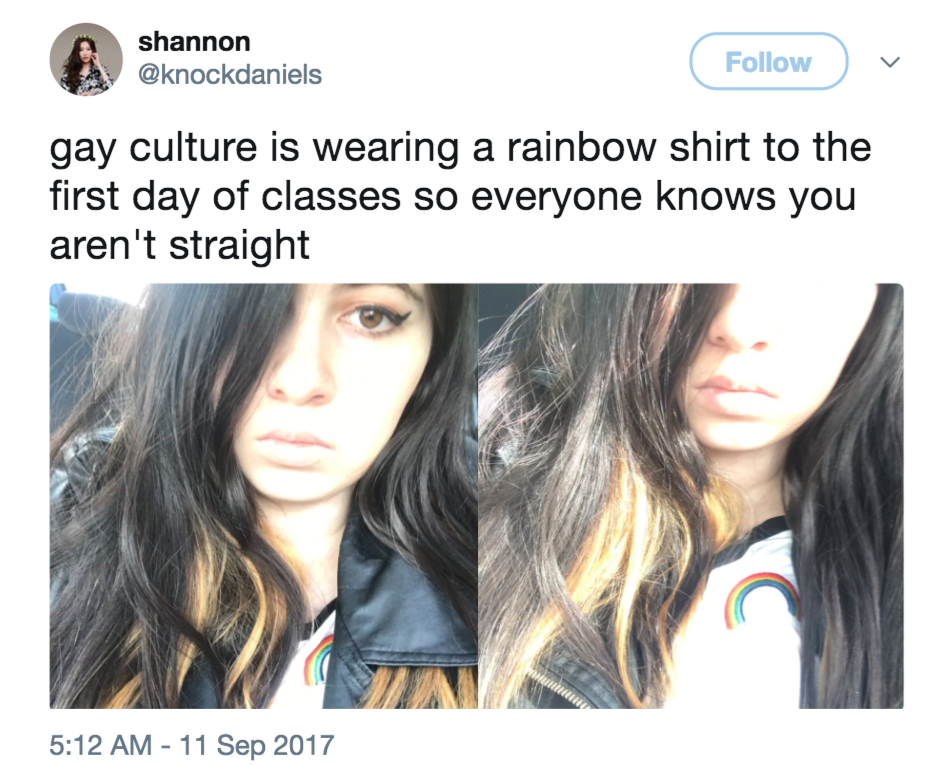 12.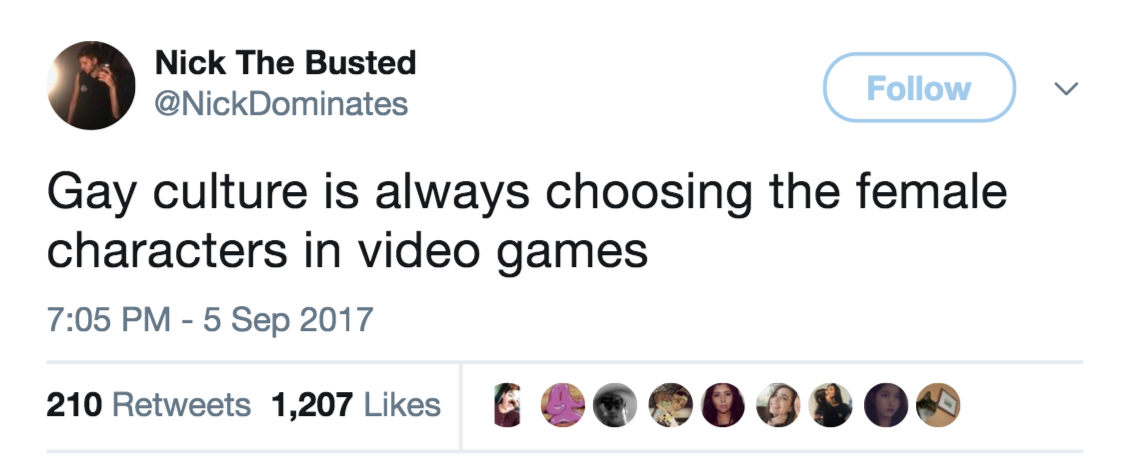 13.
And the tweets just kept on coming: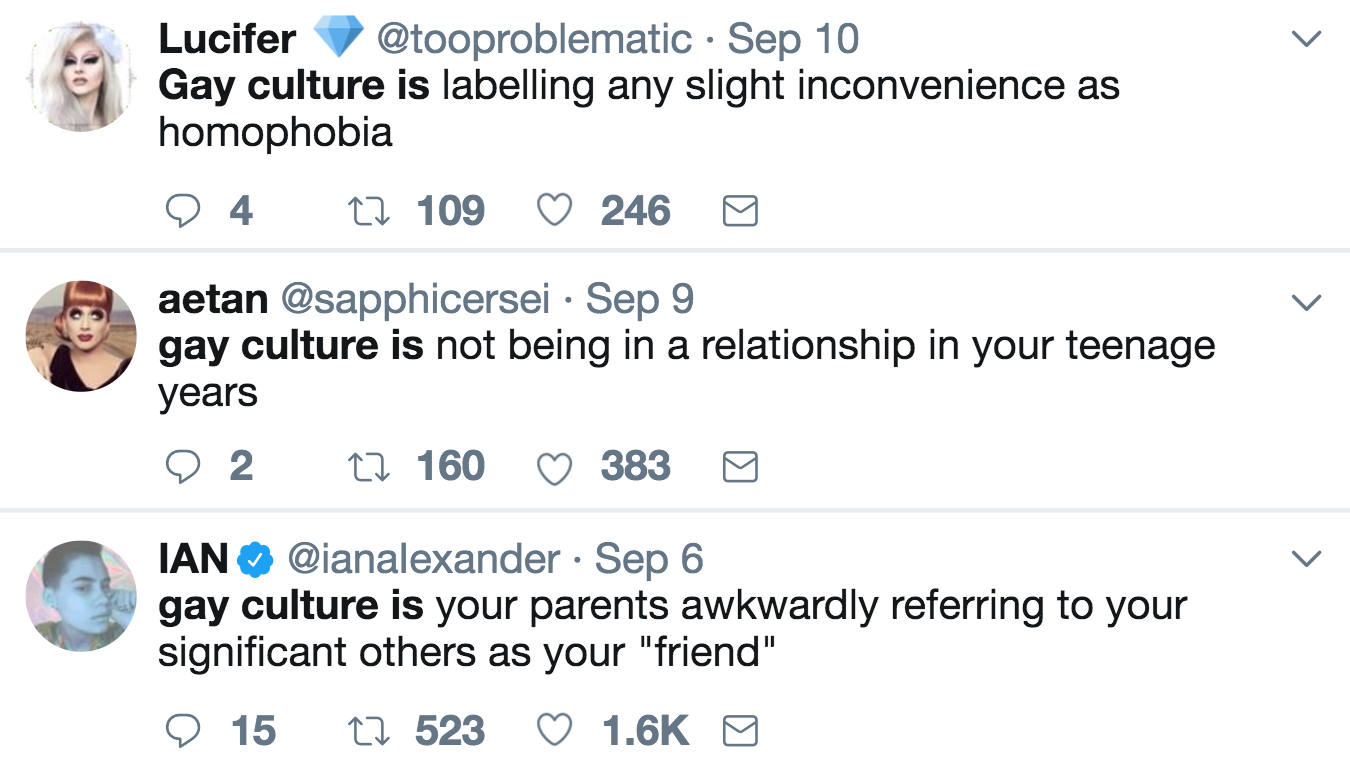 14.
Some people seized the moment to get super real super fast: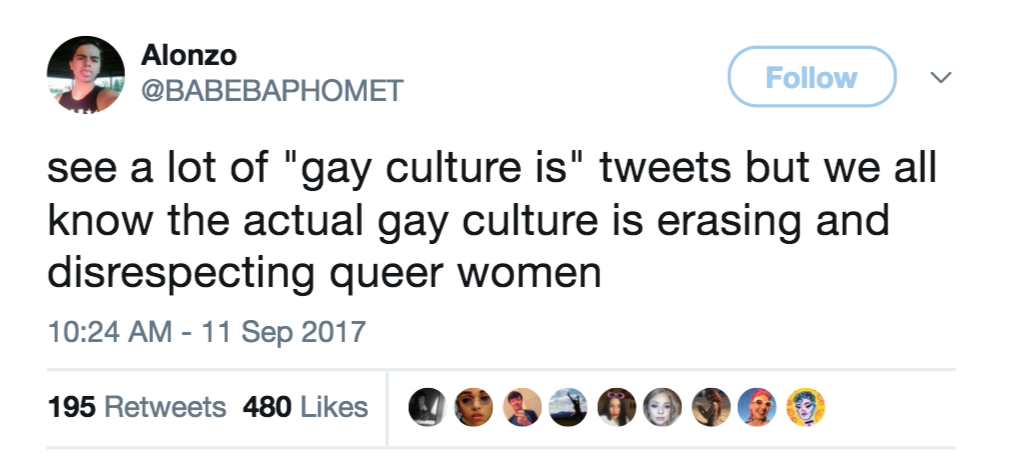 15.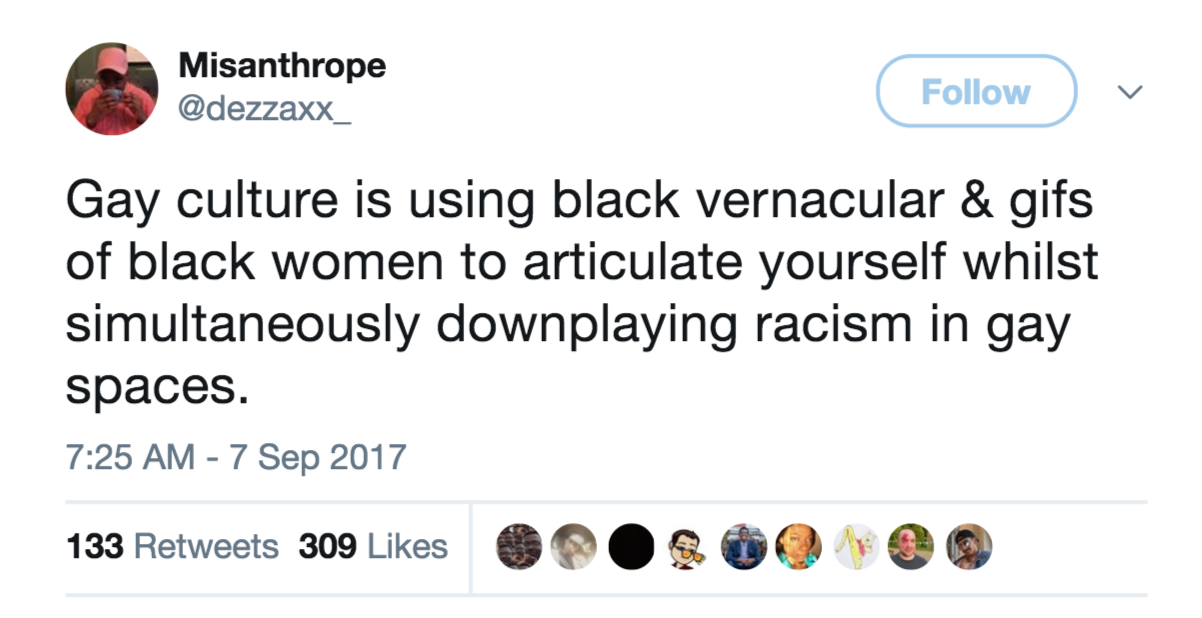 16.
And some absolutely hit a nerve: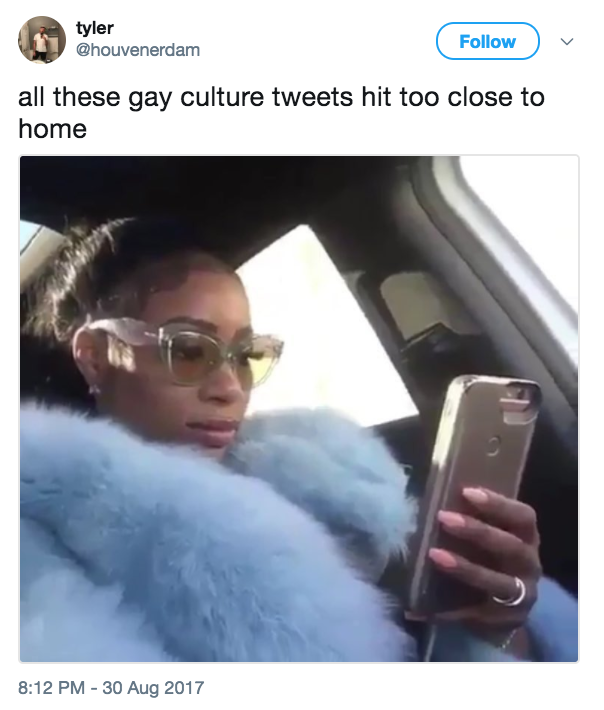 17.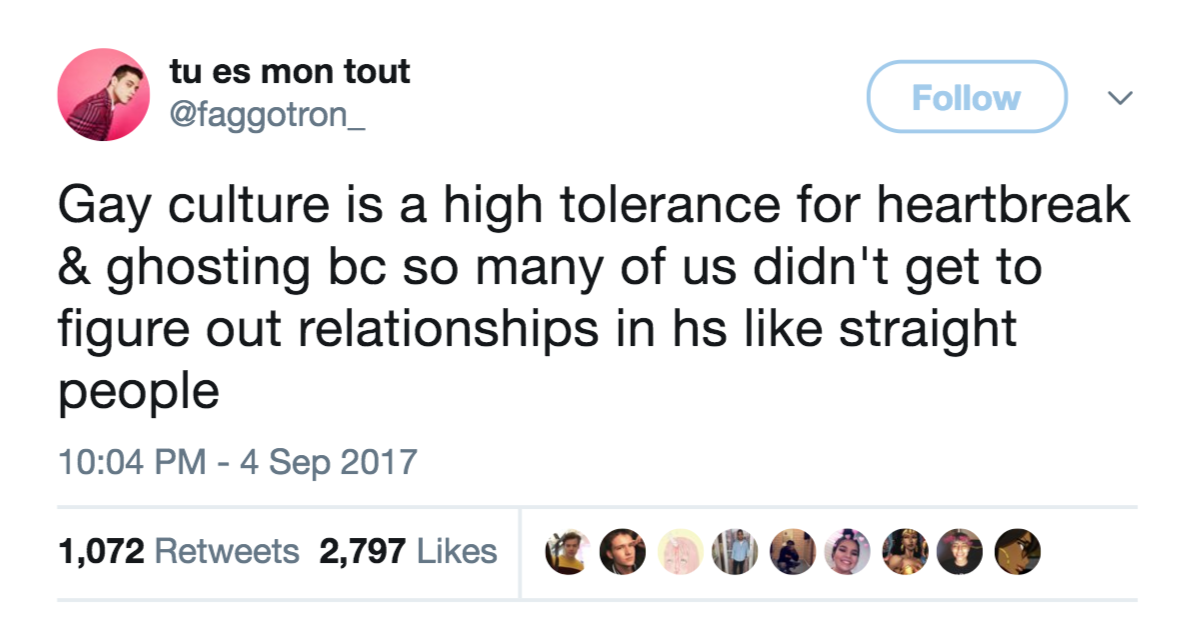 18.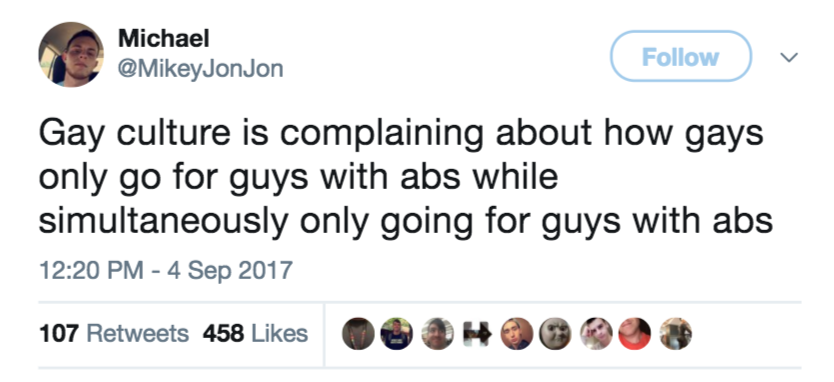 19.
Before long, the search for the true meaning of queer culture was just a big ol' meme: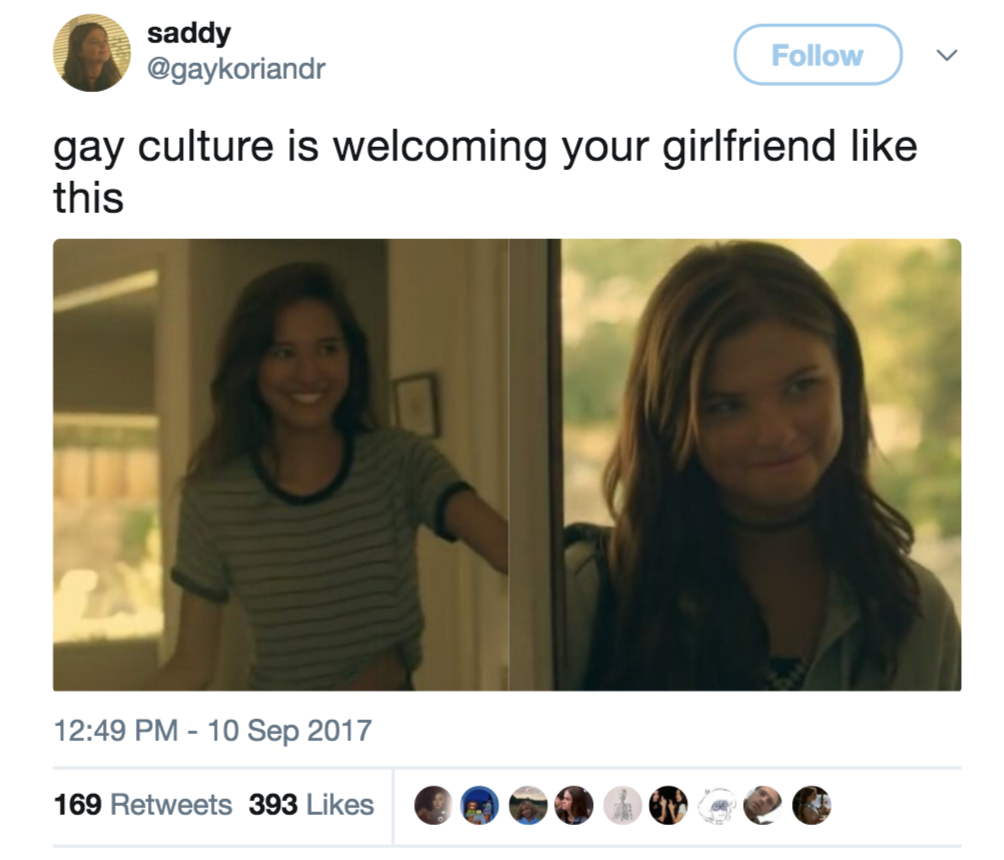 20.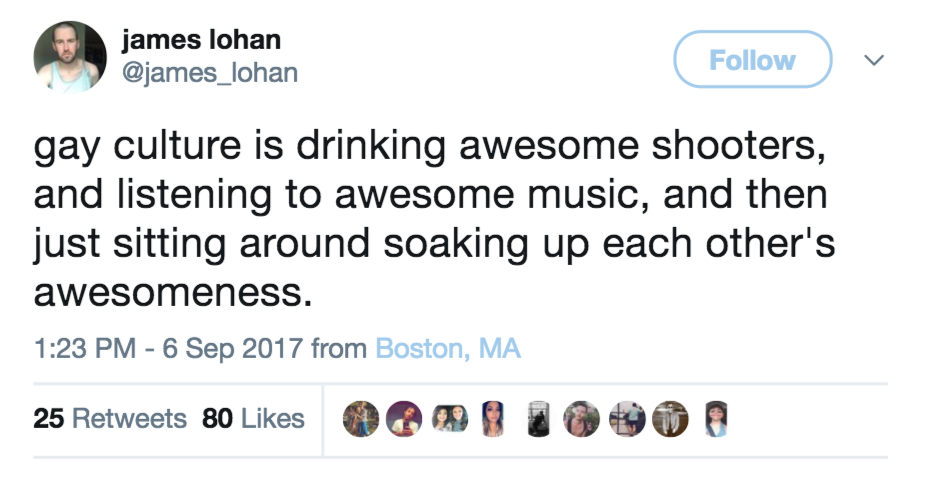 21.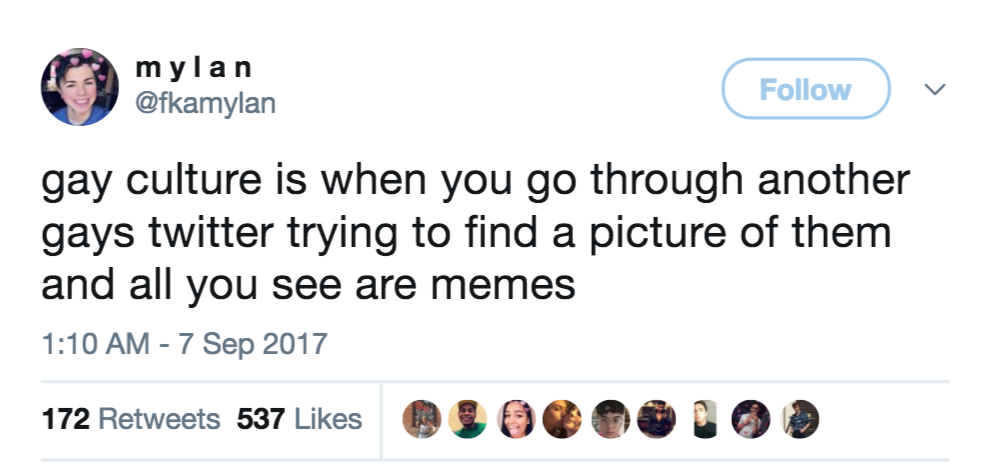 22.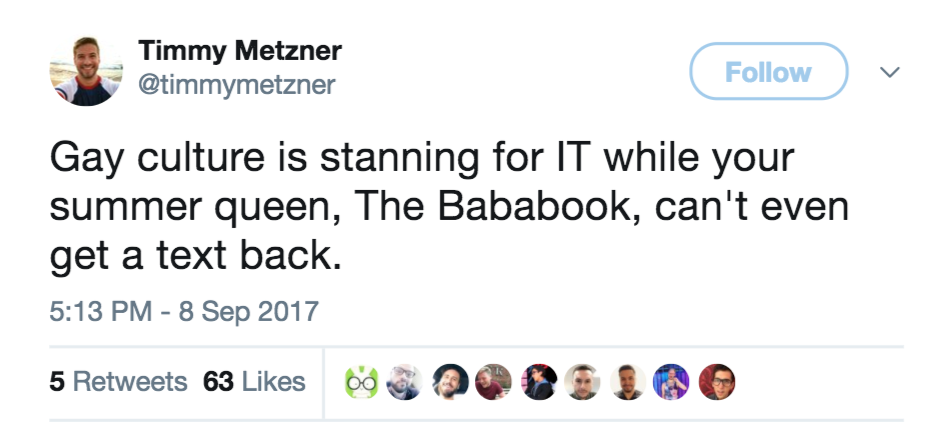 23.
So, what is gay culture?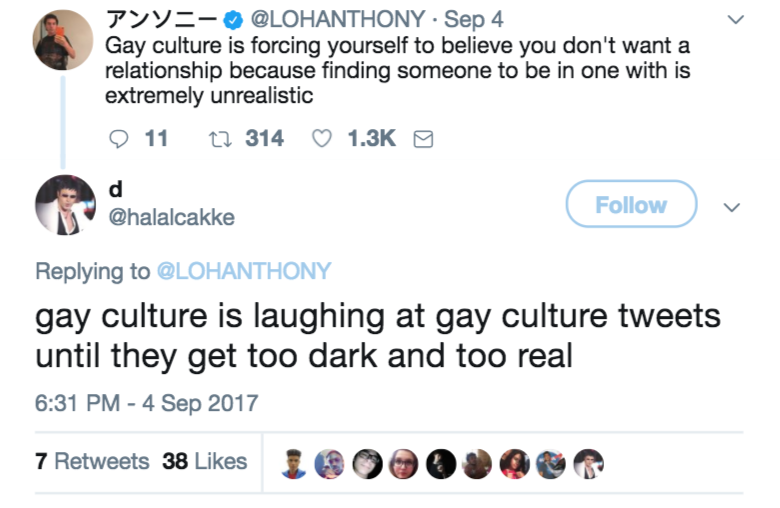 24.
The search continues.