Musicians And Entertainers:
1.
Gertrude Pridgett "Ma" Rainey (1886—1939)
2.
Bessie Smith (1894—1937)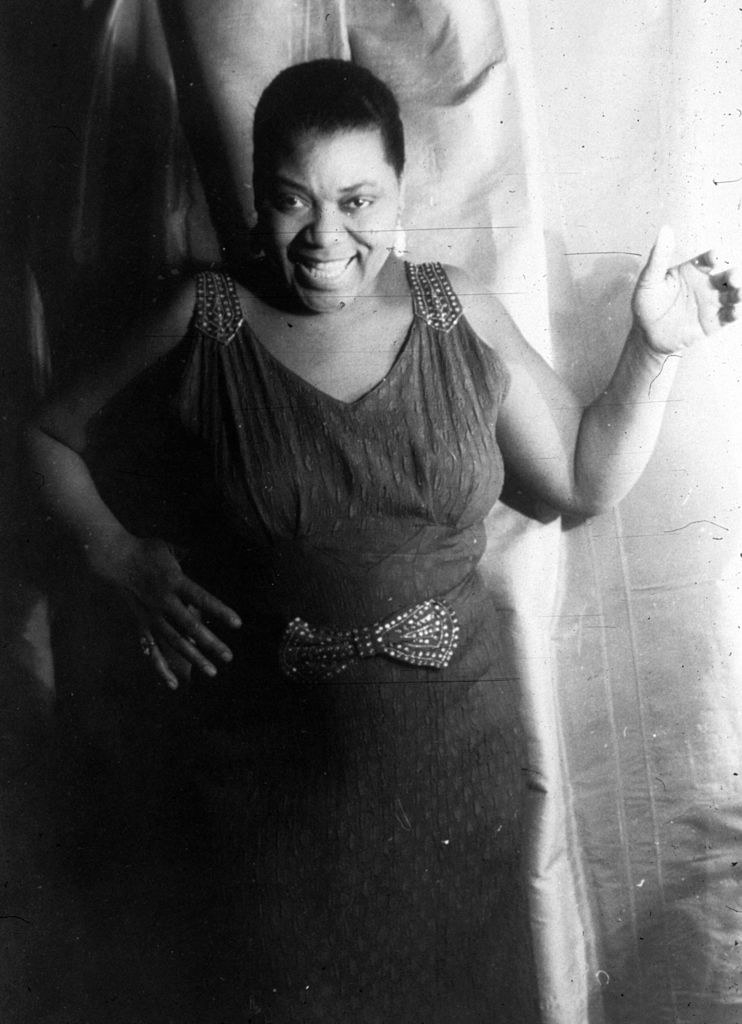 3.
Willie Mae "Big Mama" Thornton (1926—1984)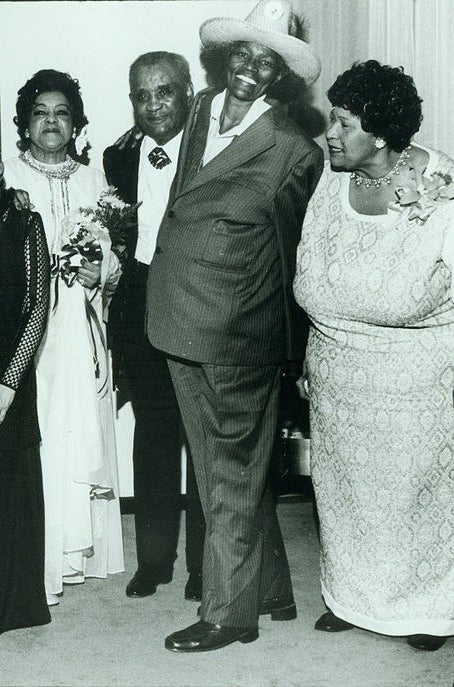 When you think of that rock n' roll lyric, "You ain't nothin' but a hound dog," you probably think of Elvis — but Mama Thornton (pictured in a suit above) was actually the first to record it. The single was wildly successful, she sold over two million copies, but once "The King" recorded it, her version was quickly overshadowed. Another of her original songs, "Ball 'n Chain," was later made famous by Janis Joplin.
Thornton, often referred to as simply "Big Mama", dressed in men's clothing and, as any badass should, had little regard for other's opinions when it came to her style. You go, Mama.
Big Mama Thornton died in 1984. That same year, she was officially inducted into the Blues Foundation Hall of Fame. Listen to more here.
4.
Gladys Bentley (1907—1960)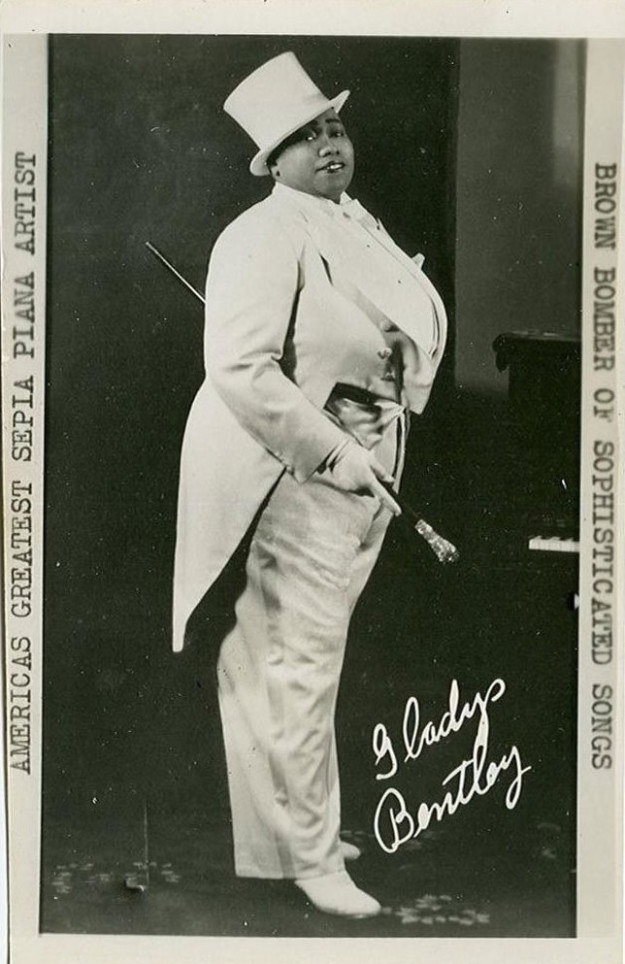 5.
Billy Strayhorn (1915–1967)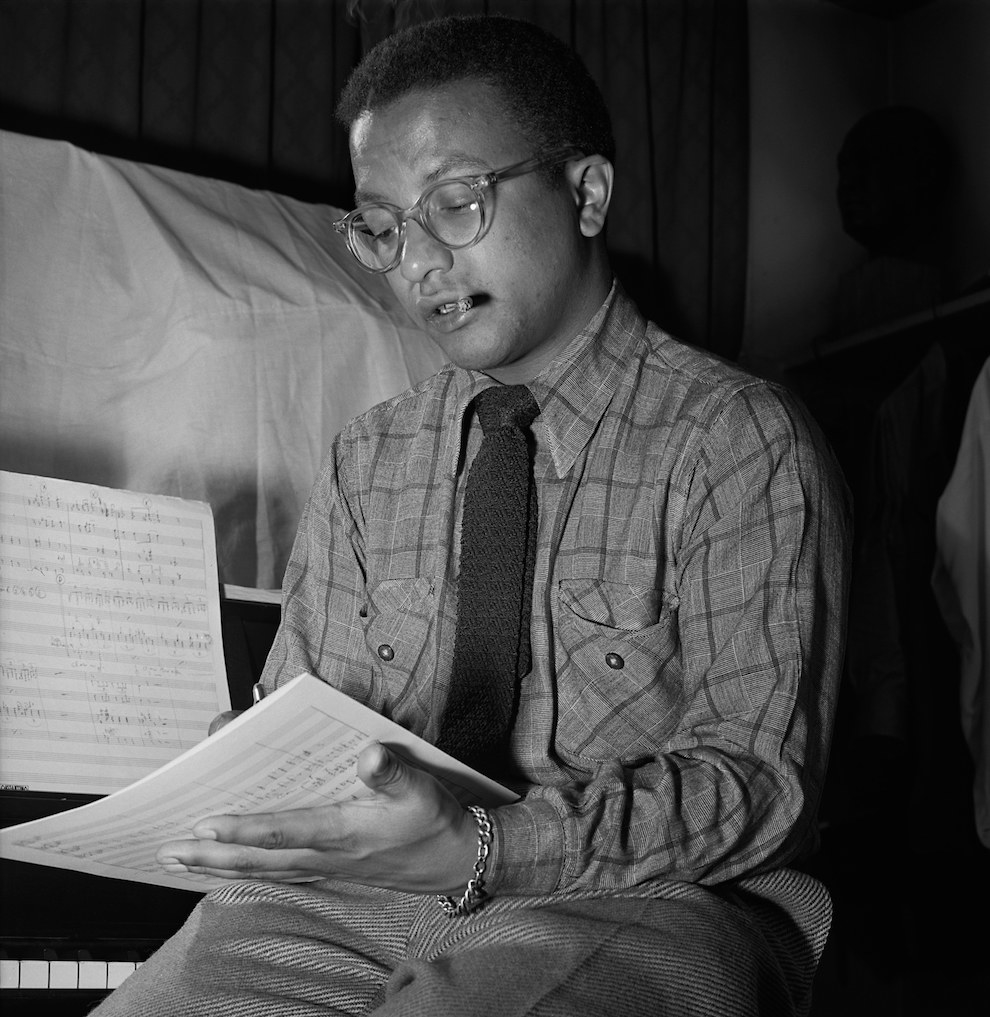 6.
Jackie 'Moms' Mabley (1894—1975)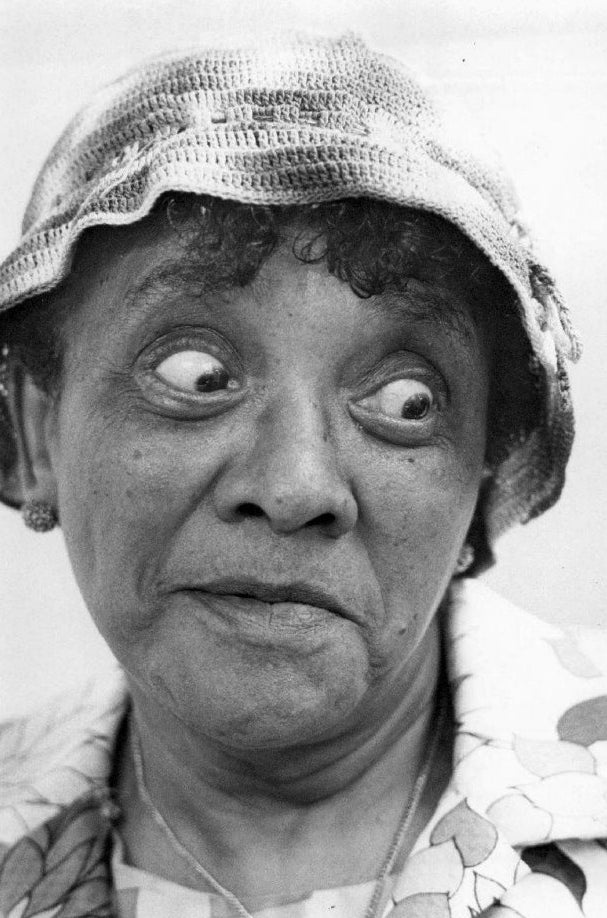 This dynamic queer comedian worked her way from the vaudeville circuit to appearing on the Ed Sullivan Show and The Smothers Brothers Comedy Hour. The best part? She borrowed her stage name, Jackie Mabley, from an early boyfriend. In a 1970s interview with Ebony she said that he had taken so much from her, the least she could do was take his name. Are you taking notes?
In 1939, she became the first female comedian to perform at The Apollo. She was recently the focus of Whoopi Goldberg Presents Moms Mabley, an HBO documentary that chronicled her audacious career.
Activists And Politicians:
7.
Bayard Rustin (1912—1987)
8.
Marsha P. Johnson (1945–1992)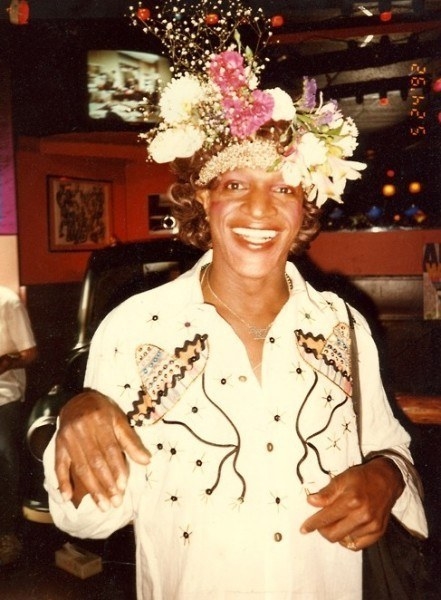 9.
Mabel Hampton (1902—1989)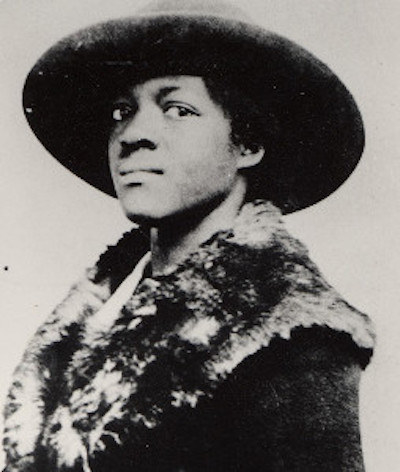 10.
Rep. Barbara Jordan (1936-1996)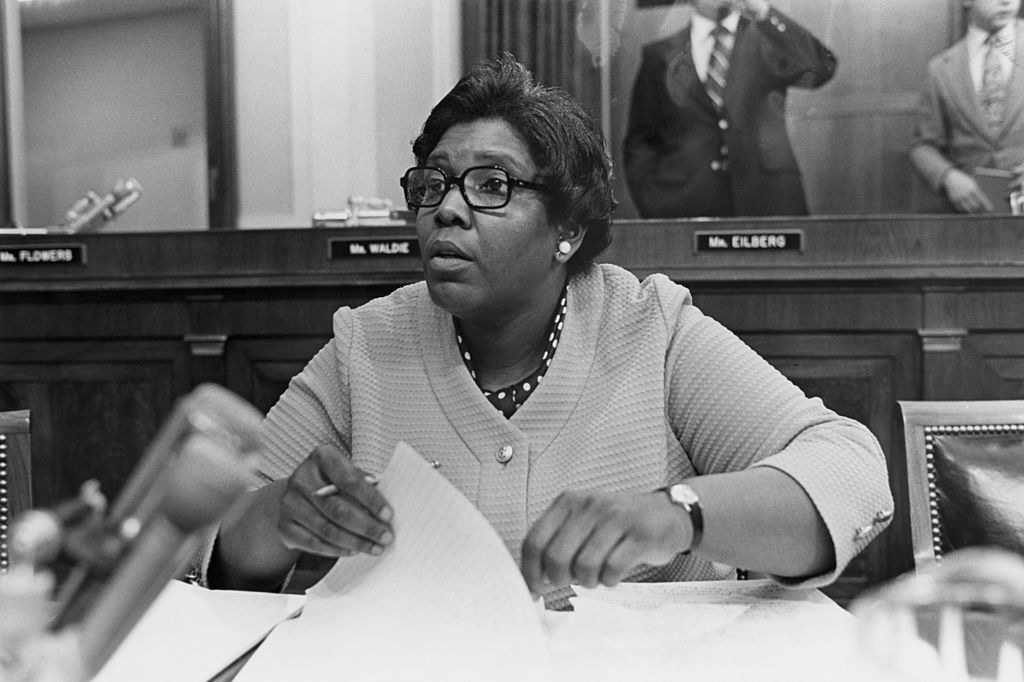 11.
Richmond Barthé (1901–1989)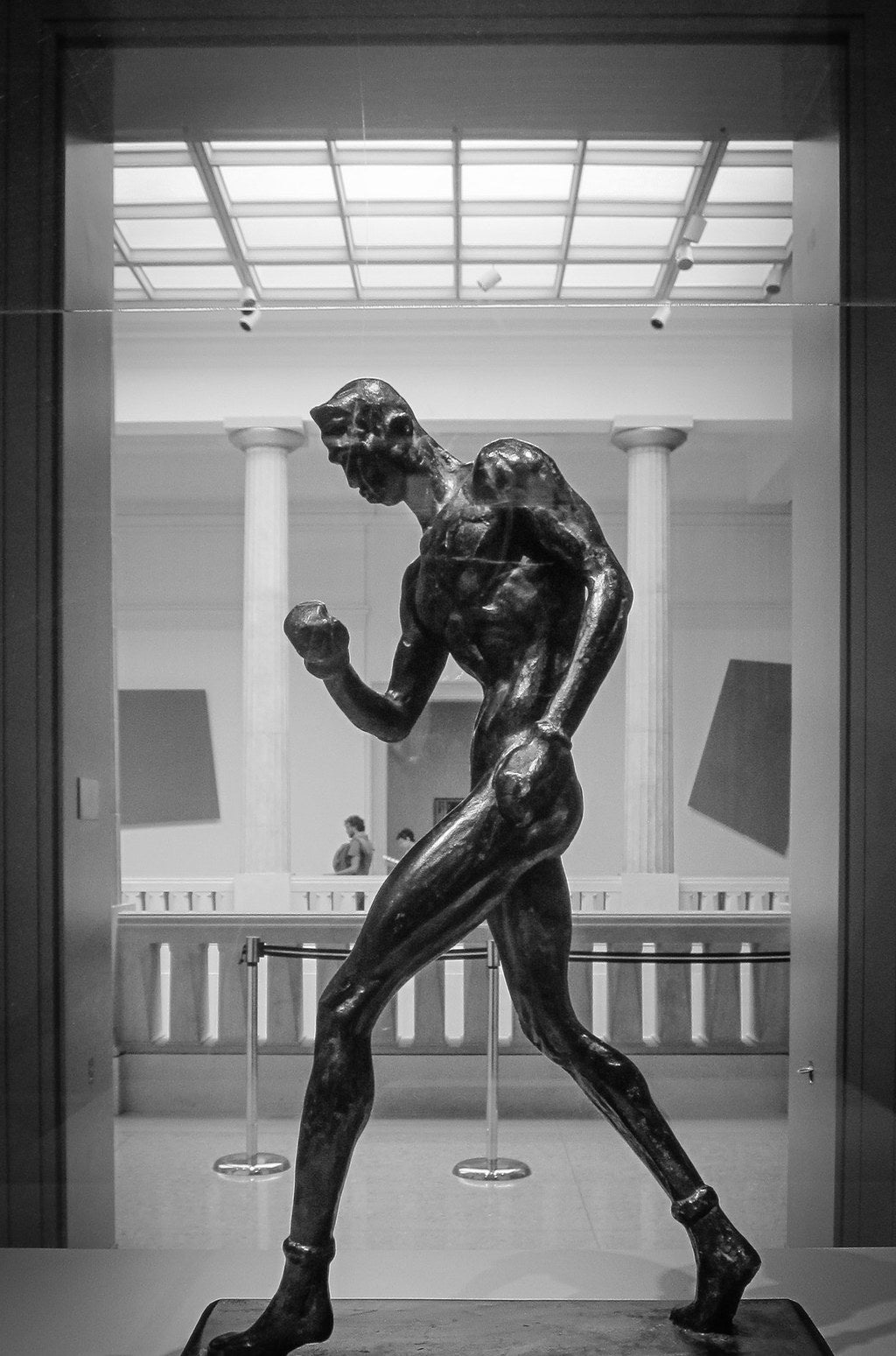 Barthé was a sculptor who gained notoriety for his sculptures of black subjects. The young artist studied painting at the Art Institute of Chicago, while working unskilled odd jobs to support himself. Barthé would later become the first black artist to be represented in the Metropolitan Museum of Art's permanent collection.
Although he remained closeted for the duration of his life, he established a large group of friends in the LGBT community in Harlem and throughout New York City — including the poet Langston Hughes.
Do yourself a favor and look through some of his work here.
12.
Alvin Ailey (1931-1989)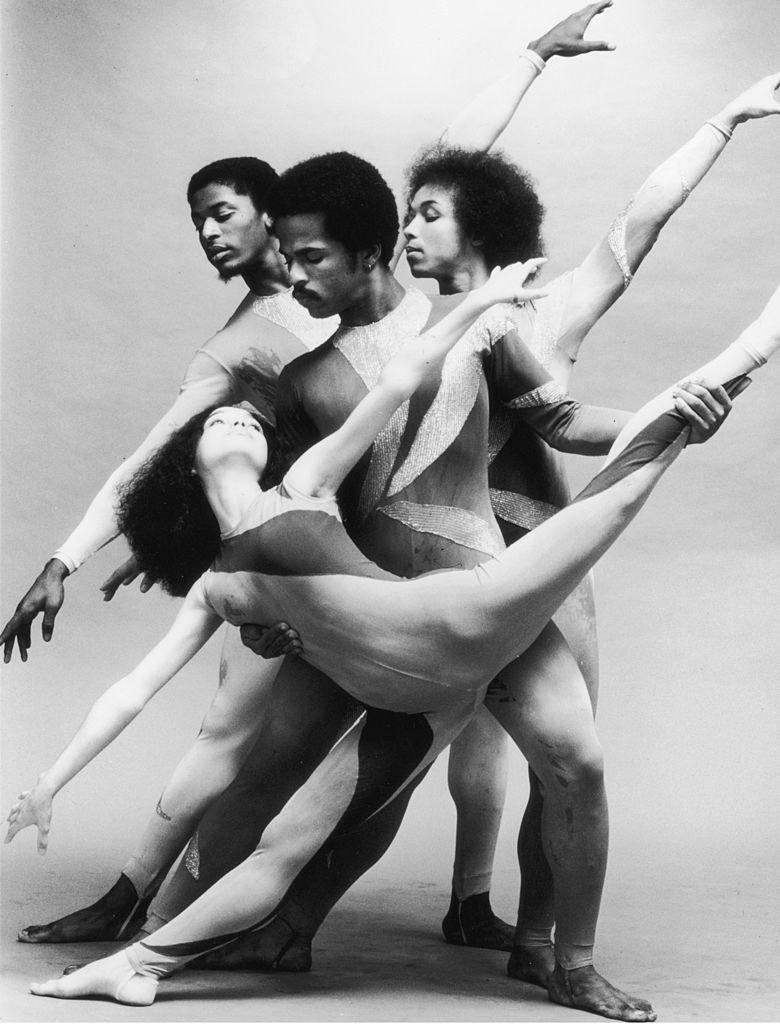 14.
James Baldwin (1924–1987)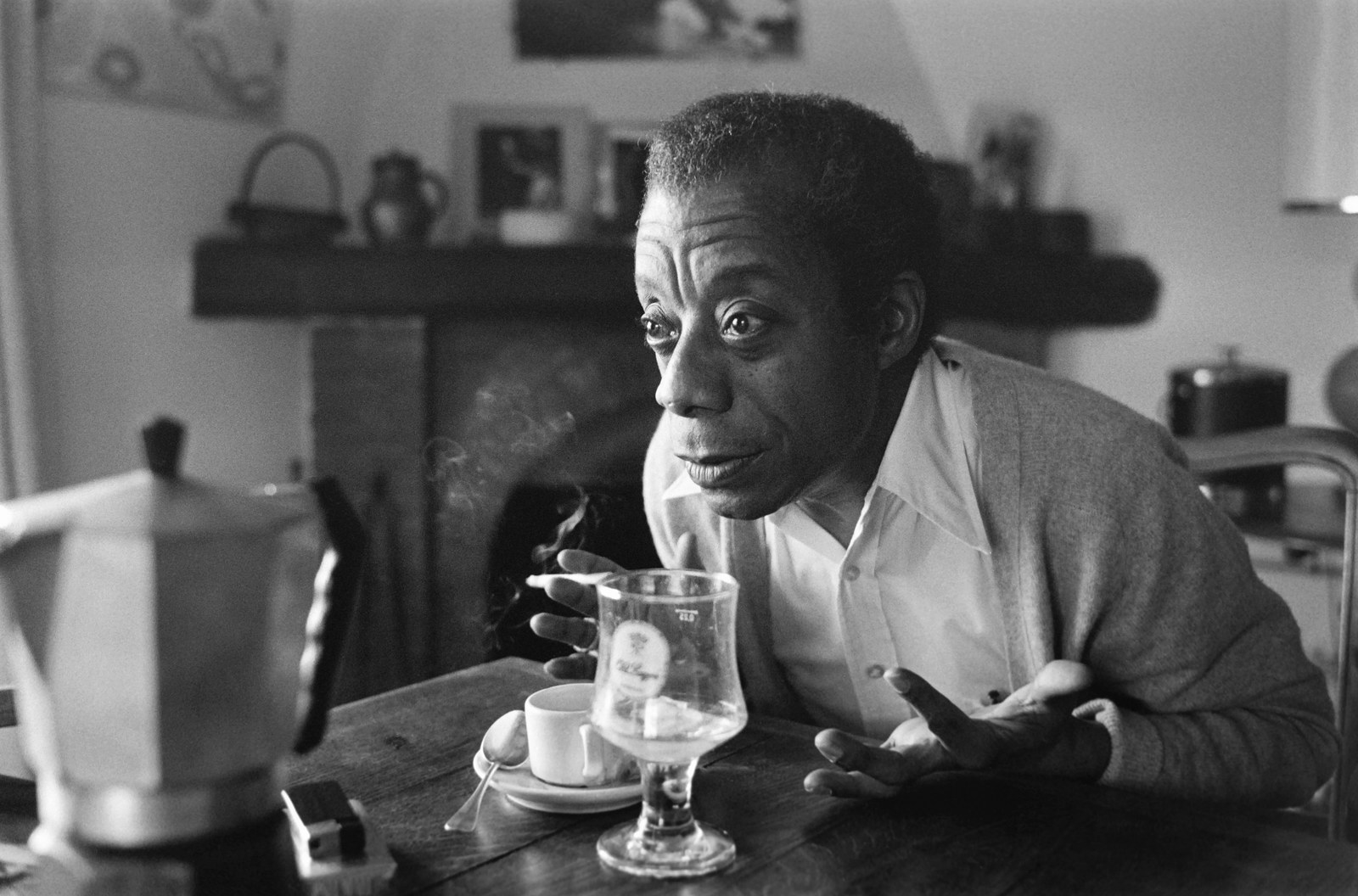 Who continues to inspire you this Black History Month (and each and every day)?