The announcement of the 2019 Oscar nominations Tuesday morning made at least one thing clear — queer roles are up for a ton of awards this year.
Alas, not all queer films are created equal. Many fans and critics are arguing that although many nominated films include queer characters, some titles don't pass muster when it comes to creating inclusive and fully fleshed out LGBT characters and storylines.
It's also worth noting that among all the queer roles for which actors are nominated this year, none of them are in "issue films" that boil the LGBT experience down to coming out or queer trauma — a refreshing change of pace.
To start, The Favourite snagged a staggering 10 nominations.
Obviously, fans are happy with that result.
Rami Malek received a nod for Best Actor for his take on Freddie Mercury in Bohemian Rhapsody. The actor has already snagged several big awards for the role.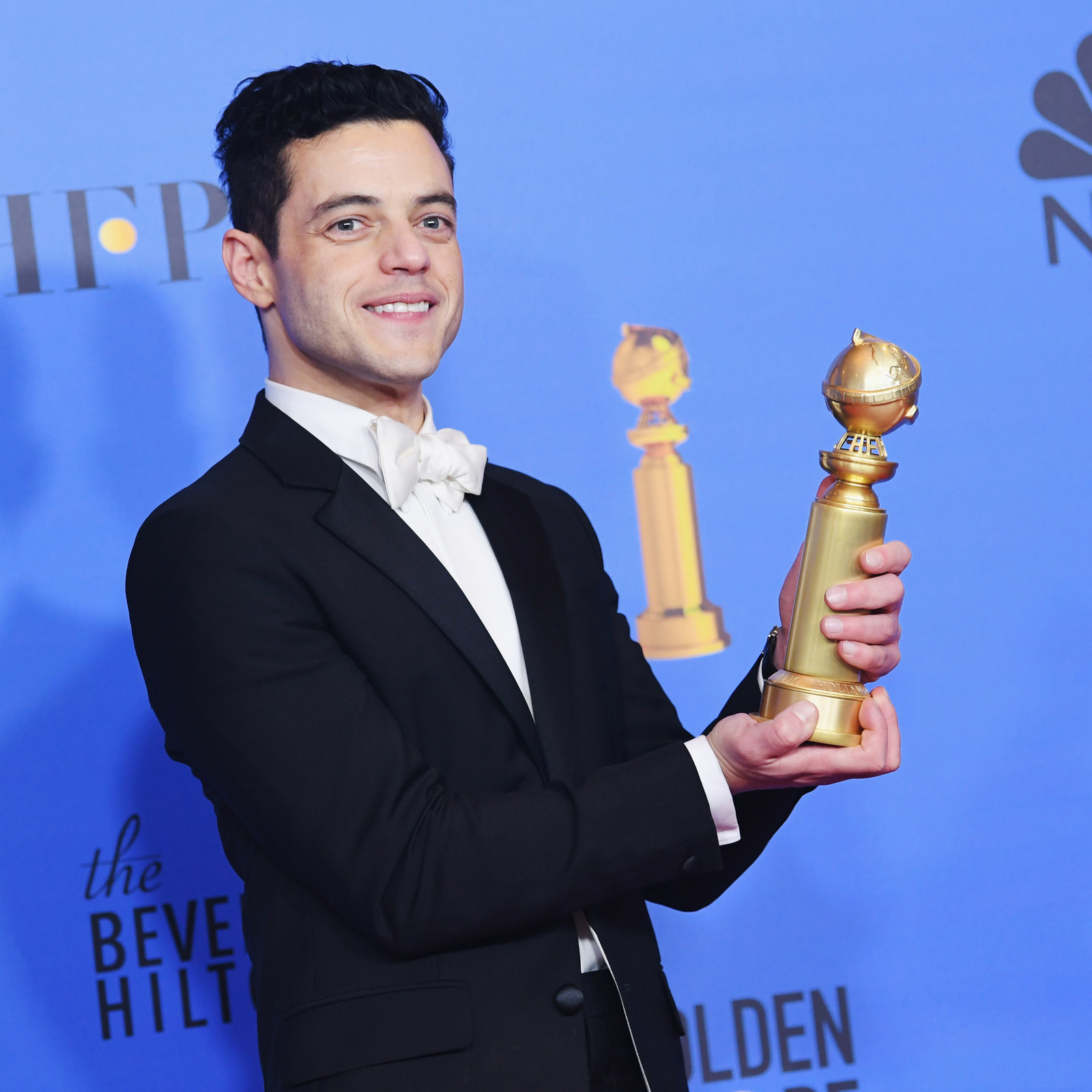 Many people are torn about how to feel about the film's portrayal of Freddie Mercury's queerness — or lack thereof.
Mahershala Ali is up for Best Actor for his portrayal of concert pianist Don Shirley, who's portrayed as queer in Green Book.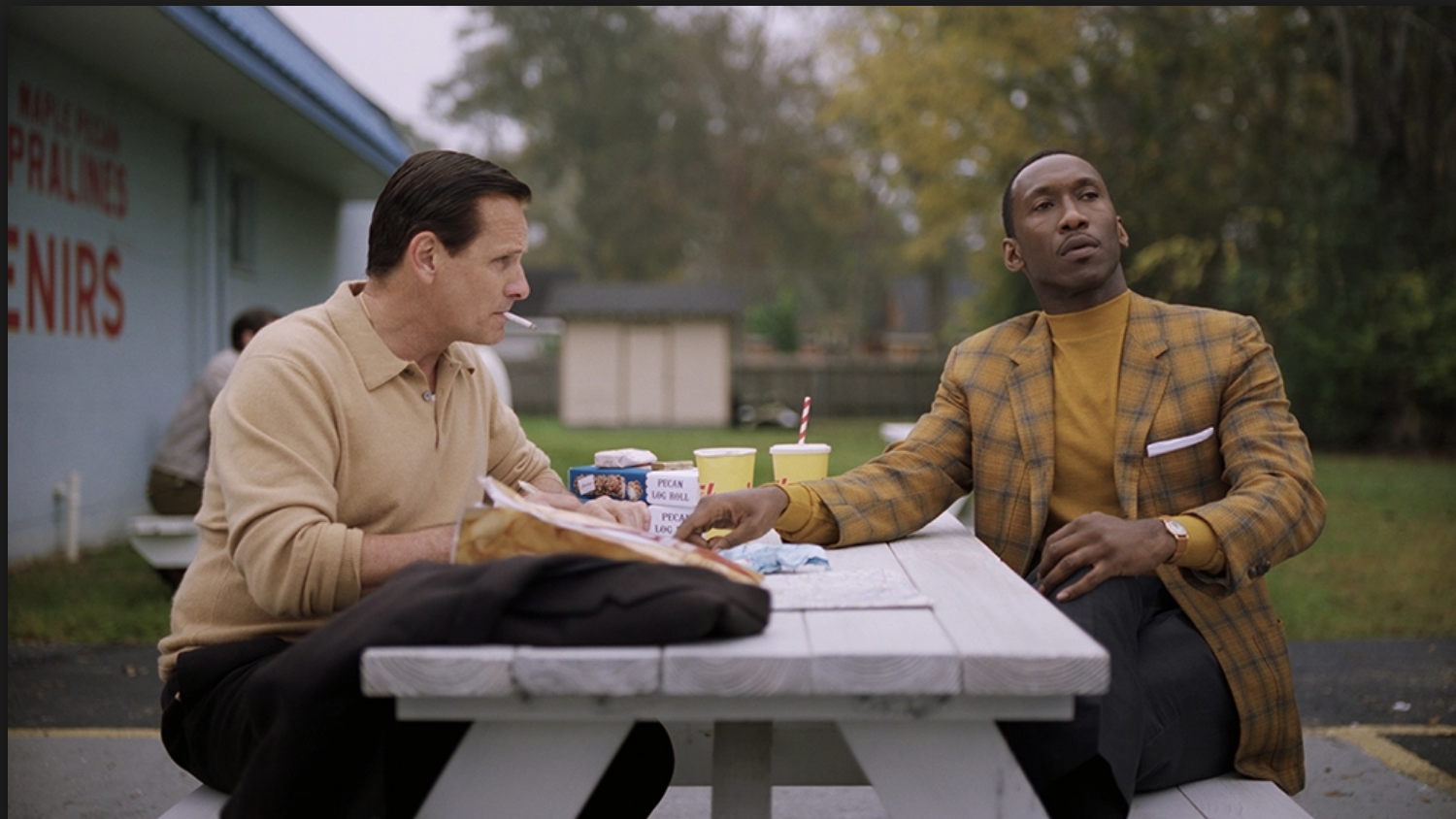 Melissa McCarthy, in a new kind of role for the comedic actor, was nominated for Best Actress — for her delightful and devastating performance as a lesbian con artist in Can You Ever Forgive Me?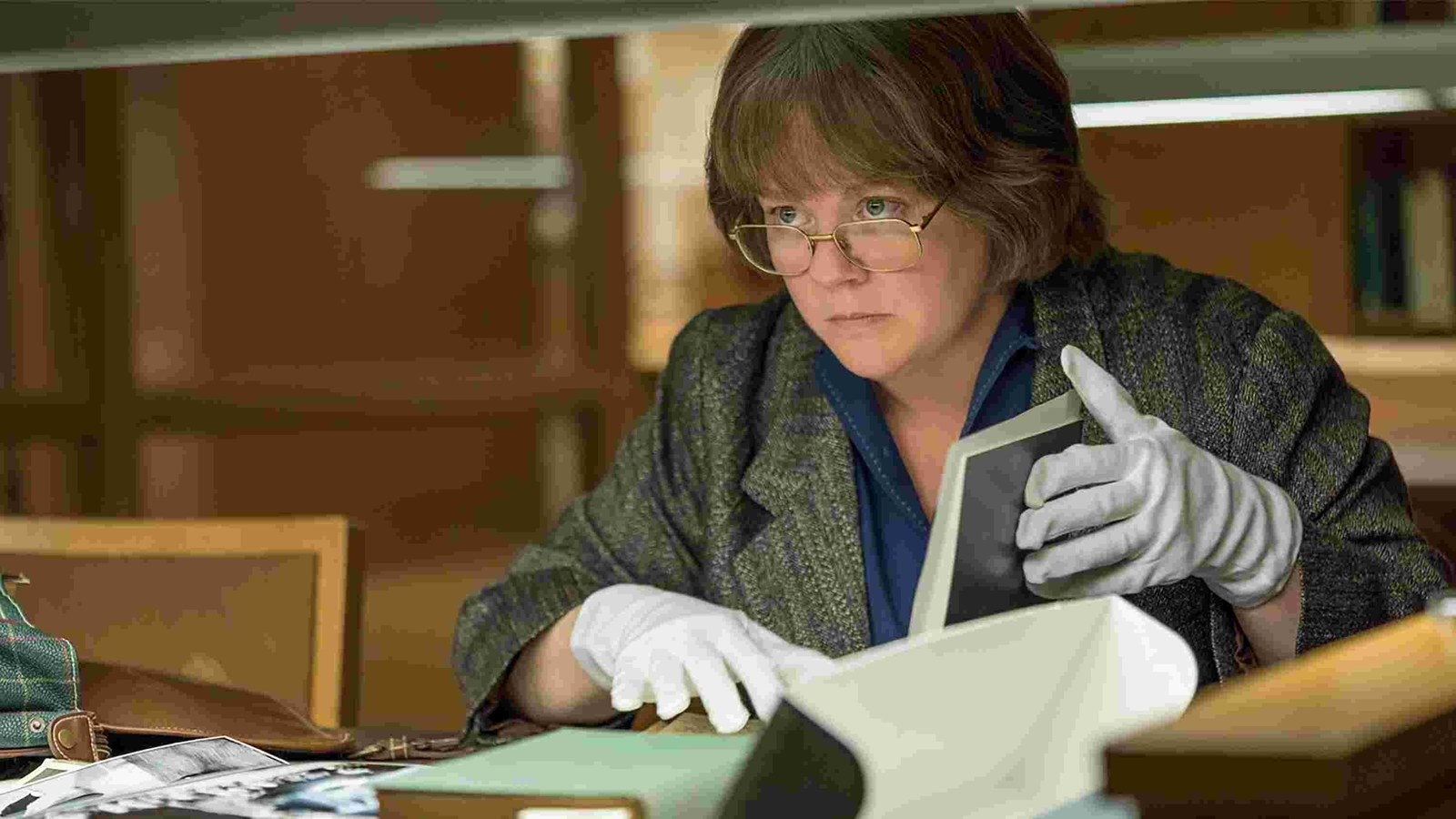 And her costar Richard E. Grant was nominated alongside her for Best Supporting Actor.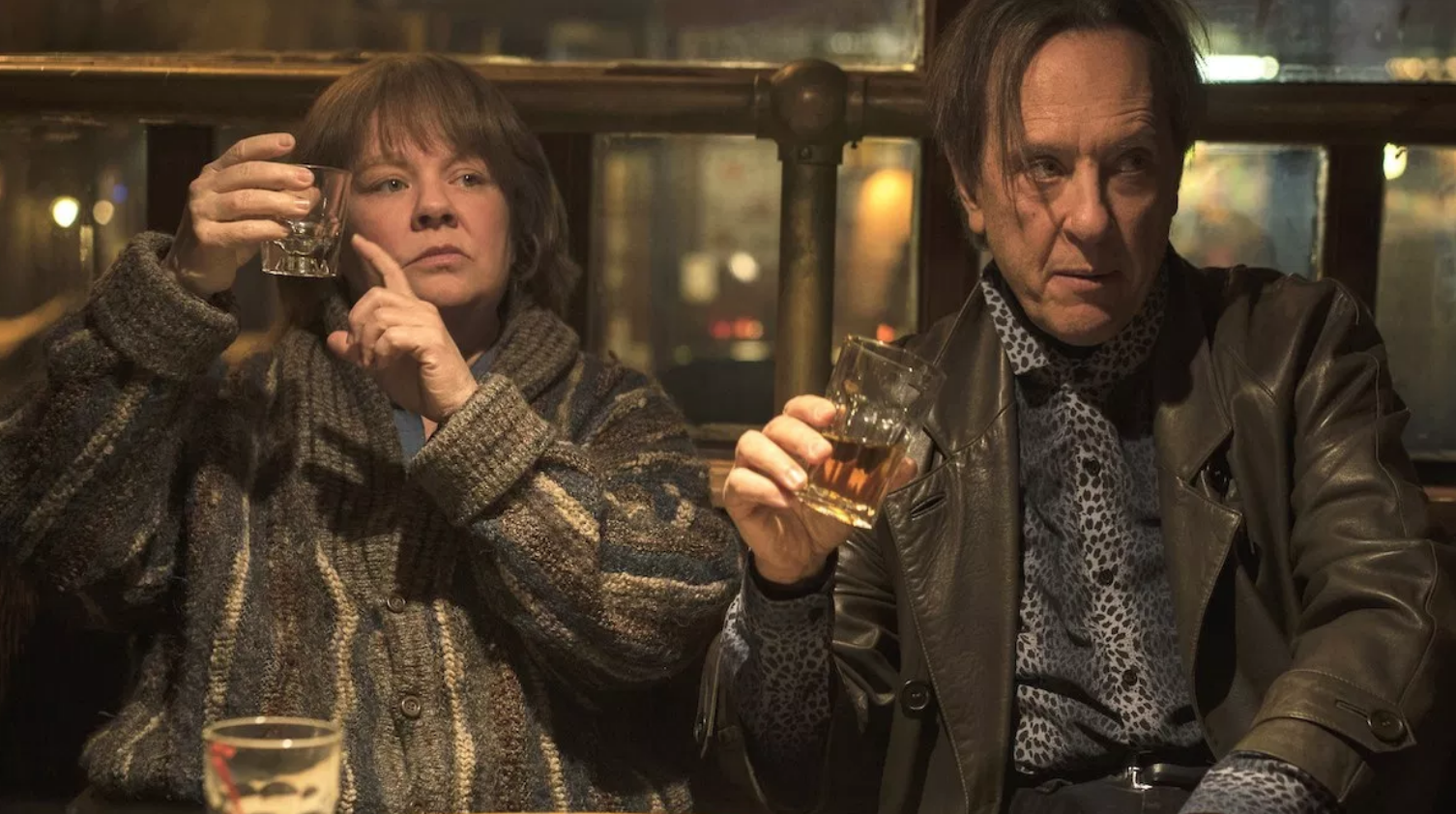 Grant posted this extra wholesome video in response to his nomination news:
And, of course, Lady Gaga is up for several awards (both for acting and musicianship) for her iconic role in Bradley Cooper's A Star Is Born.