Twitter Is Testing A Tool That Will Let You Mute People You Follow
So you can finally ignore all your colleagues you feel obligated to follow.
Twitter is testing out a feature in its mobile apps that will allow people to mute users that clutter their timeline.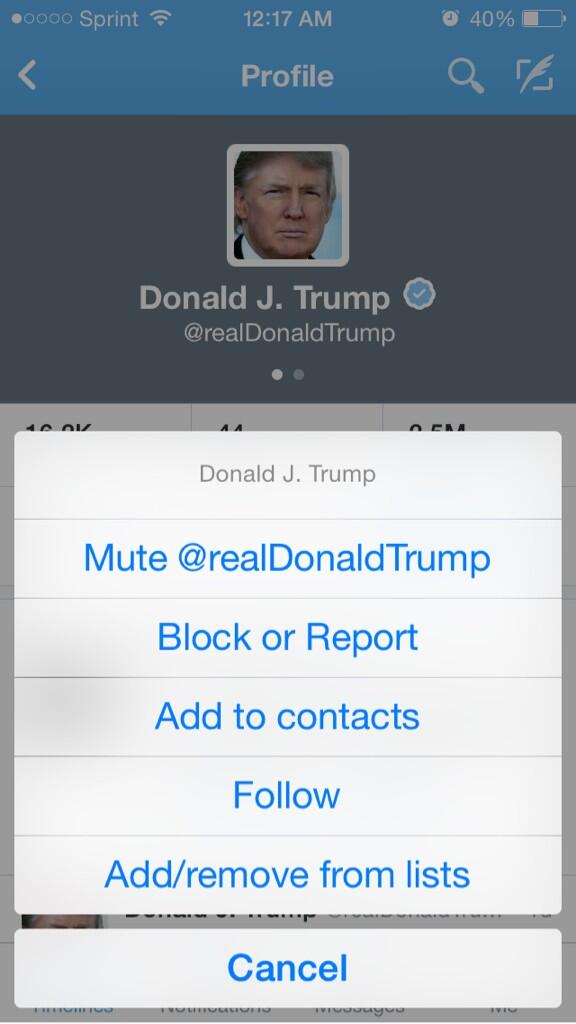 The feature is one of the most requested on the site, according to The Verge, which first reported the feature, and will be available for a limited set of users on both the iOS and Android devices.
The ability to mute users is reportedly one of the more popular tools on Twitter apps like Tweetdeck. Once a user is muted, their tweets would no longer appear until they are manually unmuted.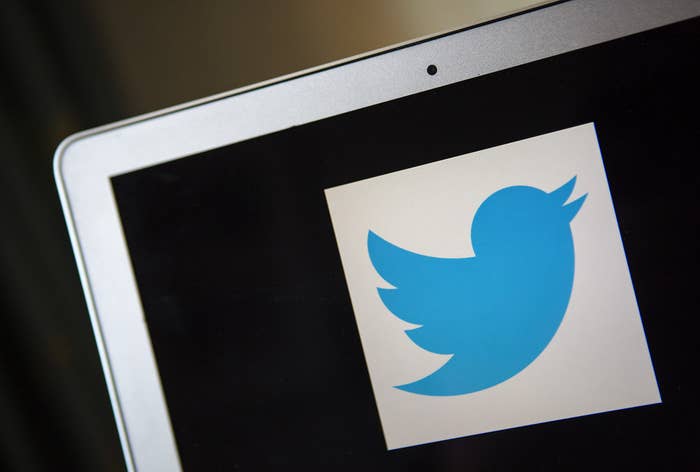 There are a number of examples when the feature could be specifically useful: 1) when you have to follow a colleague because it's rude not to or 2) when people incessantly live-tweet a sports match or TV show.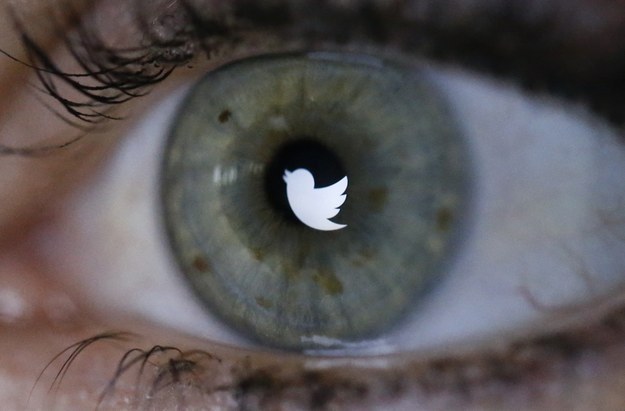 So now you can get away with the "stealthy unfollow" — when you follow someone but have no idea when they're tweeting.