The Police Might Arrest You For Watching The Murder Of James Foley But They Can't Tell You The Law
London's police force previously released a statement saying that anyone viewing extremist material within the UK may be committing a criminal offence.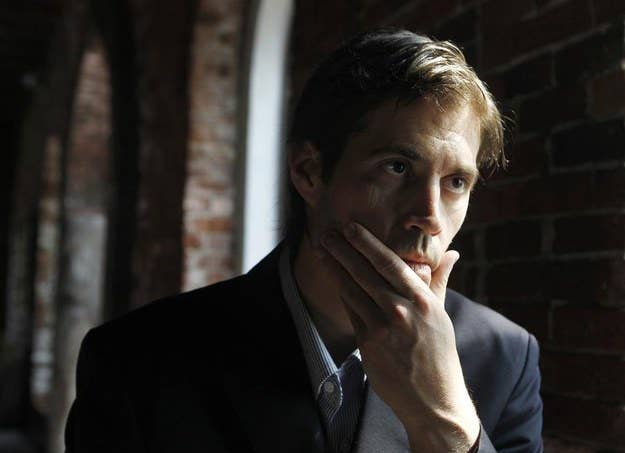 The Metropolitan police are unable to currently name the law that citizens could be arrested under for watching the video that depicts the beheading of photojournalist James Wright Foley, despite earlier releasing a statement that said any British nationals watching the video could be committing a criminal offence.
The full statement released earlier by London's police force said:
"The MPS Counter Terrorism Command (SO15) is investigating the contents of the video that was posted online in relation to the alleged murder of James Foley. We would like to remind the public that viewing, downloading or disseminating extremist material within the UK may constitute an offence under Terrorism legislation."
The Home Office told BuzzFeed that it stood by the Met's statement.
But when pressed, a spokesperson for the police force could not recall the name of the law under which British nationals could be arrested.
It is believed the Met is aware that its previous statement may have needed clarification and BuzzFeed understands that it is set to put out another press release to clarify its position.
In a subsequent phone call, another spokesperson told BuzzFeed the force would not be pursuing individuals who have watched the video; however, viewing it could be used as evidence as part of a wider investigation.