Meet Yusra Mardini, a 18-year-old Syrian refugee who was quite literally forced to swim for her life after the boat on which she heading for Europe started to sink.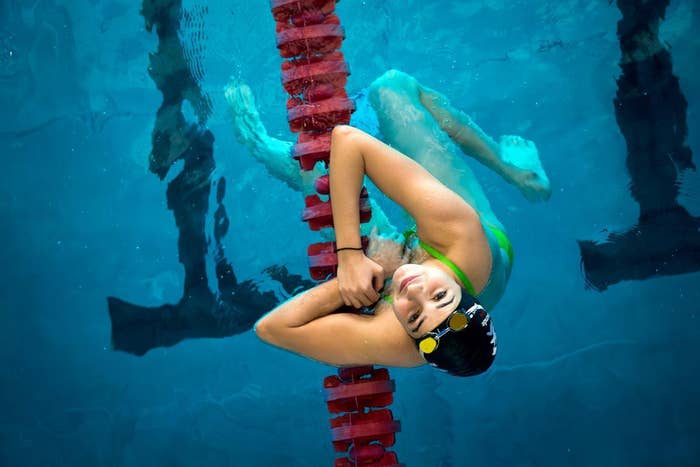 When the boat's engine died, water started collecting inside and the dinghy began to sink. Mardini had two options: Try to save just herself or put her life at risk and try to rescue everyone else on board.
The decision was easy, Mardini told the U.N. refugee agency in an interview. There were around 20 people on the boat and not everyone knew how to swim. "It would have been shameful if the people on our boat had drowned," she said.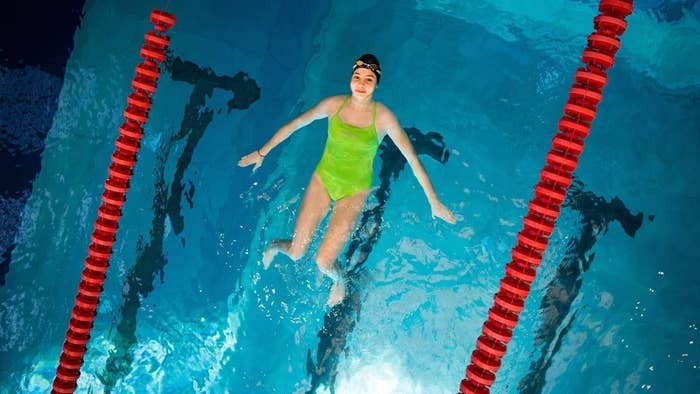 Along with her sister, Sarah, Mardini jumped into the freezing cold water and started kicking in the hope the engine might restart. It never did and they ended up pushing the boat for three and a half hours.
Through sheer perseverance, they managed to push the boat to the Greek island of Lesbos. Mardini and Sarah then decided to make the journey to Germany, where they hoped to start a new life.
Shortly after they got to Berlin, a charity referred the sisters to a sports club, where the local coach was impressed and set a high target. "Our goal must be the 2020 Tokyo Olympics," he told her.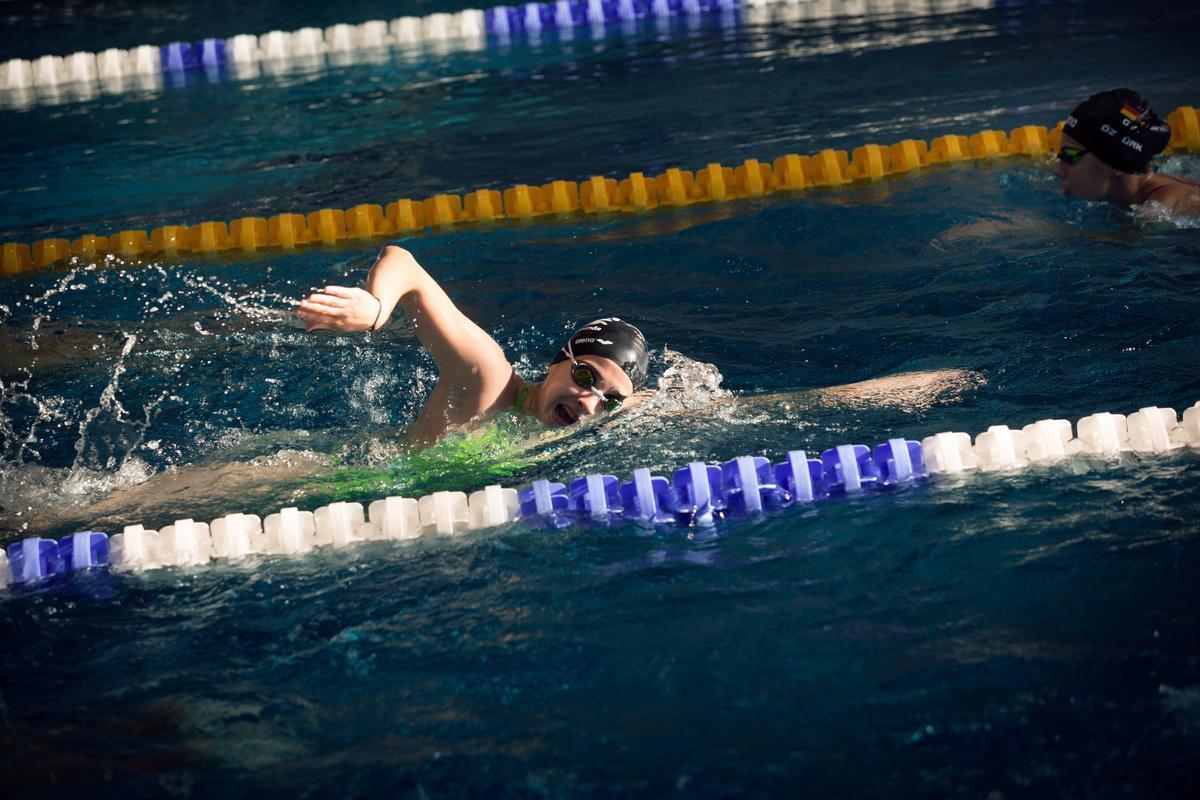 Just like that, Mardini's dream of competing in the Olympics came back to life.
Then the International Olympic Committee decided to allow, for the first time, a team made up of refugees to compete in Rio de Janeiro — and Yusra was chosen as one of 43 who have a chance of competing at the Olympic Games in Brazil this summer.
Having successfully completed a qualifying time, she'll be one of 9 people representing refugees in Brazil. She'll compete in her first event on Saturday 6 August, in the 100m butterfly race.
"I want everyone not to give up on their dreams and do what they feel in their hearts," she said. "Even if it's impossible, even if they don't have the right conditions, you never know what will happen, just keep trying."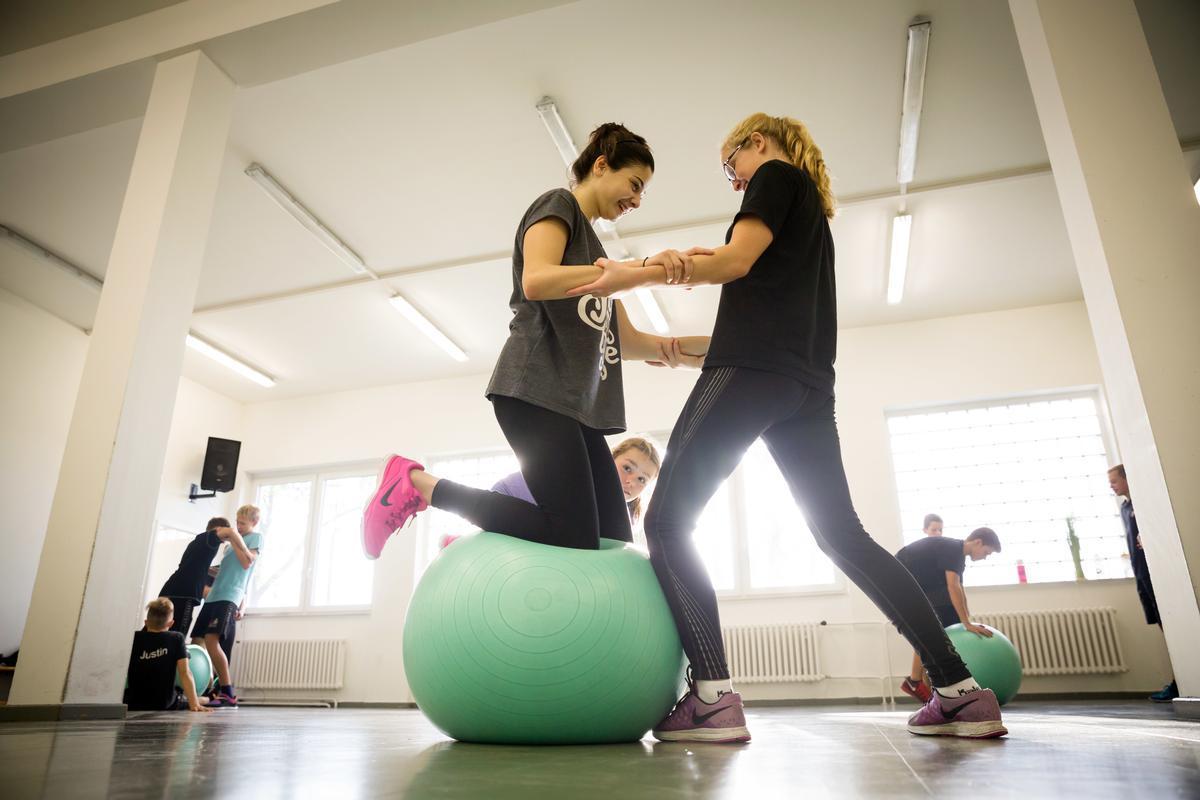 And despite the refuge she has in Germany, she wants to go back to Syria when the war ends. "I miss Syria," she said. "I think after the war stops I will go back with experiences, with everything, and I will teach everyone what I had here in Germany."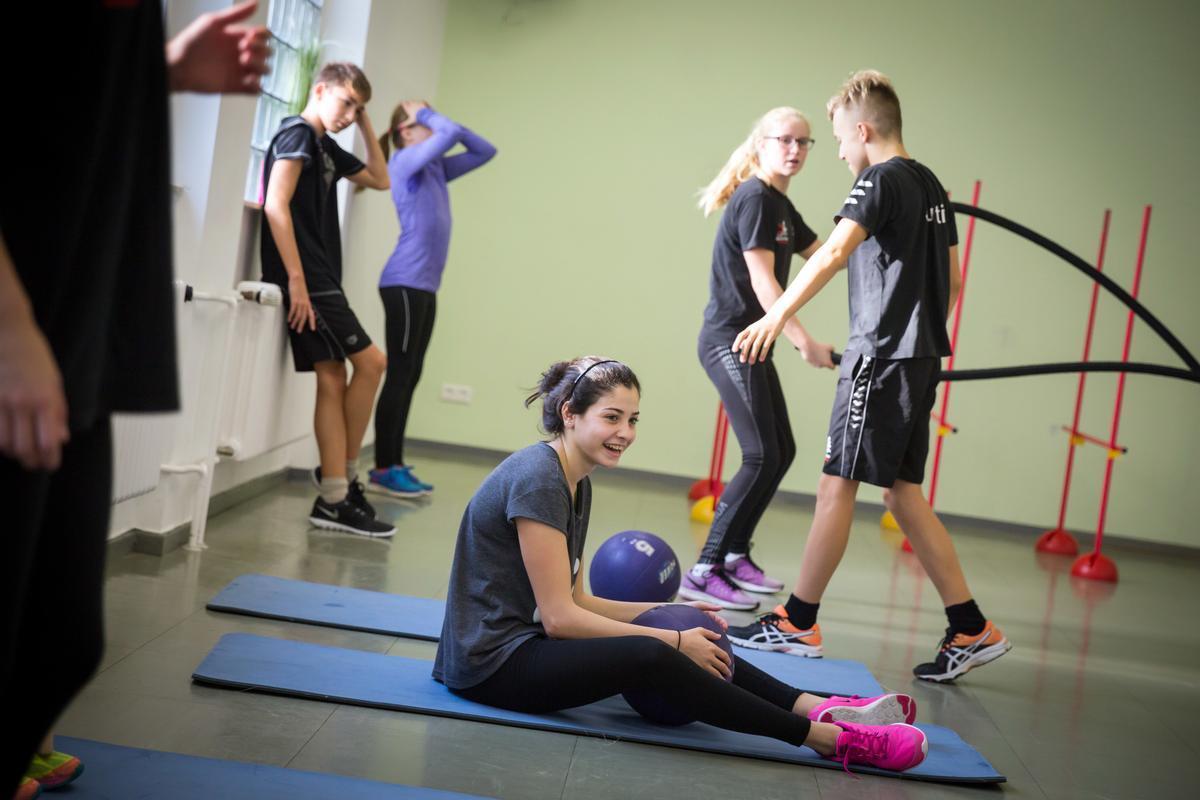 UPDATE
This article has been updated to reflect the fact that Yusra Mardini created a successful qualifying time and will therefore compete at the Rio Olympics.