Catalans Head To Polls To Vote On Symbolic Independence Referendum
One activist told BuzzFeed News that separatists would "declare independence" if a political solution was not reached.
Citizens in the region of Catalonia in Spain today took to the ballot boxes to vote on a symbolic independence referendum.
Voters were asked whether they would like a Catalan state and whether such a state should be independent.
Controversy has surrounded the non-binding referendum, with Spain's prime minister, Mariano Rajoy, having called for a return to "sanity", adding that the vote would have no effect.
The president of Catalonia, Artur Mas, who led the way as a pro-independence campaigner, showed his ballot to reporters this morning.
And separatists are hoping that an overwhelming victory in the referendum would force the Spanish government to give in to their demands and hold a formal vote.
A pro-independence supporter told BuzzFeed News that Catalans were "treated like second-class citizens".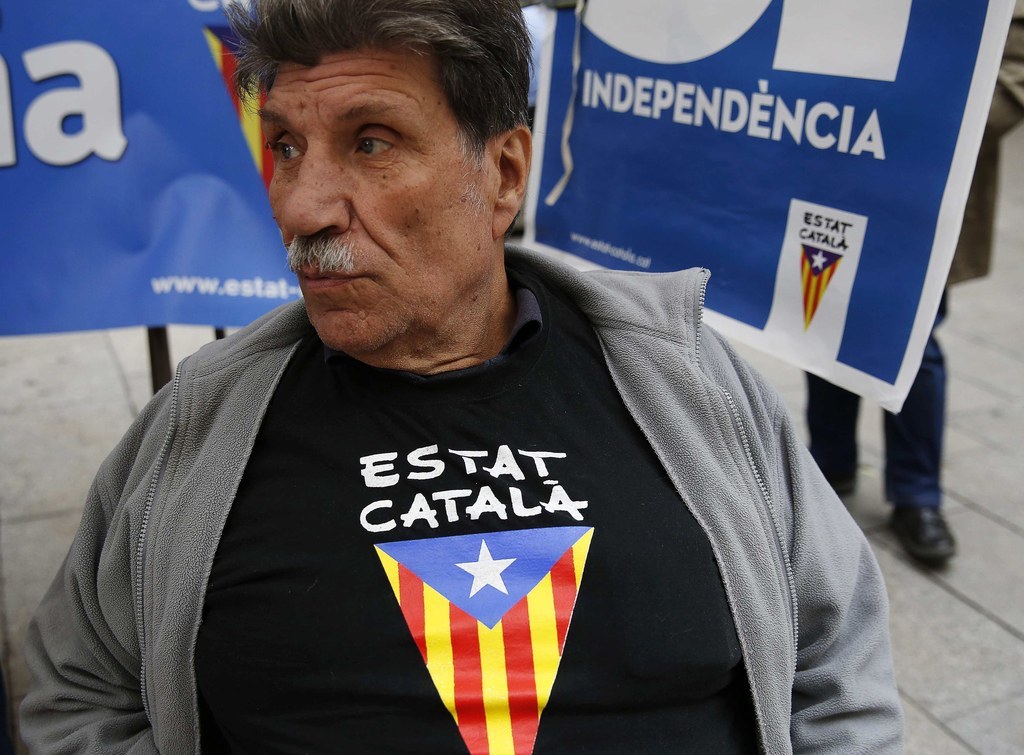 Pro-independence supporters released candles into the sky in Catalonia last night.
Meanwhile, unionists took to the streets to protest against independence.
While pro-independence supporters were gathering in the streets of Catalonia, anti-independence activists were pictured burning the Estelada, a Catalan nationalist flag.
The Spanish movement has learned a lot of lessons from Scotland's own independence referendum campaign, according to activists in Barcelona.