10 People Reported Dead In Floods In Tanzania
At least five children have died and many homes have been destroyed.
Flooding in Tanzania has claimed the lives of ten people, including at least five children, local publication Daily News reports.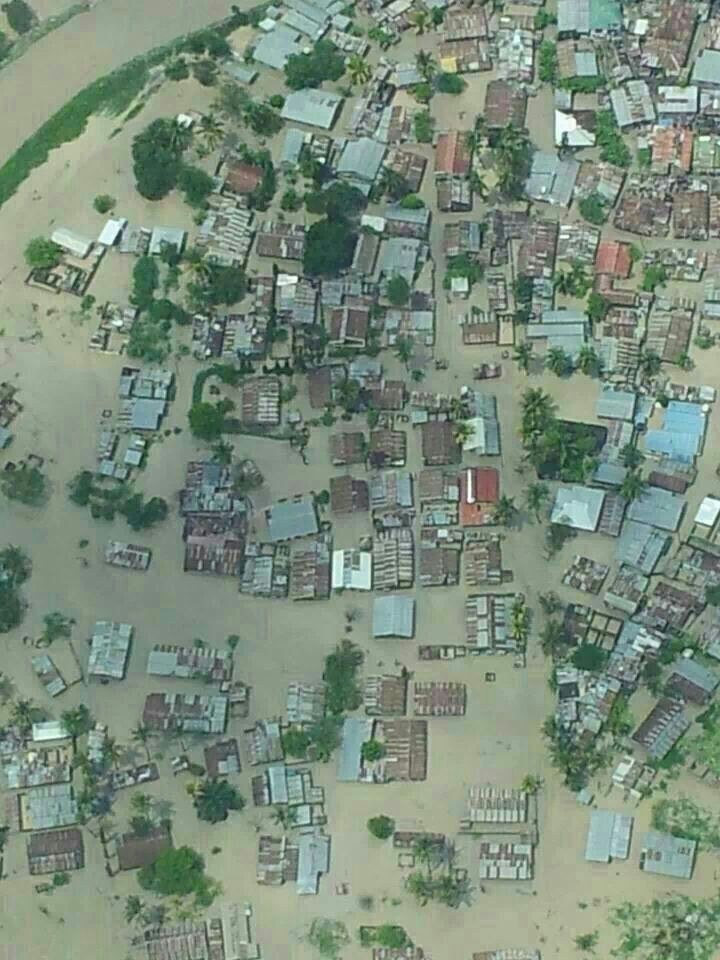 Rain has besieged areas of Dar es Salaam, the country's richest area, for two days.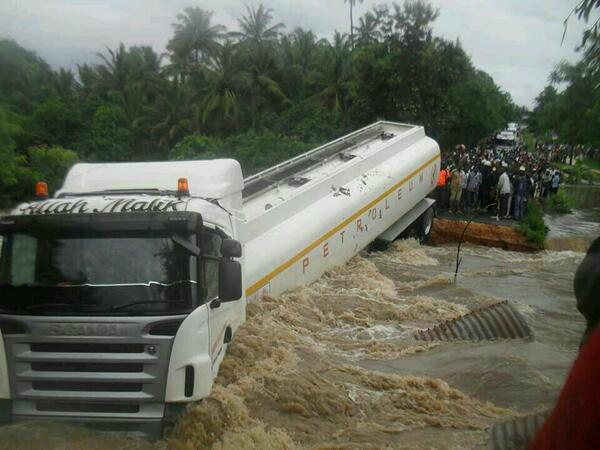 The flooding has caused devastation to infrastructure across the city and many homes have been entirely destroyed.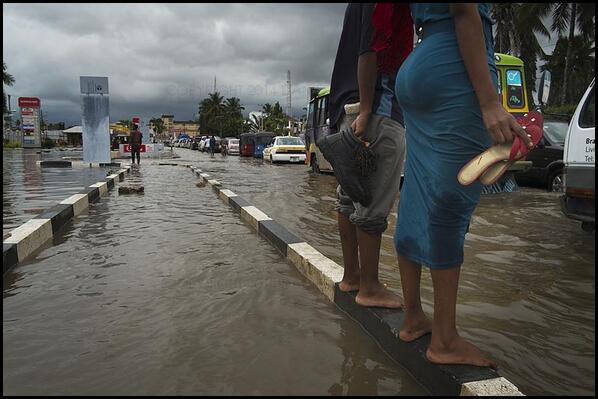 The Tanzania Meteorological Agency warned residents in coastal areas to vacate the area before the weekend in anticipation of the floods. This comes after Dar es Salaam also suffered from heavy rain towards the end of last month.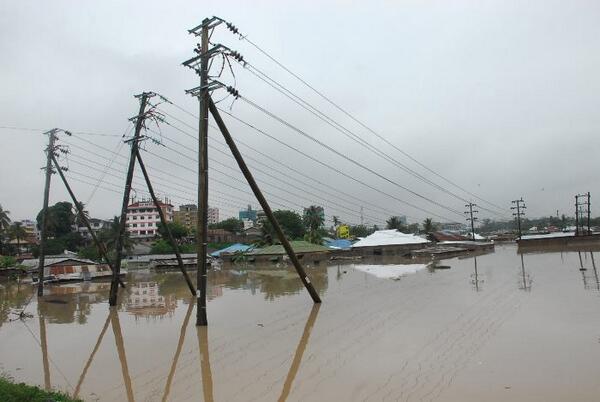 Daniel Hayduk, a photographer based in Dar es Salaam, told BuzzFeed the situation could have been much worse if rain had continued today.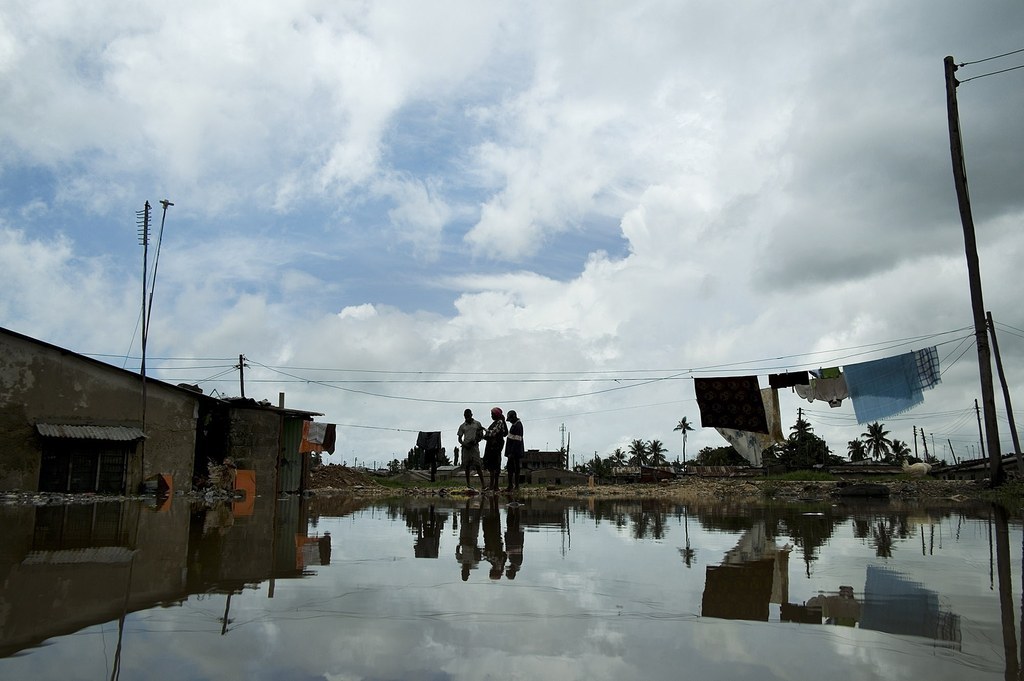 Hayduk talked about the support for victims, both in person and on Twitter.