10 Scary Books Every Horror Lover Needs To Read
Cannibals in Argentina, man-eating shape-shifters in India, vampires in Ontario, and more.
Horror has a bad reputation. When I tell people I've written horror stories they generally stare and ask, "Why?" It's also been a neglected genre. The boom and collapse of the horror novel in the 1990s, especially after the disappearance of the iconic Dell Abyss line, left a huge crater. Horror shifted out of the mainstream, to small and independent presses.
Fortunately, things seem to be changing. Not only is horror creeping back onto bookshelves, but writers of color are popping up more often in this category. A few years ago I was told a book set in Mexico would never sell. Now my novel Mexican Gothic is a bestseller; my narco vampire noir Certain Dark Things is getting a re-release in 2021, after years of hearing vampires are dead (pun intended). Talk about a shift.
If you are a newbie to the horror genre and the only author you know is Stephen King, you might be wondering where to begin. Here are 10 horror books from writers around the world, offering you a global journey that goes from the macabre to the gory.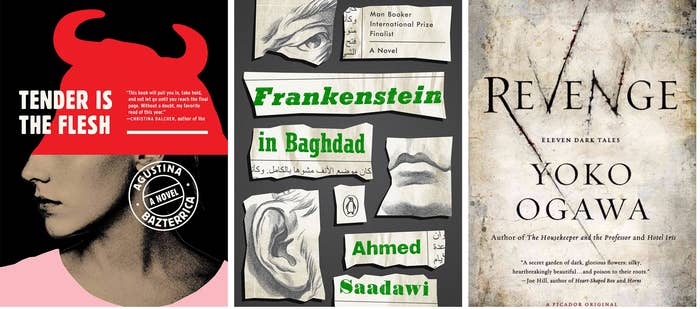 Bazterrica's dystopia has a horrific subject matter and requires a strong stomach. In a reality in which a virus made all animal consumption impossible, people now farm and eat other humans. A man who works at a slaughterhouse struggles to adapt to this bleak landscape, especially when he is saddled with a gift: a woman meant to be turned into meat.
Get it from Bookshop, Target, or your local independent bookstore.
Hadi, an old junk-dealer, begins stitching bodies he finds amongst the rubble in war-torn Baghdad, forming them into a man. Then, as you might guess by the title, the stitched-up corpse reanimates itself and begins stalking the streets of the city. Nominated for the Man Booker International prize, it's a sparse, strange tale.
Get it from Bookshop, Target, or your local independent bookstore.
Revenge by Yōko Ogawa (Japan)
Bodies are stitched in the aforementioned novel, and in this case Ogawa stitches stories to assemble a mosaic of creepy narratives. Ogawa's tales veer from the commonplace to the grotesque. Her work is populated by people who seem healthy at first glance, but are revealed to be in the grasp of profound crisis, obsession, and delusion.
Get it from Bookshop, Barnes and Noble, or your local independent bookstore.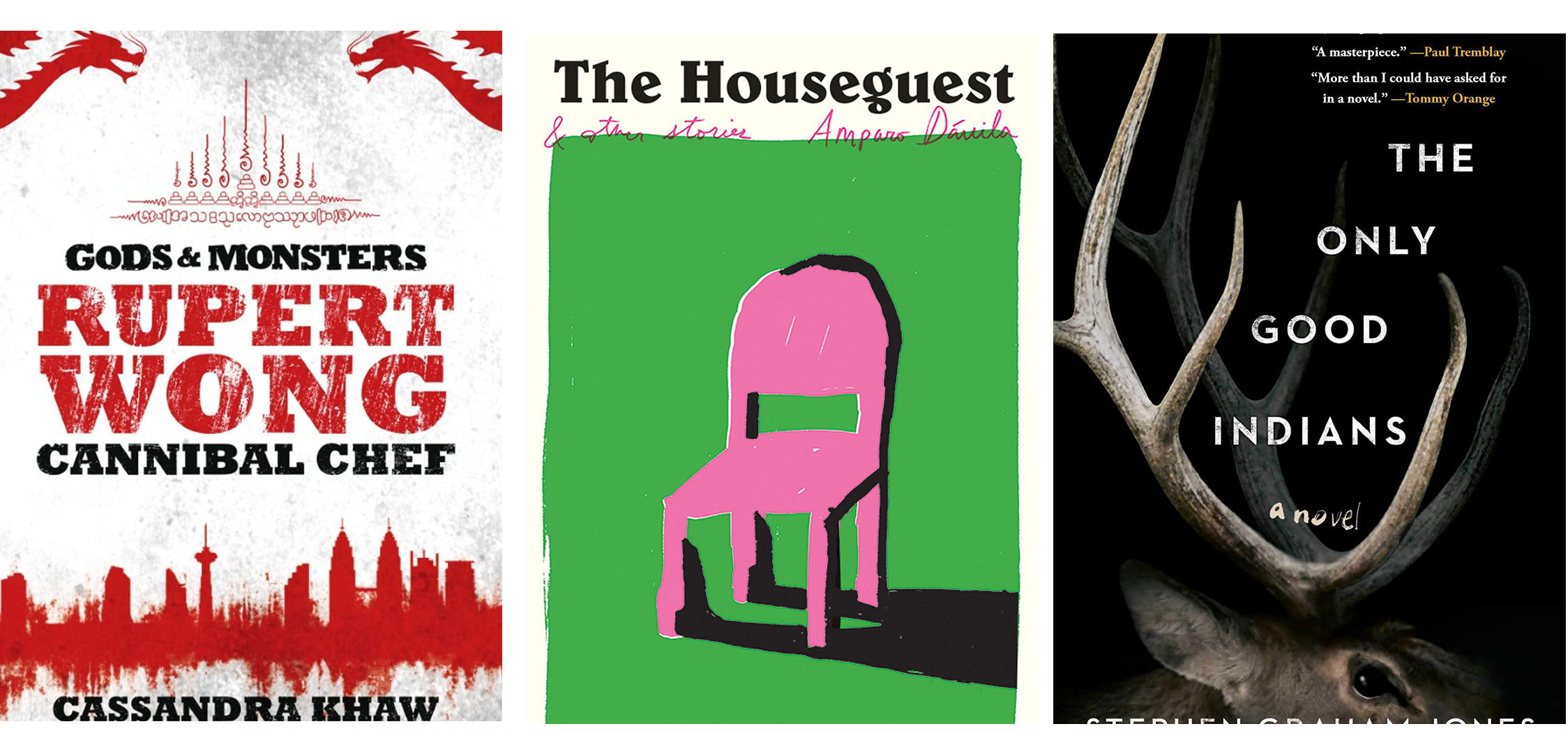 An urban fantasy with a horror angle. Rupert Wong is a very special kind of cook, serving elaborate meals in Kuala Lumpur. He works for ghouls and supernatural entities, and has a ghost girlfriend. In this, the first volume of his adventures, he is trying to solve a murder. It's cheeky with a sense of humor and a lot of local mythology, but still enough bloody touches to keep horror fans interested.
Get it from Barnes and Noble or Amazon.
With her focus on the mental state of her characters, and the bizarre intruding upon the mundane, Amparo Dávila serves as a Mexican equivalent of Shirley Jackson. Her most famous short story is "The Houseguest," in which the guest of the title story might be an animal, a human, or a supernatural entity encroaching on a housewife.
Get it from Bookshop, Target, or your local independent bookstore.
The Only Good Indians should be catnip for fans of classic horror such as Stephen King's It or Peter Straub's Ghost Story, but it also has a fresh and exciting feel, as well as an ingenious supernatural and unlikely foe: an elk. Four Blackfeet friends who went on a hunting trip years ago must reckon with the sins of the past.
Get it from Bookshop, Target, or your local independent bookstore.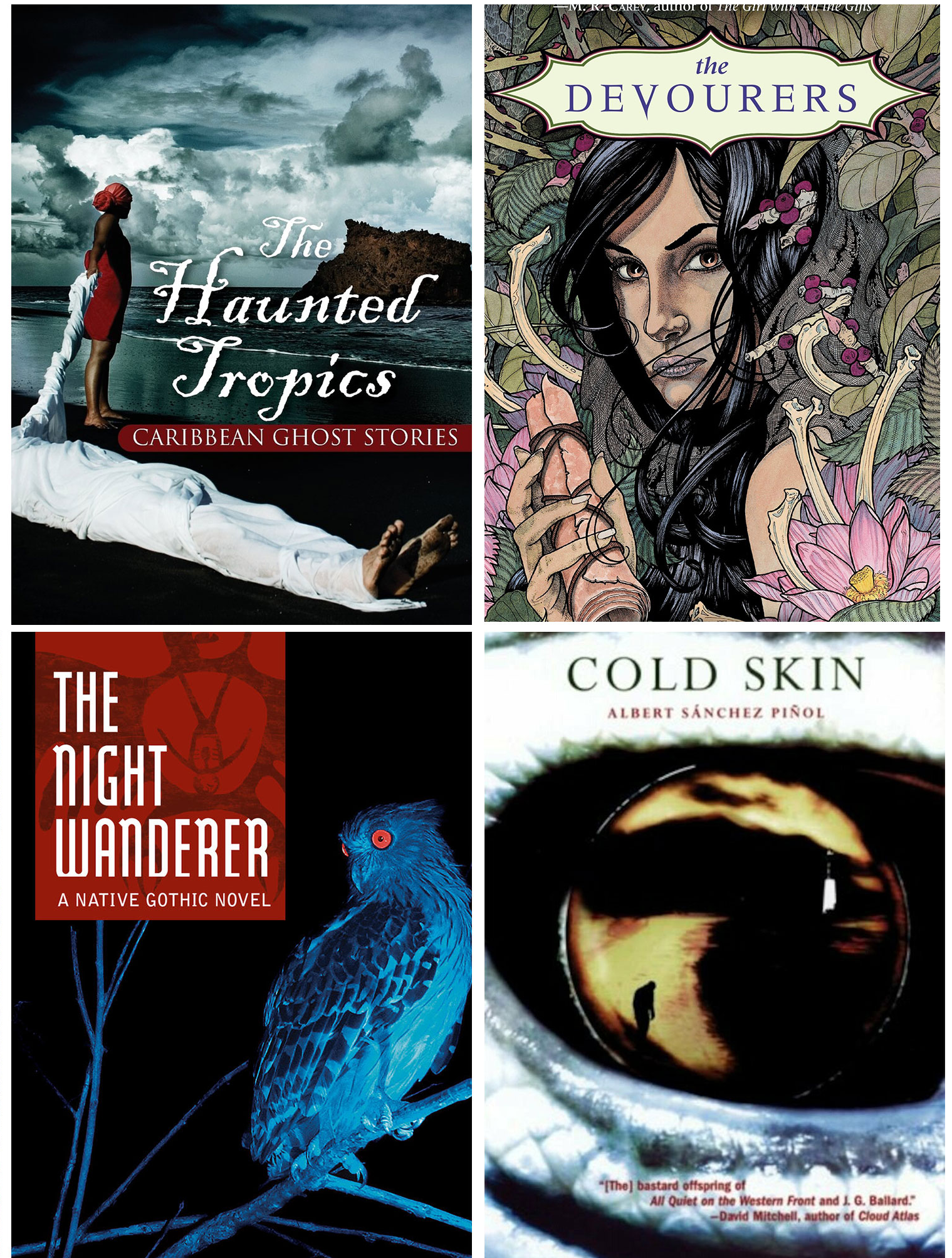 In the introduction to this anthology, Martin Munro writes, "every island of the Caribbean is the site of a deep haunting." He's right — and the collection showcases a wide variety of writers, with work ranging from the subtle and psychological to the outright supernatural.
Get it from Bookshop, Barnes and Noble, or your local independent bookstore.
A gory, violent take on shape-shifters who, as the title indicates, devour humans. A college professor is approached by a stranger claiming to be something akin to a werewolf and, in Interview with the Vampire fashion, begins to narrate a tale that jumps through different perspectives and time periods. Not for the squeamish.
Get it from Bookshop, Barnes and Noble, or your local independent bookstore.
A young adult vampire novel. Sounds familiar? Well, this one is told from the point of view of a teenage girl who lives on an Anishinabe reservation in Ontario and bumps into a centuries-old blood-sucker. If you're looking for an alternative to Twilight, it might fit the bill. This neo-Gothic is also available as a graphic novel, adapted by Alison Kooistra, with art by Michael Wyatt.
Get it from Bookshop, Barnes and Noble, or your local independent bookstore.
Cold Skin by Albert Sánchez Piñol (Spain)
You might have seen the adaptation of this novel floating around Netflix. A man tasked with maintaining a weather station arrives at a remote island on the edges of the Antarctic. His predecessor seems deranged. Oh, and there are monstrosities that step out of sea at night and attack his dwelling. A bleak, sparse story.
Get it from Bookshop, Amazon, or your local independent bookstore.
Also recommended: Japanese Tales of Mystery and Imagination by Edogawa Rampo; Skin Folk: Stories by Nalo Hopkinson; The Ballad of Black Tom by Victor LaValle; Uzumaki by Junji Ito; Ghost Summer: Stories by Tananarive Due; Goth by Otsuichi; The Hole by Hye-Young Pyun; and She Said Destroy by Nadia Bulkin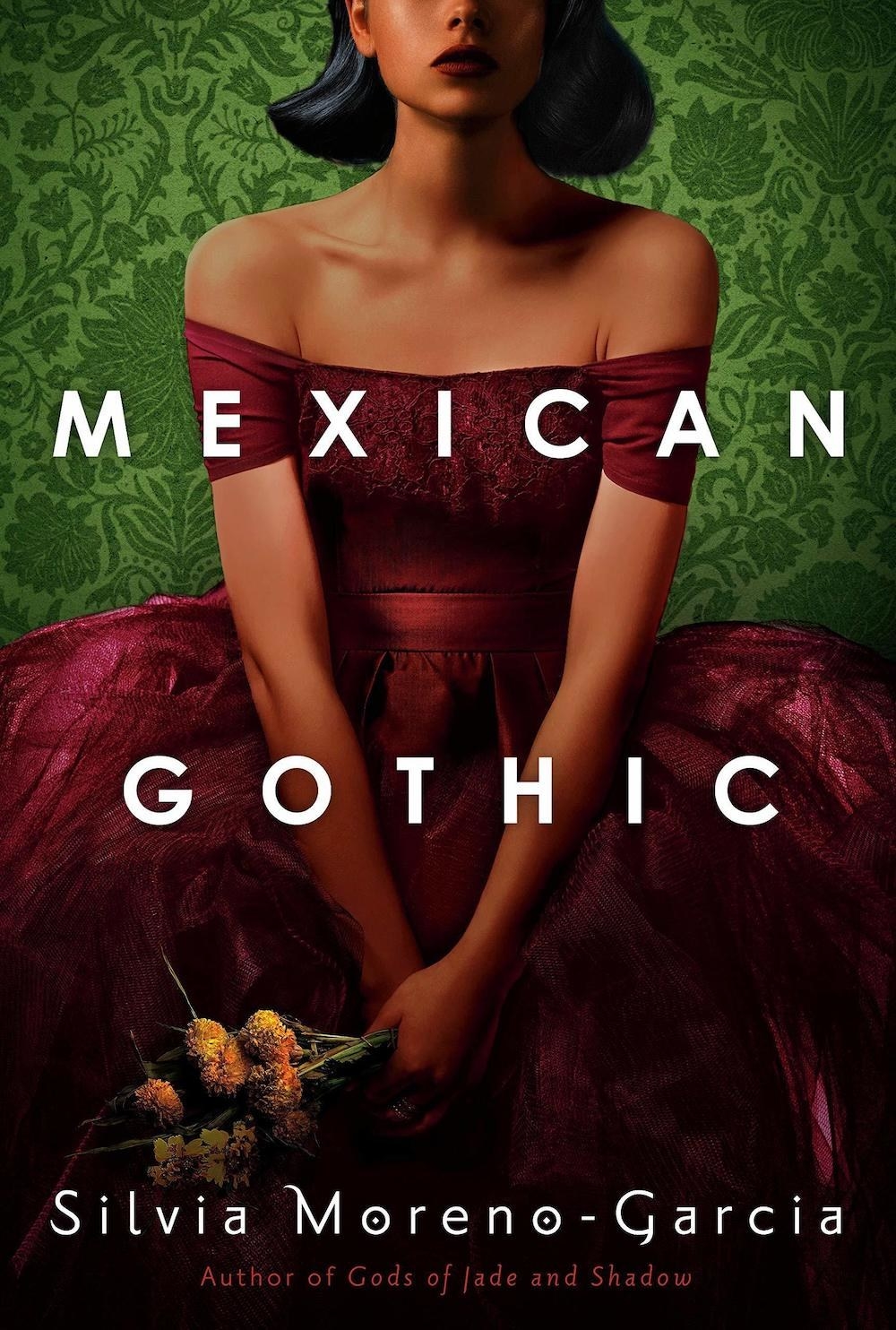 Silvia Moreno-Garcia is the best-selling author of the novels Mexican Gothic, Gods of Jade and Shadow, Certain Dark Things, Untamed Shore, and a bunch of other books. She has also edited several anthologies, including the World Fantasy Award-winning She Walks in Shadows (a.k.a. Cthulhu's Daughters).