Thousands Of Migrants Are Stranded At Sea Near Malaysia Because No One Will Take Them In
Most of the migrants are Rohingyas fleeing Myanmar, where the government does not recognize members of this ethnic minority as citizens.
As many as 8,000 Asian migrants are reportedly stranded at sea near Malaysia because no one will take them in, with countries in the region pushing the boats back from their waters this week.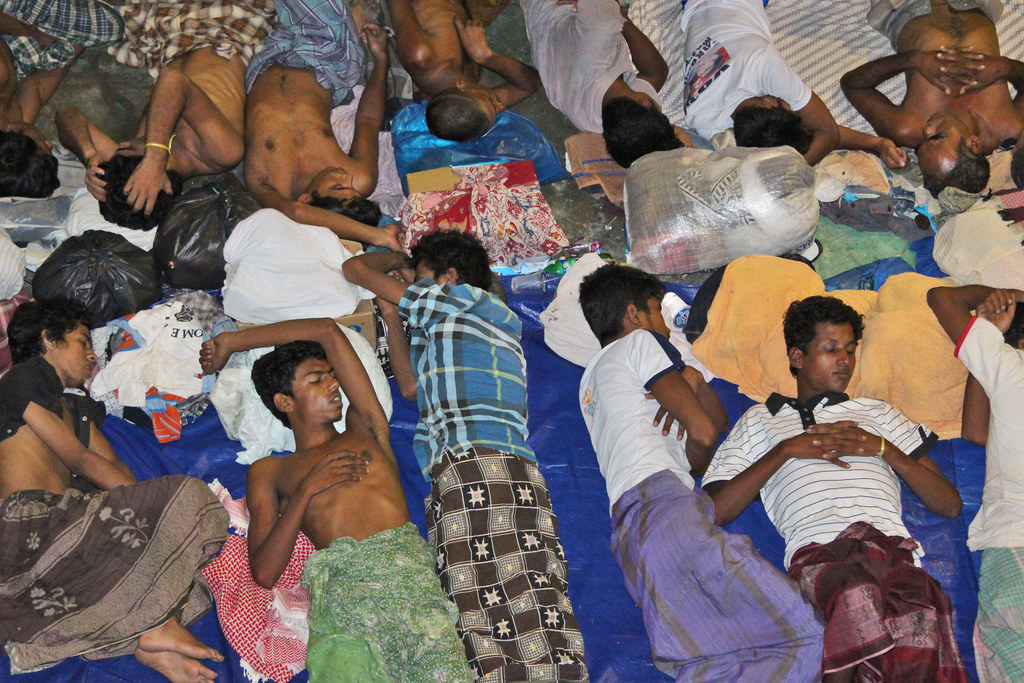 A reporter for Thailand's Channel 3 posted this video report showing one of the stranded boats on Thursday night. It wasn't immediately clear when the report was filmed.
The people on the boats are mostly Rohingyas, a persecuted ethnic minority in Myanmar who aren't recognized as full citizens by their government.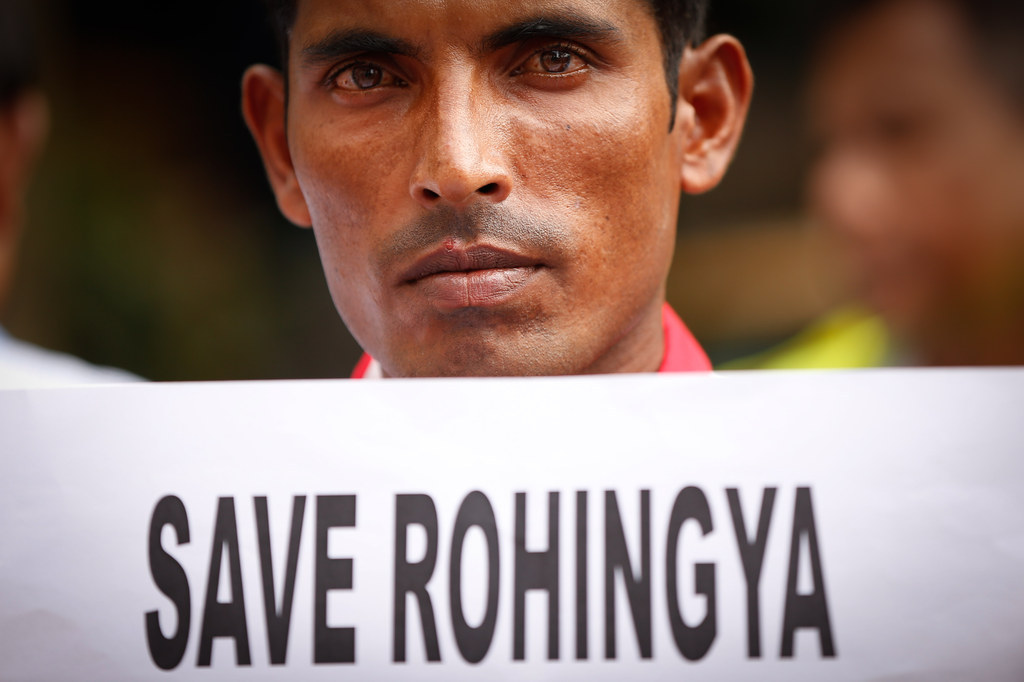 In the first three months of this year, 25,000 Rohingyas and Bangladeshis are estimated to have boarded smugglers' boats in the Bay of Bengal, roughly double the number in the same period last year, according to a briefing last week by the U.N.'s refugee agency.
The boats are stuck in and around the Malacca Strait, between Malaysia and Indonesia. While a number of push-backs have been reported this week, some boats have been there for up to two months, AP reported.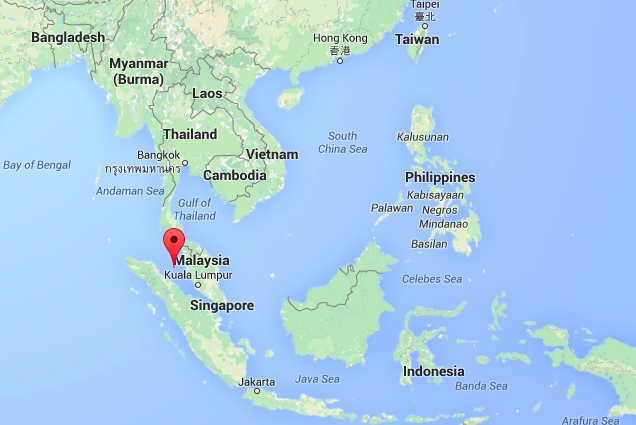 The traditional route for Myanmar's Rohingya asylum seekers is to head for neighboring Thailand, where people smugglers hold them in camps in the jungle or in boats offshore until they or their relatives can raise a fee to sail onwards to Malaysia. Thailand has recently cracked down on smugglers following criticism from the U.S., Reuters reported.
Myanmar's Rohingyas are Muslims in a Buddhist-majority country. The boats also contain people from Bangladesh – some of them are also Rohingyas, while a smaller chunk are Bangladeshi economic migrants.