Syria's civil war marks its fourth anniversary this month. The multi-sided conflict has drawn in countries ranging from Syria's Middle Eastern neighbors to the U.S. and Russia, and has provided fertile ground for the Islamist group ISIS.
A new U.N.-backed report paints a pretty bleak picture of what life's like on the ground, as the war enters its fifth year. The most shocking finding is that life expectancy in Syria dropped from 76 years in 2010 to an estimated 56 years in 2014.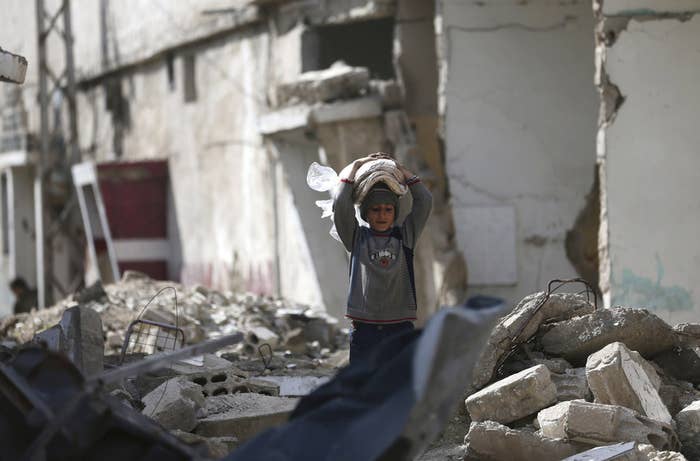 Syria's population has shrunk from 20.9 million to 17.6 million during that time as people have fled overseas or been killed, the report says. The country is now the world's biggest source of refugees, The Economist has said.
Over half of Syria's pre-war population have fled their homes during the conflict, according to the report, carried out by the Syrian Center for Policy Research with support from the U.N. The bulk of that group have remained displaced within Syria. Around 200,000 people have died in the conflict so far.
Around 1 in 3 Syrians need food aid just to meet their basic needs, the report says.
And 1 in 2 children no longer go to school.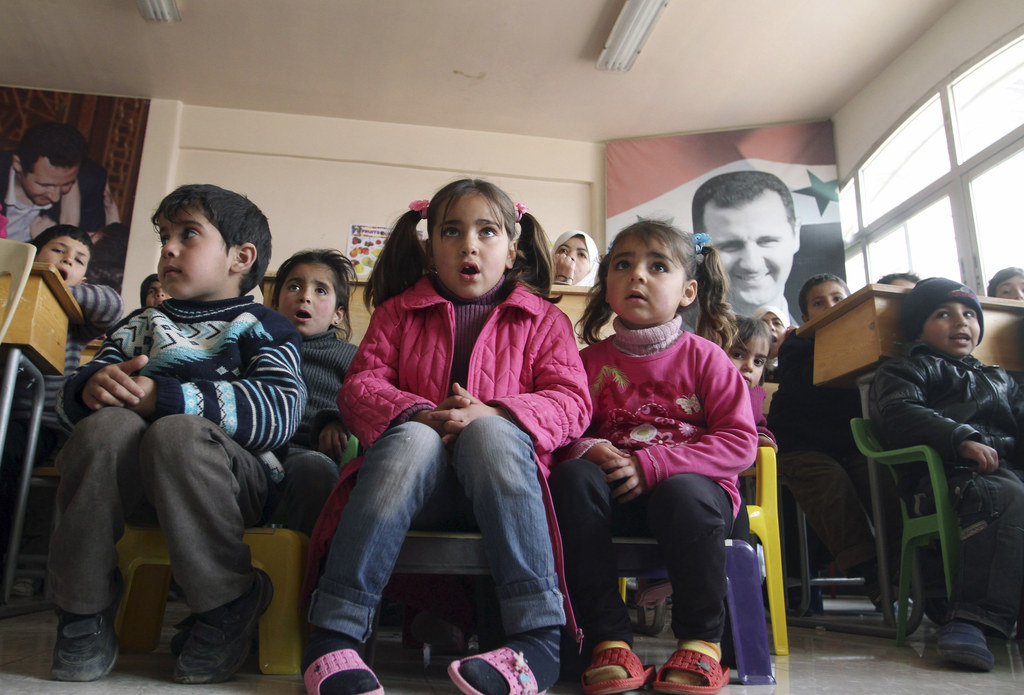 Syria's civil war began when President Bashar al-Assad cracked down on protesters demanding his departure in 2011. It's now a messy and multi-layered conflict involving Assad's regime and whole host of different armed groups.
The UN's special envoy to Syria recently saidthat the top priority must be at least temporarily stemming the violence that's making life so hellish for civilians. Seeking a longer-term political solution to Syria's conflict could then come later, Staffan de Mistura said at a talk last week at the U.K. think tank Chatham House.
Mistura has therefore advocated a "freeze" – a six-week halt in attacks but not a full cease-fire – in the city of Aleppo, and Assad has agreed to halt aerial attacks there. However, this might not be much of a breakthrough, as previous local cease-fires have not done much to reduce Syrians' suffering, this article in Foreign Policy argues.