Pakistan's Sindh province is in the grip of a heatwave that has killed over 1,000 people, according to the latest numbers, reported by Reuters on Thursday.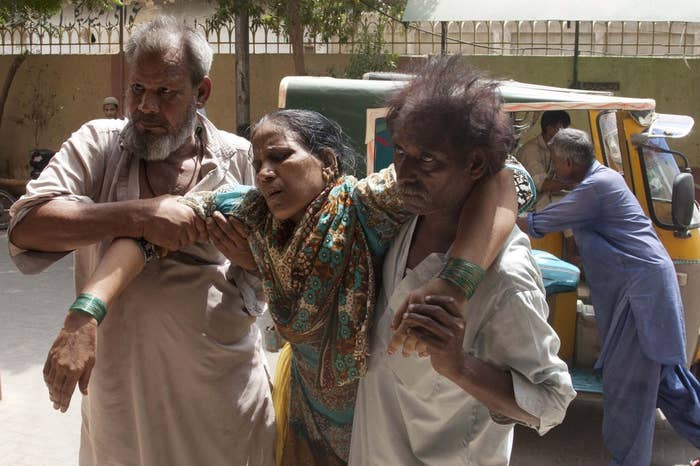 The heatwave is so bad that morgues in Karachi, the country's largest city, are reported to be running out of space. Pictures like this have been circulating on social media this week.
This sign was posted outside the Edhi Morgue, Karachi's largest, on Monday to say that the building was full.
Edhi Morgue is trying to speed things along by burying unidentified bodies within a day, English-language Pakistani newspaper the Express Tribune reported on Tuesday.
However, the city's graveyards are also overbooked and gravediggers are capitalizing on the grim situation by charging double their usual rates, according to the Express Tribune.
Temperatures in the heatwave have hit highs of 113 degrees fahrenheit, or 45 degrees Celsius. They fell below 100 on Thursday, but the situation in Karachi remains extremely serious, the New York Times reported.
Pakistan's federal government and Sindh province's local government have come under fire for poor handling of a dire crisis.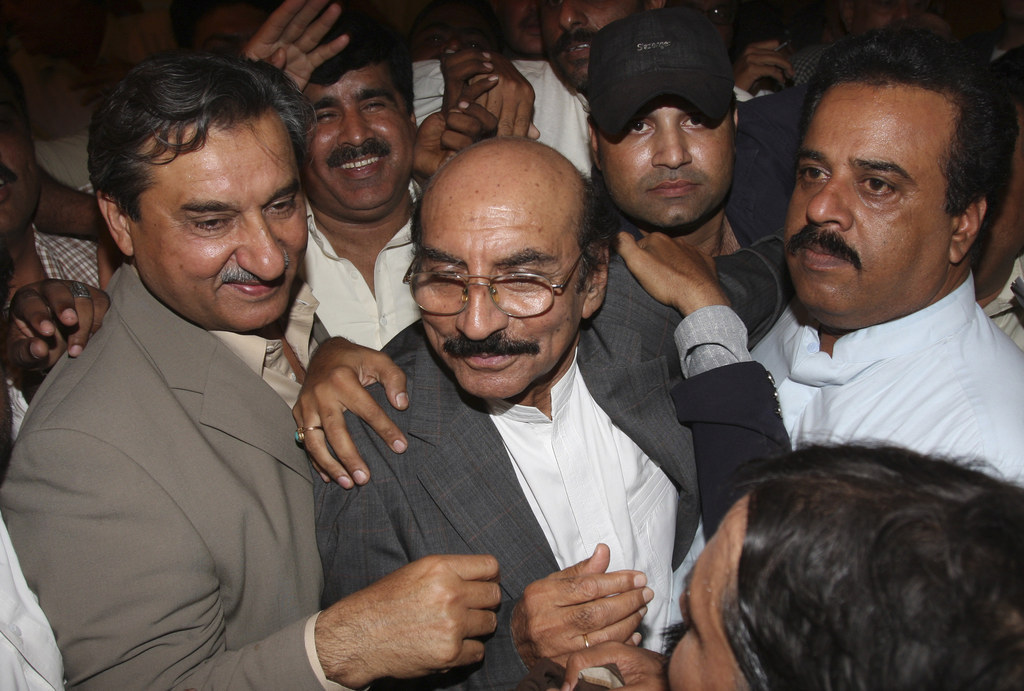 The heatwave has exposed Karachi's poor infrastructure, as the city of 20 million continues to suffer from severe electricity cuts that leave many without ceiling fans or water, Al Jazeera reported. It has also coincided with the beginning of the holy month of Ramadan, when many Muslims do not eat or drink during daylight hours.
But the local government has wrongly focused its efforts on trying to conserve electricity by doing things like ordering restaurants to close early, rather than educating people about how to treat heatstroke, the English-language Pakistani newspaper Dawn said in an editorial on Thursday.