Nigeria's outgoing president, Goodluck Jonathan, this week signed off on a bill that outlaws female genital mutilation (FGM), also known as female genital cutting, a widespread practice in Africa's most populous country.
Nigerian women's rights and public health groups have long campaigned against FGM, which removes parts or all of a girl's genitalia, often at a very young age and without the girl's consultation or consent, saying that it violates human rights. The procedure has also led to severe health problems.
A quarter of Nigerian women aged 15–49 have undergone FGM, according to 2014 UNICEF data. Reasons for FGM vary by country and by practicing group, but the ritual is usually seen as marking a girl as ready for marriage. The practice is also intended to control a girl's or woman's sexual appetite, according to a separate UNICEF report.
The Violence Against Persons (Prohibition) Act was passed by Nigeria's Senate in early May and signed off by Jonathan on Monday, according to local media. Women's health advocates in Nigeria confirmed the development to BuzzFeed News.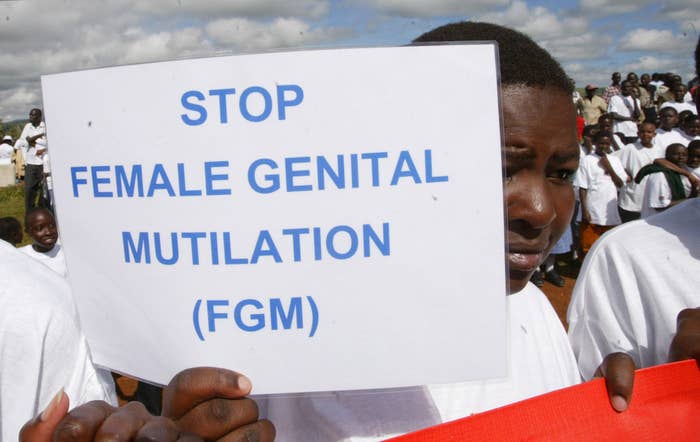 "It's not just a victory for us, for our organisation, but for everyone," Nihinlola T. Mabogunje, the Nigeria director for Ipas, an international NGO that campaigns for women's reproductive health and access to safe abortions, told BuzzFeed News.
Lazarus Ude Eze, a public health advocate based in Abuja who campaigned for the bill to be passed, also confirmed the development. He said he hadn't yet seen the final version of the bill signed by the president, which could contain minor changes in matters such as punishments. This 2013 version of the bill sets out a maximum punishment of four years in jail and a 200,000 naira ($1,000) fine for carrying out FGM.
Nigerian men and women showed a lot of love this week for a bill that was finally signed off after sitting in the country's Parliament for over a decade. Jonathan leaves office on Friday after losing a historic election in March.
However, the real challenge for Nigeria will likely be enforcing the law, not just passing it.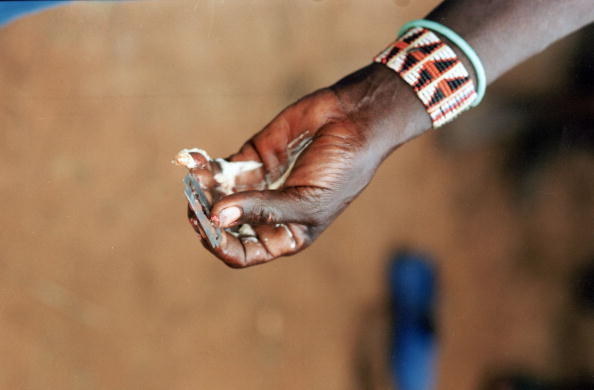 "This is welcome ... but I don't want to romanticize this and say it will be easy to implement," Kavinya Makau, who is based in Kenya and works on women's rights in Africa for the international campaign group Equality Now, told BuzzFeed News. She said it was vital for the law to be backed up by projects that teach communities about the dangers of FGM and the new laws.
The new law seeks to protect women on a range of fronts. It also sets out punishments for offenses such as throwing a spouse out of their home and traditional rituals that discriminate against widows, according to local media reports this week.