Nigeria Delays Elections Over Something It Hasn't Fixed For Six Years
The presidential polls have been pushed back by six weeks because of security concerns as the army continues to fight Islamist insurgent group Boko Haram.
Nigeria's Independent National Election Commission (INEC) decided at the weekend to postpone the presidential election in Africa's most populous country from Feb. 14 to March 28. This hasn't gone down well at home or abroad.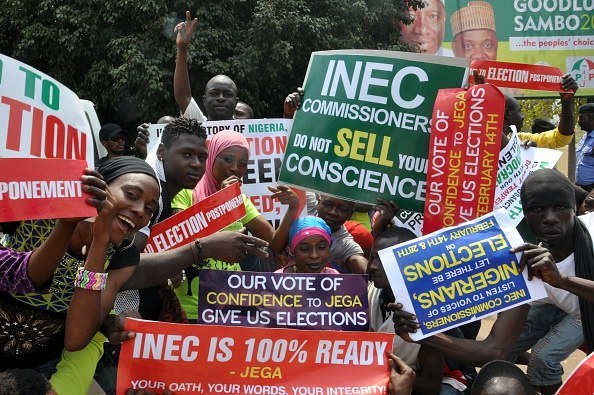 The election pits incumbent President Goodluck Jonathan against former military dictator Muhammadu Buhari. Jonathan is under fire for graft scandals and for failing to quell Islamist insurgent group Boko Haram. Buhari took power in a 1980s coup.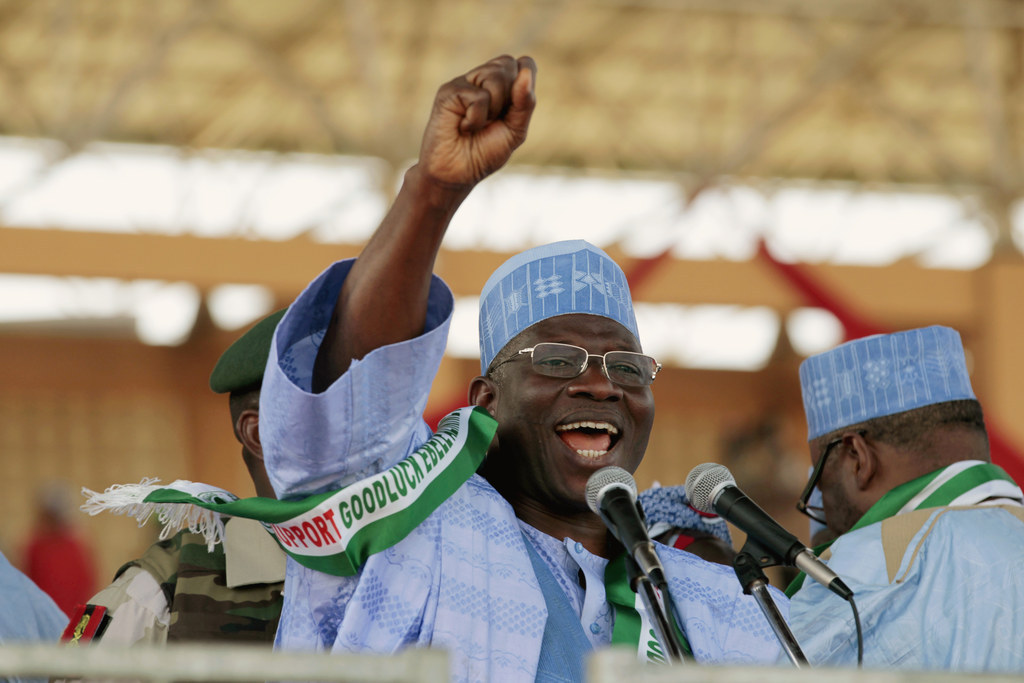 The INEC chairman said the country's security officials had warned him they could not guarantee safe conditions for a Feb. 14 election because of the ongoing fight against Boko Haram, and so the delay was needed.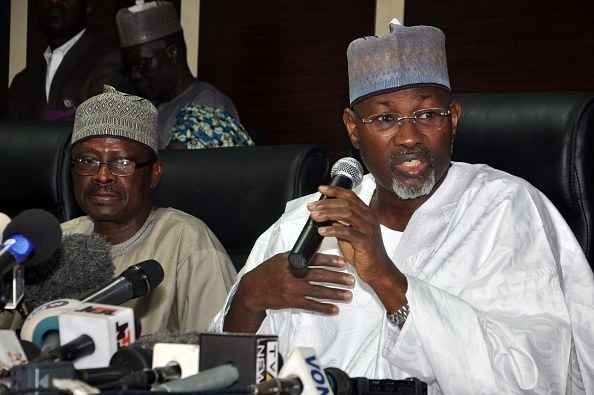 But the security chiefs' reasoning was met with cynicism in Nigeria because Boko Haram isn't a new problem – Jonathan's party has been fighting the uprising since 2009. Here's one Nigerian columnist's take:
And here is a political commentator who is supporting Buhari in this election:
Nigeria's ruling People's Democratic Party (PDP) and the country's national security adviser have repeatedly called for the elections to be postponed in recent weeks on security grounds. Boko Haram's attacks in northeastern Nigeria have become increasingly violent over the last year, and, according to Unicef, have displaced over 1.5 million people.
But another interpretation by some voters and political commentators is that the PDP is motivated by a fear of losing the vote, having governed Nigeria since the last spell of military rule ended in 1999.
U.S. Secretary of State John Kerry said he was "deeply disappointed" by the delay and warned Jonathan's government not to "use security concerns as a pretext for impeding the democratic process." Jonathan has issued a statement to say he will not extend his first term past its official end date of May 29, Reuters reported, and Buhari has appealed to his supporters not to resort to violence.