Jailed Al Jazeera Journalist Asks Twitter If He Should Lose His Egyptian Citizenship To Be Set Free
Mohamed Fahmy, an Egyptian-Canadian Al Jazeera journalist, could be freed and deported after 400 days in jail but would be stripped of his Egyptian citizenship, government officials said.
Mohamed Fahmy, an Egyptian-Canadian national, is one of three Al Jazeera journalists arrested in 2013 on charges of spreading false news.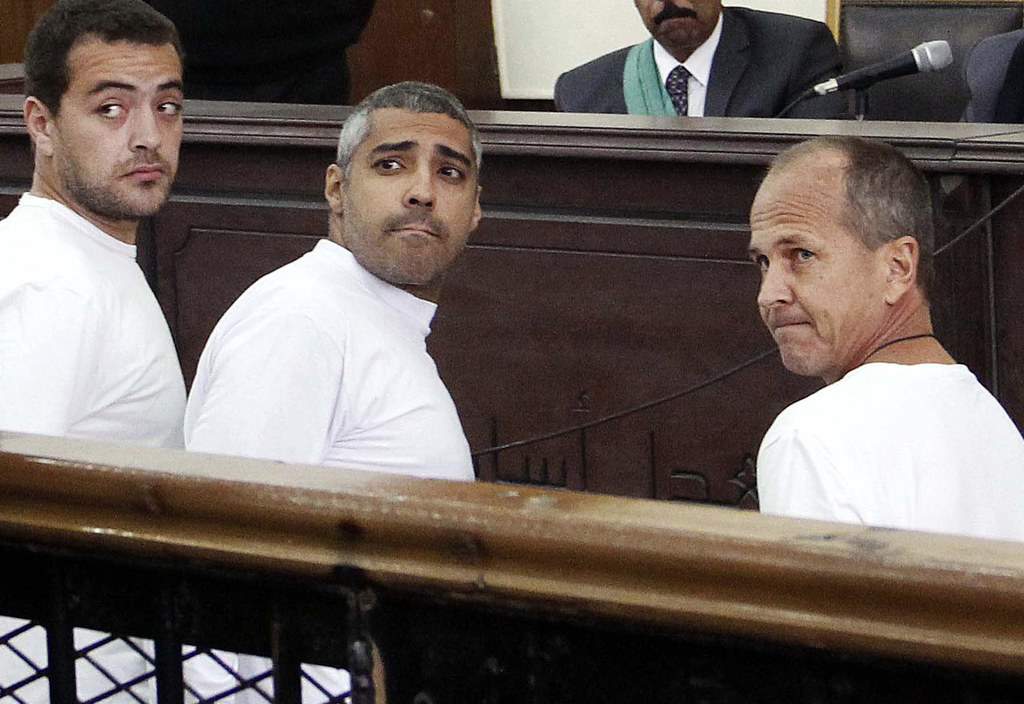 Another of the three, Peter Greste, an Australian national, was freed and deported on Sunday. Officials said Fahmy could also be released if he agrees to relinquish his Egyptian nationality and be deported to Canada.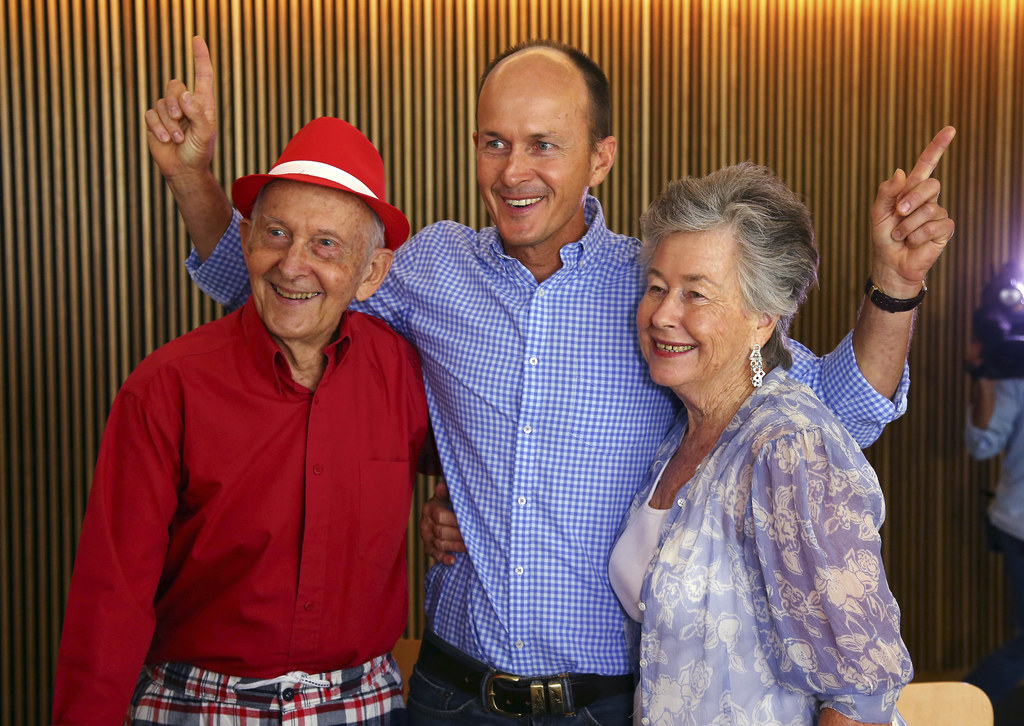 Fahmy's Twitter account is currently run by his friends and family, who often tweet on his behalf. On Sunday, his account posed the following question:
Egyptians pointed out what a hard decision Fahmy faced.
Some of Fahmy's supporters told him he should go for the deal, and that his nationality wasn't determined simply by official documents.
But others felt he should persevere and keep his Egyptian nationality.
A lawyer for Fahmy told BuzzFeed News that his client was still considering his options.
Fahmy, Greste, and Baher Mohammed were arrested in December 2013 and sentenced to 7–10 years in prison after being convicted of spreading false news and collaborating with the banned Muslim Brotherhood movement in Egypt. The men say they were simply reporting the news and that their trial was a sham. The case sparked international outrage and a social media campaign based around the hashtag #FreeAJStaff.
While the Australian government long pressed for Greste's release, and the Canadian government confirmed that Fahmy had legal citizenship there, Baher Mohammed is an Egyptian national with no second passport. It was unclear Monday if Mohammed could be granted honorary citizenship of a country that would allow for his deportation.