Iran will let some women attend men's volleyball games this month, relaxing a ban on women attending men's sports events in the Islamic country, a cabinet member told The Associated Press this week.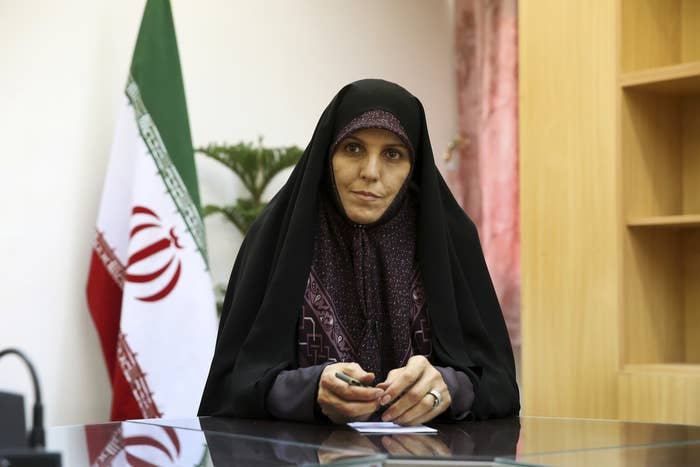 Although the decision has yet to be officially announced, Shahindokht Molaverdi told the Associated Press that a limited number of women would be allowed to go to men's matches for sports such as volleyball, basketball, and tennis.
The change would mainly apply to women who are related to national team players at first, Molaverdi said, as a way of gradually introducing change. Women would remain banned from going to soccer, swimming and wrestling matches.
Iranian women have been banned from many men's sports events since the 1979 Islamic Revolution – reasons given for the ban include male athlete's revealing clothing and spectators' obscene chants. However, foreign women have been allowed to attend matches of their national teams.
Following the decision, Iran has asked conservative groups to not protest against women attending matches, AFP reported. Some women attended a basketball final in Tehran last week, according to this journalist for the Tasnim news agency.
At least one demo against women attending matches did take place but was pretty poorly attended, an AFP correspondent tweeted on Friday.
The ban has been under the spotlight over the last year, after Ghoncheh Ghavami, a British-Iranian woman, was arrested in Tehran in June 2014 for protesting against the rule.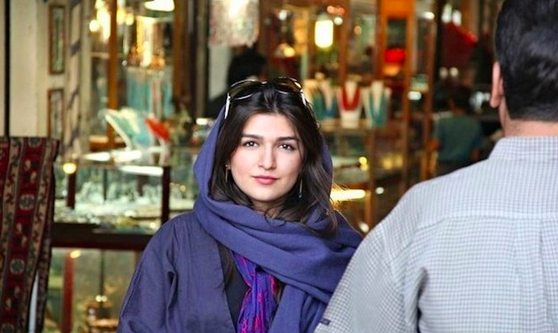 Ghavami was held without charge in Tehran's Evin prison for several weeks and was then sentenced to a year in jail in November, reportedly on charges of spreading anti-state propaganda. She was released on bail soon afterwards and her jail term was waived in April, but a travel ban that forbade her from leaving Iran was kept in place.