India's Prime Minister Has Tweeted His Disapproval After His Fans Built A Temple Shrine To Him
One of the groups behind the shrine to Narendra Modi has said it will now be removed, local media reported.
A group of Indians were planning to inaugurate a new temple shrine to prime minister Narendra Modi near the city of Rajkot in his home state of Gujarat this week. Here's a picture from one Indian newspaper: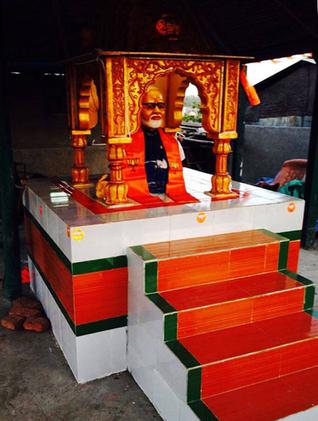 But the Modi fans have hastily shelved those plans after the PM tweeted his disapproval, several local media outlets reported.
Modi is usually pretty comfortable with anything that bigs him up. He came to power last May after a presidential-style campaign that centered almost solely on him and put his Hindu nationalist party in the background.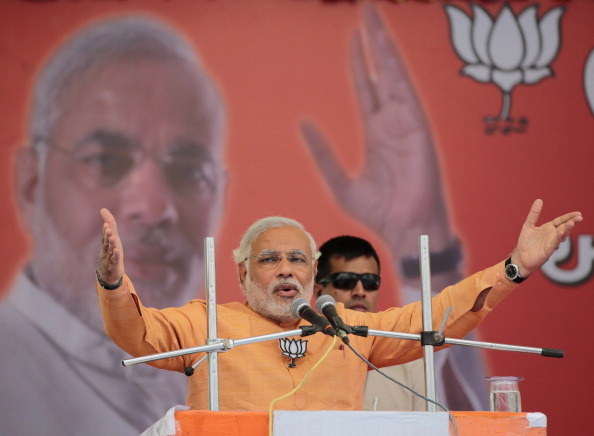 And then there was the suit with his name embroidered on it thousands of times, which he wore during U.S. President Barack Obama's visit last month.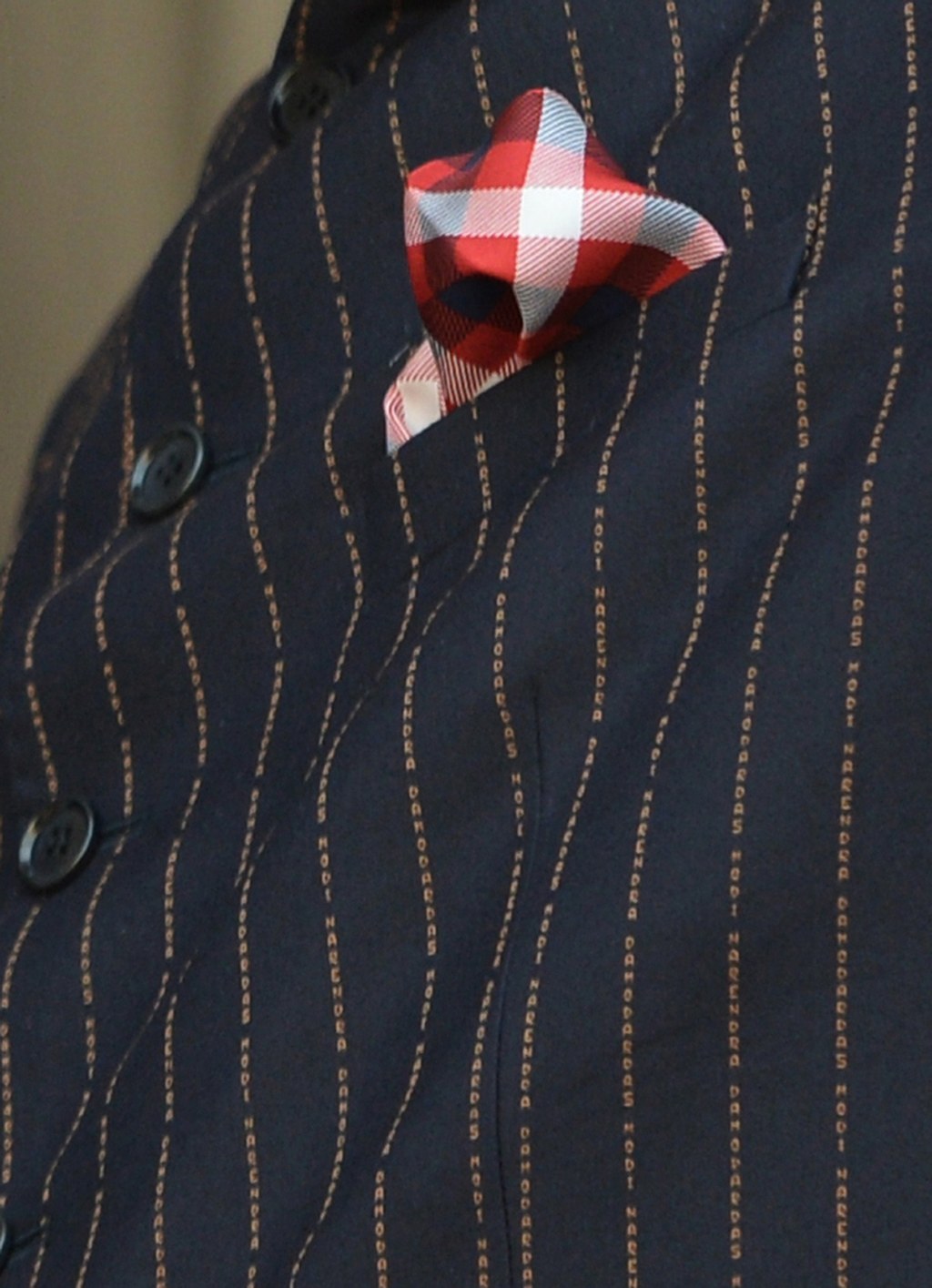 And also the selfie-with-Modi booths that his Bharatiya Janata Party (BJP) set up in New Delhi in the run-up to the capital's local assembly election earlier this week.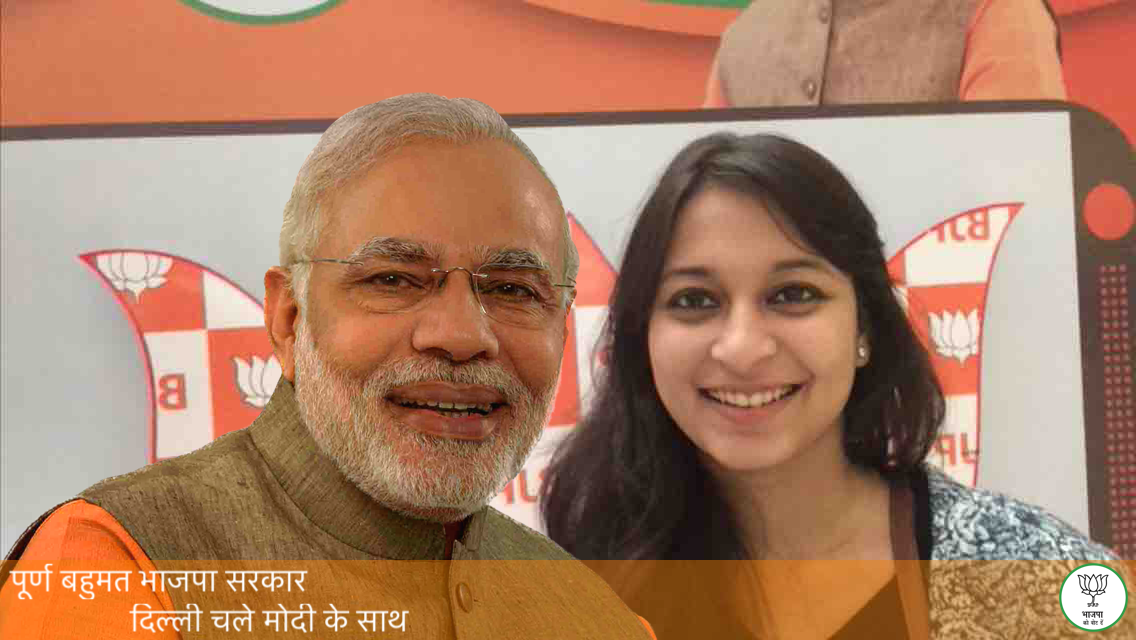 The Modi idol will now be removed, Ramesh Undhad, the leader of a local group who donated money to have the statue made, told The Hindu. Undhad said the temple contained photographs of Modi since 2006 but the community had only recently found an artist who could make a good statue of him.
A temple in northern India had a small shrine of Modi in it last year, and temples have also been dedicated to the opposition Congress party's chief, Sonia Gandhi, and the cricketer Sachin Tendulkar by their fans, the Indian website scroll.in reported. Many Indian politicians actively create a "cult of personality" around themselves and their supporters sometimes wear masks of their faces.
Modi's tweets came during a humbling week for the prime minister that saw the BJP trounced in the Delhi elections on Tuesday. The upstart antiestablishment Aam Aadmi Party won 67 of the 70 seats in the Delhi assembly, giving it control of India's capital.