India Has Scrapped A Law Used To Arrest People For Offensive Facebook Posts
The Supreme Court ruled on Tuesday that section 66A of the Information Technology Act was unconstitutional.
India's Supreme Court on Tuesday scrapped a section in an internet law that has been used in recent years to arrest people for online comments classed as "grossly offensive."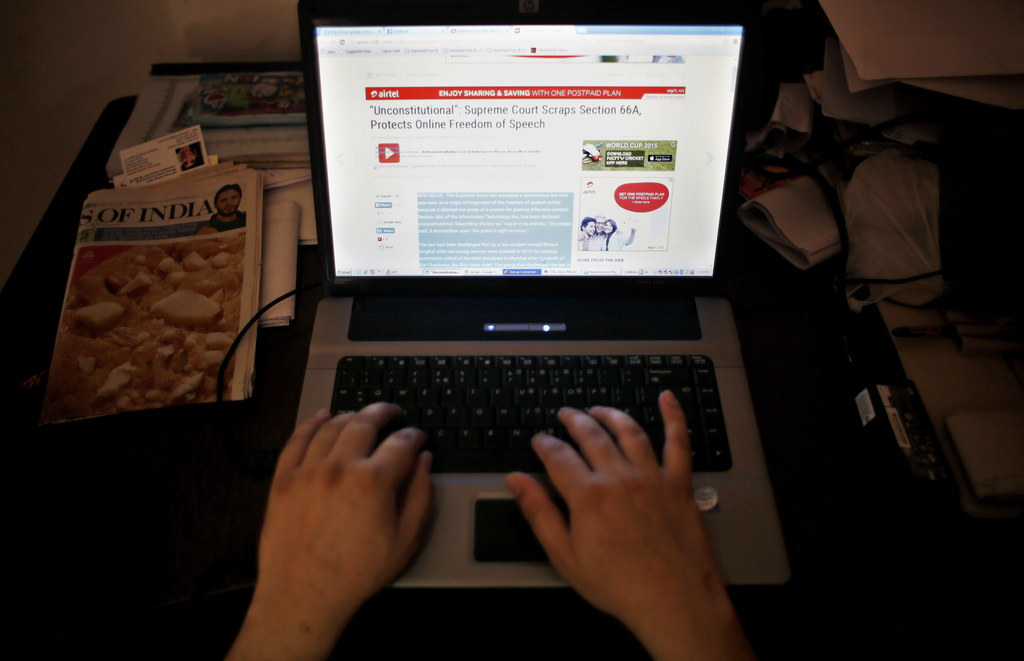 The ruling was hailed as a victory for free speech in India, which many authors, filmmakers, and activists say has a strict approach to censorship despite being the world's biggest democracy.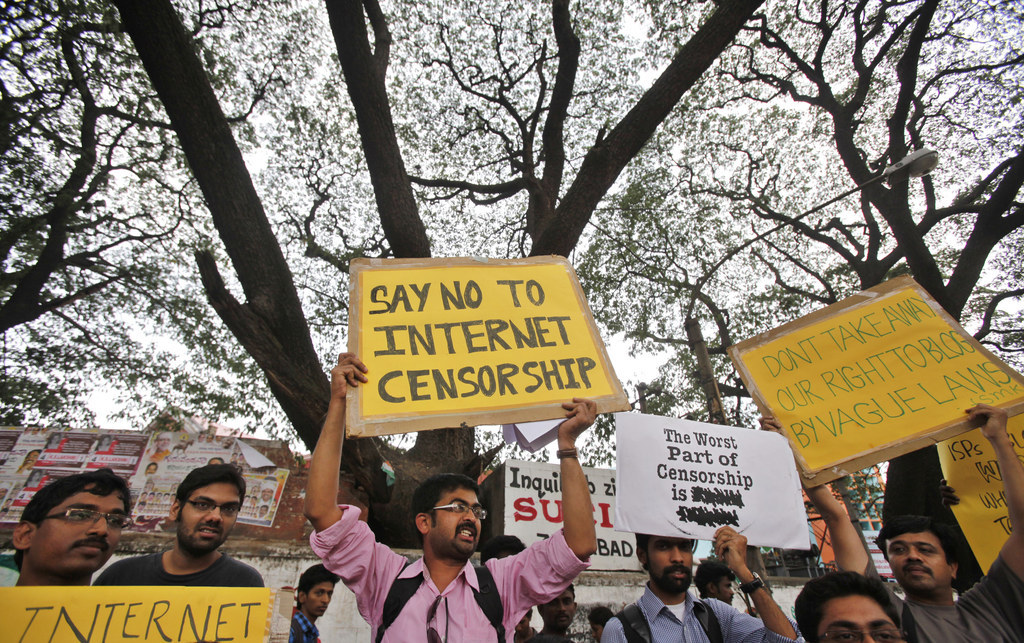 The decision on section 66A prompted a stream of happy tweets and memes. Here's Twitter India's official response.
And here's what one of India's best known journalists had to say.
Chetan Bhagat, a popular Indian author of novels about college and dating, was pleased too.
Section 66A, which was added to India's Information Technology Act in 2008, decreed that "grossly offensive" online comments or messages could be punished with up to three years in jail. Police have used it to make several arrests over Facebook posts.
In the most high-profile incident, two young women were arrested in Mumbai in 2012 over a post that criticized a city-wide shutdown to mourn the death of a local political leader. Both the woman who wrote the Facebook post and a friend who liked it were arrested. They were later released on bail.
In the latest case, police arrested a teenager in the northern state of Uttar Pradesh last week over a post about a state politician. The Facebook post was deemed to have both offended the politician and risked stoking tensions between people of different castes and religions, according to Indian media, although it is not clear exactly what the post said. The teenager was later released on bail.
The Supreme Court on Tuesday ruled section 66A unconstitutional following petitions from civil rights groups and a law student, the BBC reported. The section's critics have argued that it is vaguely worded and therefore easy to exploit.
The court retained the parts of the act that allow the government to block online material and take action against websites that don't obey censorship orders, Bloomberg reported. The ruling added that India's penal code still criminalizes acts that incite sectarian violence or hatred.