If Planet Earth Had A Flag, Here Is What It Would Look Like
Oskar Pernefeldt, a student in Sweden, has designed a flag, and put together a website showing several ways it could be used, both on Mars and on your porch.
A student in Sweden has designed a flag for planet Earth. He's also put together a website showing some of the ways that the human race could use it, like on astronauts' spacesuits.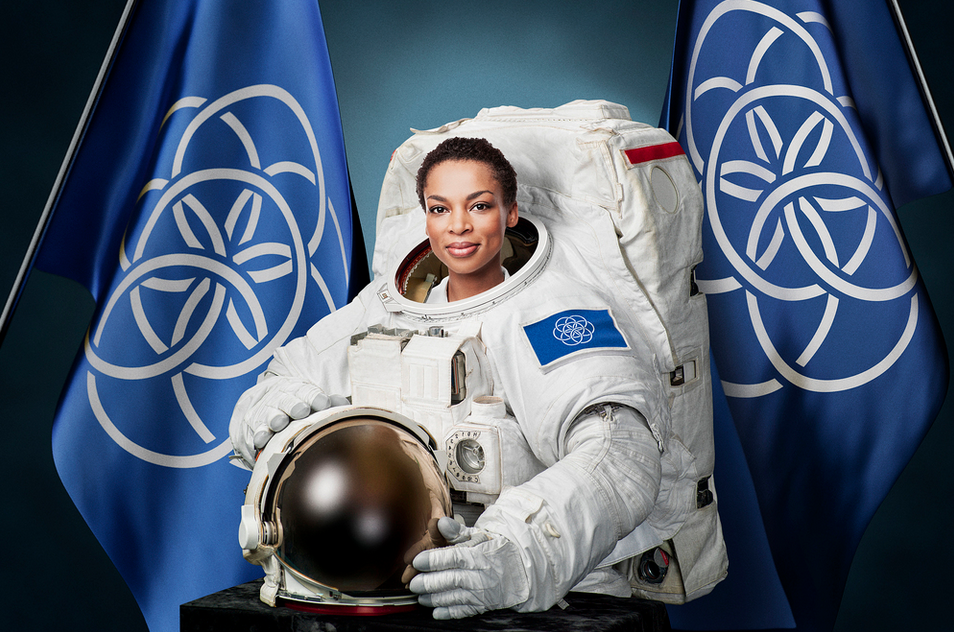 We could use it when the first human beings land on Mars, for example.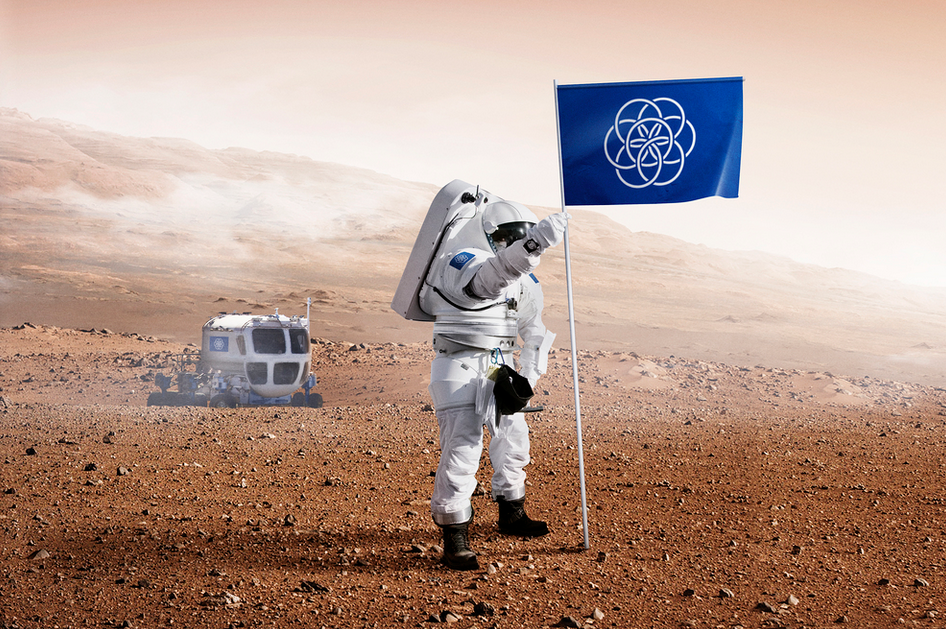 Or at interplanetary diplomatic summits.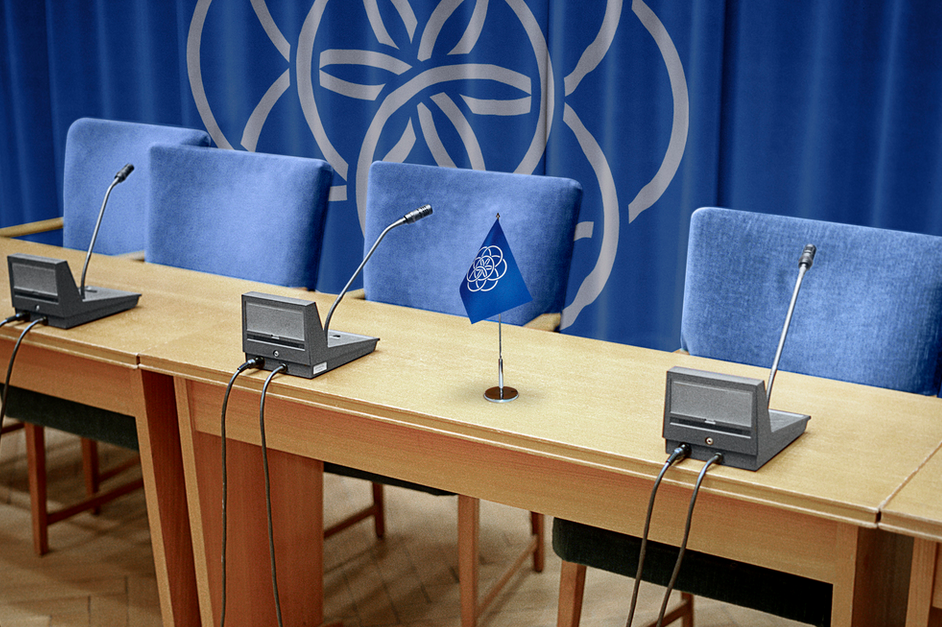 Or at sports matches — maybe as a signal to any spaceships overhead, just so they know where they are?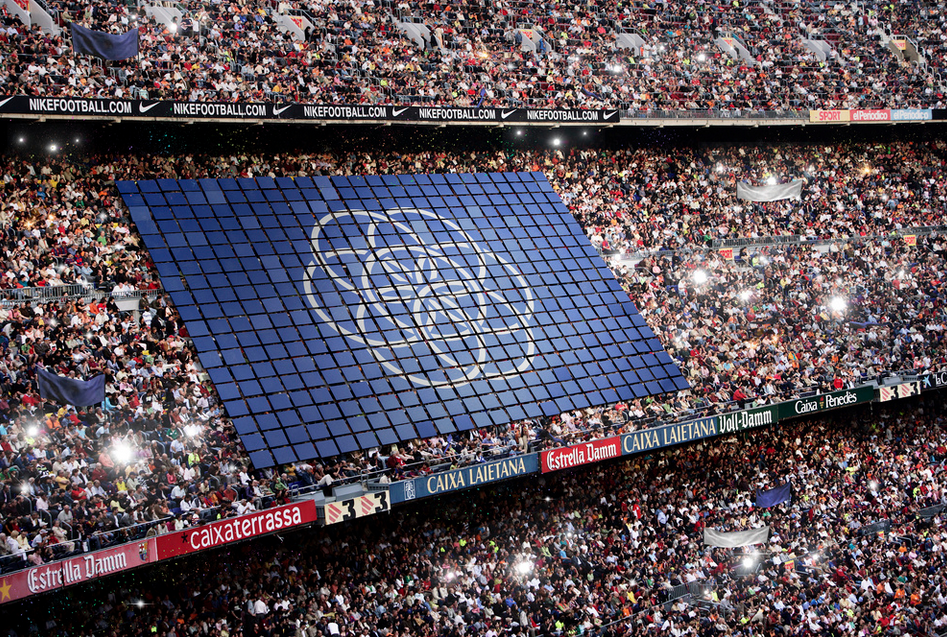 We could even just hang it on our porches for our fellow Earth dwellers to see, as a reminder that we're all residents on the same shared planet.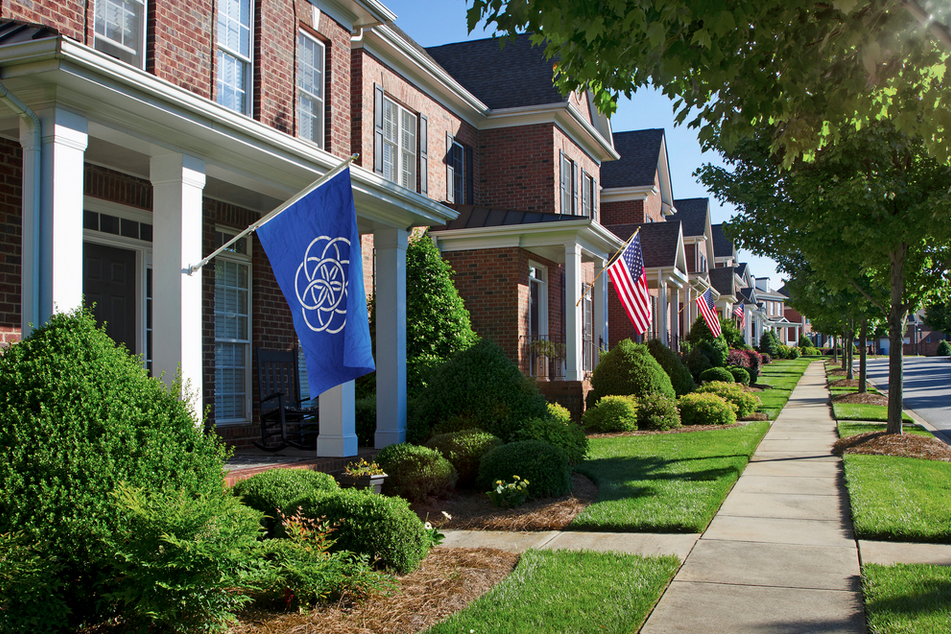 Oskar Pernefeldt explains on his website that he chose this emblem to show how all life on Earth is interlinked. The blue background represents water — and he says it's also a color that looks good against white spacesuits.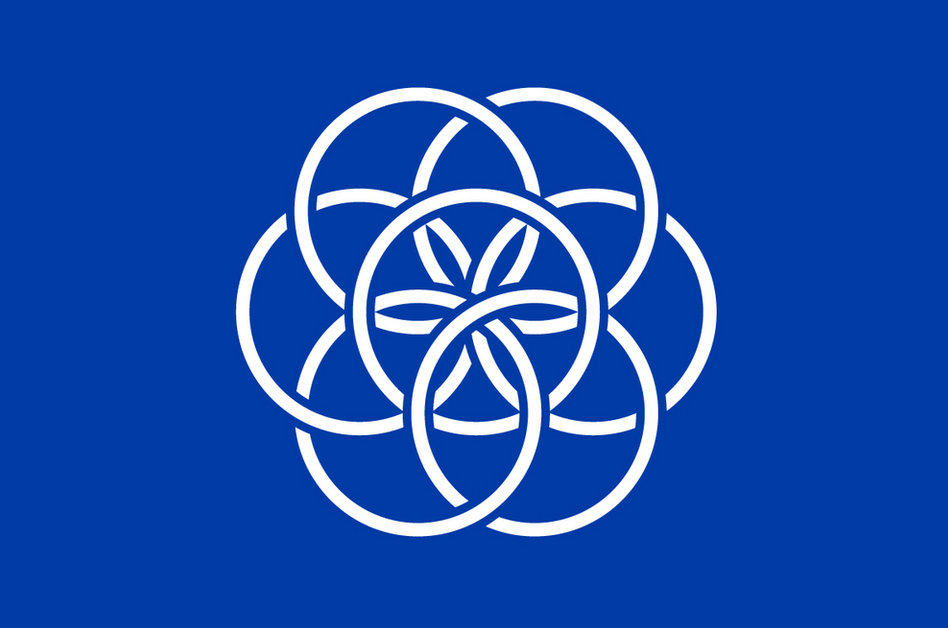 Pernefeldt sets out two uses for his flag: first, to represent Earth on space missions, and second, to remind us that we're all members of the same planet who should look after one another.
Pernefeldt has designed what he calls "The International Flag of Planet Earth" for his graduation project at Beckmans College of Design in Stockholm.
He didn't respond immediately to our request for comment for this story, but we'll update it if he does.