Memorial to the Murdered Jews of Europe, Berlin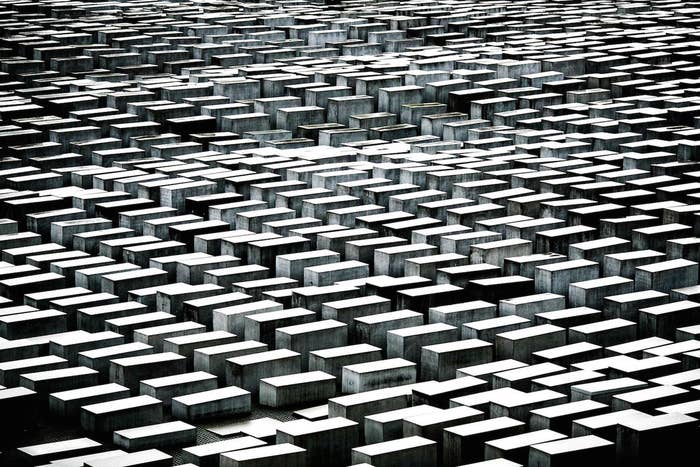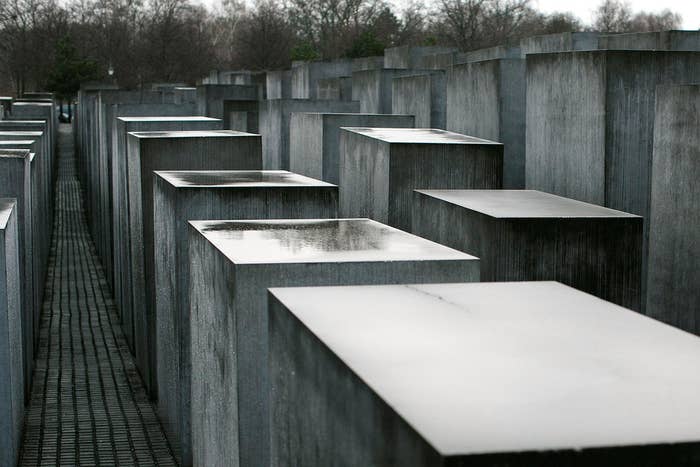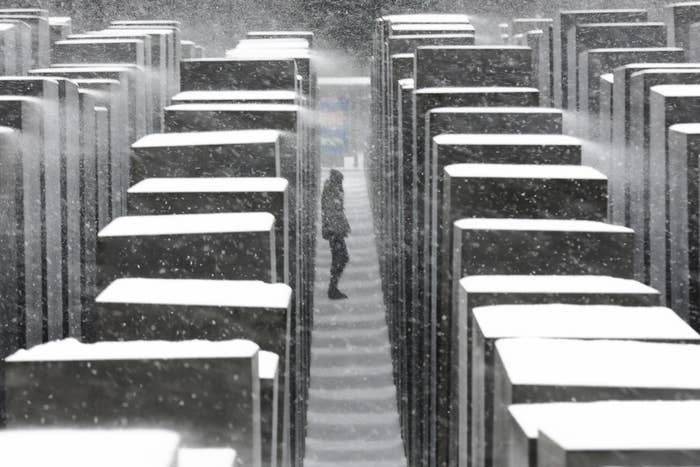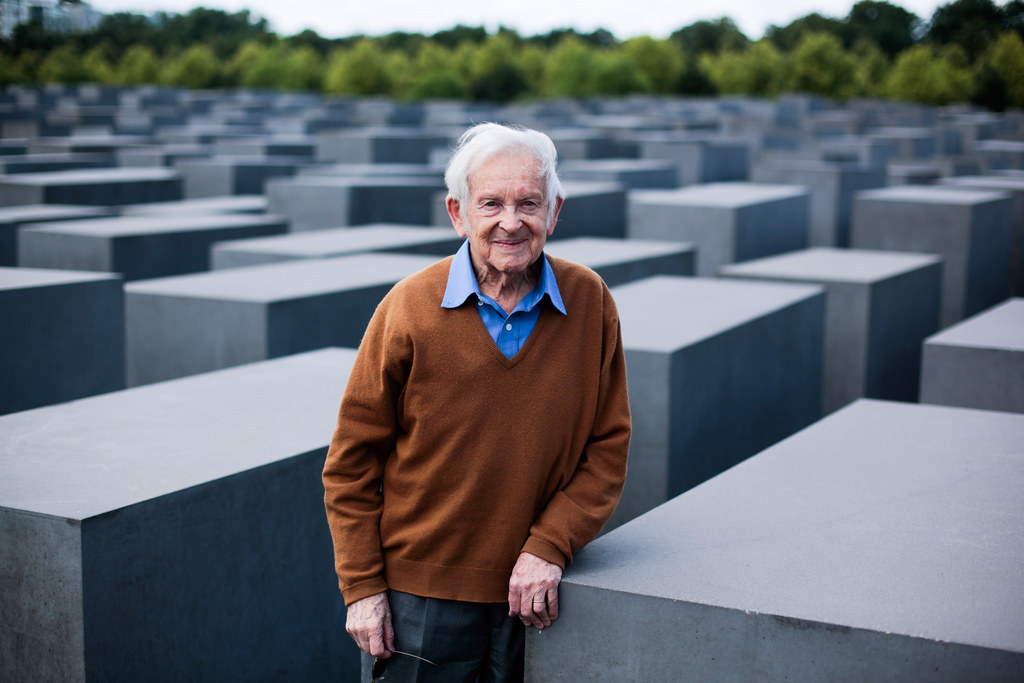 Memorial for the Baruch Auerbach Jewish Orphanage, Berlin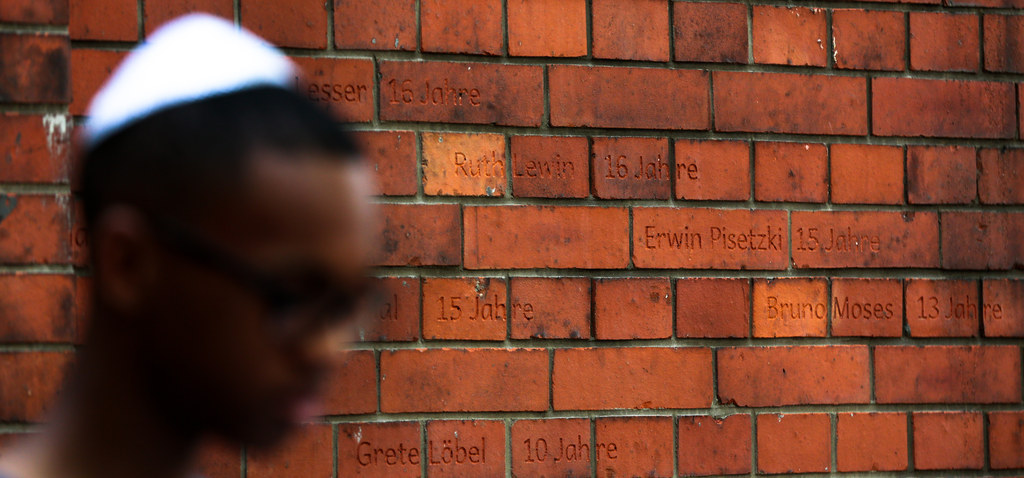 The Wall of Names at the Shoah Memorial, Paris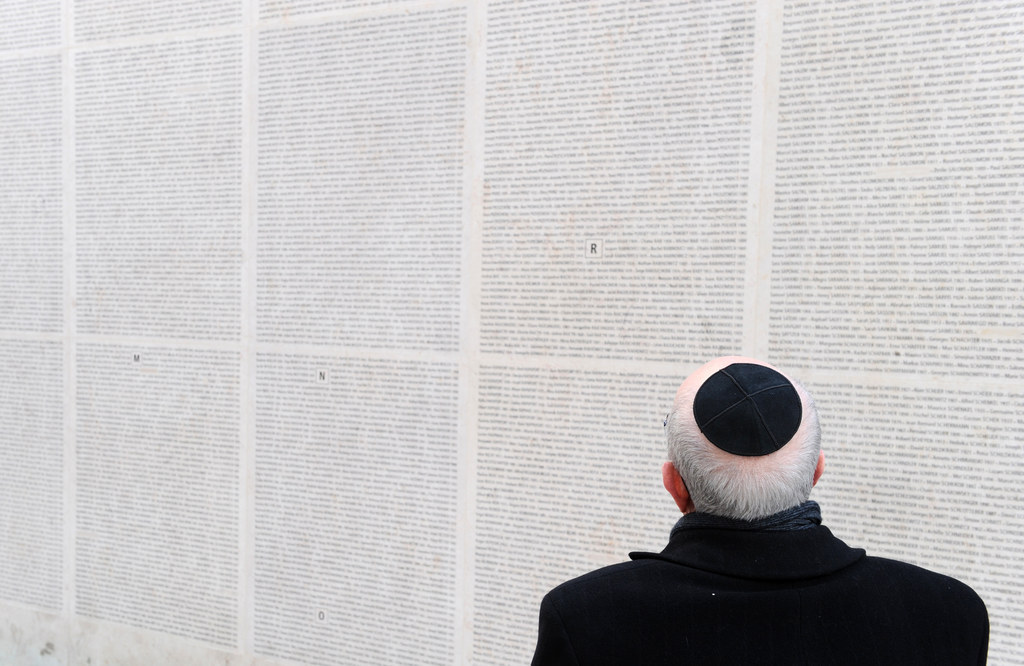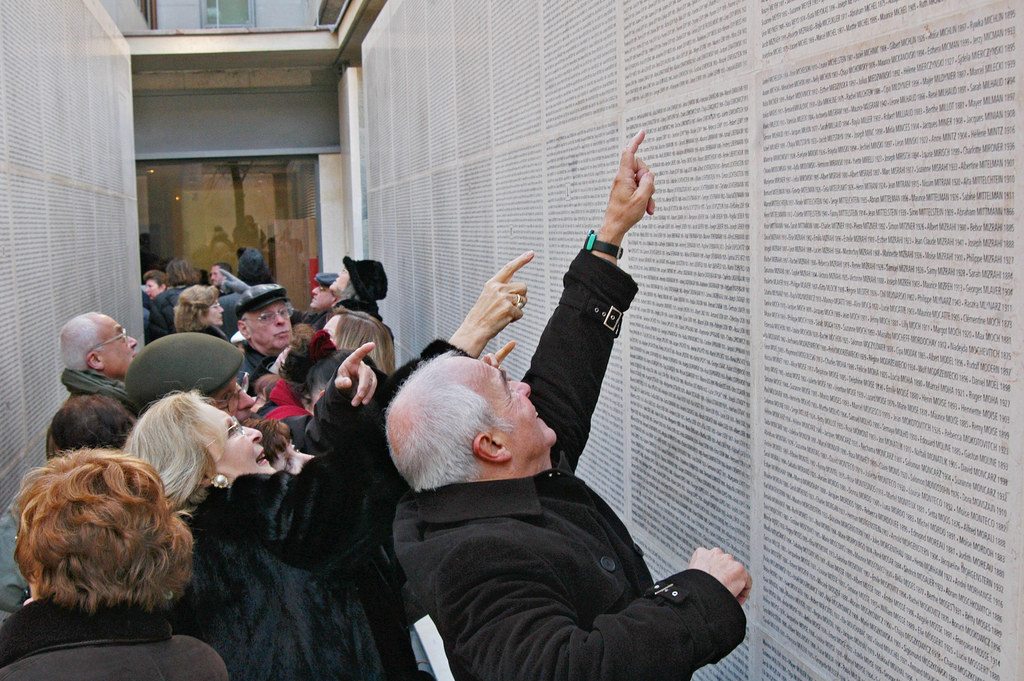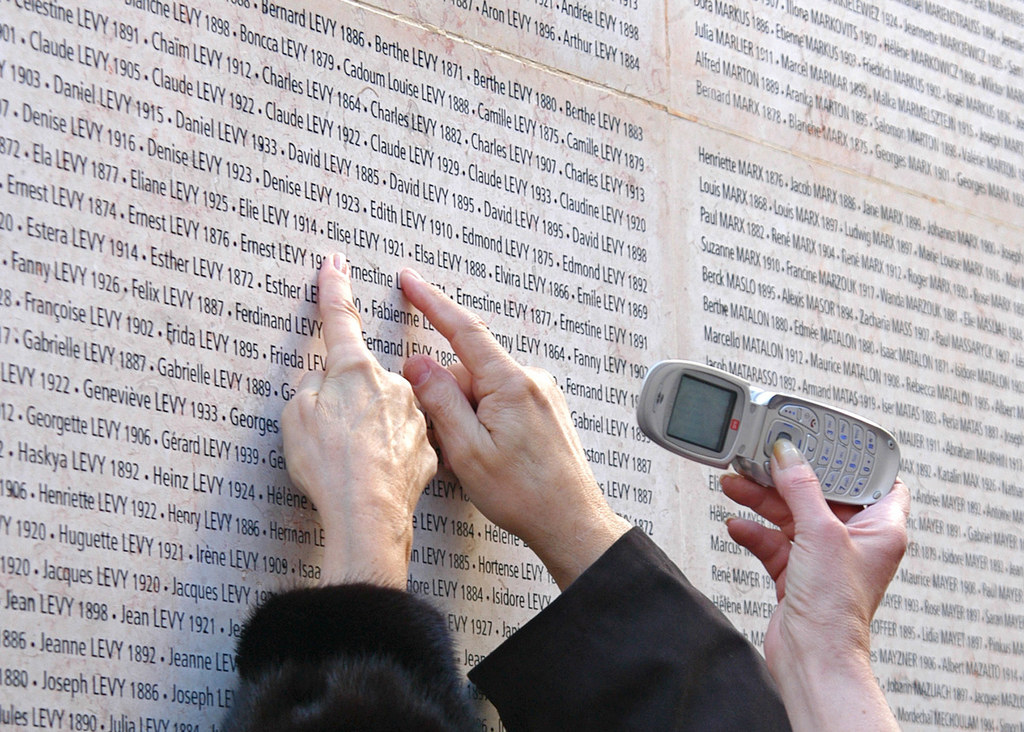 Memorial for LGBT people persecuted by the Nazis, Tel Aviv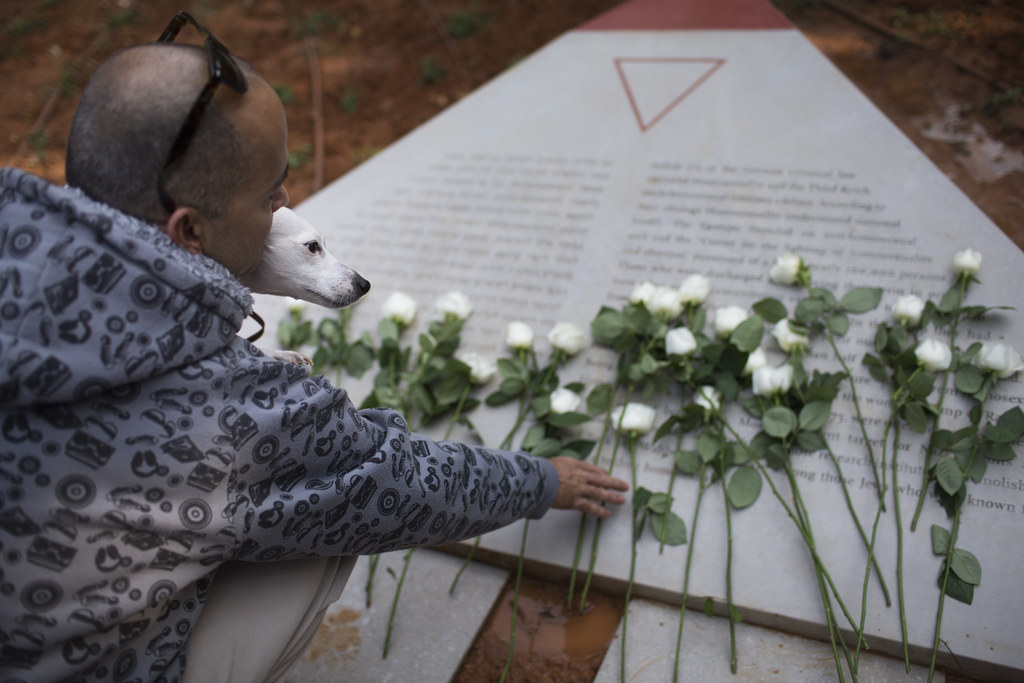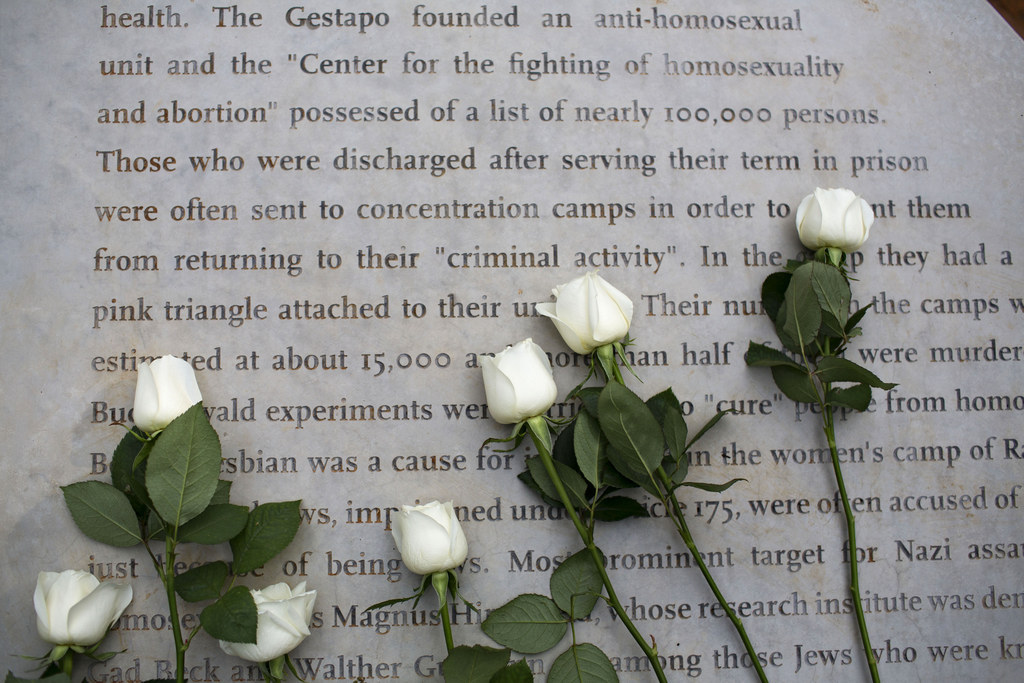 Memorial for Jews deported to concentration camps, Plzen, Czech Republic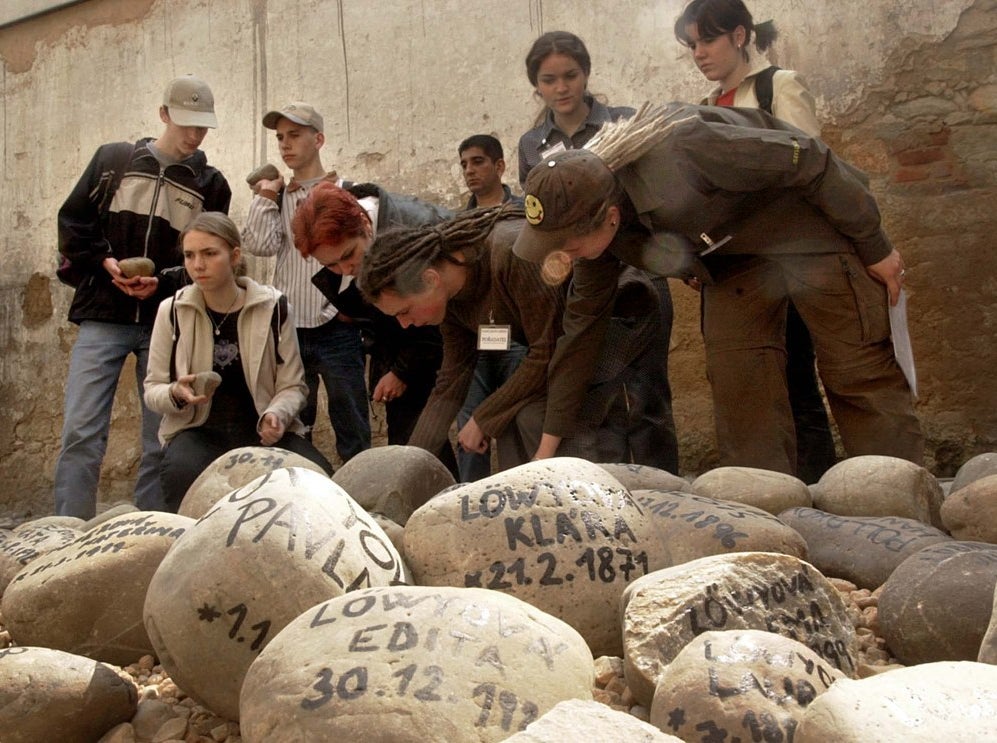 People from Plzen finish building a Holocaust memorial on the site of the former Jewish school at the Old Synagogue in Plzen, west Bohemia, Czech Republic, to commemorate the 60th anniversary of the deportation of Jews from Plzen to the concentration camp Terezin. The memorial was built from 2,600 pebblestones carrying the names of Jewish residents of Plzen who died during World War II.
Victory Monument, Netanya, Israel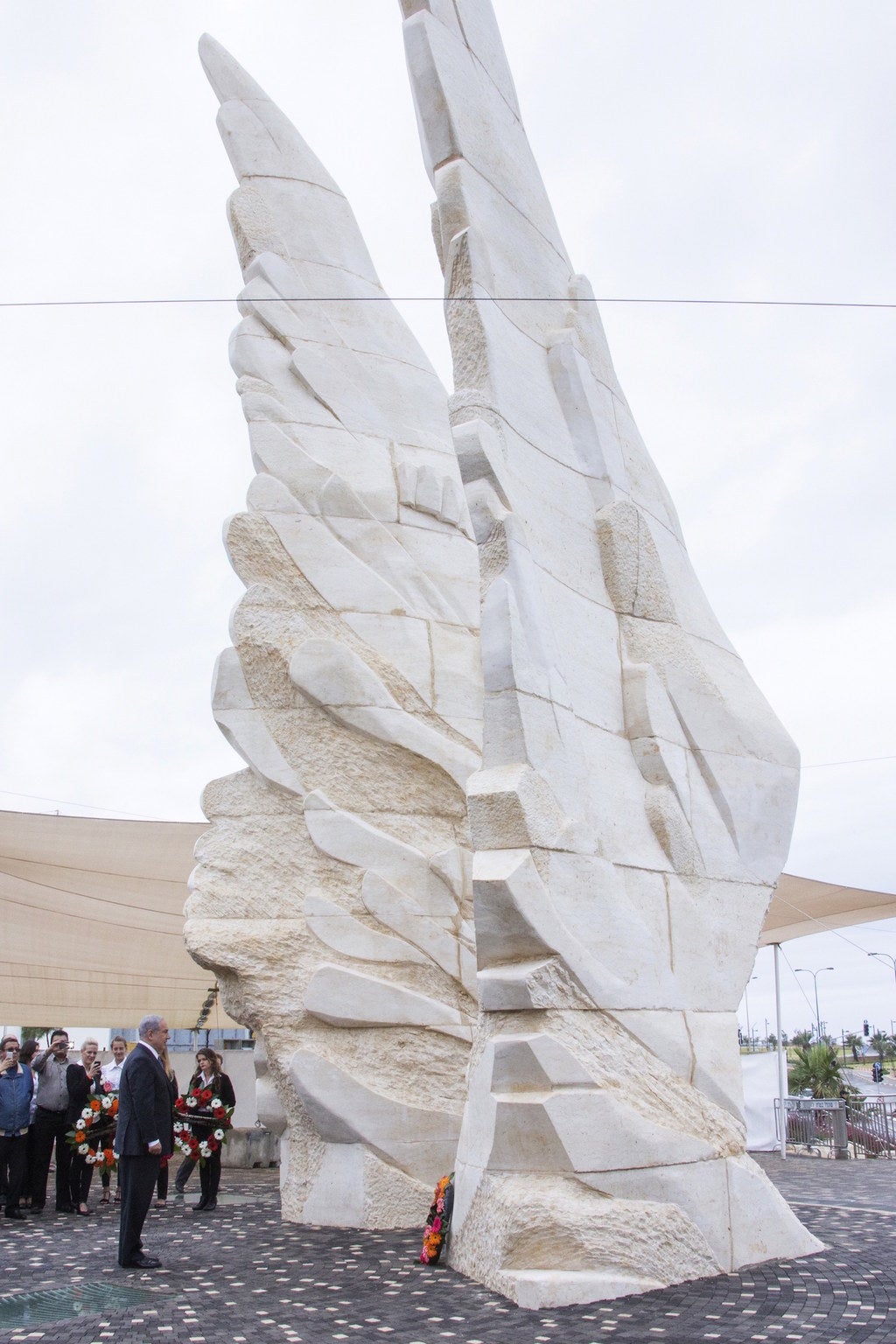 Israeli prime minister Benjamin Netanyahu (far right) lays a wreath at the Victory Monument in the Israeli coastal city of Netanya during a ceremony marking the Allied victory over Nazi Germany on 8 May 2014. The monument commemorates fallen soldiers of the Red Army, the role of the Soviet Union in the victory over Nazi Germany, and the liberation of the death camps during the World War II.
Memorial sculptures at Miami Beach, Florida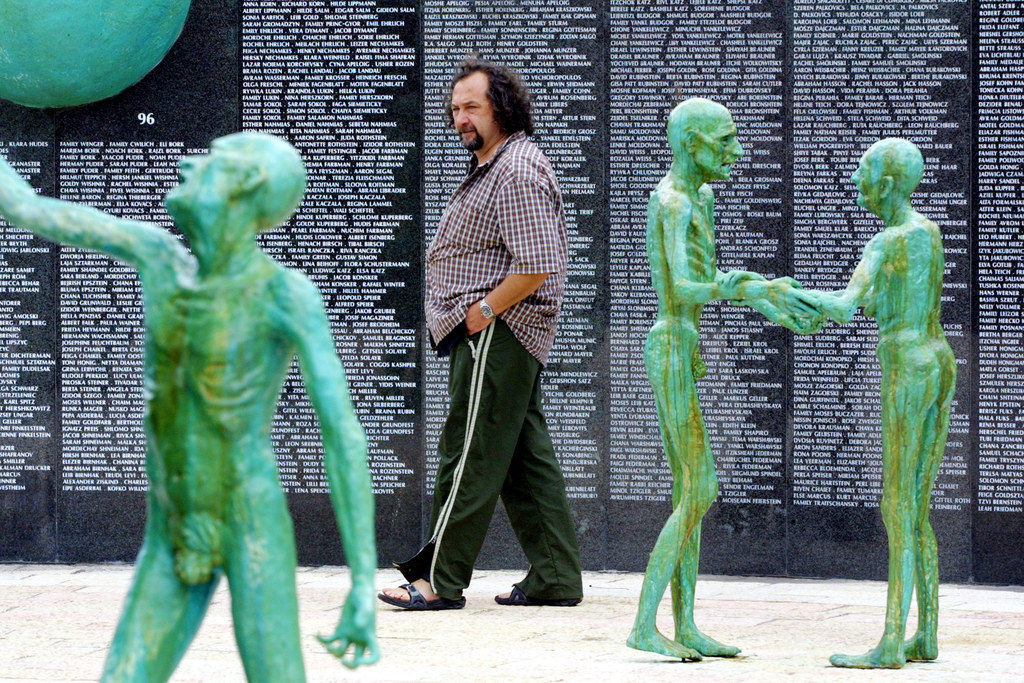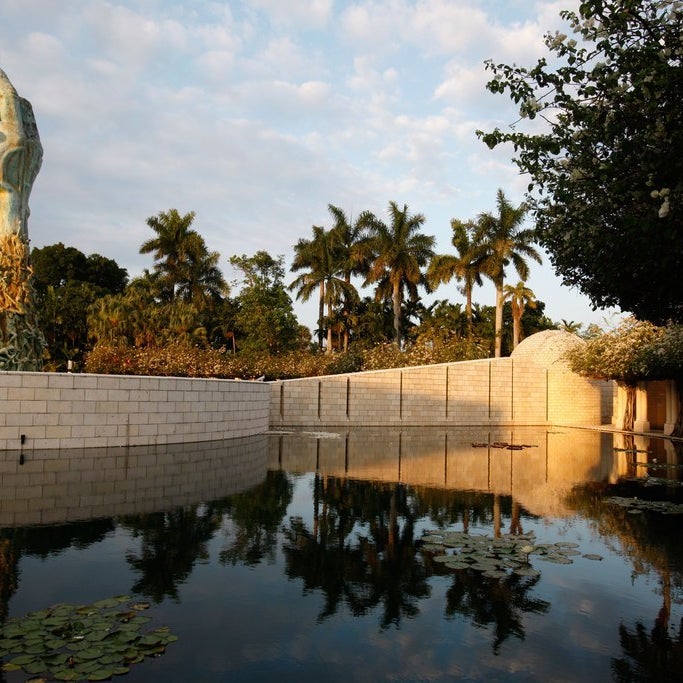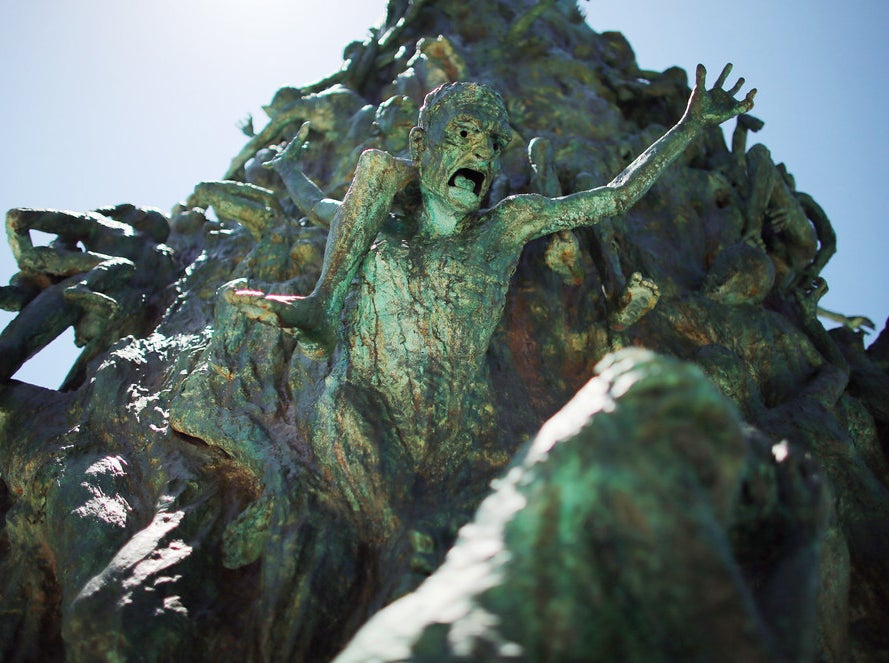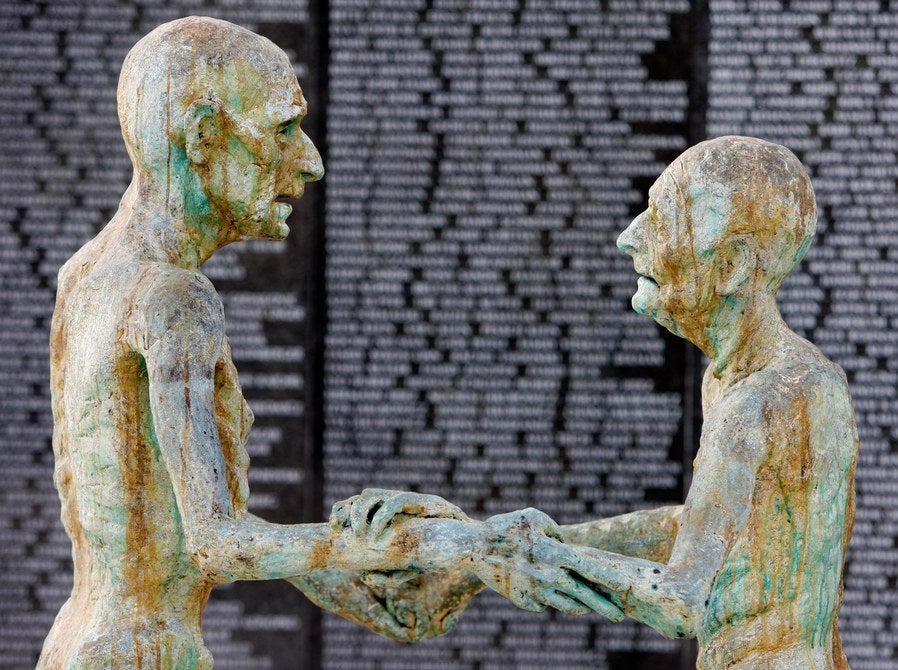 Shoes on the Danube Bank, Budapest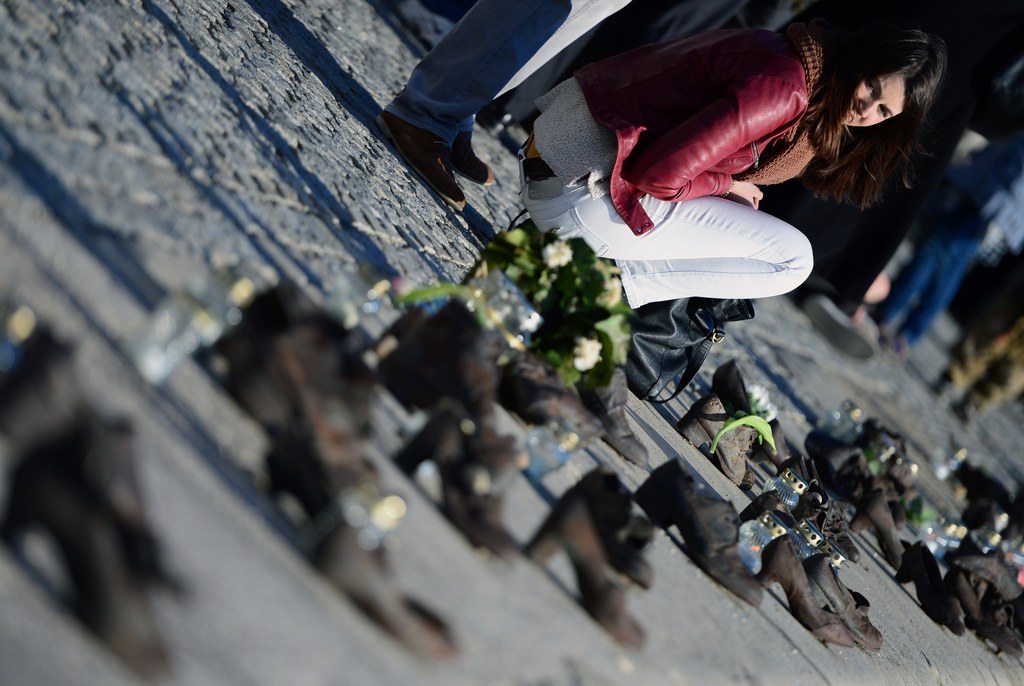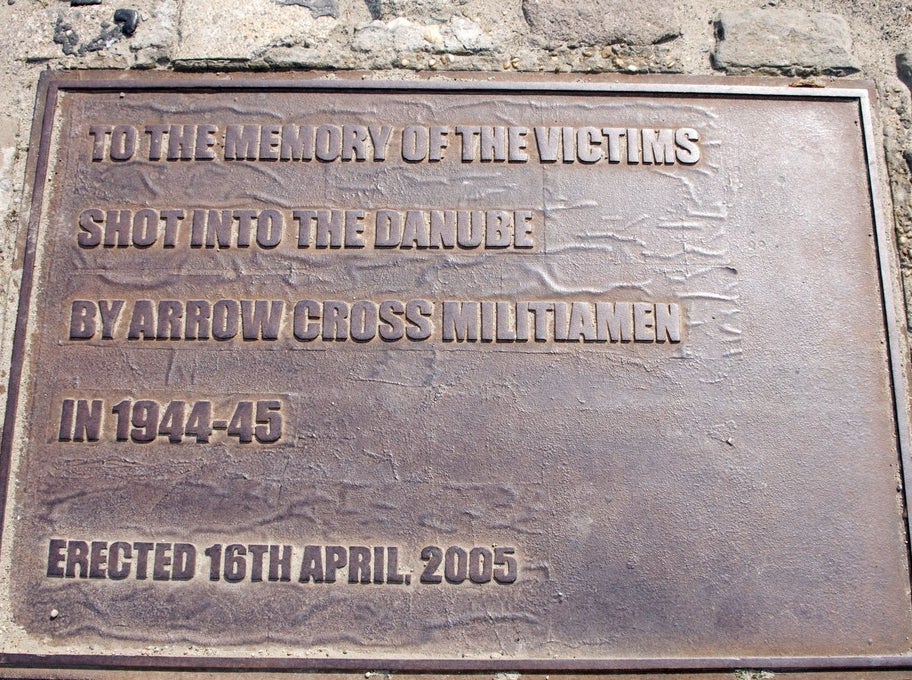 The Für Das Kind Kindertransport Memorial, Liverpool Street Station, London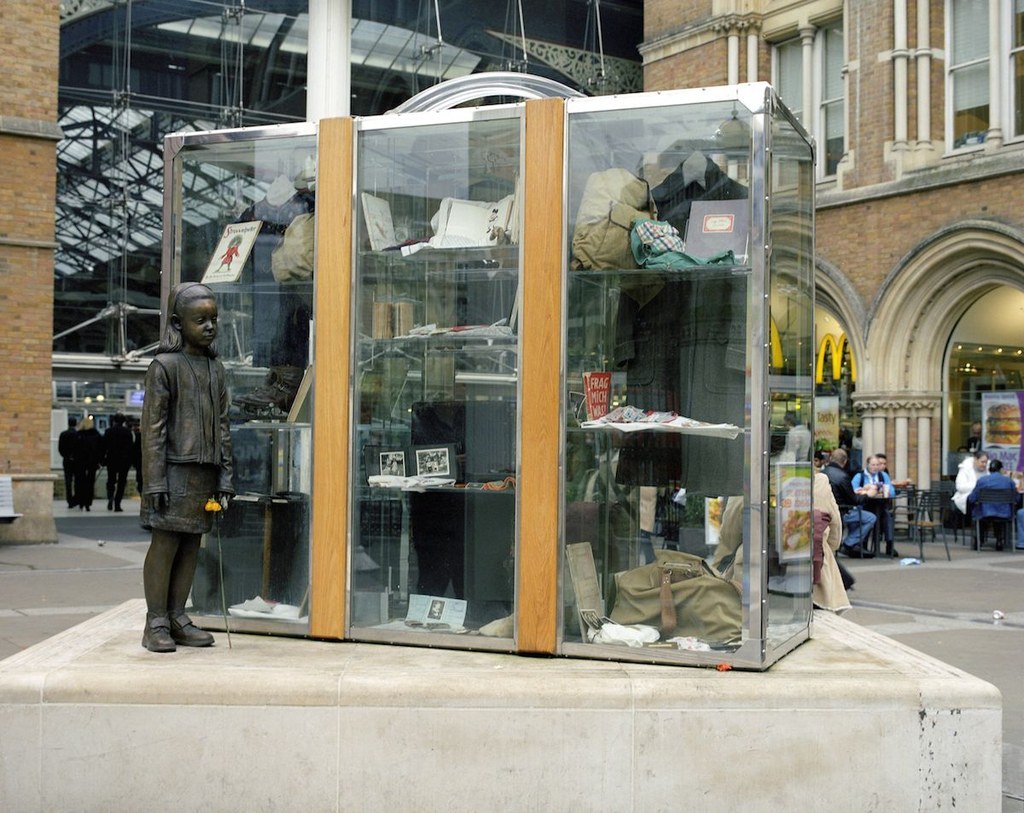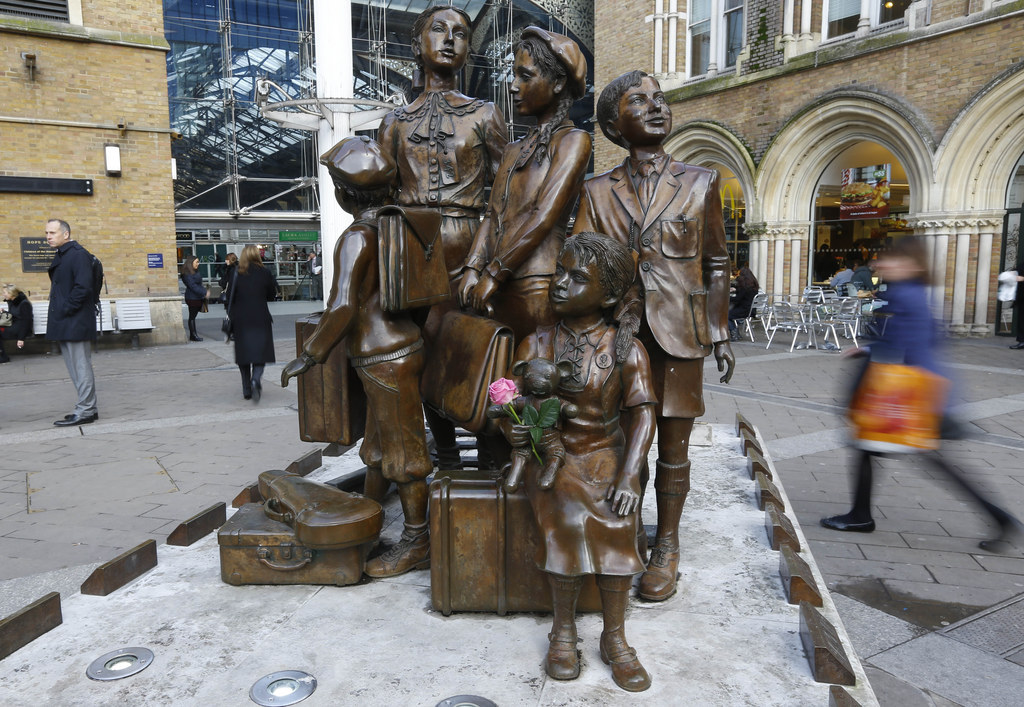 Holocaust monument, Judenplatz, Vienna, Austria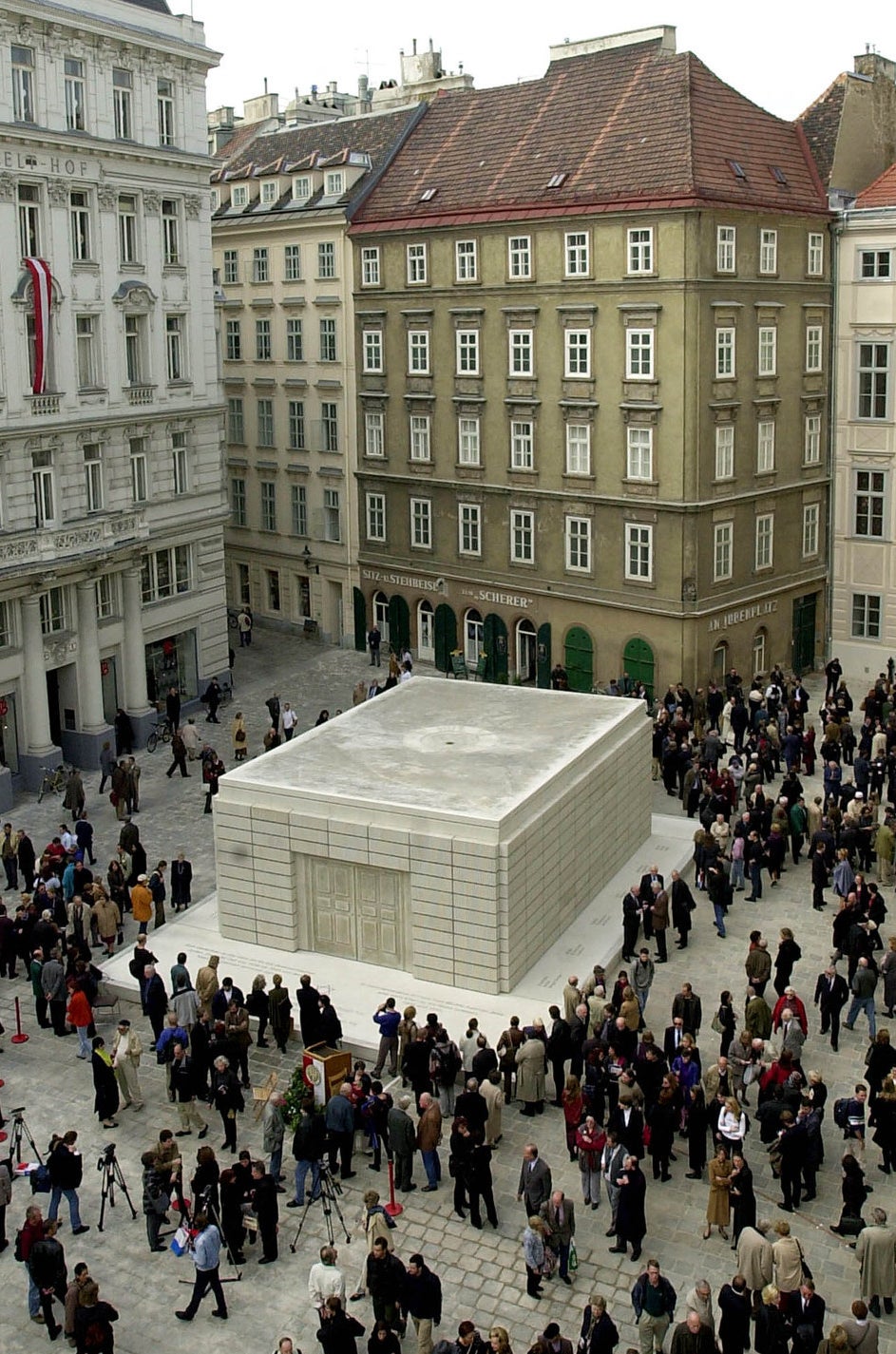 This Holocaust monument was created by British artist Rachel Whiteread in commemoration of the Austrian Jews who died during the Nazis-regimes.
Holocaust Memorial, Liberec, Czech Republic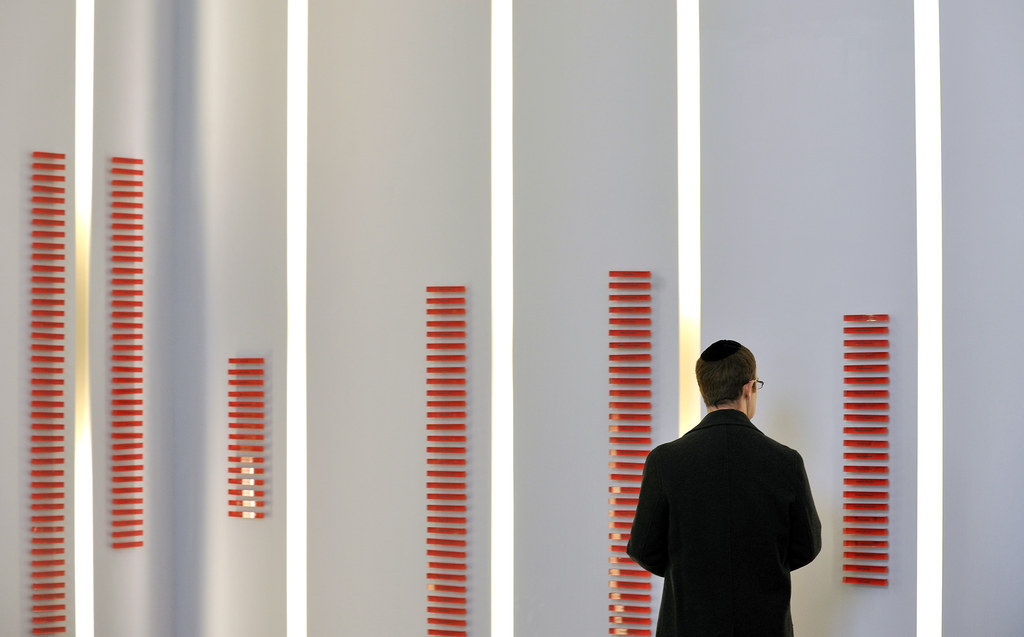 The Hall of Names, Yad Vashem Holocaust Memorial museum in Jerusalem, Israel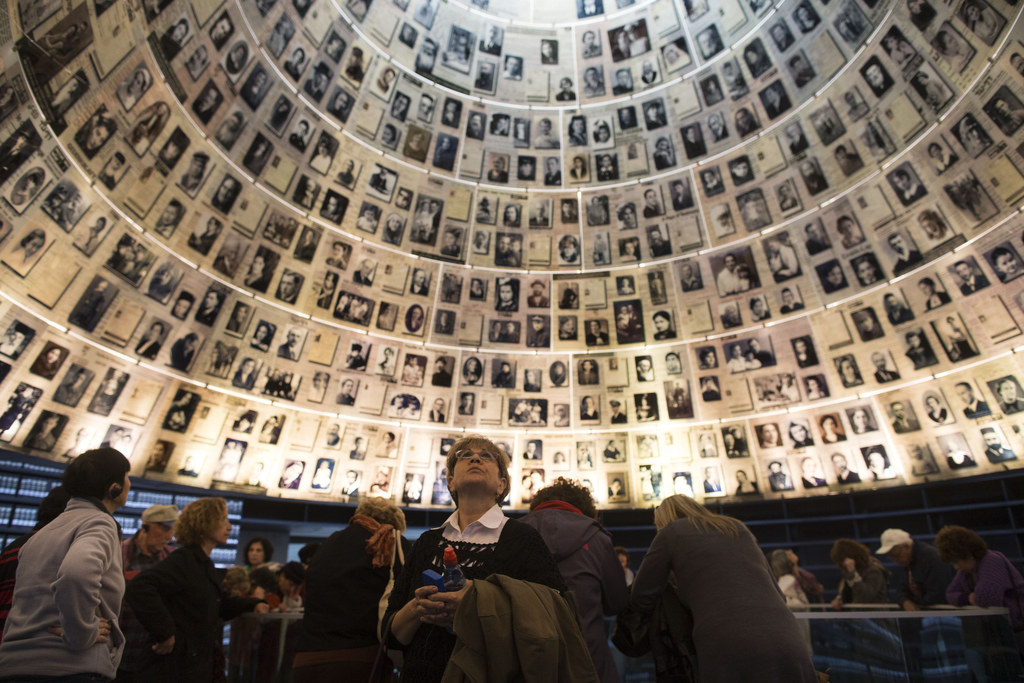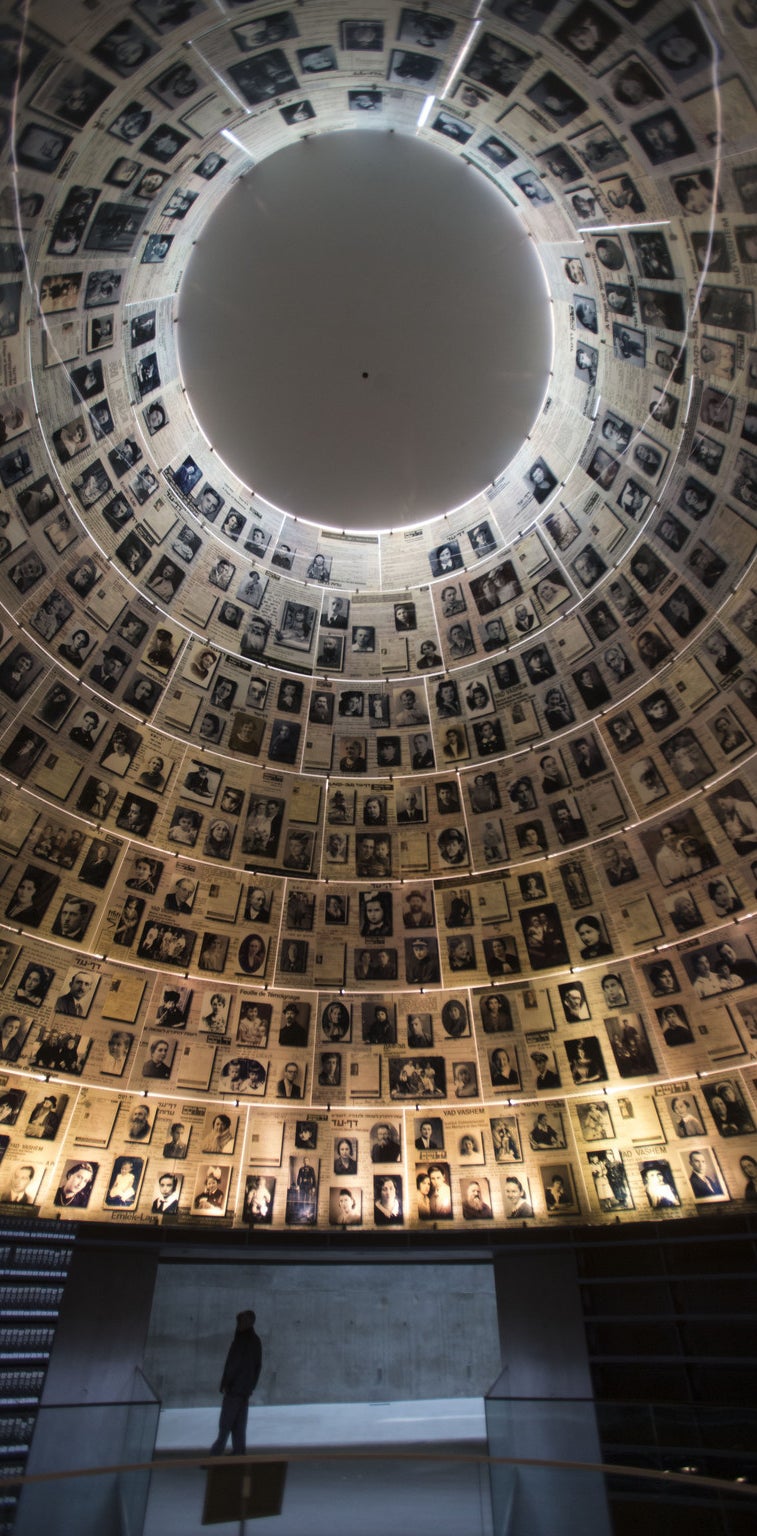 Ecumenical Patriarch of Constantinople Bartholomew I looks at pictures of Jewish Holocaust victims at the Hall of Names.
Holocaust memorial at Auschwitz, Poland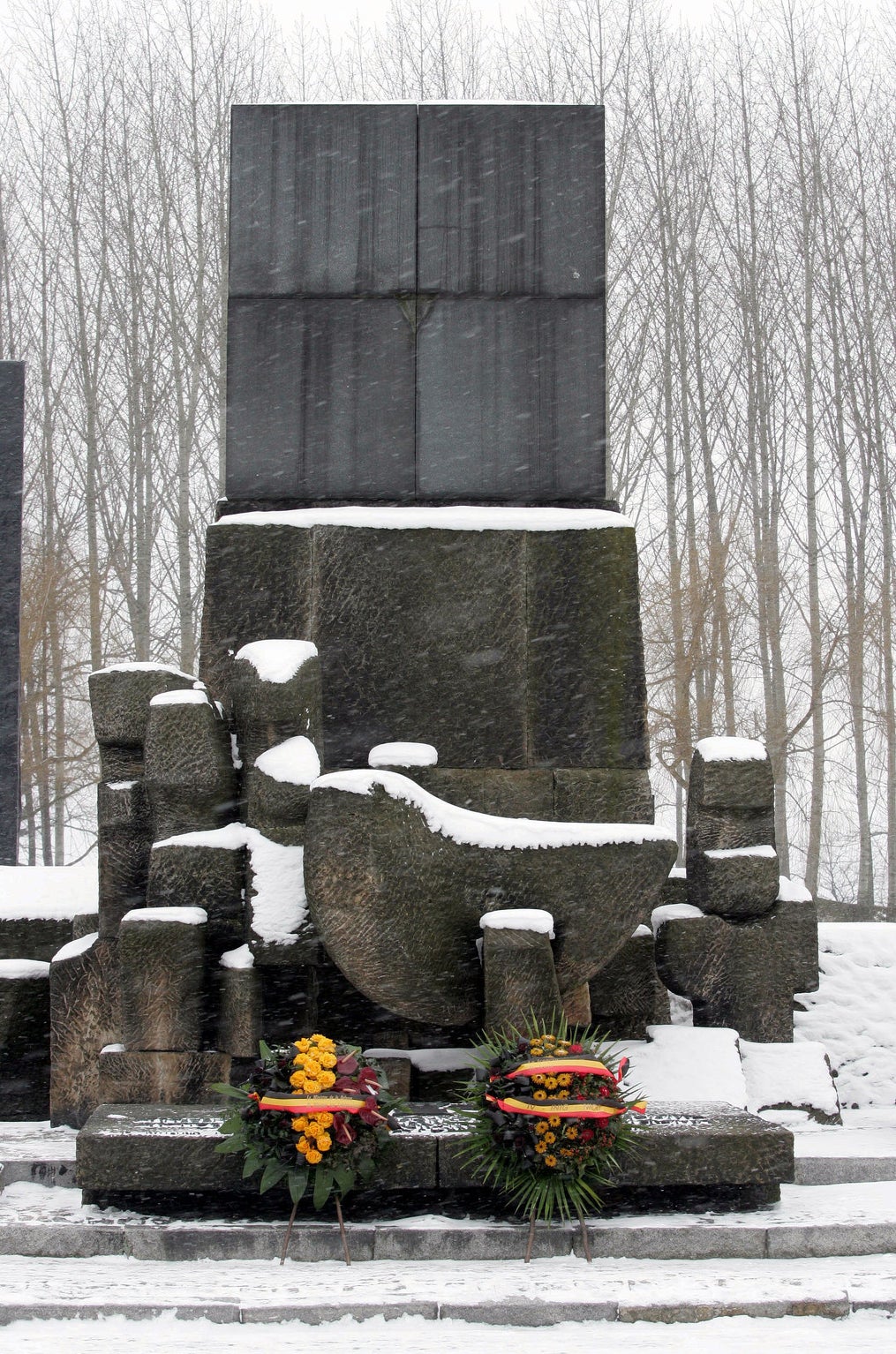 Memorial near Nordhausen, eastern Germany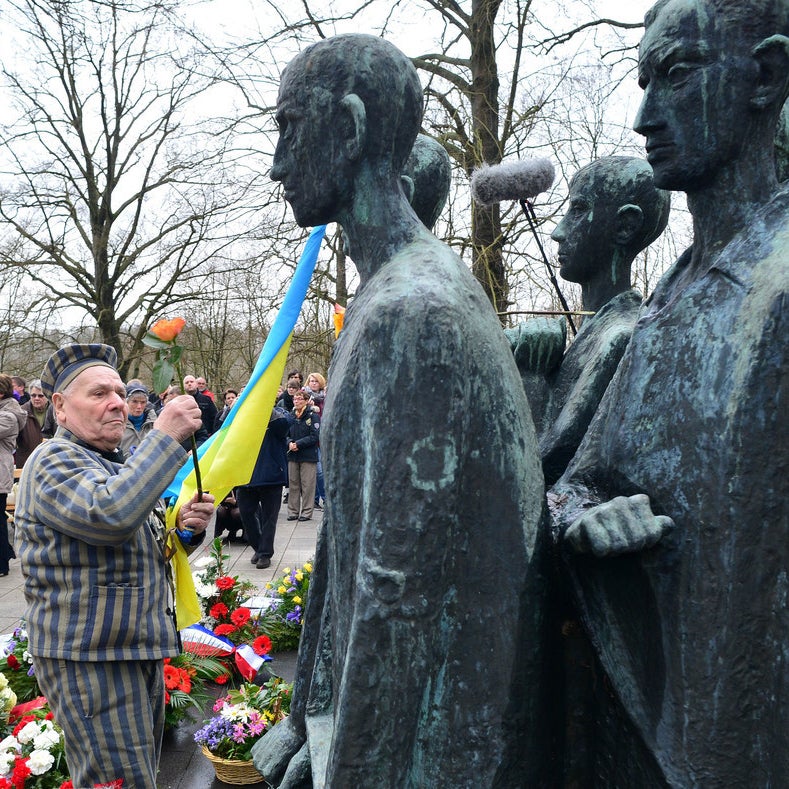 Former concentration camp inmate Petro Mischtschuk lays a flower in front of the former crematorium as visitors and former prisoners of the former Nazi concentration camp Mittelbau-Dora take part in festivities to commemorate the camp's liberation 68 years ago, on April 12, 2013.
Holocaust memorial in Schwerte, Germany