The 10 Most Expensive Cities In The World For Expats
We bet you didn't think the capital of Chad would be in there.
An annual ranking of the world's most expensive cities for expats was released on Tuesday by Mercer, a consultancy. It uses New York as the base city and the US dollar as the base currency for its comparisons.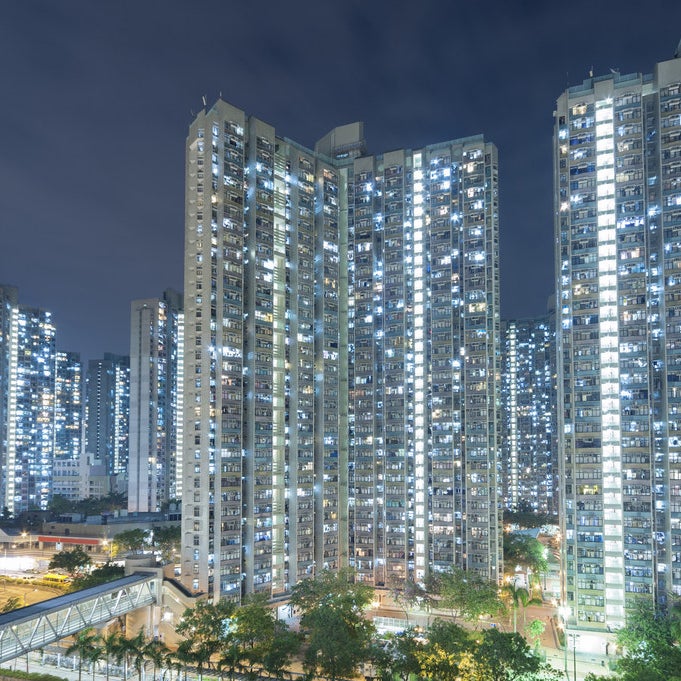 Mercer looked at over 200 cities around the world, and compared them and their currencies to these two reference points. The list was then worked out by looking at the costs of things that expats in these cities typically spend their money on (this often differs from the bulk of local residents' spending habits in cities with big income inequality or safety problems).
1.
Luanda, Angola's capital. Angola's economy relies heavily on oil, meaning that even basic food items are often imported at a high cost – a bottle of Coke costs $10, as the New Yorker reported earlier this month.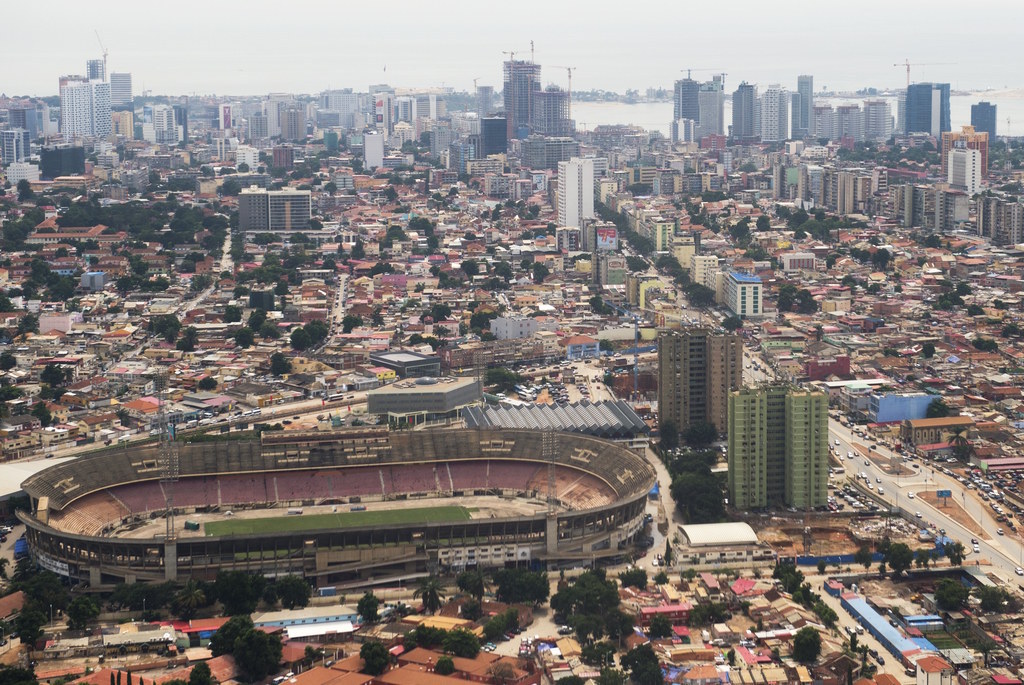 2.
Hong Kong was Asia's most expensive city. Apartment prices and competition are insanely high – at one luxury block, there was so much demand that a raffle was held for the right to put down a deposit, the Financial Times reported in November.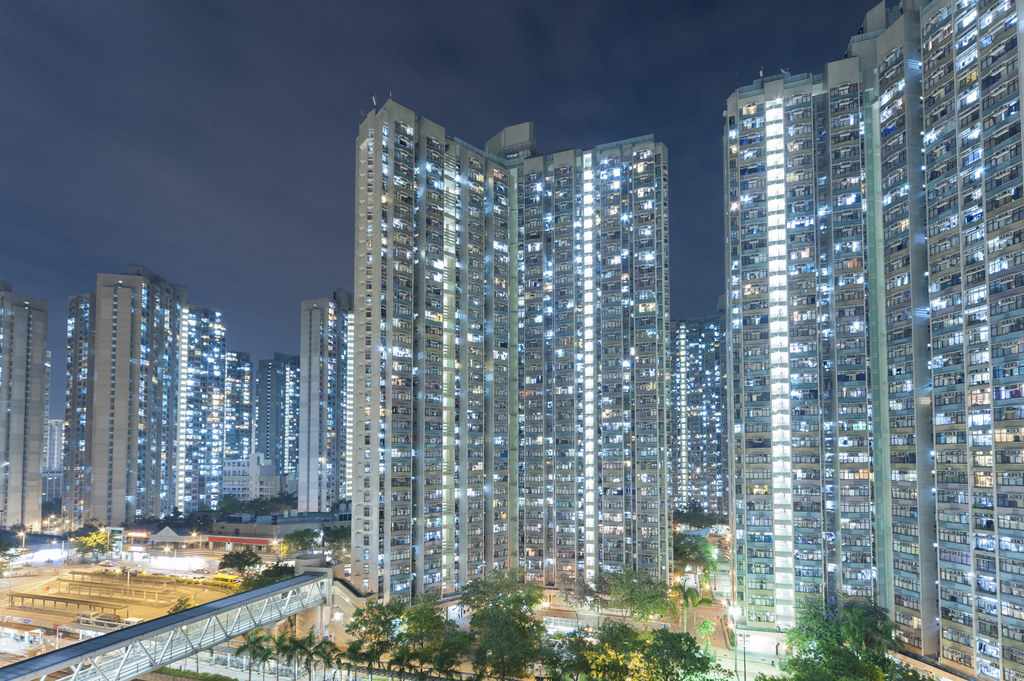 3.
Zurich, one of three Swiss cities in the top ten, was Europe's priciest. Switzerland has never been a bargain, but it's become even more costly in recent years as currency investors' concerns over the euro have led them to invest in Swiss francs.
4.
Singapore retained the fourth spot from last year's rankings. The tiny city-state is so expensive that prices for clothes are said to be 50% higher than in New York.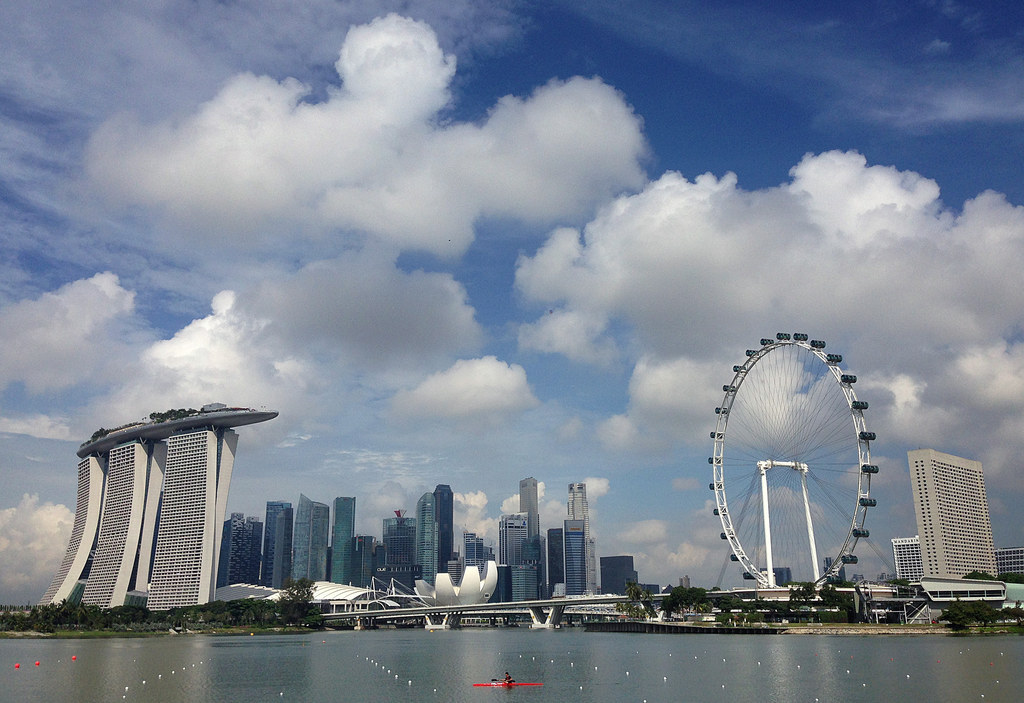 5.
Geneva, also in Switzerland.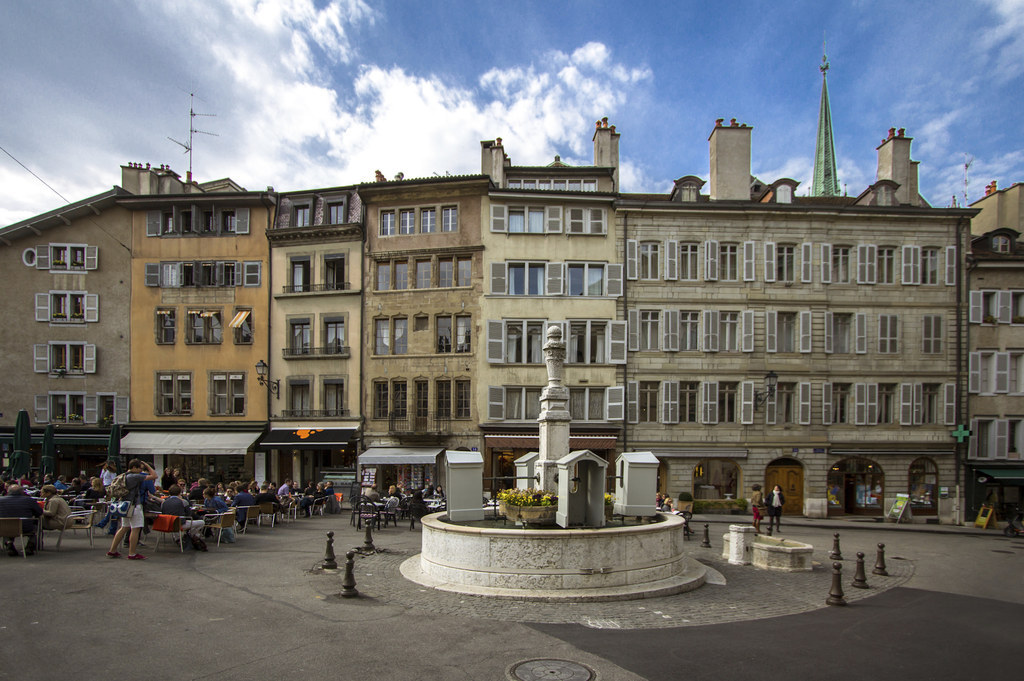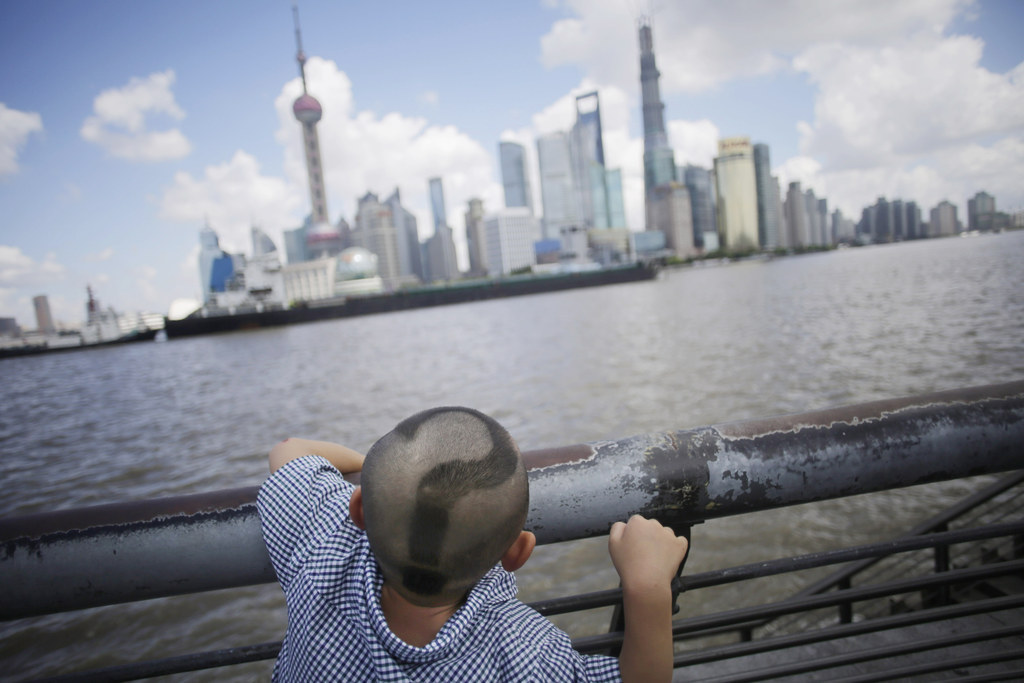 7.
Beijing, China's capital, climbed into the top ten this year. This photo captures an everyday scene in the city.
8.
Seoul, the capital of South Korea, is often called the hippest city in east Asia. The global fashion pack are all over it, Vogue wrote last November, and here's an invitation to a Dior event in the city.
9.
Bern, Switzerland's capital.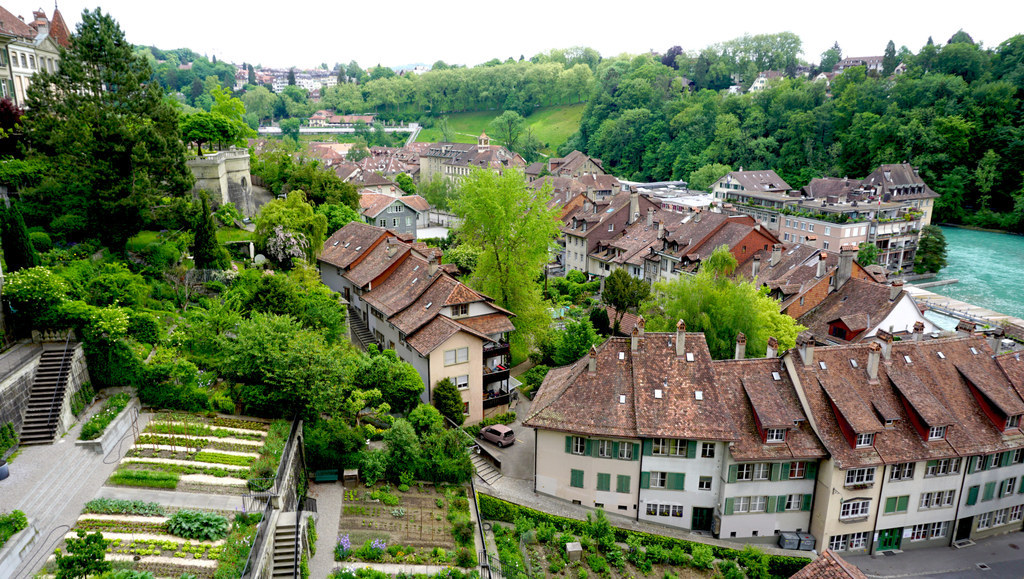 10.
N'Djamena, Chad's capital. This one might surprise you – but, much like Angola, Chad's oil boom has created an insanely expensive lifestyle for the few while over half of its citizens live on less than $2 a day.