An Afghan appeals court has cancelled the death sentences given to four men for their part in the murder of Farkhunda, a woman who was attacked and set on fire by a mob in the center of Kabul earlier this year.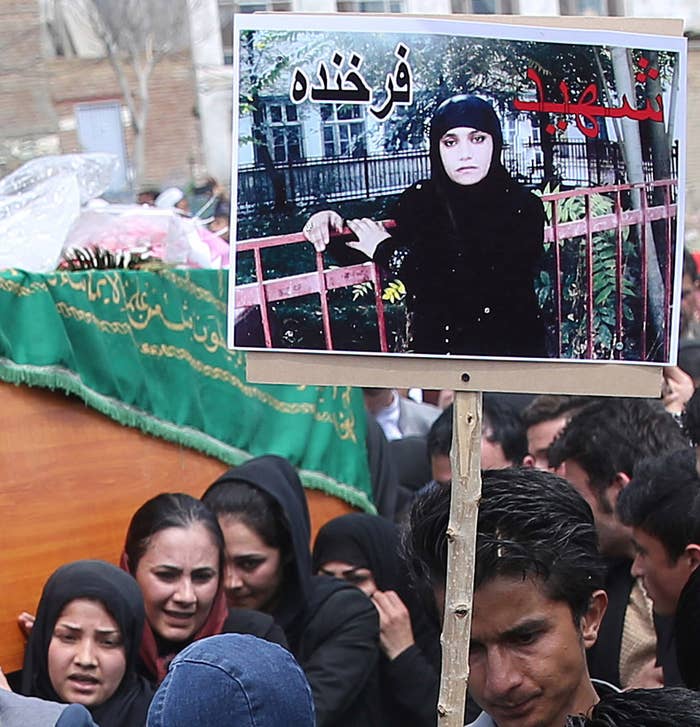 A mob attacked Farkhunda in March after a market peddler falsely accused her of burning a Qur'an. She was beaten, set on fire, and thrown in a river. This photo shows Afghan artists re-enacting the crime.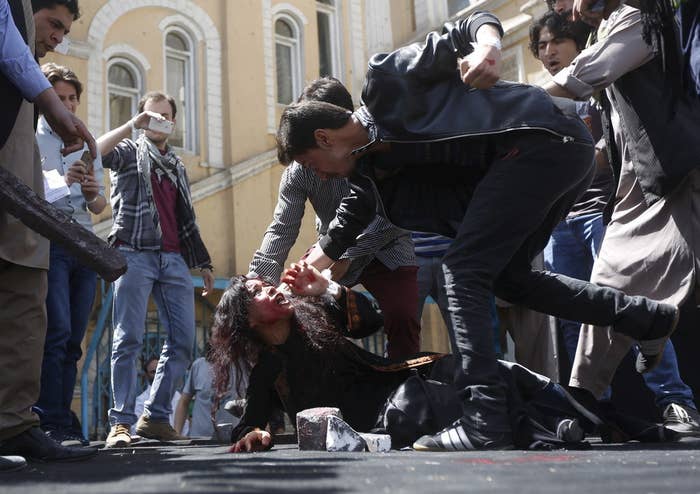 The murder shocked Afghans and sparked protests urging better protection for women from violence. Protesters wore striking masks of the bloodied face of Farkhunda, who like many Afghan women only used one name.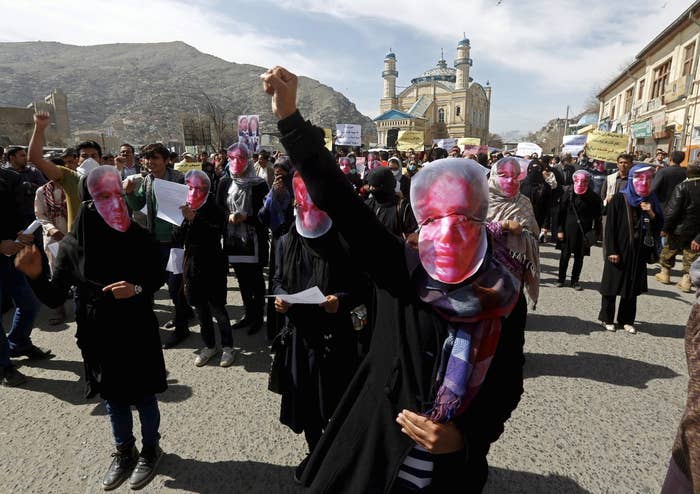 Three of the four men had their death sentences changed to 20-year jail terms, while the fourth man received a 10-year jail term, The Guardian reported. They were originally sentenced in May.
Farkhunda's brother Najibullah said her family opposed the decision, adding, "It's not a court, it's just a show," the BBC reported.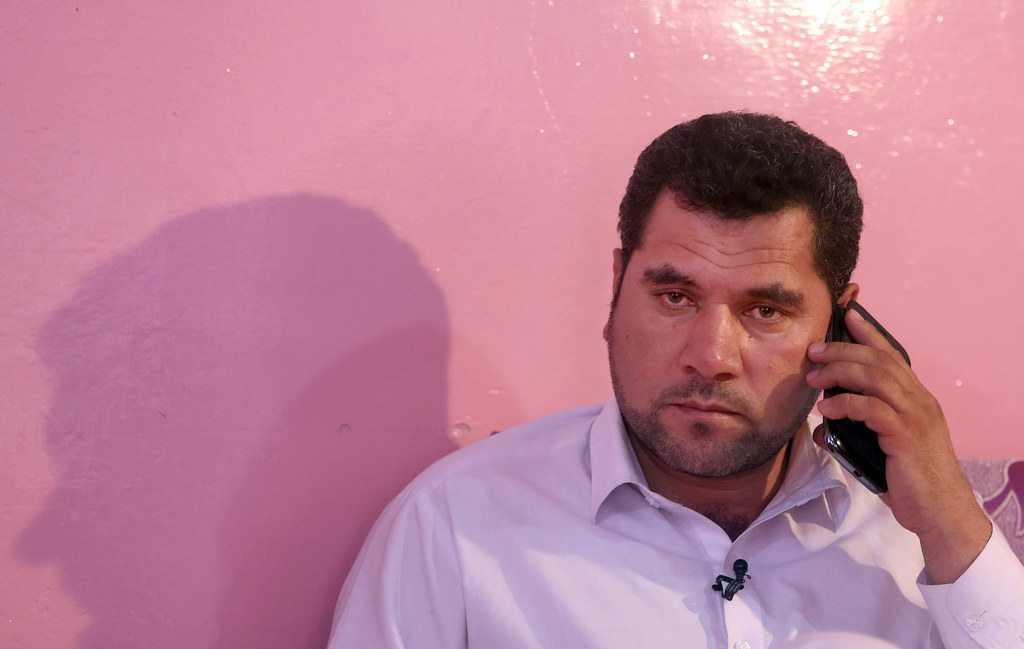 This journalist in Kabul also saw the lesser sentence as a sign that the court wasn't taking the murder seriously.
Farkhunda's killing shocked many Afghans, but some public and religious figures said it would have been justified if she had in fact damaged the Qur'an, Al Jazeera reported.
At the sentencing in May, the judge sentenced eight other defendants to 16 years in prison. The charges against the men included assault, murder, and encouraging others to participate in the assault, The Guardian reported when they were sentenced in May.