Everything You Need To Know About The Litvinenko Inquiry
An opaque case involving Britain's secret service, the Kremlin, and poisoned cups of tea has attracted worldwide attention. Here's what you need to know...
Alexander Litvinenko was a former Russian spy who fled to Britain and died of poisoning in 2006. A public inquiry into his death started in London on Tuesday, after a long campaign by his widow.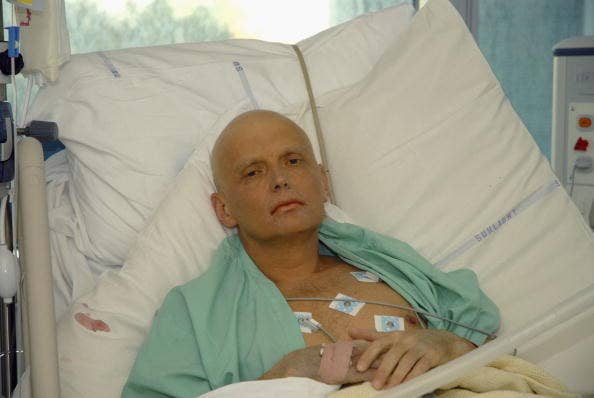 In the 1980s and 1990s, Litvinenko was an officer in the KGB, Russia's security agency, and its successor, the Federal Security Service (FSB). He later left the service and became an open critic of Russia's government, before fleeing to Britain in 2000, where he was granted asylum on the grounds that he was being persecuted.
At the time of his death, Litvinenko was on the payroll of the British secret service and was also helping Spanish authorities investigate Russia's mafia, a lawyer for his widow Marina said at a hearing in 2012, the BBC reported.
He is believed to have been killed by a poisoned cup of tea in a London hotel — an attack he blamed on Russian President Vladimir Putin.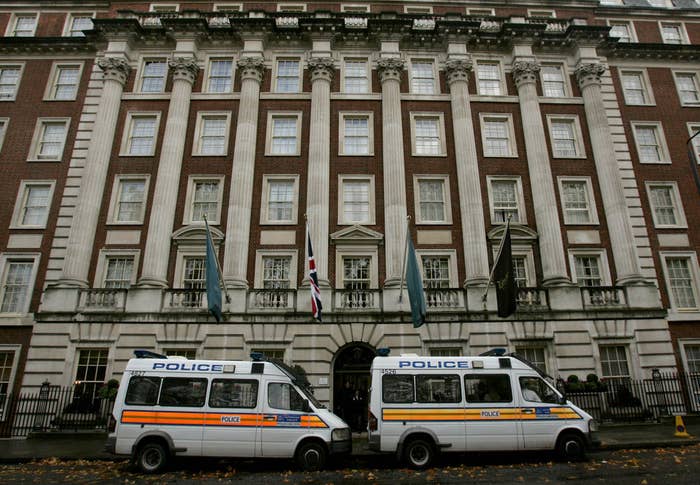 British police believe Litvinenko died after drinking tea laced with the radioactive material polonium-210 during a meeting at London's Millennium hotel in November 2006. He died three weeks after the meeting and, in a statement dictated two days before his death in a London hospital, he said he held Russia's president Vladimir Putin responsible. He called Putin "barbaric and ruthless."
The U.K. inquiry will seek to determine who killed him and if the Russian state played a role.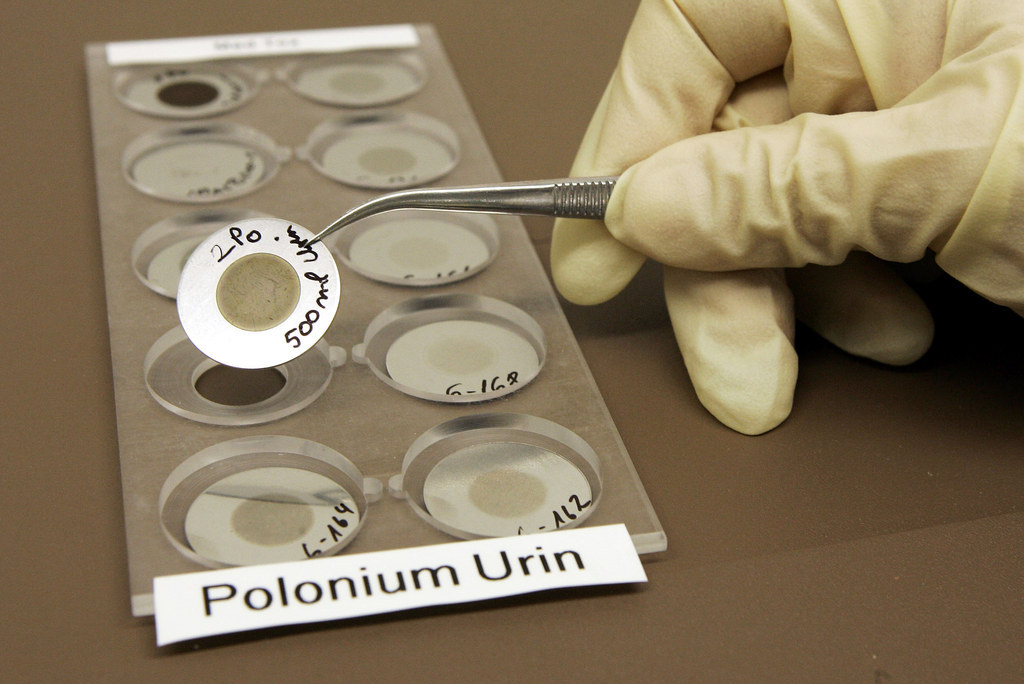 Sir Robert Owen, the inquiry's chairman, has said there is a "prima facie" case against the Russian state and its operatives. In 2007 British prosecutors laid murder charges against Andrei Lugovoy and Dmitry Kovtun, two former Russian spies with whom Litvinenko met at the hotel on the night he is believed to have been poisoned. Russia has always denied any involvement in the death, as have Lugovoy and Kovtun. Moscow has blocked attempts to extradite the men.
The other theories as to who was behind Litvinenko's death range from the British government and the Russian oligarch Boris Berezovsky, to suggestions that Litvinenko accidentally poisoned himself during an illegal smuggling deal or even committed suicide, Reuters has reported.
The international mystery sparked a crisis in Russia-U.K. relations.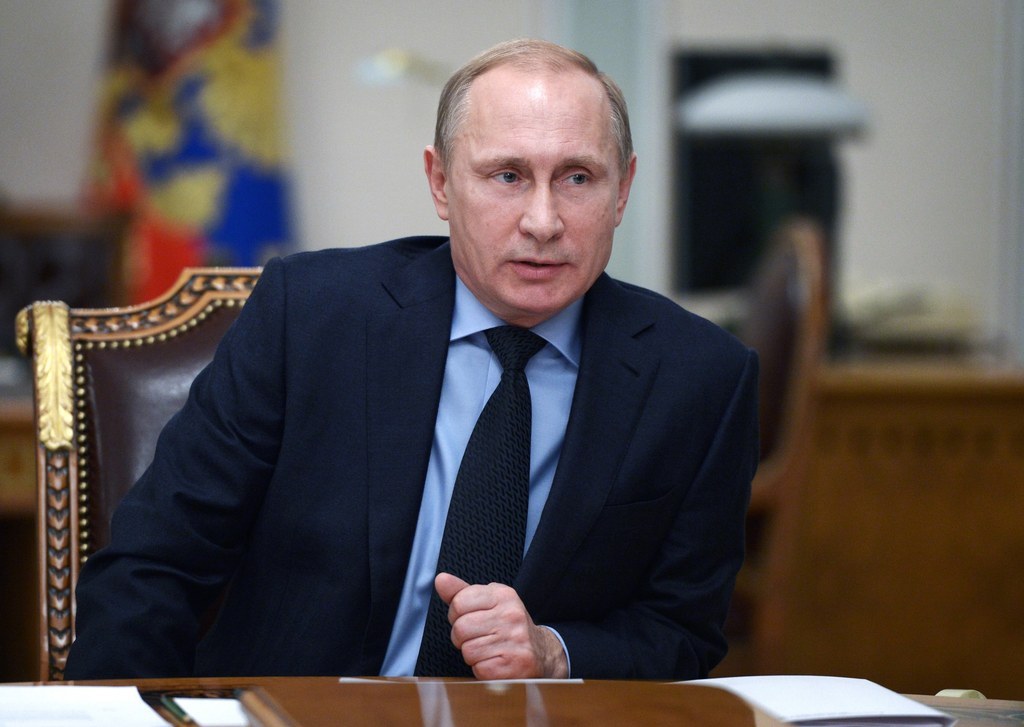 Following Moscow's refusal to extradite suspects in 2007, Britain expelled four Russian diplomats. Russia in turn expelled four British diplomats. However, London in later years shied away from pursuing the case and decided in 2013 not to hold an inquiry partly to avoid further endangering relations with Moscow.
Litvinenko's widow Marina appealed against that decision and, with international favor turning against Russia due to the crisis in Ukraine, the British government last year made a U-turn and announced an inquiry would be held.
So, what happens now?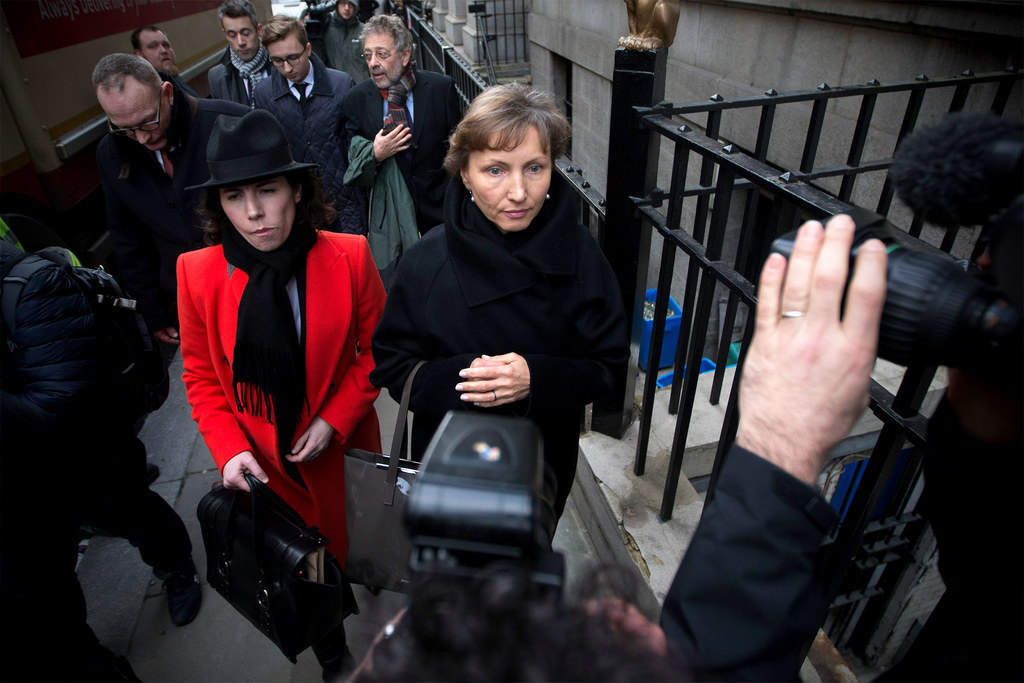 The inquiry will feature hearings over the next 10 weeks. It will hear for the first time from the Metropolitan police, whose officers interviewed Litvinenko in the intensive care ward shortly before his death, the Guardian reported. The Met is also likely to make public forensic evidence showing a trail of polonium left by Lugovoy and Kovtun around London, the newspaper reported.
Marina Litvinenko pushed for a public inquiry because it is a process in which sensitive government material can be called up as evidence and heard in private sessions. In the U.K, such an inquiry's findings are typically presented as a report to the government and are also made public. Any legal charges that could be based on those findings then have to be pursued separately.