Everything You Need To Know About Shell's Payout For Nigerian Oil Spills
Royal Dutch Shell has agreed to pay $84 million in compensation to thousands of Nigerian fishing families over two large oil spills in the country's southeastern creeks. Here's what you need to know…
Nigerians are to receive direct compensation for an oil spill for the first time.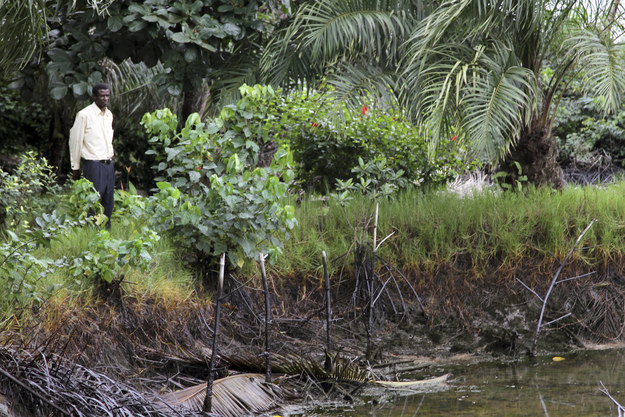 Royal Dutch Shell will pay $54 million directly to 15,600 individual members of Nigeria's Bodo community — primarily fisherman and farmers — as compensation for two massive oil spills in 2008 and 2009, and $30 million to the group as a whole. The payout settles a UK lawsuit brought by the London-based firm Leigh Day that brought together thousands of individual cases. The usual pattern in Nigeria is that local chiefs bring a case and, if successful, they receive a settlement. It's hard to track if it gets shared among their community.
This is set to open the gates for more oil spill lawsuits in the country.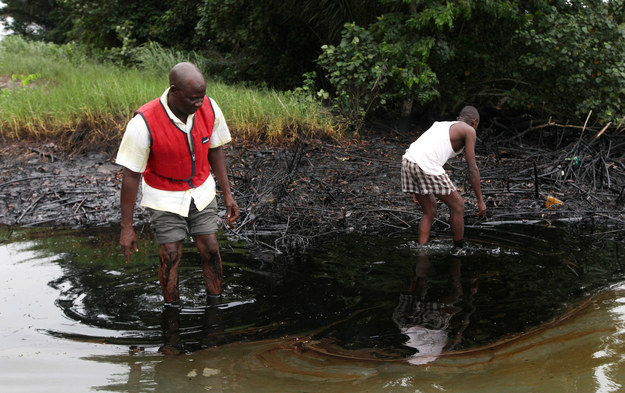 Leigh Day has been approached by five other communities with potential cases in Nigeria's oil region over the last year that it now plans to look into further. "We've still got a few bits and bobs still to sort out [with the Bodo case], but after that we'll get back out to Nigeria to assess these," Martyn Day, who represented the Bodo claimants, told BuzzFeed News. He would not comment on exactly where these spills or communities were.
Creeks in the region contain thousands of oil spills.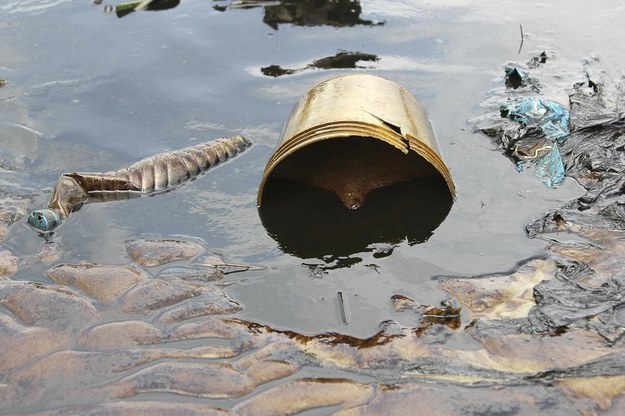 Nigeria struck oil in the 1950s, and its southeastern delta contains thousands of uncleared slicks, some of which date back several decades. A 2011 UN study of just one part of the delta estimated that it would take 25–30 years to clear up the mess. The two spills in the Leigh Day case involved 500,000 barrels of leaked oil, the law firm said. Shell and the Nigerian government estimated that one of those spills was worth 1,640 barrels but an independent assessment later found that it was at least 60 times larger.
Nigeria is Africa's top oil producer.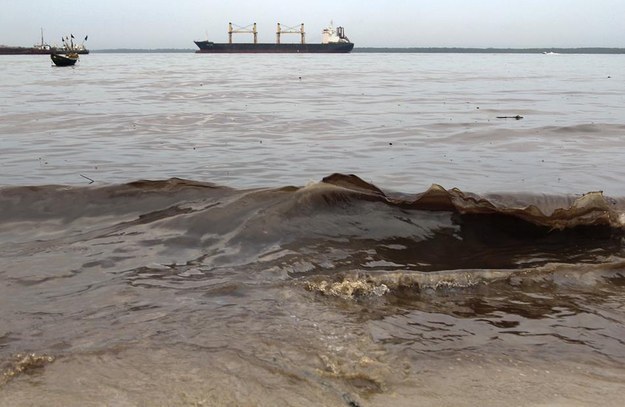 It is also the continent's most populous country, and, by some measures, its biggest economy. The general consensus is that a successful and well-run Nigeria would help the whole of Africa turn a corner. Nigeria used to be one of the top five suppliers to the U.S. but has fallen down to the top 15 last year, partly due to the shale boom.
But the lawyers had asked Shell for a lot more money.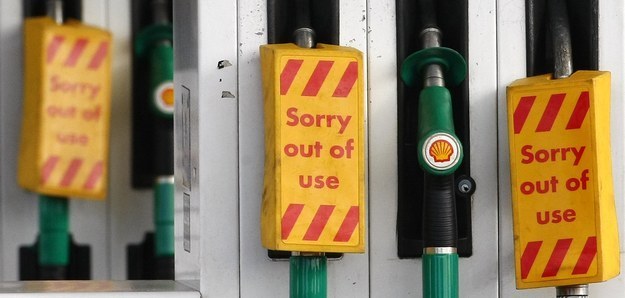 "Obviously we would have liked to get far more, far quicker," Day told BuzzFeed News, although he would not disclose exact numbers. The Guardian reported in 2012 that the firm was at one point seeking £93 million. Day said the settlement was a good first victory that would make future cases easier.
The Shell settlement works out at a £110-per-barrel spilt, using the law firm's 500,000-barrel figure. By contrast, BP set aside almost £7,000 per barrel to cover its 2010 spill in the Gulf of Mexico, according to a total figure reported by the BBC. "[In] places that are remote in the world, the extractive industries are able to get away with far more than in the developed world," Day said.
For its part, Shell has put out a statement. "From the outset, we've accepted responsibility for the two deeply regrettable operational spills in Bodo. We've always wanted to compensate the community fairly and we are pleased to have reached agreement," said Mutiu Sunmonu, managing director of the Shell Petroleum Development Company of Nigeria.
"However, unless real action is taken to end the scourge of oil theft and illegal refining, which remains the main cause of environmental pollution and is the real tragedy of the Niger Delta, areas that are cleaned up will simply become reimpacted through these illegal activities."
And some people think it would have been better to go to court.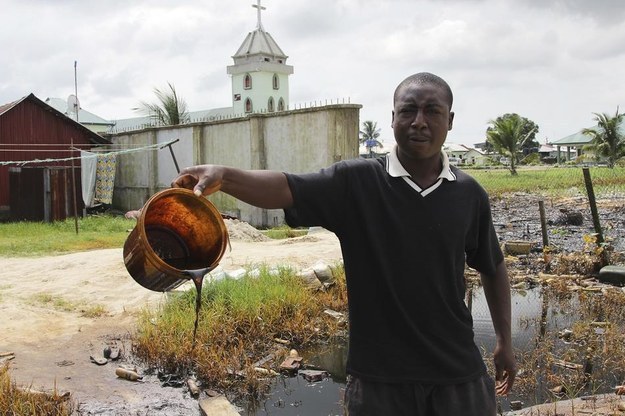 Some activists were disappointed that Shell settled the case and thus dodged going to court, where a verdict could have set a UK legal precedent for compensation claims of this kind, the Financial Times reported.
Oil spills are a team effort.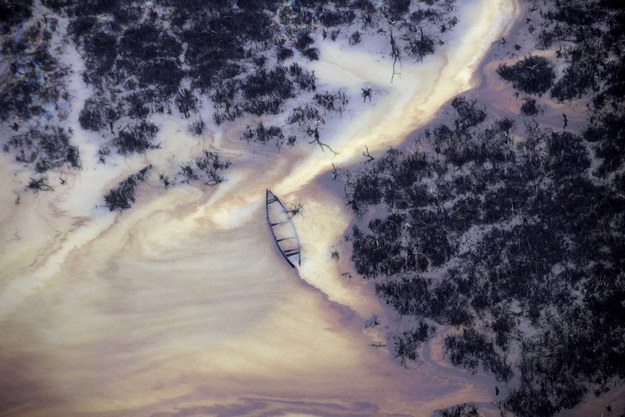 Shell has long maintained that the vast majority of spills in Nigeria's delta are caused by criminals who attack pipelines to steal oil or sabotage the company's work. Local dissatisfaction with both Nigerian and foreign oil companies in the delta have given rise to a long-running violent insurgency in the area, although this has been relatively quiet in recent years.