China Is Angry After One Of Its TV Stars Sang A Rude Song About Chairman Mao
Bi Fujian, an anchor on main state broadcaster CCTV, was filmed mocking the late founder of modern China at a private dinner. Unsurprisingly, the video went viral.
CCTV, China's main state broadcaster, is investigating one of its top anchors after a video of him singing a parody song about Chairman Mao went viral.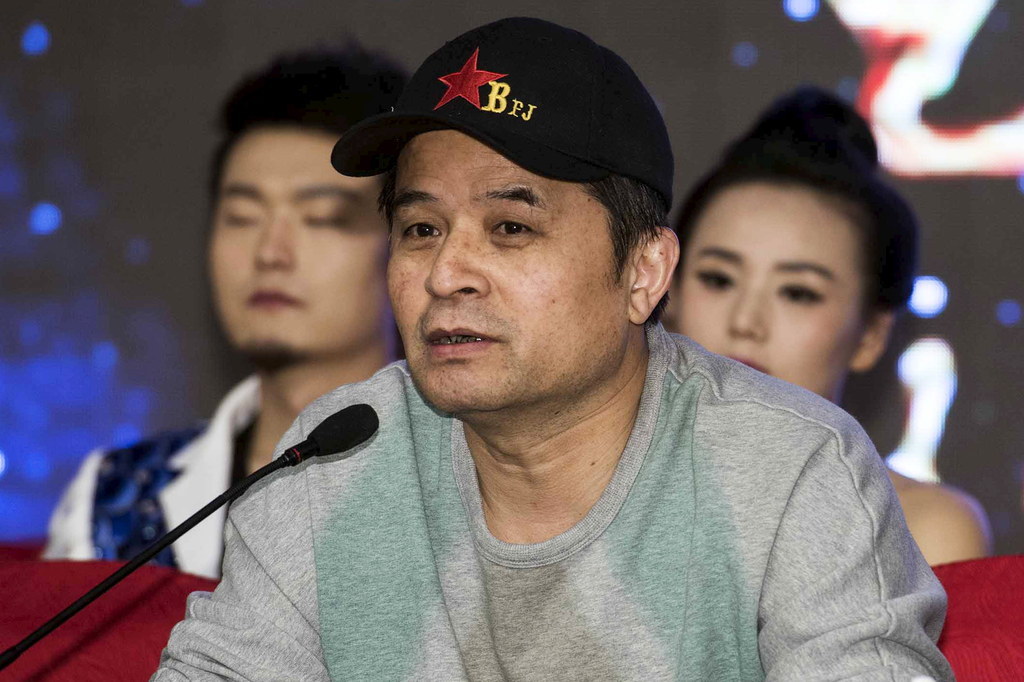 Bi Fujian hosts CCTV's ultra-cheesy Chinese New Year Gala, which was watched by over 700 million people last year. That makes it the world's most watched television program, according to the BBC.
CCTV said late on Wednesday that Bi's comments had "had a serious social impact" and it would investigate him, Reuters reported. Bi's shows have been suspended, the English-language China Daily newspaper reported.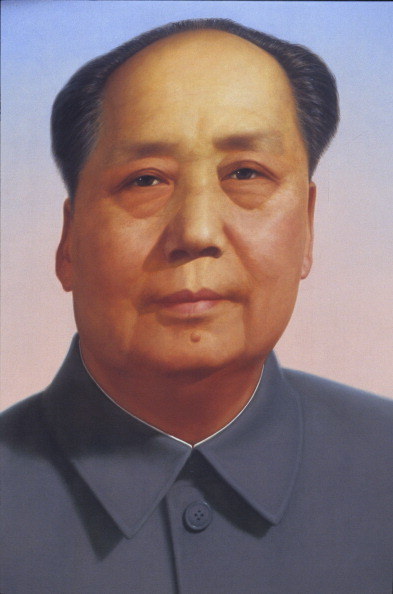 Mao Zedong is known as the founder of modern China. He was a founding member of the Communist Party of China, the country's only political party, and he ruled from 1949 until his death in 1976.
However, he remains a divisive figure, partly because he stifled opposition and built a personality cult around him. In the 1960s, he launched the Cultural Revolution, a crackdown on anything that went against the country's recently adopted communist culture.
People on Weibo – which is essentially Chinese Twitter – both supported and criticized Bi. This person used the "Je Suis..." slogan that became a hashtag for defending free speech after the Charlie Hebdo attacks in January.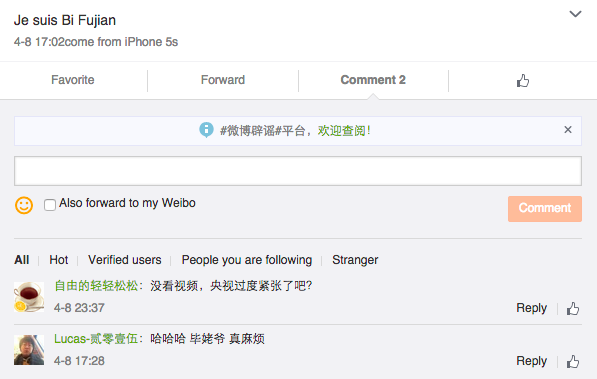 Another Weibo user took the opposite view and posted, "He must be punished, one must not insult the founding leader, that's the bottom line," AFP reported. It is not clear exactly when the dinner where Bi was filmed took place.
China Digital Times, a news portal and watchdog headquartered in California that monitors Chinese censorship, reported on Wednesday that the government had ordered all websites to take down the video. It did not name the government body or department that had issued the instruction.