China has come up with a new weapon to censor the internet, according to a report released on Friday by researchers at the University of Toronto. The report calls this tool the "Great Cannon."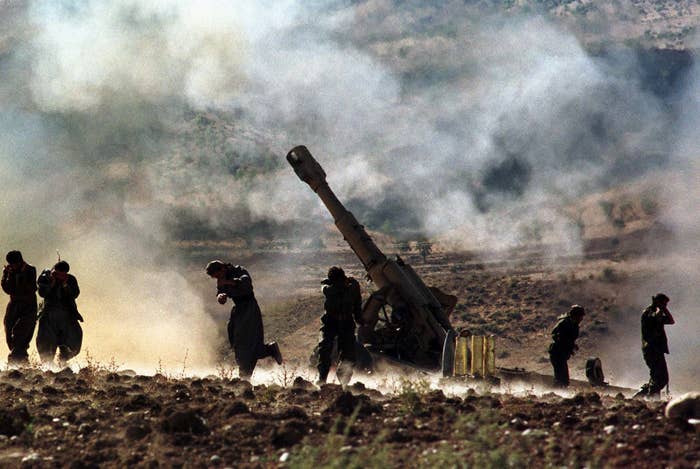 China already uses a censorship filter known as the "Great Firewall," which blocks foreign websites such as Google, Facebook and Twitter within its borders. But the report says this new tool goes further.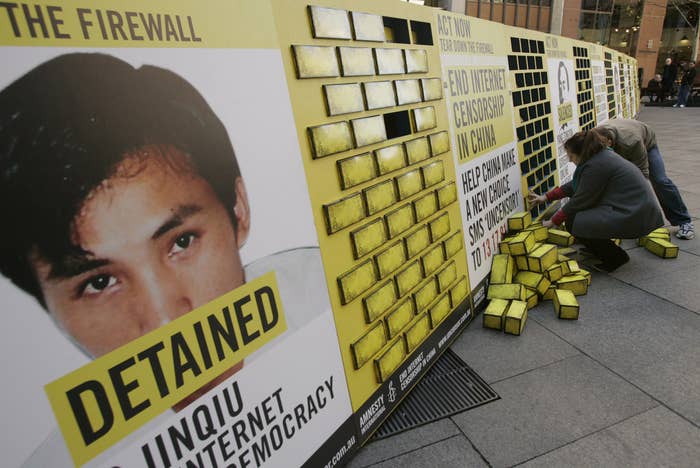 Here's an, er, slightly confusing graphic from the report that shows how the Great Cannon and the Great Firewall work.
Basically, while the the Great Firewall can only block foreign websites at home, the Great Cannon can actively attack them by directing overwhelming amounts of traffic at them, the report's authors say. It can therefore be used to target foreign websites that people in China currently use to get around censorship rules.
The new weapon was used last month against Greatfire.org, a website that runs mirror images of sites that are blocked inside China, according to the report by the University of Toronto's Citizen Lab project.
The report says the Great Cannon is similar to Quantum, a tool developed and used by the U.S. and U.K.'s security agencies. They appear to use the tool for surveillance, whereas China appears to use the Great Cannon for aggressive censorship, the New York Times reported.
China's government and internet regulator have repeatedly denied that the country carries out cyber attacks. China's largest search engine, Baidu — whose servers the report says were intercepted in the attack against Greatfire.org — denies that its servers were compromised.