So, it looks like a picture of Thom Yorke, the lead singer of Radiohead, has been used on the cover of this book in Iran about sex and relationship problems.
Just so you can double-check: Here's a picture of Yorke back in 2004.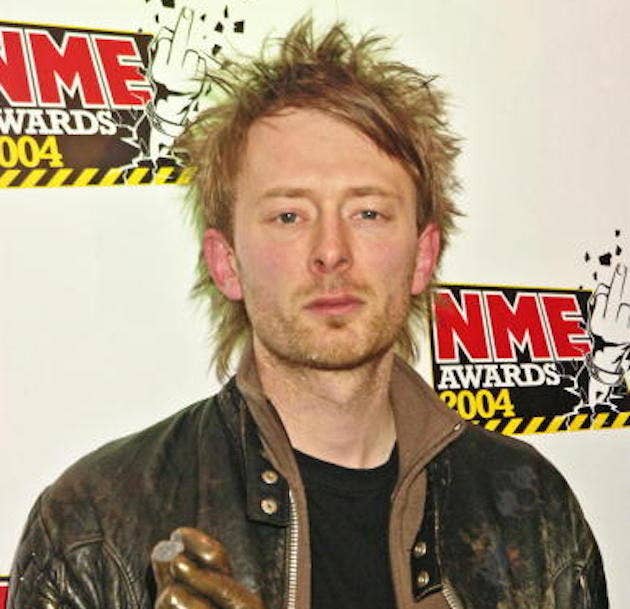 The book's title translates as "Marital and Sexual Problems in Men."
It appears here on Adinehbook.com, an Iranian online bookshop. A photo of the book's cover, along with the realization that Yorke is pictured on it, looks like it was first posted online about a week ago.
Two people who tweeted the photo said it originally came from this Twitter user, who confirmed he took the picture three years ago.
Some people started playing around and guessing who the other men on the cover might be.
Radiohead's publicist in the U.K. didn't respond immediately to a request for comment from BuzzFeed News. We'll update this story if and when they do.