The Alleged Mastermind Of The 2008 Mumbai Terror Attacks Has Been Released On Bail
Zaki-ur-Rehman Lakhvi left a jail in Pakistan on Friday, angering India's government. The Mumbai attacks left 166 people dead.
The alleged mastermind of a three-day terrorist attack on Mumbai in 2008 in which 166 people died has left jail after being released on bail by a court in Pakistan.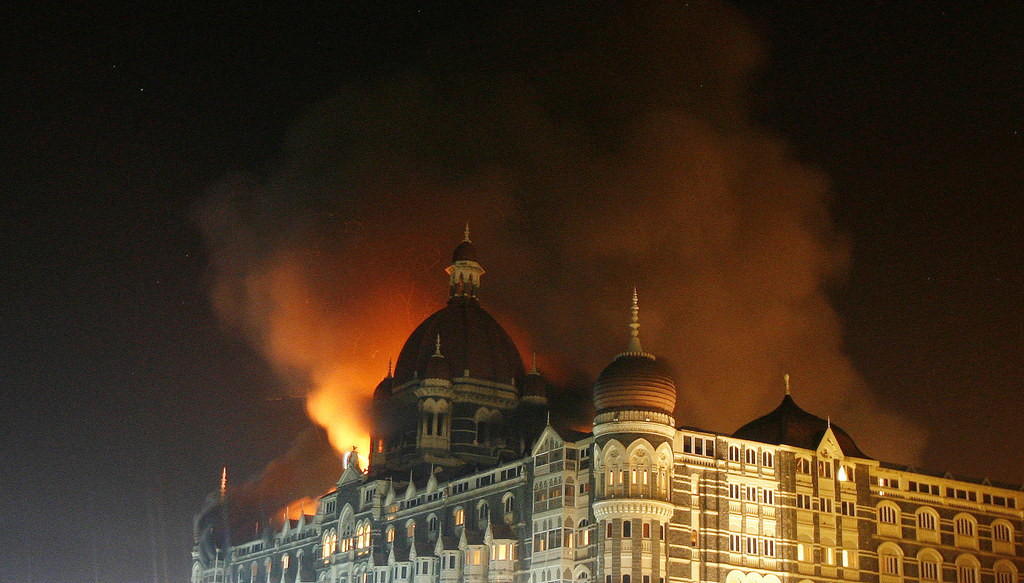 During the 2008 attack, gunmen simultaneously struck several sites in Mumbai known to attract tourists, including the grand Taj Hotel, a popular café, and one of the city's main train stations.
Zaki-ur-Rehman Lakhvi is accused of being a top member of Lashkar-e-Taiba, a terrorist group based in Pakistan. He was arrested in connection with the attacks in 2009.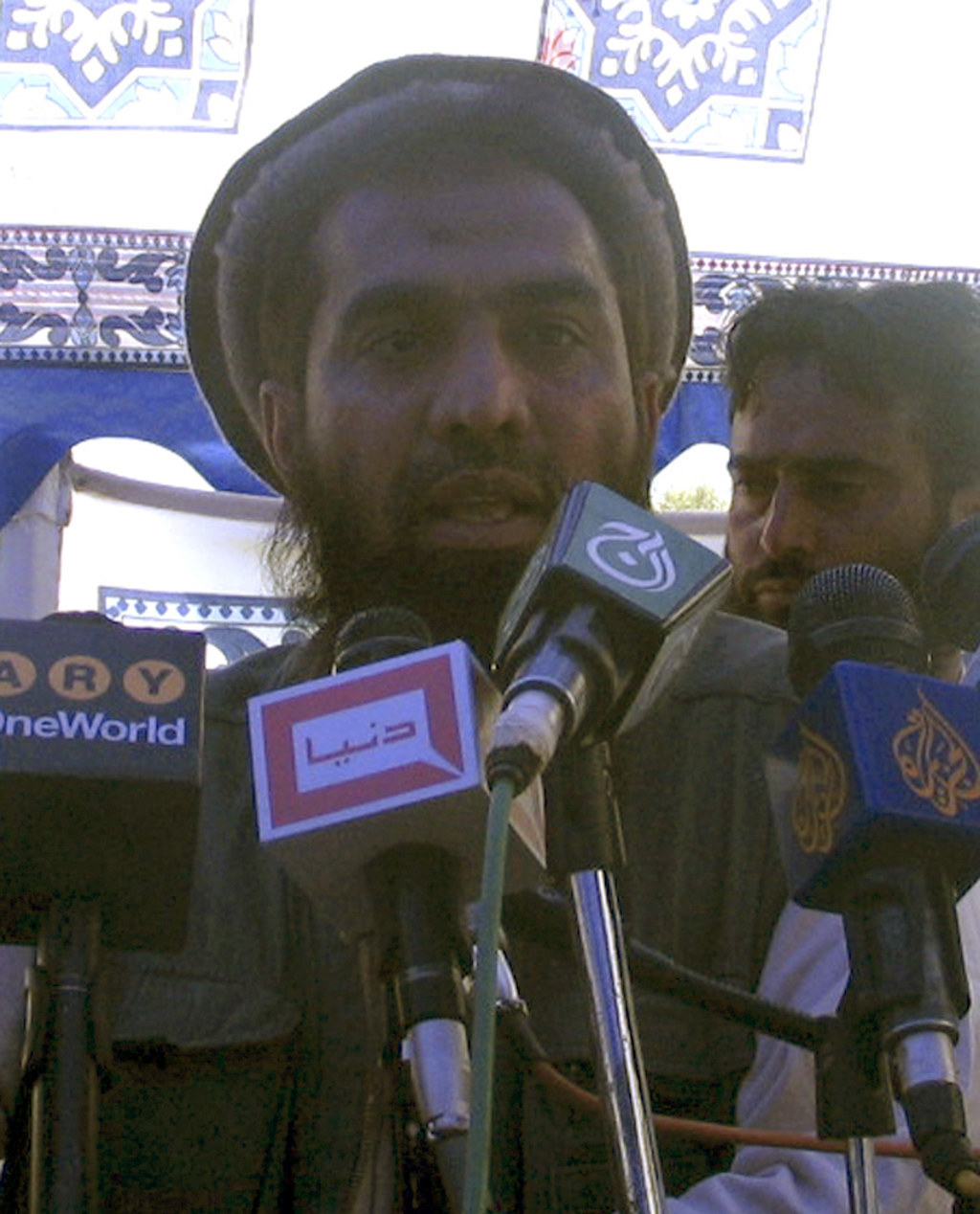 The attack and its aftermath are major points of tension between India and Pakistan — nuclear-armed neighbors who have fought three wars since independence from Britain in 1947.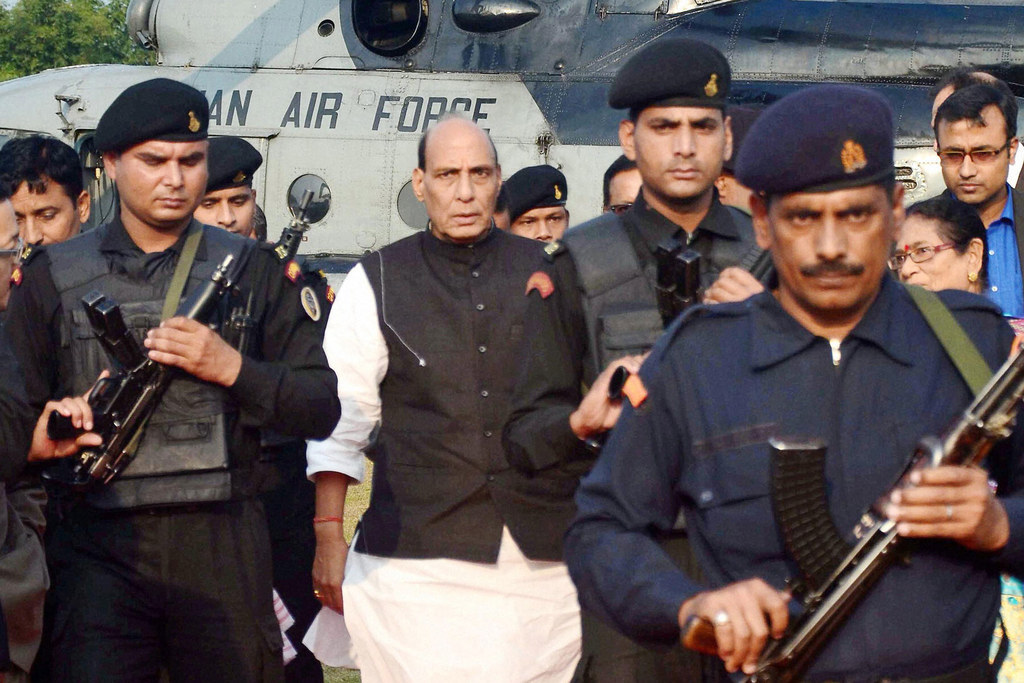 Indian Home Minister Rajnath Singh described Lakhvi's release as "disappointing", local media reported on Friday. India has long criticized Pakistan's slow progress on Lakhvi's case.
The suspect is said to have enjoyed "luxury" treatment in jail, with access to television and the internet and numerous visitors who were not asked to identify themselves, the BBC reported last month.